Tuesday 5th to Thursday 14th July 2022
Our eagerly anticipated journey south takes us on a voyage of discovery, allowing us to uncover the heritage of three Celtic nations en route to the magical Isles of Scilly and some hidden gems of the southern coast of England.
Tuesday 5th July
When all guests had safely embarked, we departed from Oban and commenced our voyage south, anchoring overnight in Loch na Mile, Jura.
Wednesday 6th July
After a morning spent cruising the North channel and the Antrim Coast, we arrived in Belfast for an afternoon visit to the Belfast Titanic exhibition.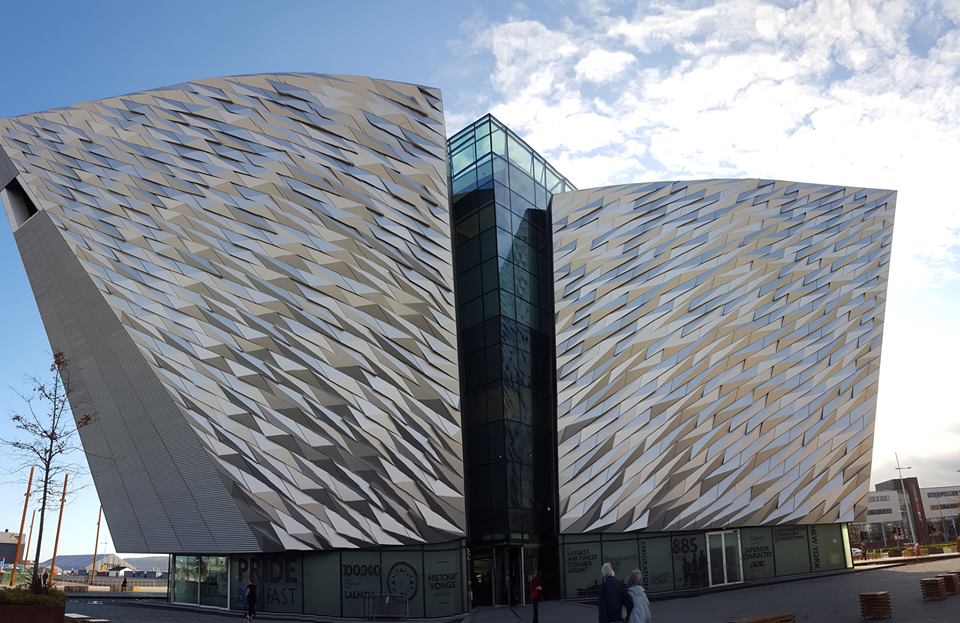 We anchored overnight off Bangor.
Thursday 7th July
Guests disembarked in Bangor after breakfast for a full day tour with lunch at Grey Abbey House. The ship sailed for Strangford Lough, where the guests were returned to the ship by local boat.
We will arrived and berthed alongside in Peel, Isle of Man after dinner where we anchored overnight.
Friday 8th July
Guests spent the morning exploring Peel Castle and the House of Manannan, or enjoyed free time to explore Peel independently.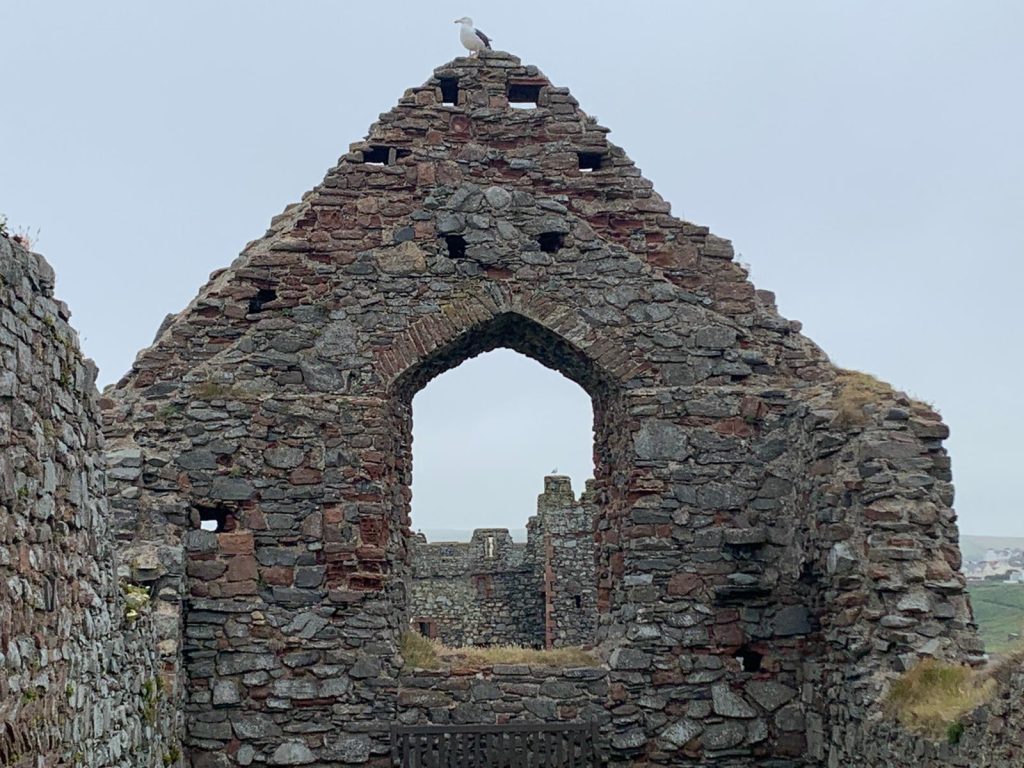 We spent the afternoon and evening cruising on passage towards Dublin, where we remained overnight.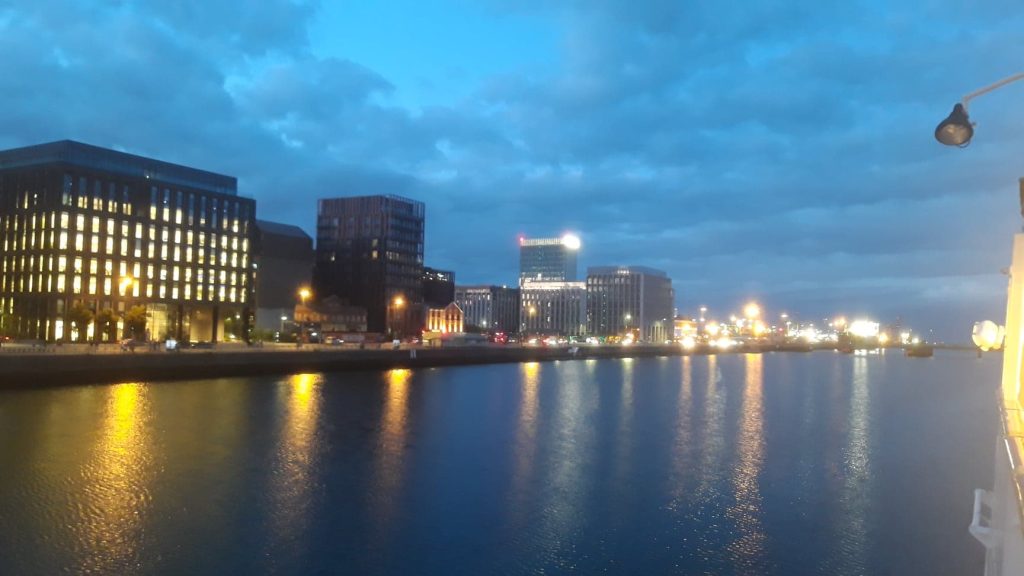 Saturday 9th July
Guests enjoyed a morning city tour and a visit to Dublin Castle, before free time in the afternoon to explore Dublin independently.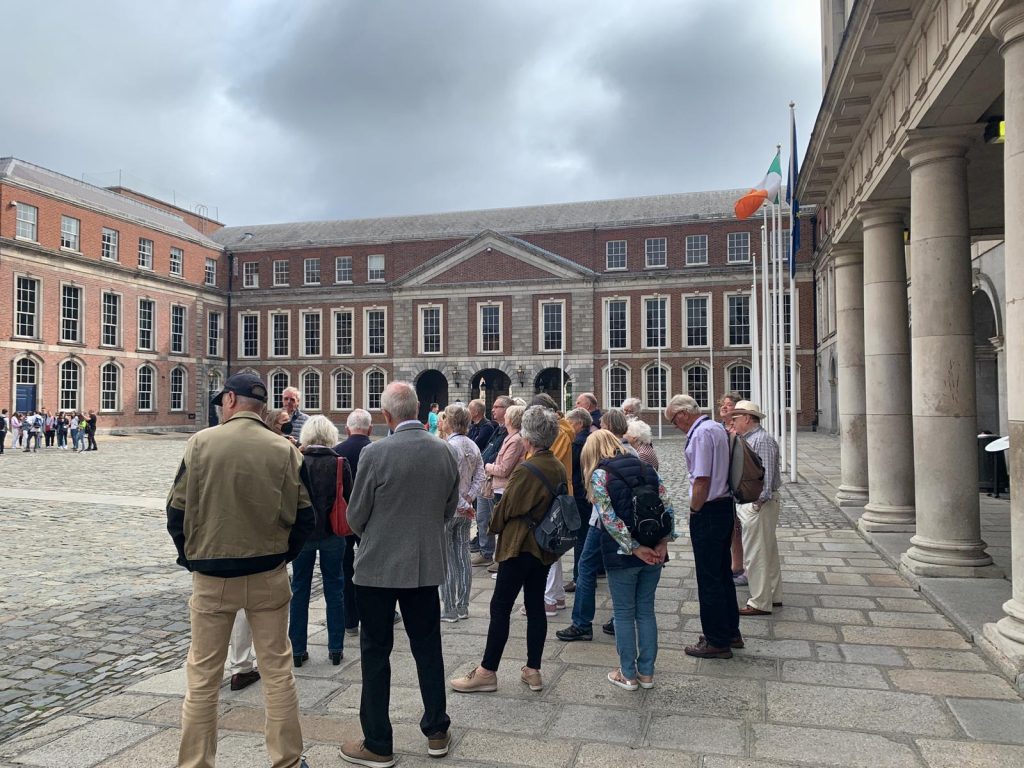 In the evening we departed from Dublin for our overnight passage to Rosslare, Ireland.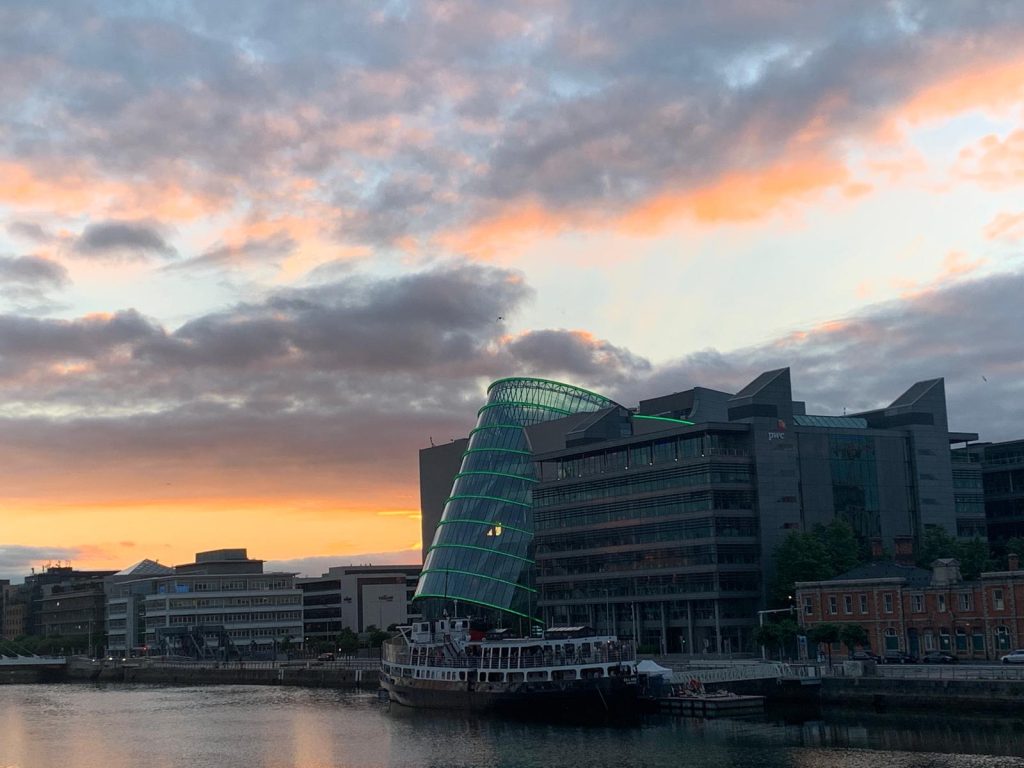 Sunday 10th July
From Rosslare, the romantic charm and tranquility of Johnstown Castle awaited our guests this morning.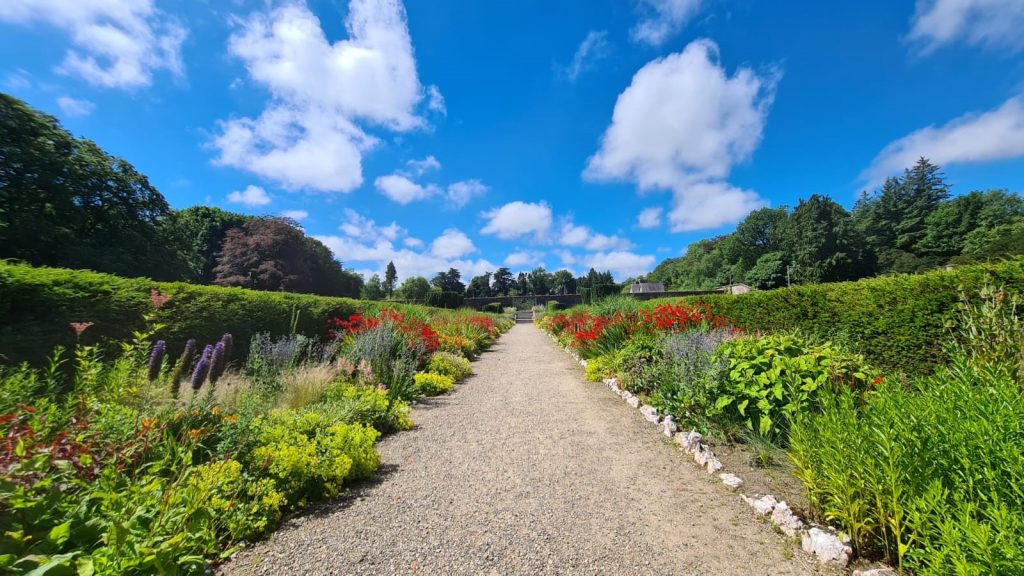 Guests enjoyed a relaxing afternoon and overnight sail on passage towards the Isles of Scilly.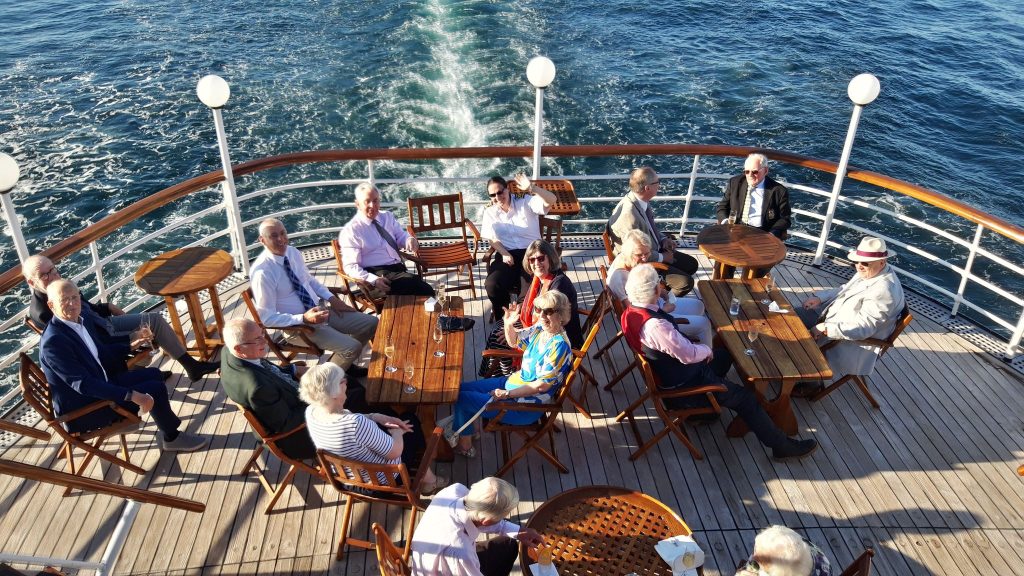 Monday 11th July
This morning the local boat took guests to St. Mary's , where guests enjoyed the "Garrison Walk" with local guides or explored St. Mary's independently.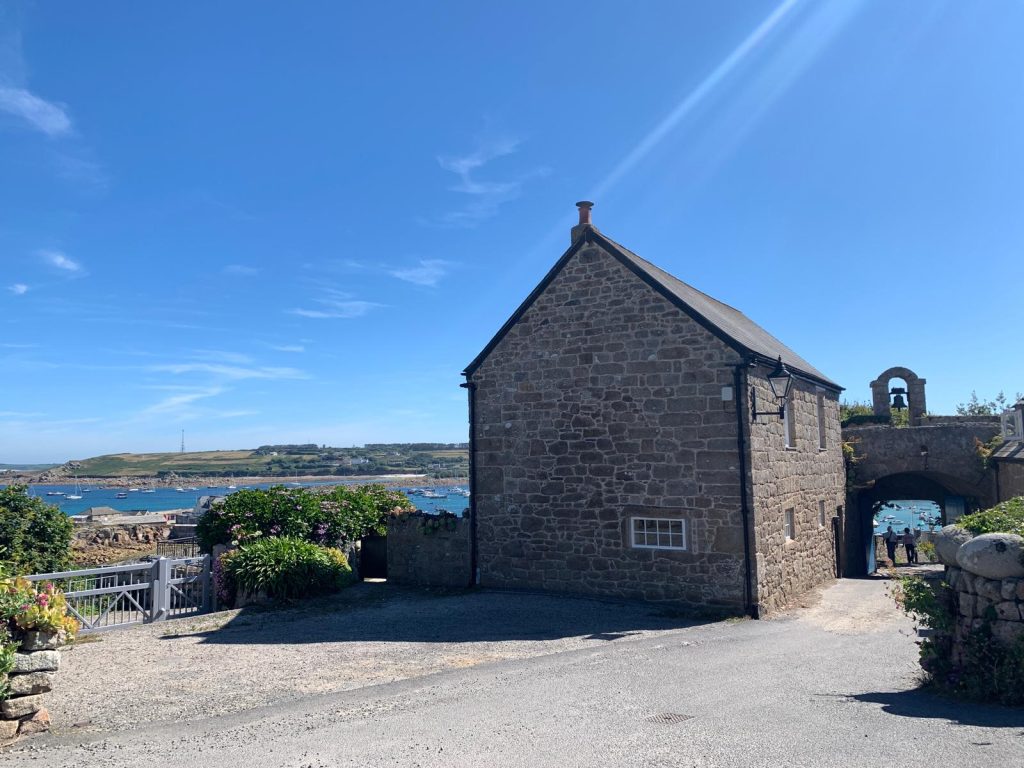 In the afternoon, guests travelled to Tresco by local boat to visit the sub-tropical Abbey Garden, home to thousands of exotic plants.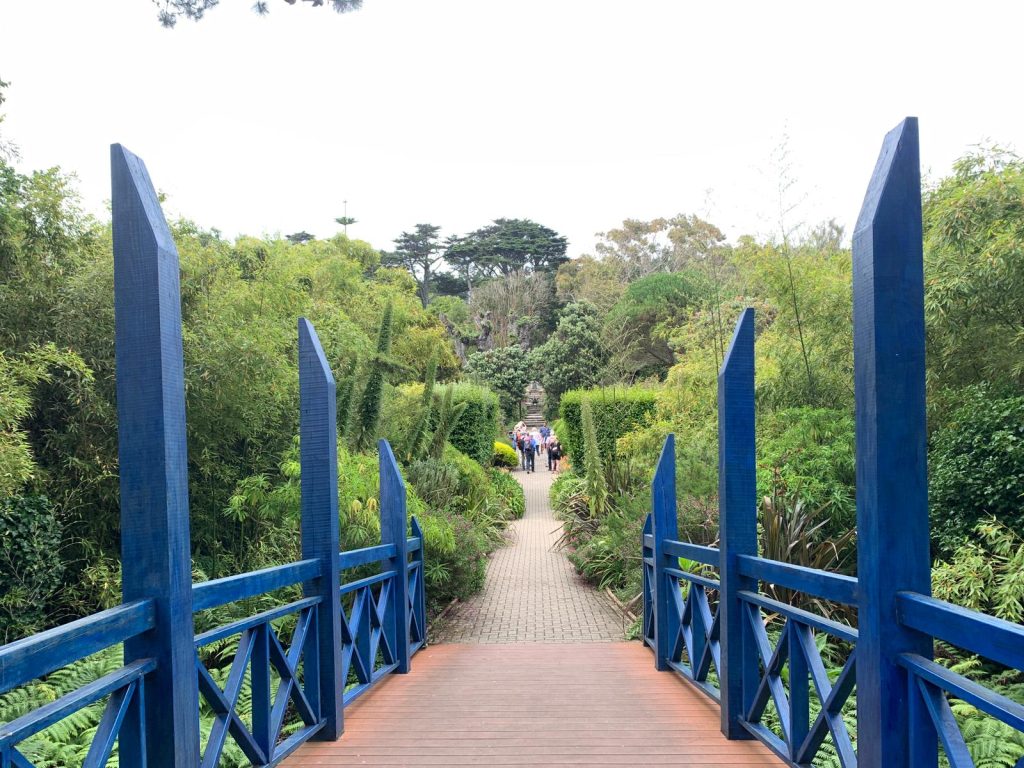 We anchored in St. Austell Bay overnight tonight.
Tuesday 12th July
Ashore on the mainland, our morning port of call was Fowey, Cornwall, where guests visited Tregrehan Gardens.
An afternoon sail of the south coast of England brought us to Dartmouth where we remained on mooring buoys overnight.
Wednesday 13th July
This morning a local ferry transported guests to visit Greenway House, the former holiday home of Agatha Christie.
Our final afternoon was spent discovering the Britannia Royal Naval College at Dartmouth.
The Farewell Gala Dinner were held at anchor off Portland tonight.
Thursday 14th July
The Captain, Officers and crew waved a fond farewell to guests disembarking in Portland today.
You may also be interested in...