Monday 6th to Friday 10th March 2023
The Kintyre peninsula lies to the west of the Clyde islands, yet it is part of the mainland and protects the deep waters of the Clyde estuary. Explore some of the best secrets of the unspoilt Argyll and Bute seaboard and the eclectic Mount Stuart House on the delightful island of Bute.
Monday 6th March
Embarkation took place at Greenock Ocean Terminal and once completed, we set sail for our overnight anchorage in Holy Loch.
Tuesday 7th March
After a morning cruising the Firth of Clyde and Loch Fyne, we went ashore at Strachur for our afternoon visit to Ardkinglas House, former home of the founder of Loch Fyne Oysters, Johnny Noble.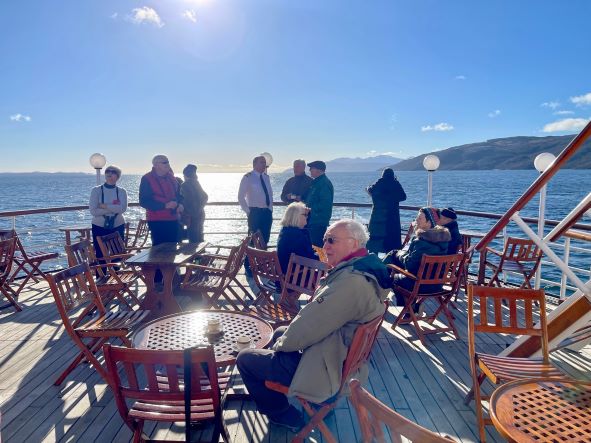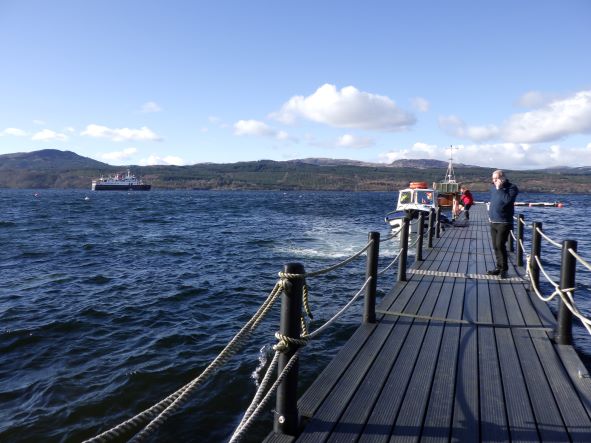 We remained at anchor overnight off Strachur.
Wednesday 8th March
After breakfast we sailed to Crarae Point where guests spent the morning exploring Crarae Gardens, Britain's finest example of a Himalayan style garden with its rippling burn, gorge, waterfalls and cliffs.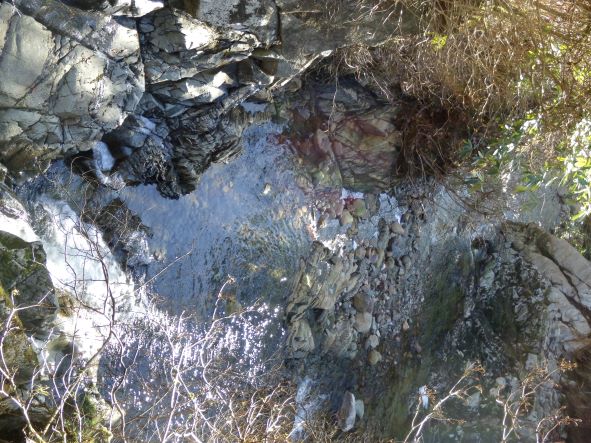 Our afternoon port of call was Portavadie on the Cowal Peninsula for afternoon walks ashore.
We anchored overnight in Rothesay Bay.
Thursday 9th March
Going ashore at Rothesay on the Isle of Bute, guests travelled to the eclectic Mount Stuart House, home to the 7th Marquess of Bute.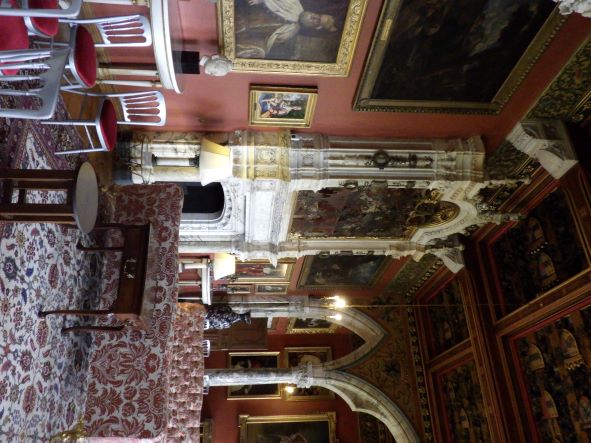 Our final foray ashore was at Holy Loch marina where guests discovered Benmore Botanical Gardens with its avenue of Giant Redwoods and over 300 rhododendrons.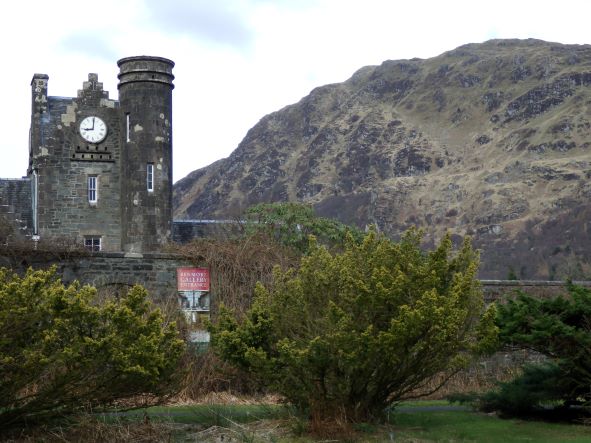 We remained at anchor overnight tonight in Holy Loch where the Farewell Gala Diiner was held, complete with the Address to a Haggis!
Friday 10th March
We sailed into Greenock in the early morning where guests disembarked after breakfast.
You may also be interested in...