Sunday 31st July to Tuesday 9th August
From the iconic Tower Bridge, allow Hebridean Princess to transport you on a true voyage of discovery as we discover the delights of Belgium and explore the past on this adventure to the beaches of Normandy.
Our thanks to guest John Noorani for many of the images used in this cruise log.
Sunday 31st July
Embarkation took place alongside HMS Belfast tomorrow. When all guests were safely on board, we sailed under the Tower Bridge an passage for our overnight anchorage off Margate, Kent.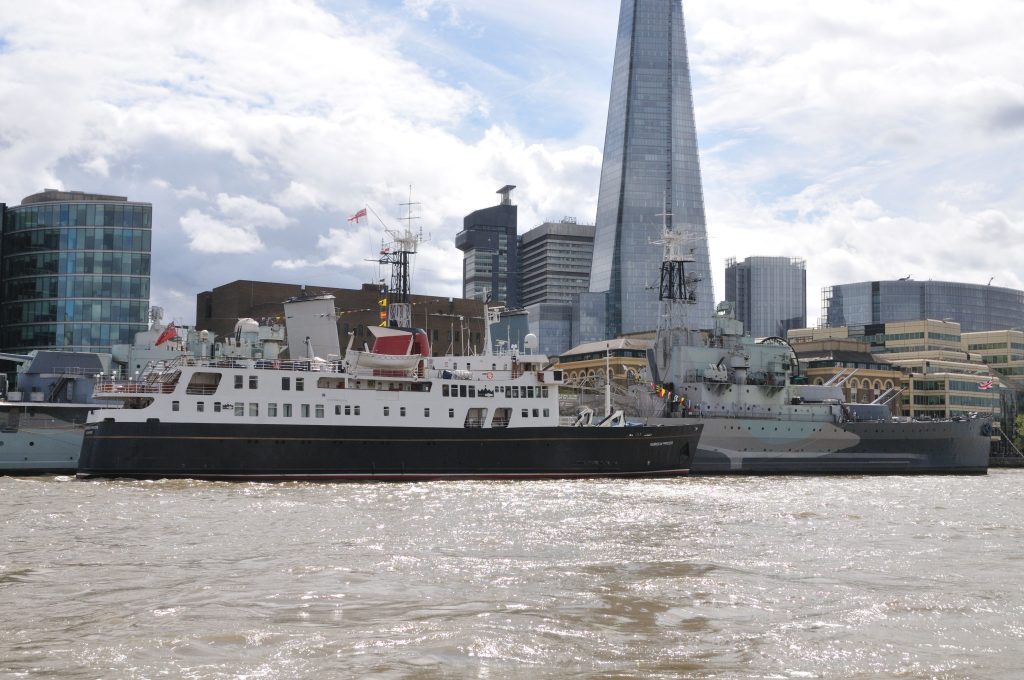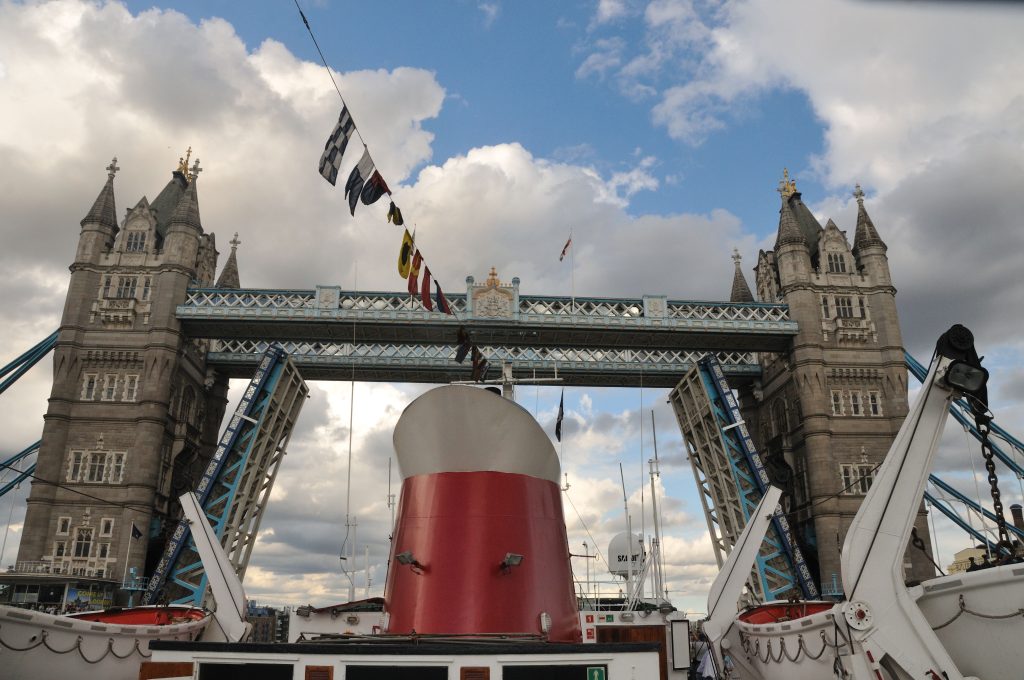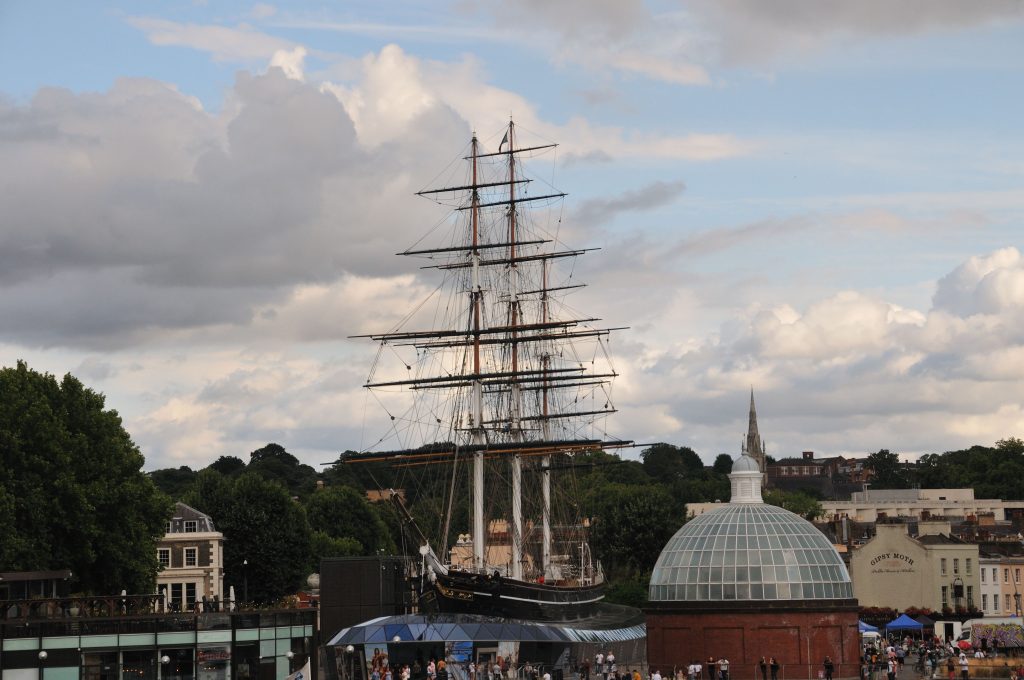 Monday 1st August
Today was spent crossing the North Sea on passage towards Belgium. We arrived and berthed alongside in Zeebrugge in the evening where we remained overnight.
Tuesday 2nd August
This morning guests enjoyed a walking tour of medieval Bruges with its cobbled lanes, tranquil canals and whitewashed alms-houses.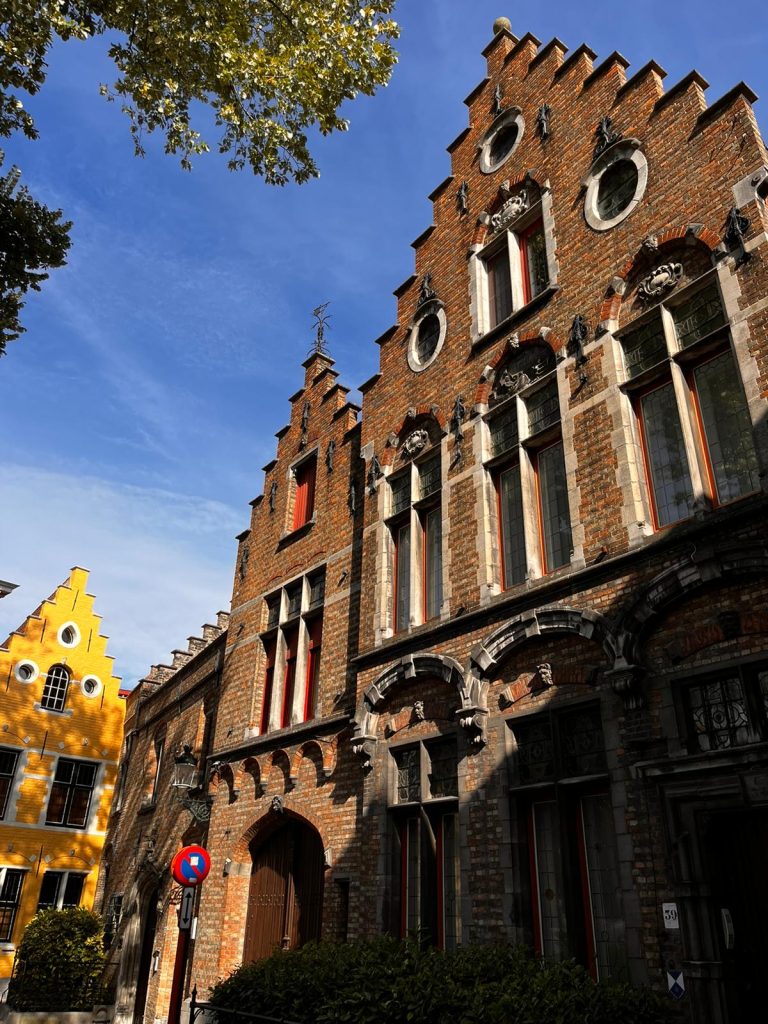 During lunch we sailed to Ostend for our afternoon visit to the Atlantic Wall Open Air Museum.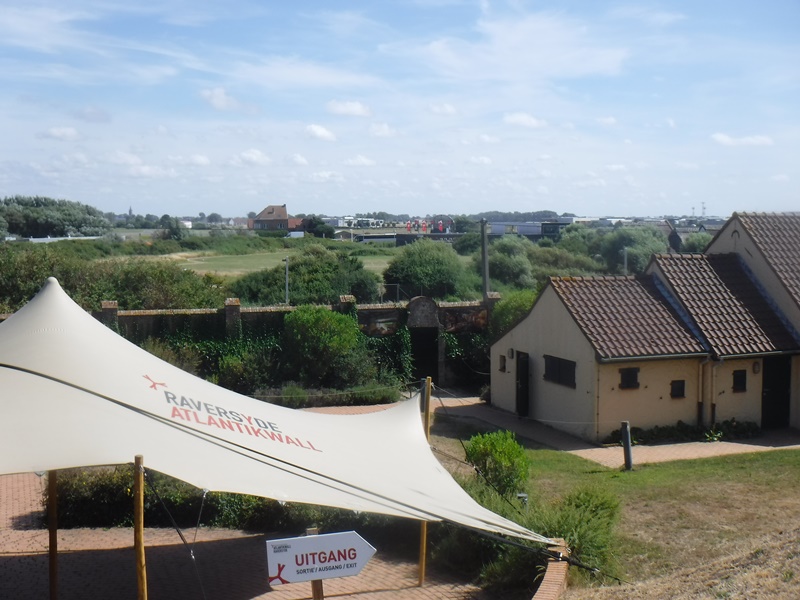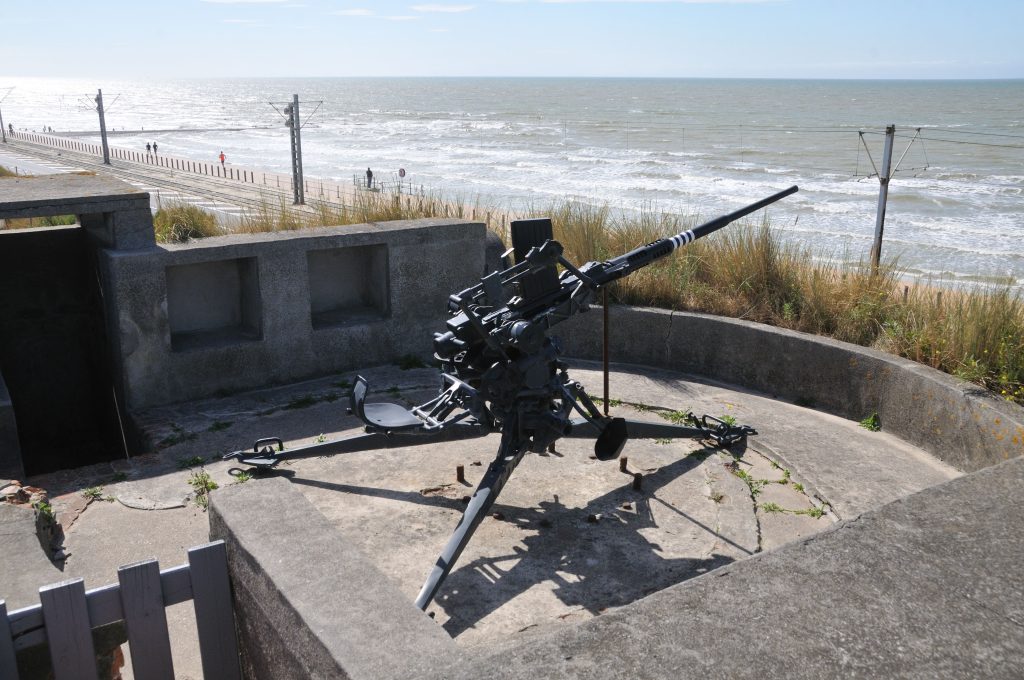 Please be advised that we shall remain alongside overnight tonight in Ostend, Belgium.
Wednesday 3rd August
After a relaxing morning at sea on passage to France, we arrived and berthed alongside in Dunkirk for the afternoon visit to the WWII Museum.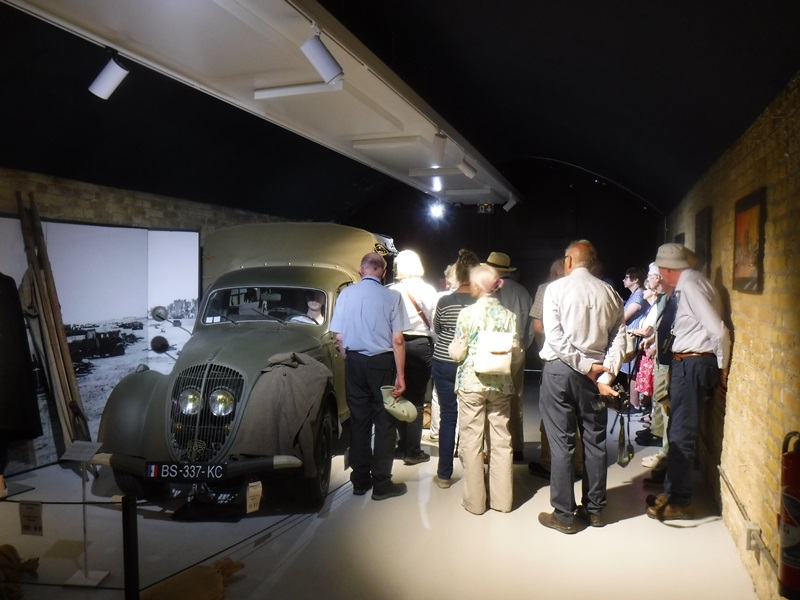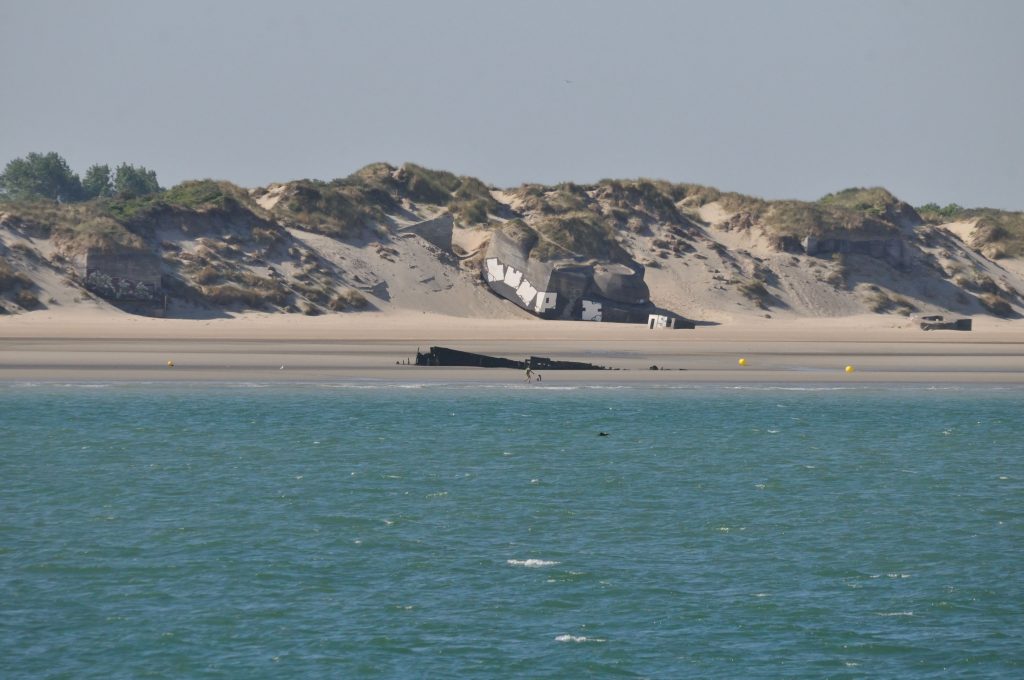 We remained alongside overnight in Dunkirk, France.
Thursday 4th August
After a morning spent cruising we arrived and berthed in Boulogne-sur-Mer for our afternoon walking tour of the Old Town, dominated by the belfry and dome of the cathedral.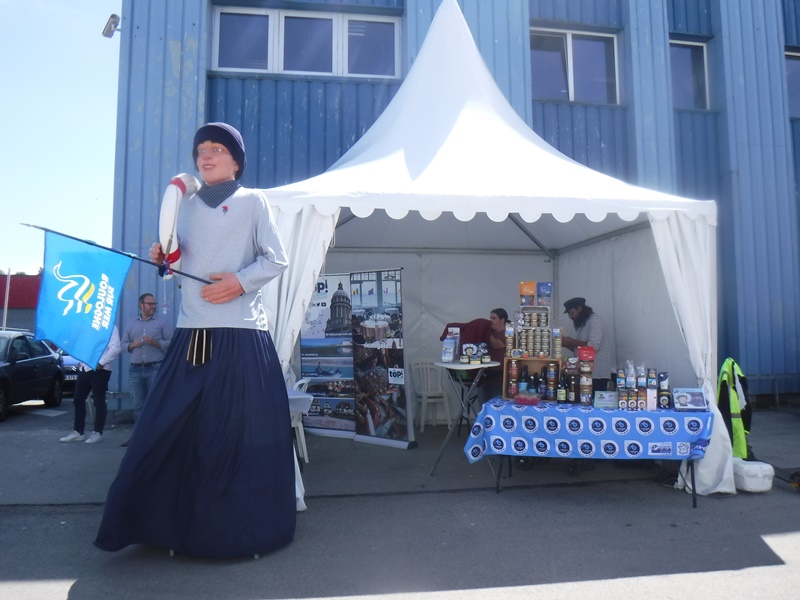 We sailed overnight on passage towards Dieppe, France.
Friday 5th August
We arrived and berthed alongside in Dieppe early this morning, where guests embarked on a tour which included the Notre-Dame-de-Bon-Secours, built in 1879 on a cliff in memory of sailors lost at sea. Later we visited the Canadian cemetery where a wreath was laid by guest speaker Rear Admiral John Lippiett and Chief Purser Andy Allan.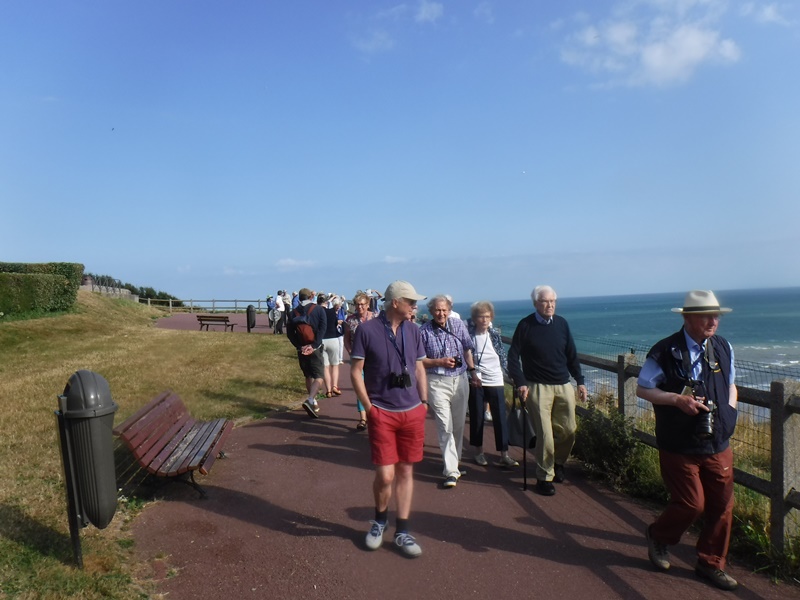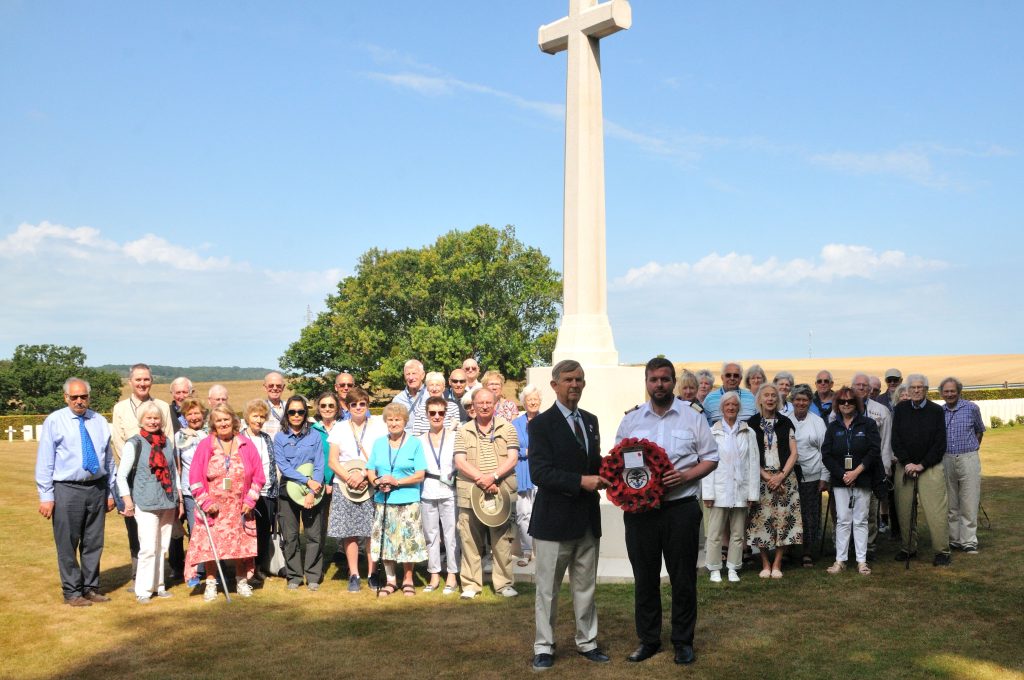 We spent the afternoon and overnight cruising on passage towards Caen, France.
Saturday 6th August
From Caen guests visited the Pegasus Memorial Museum whih tells the story of when the very first liberators, from the British 6th Airborne Division, landed on Norman soil.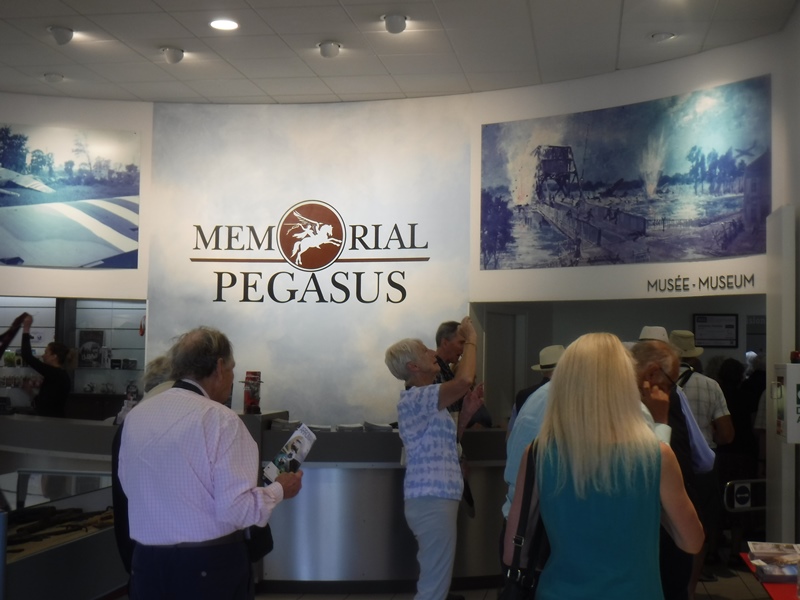 Our afternoon was spent exploring the beaches where UK and Commonwealth troops landed on D-Day, including the new British Normandy Memorial on Gold Beach and the Arromanches Museum on Gold Beach.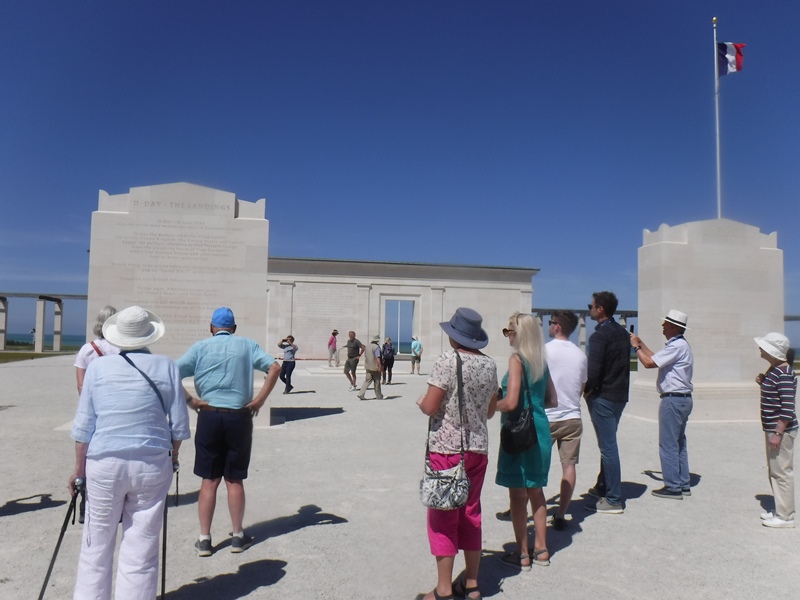 We remained alongside overnight in Caen.
Sunday 7th August
Our morning port of call was The Grand Bunker Museum, a historical site of modern fortification and underground trenches with well-preserved remains of German coastal batteries, before heading to Sword Beach.
After an afternoon sail of the Caen canal we arrived and berthed alongside in Cherbourg, France, late this evening where we remained overnight.
Monday 8th August
Our final foray ashore was the village of Saint Mere Eglise, an important crossroads in the Allied campaing, before visiting Utah beach where the majority of US forcres landed on D-Day in 1944.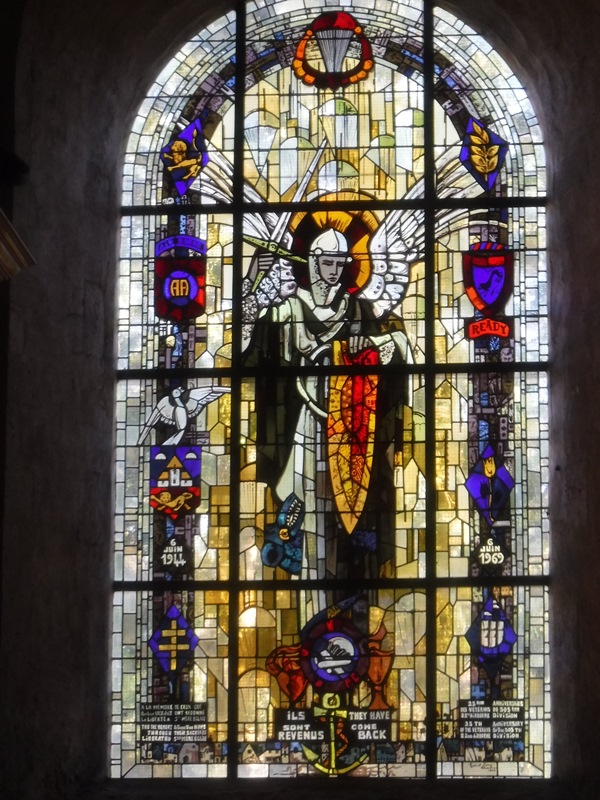 Guests relaxed on board and reflected on what they had seen and learnt as we sailed the English Channel on passage to our overnight anchorage in Weymouth Bay.
Tuesday 9th August
Disembarkation took place after breakfast at the Britannia Cruise Terminal in Portland.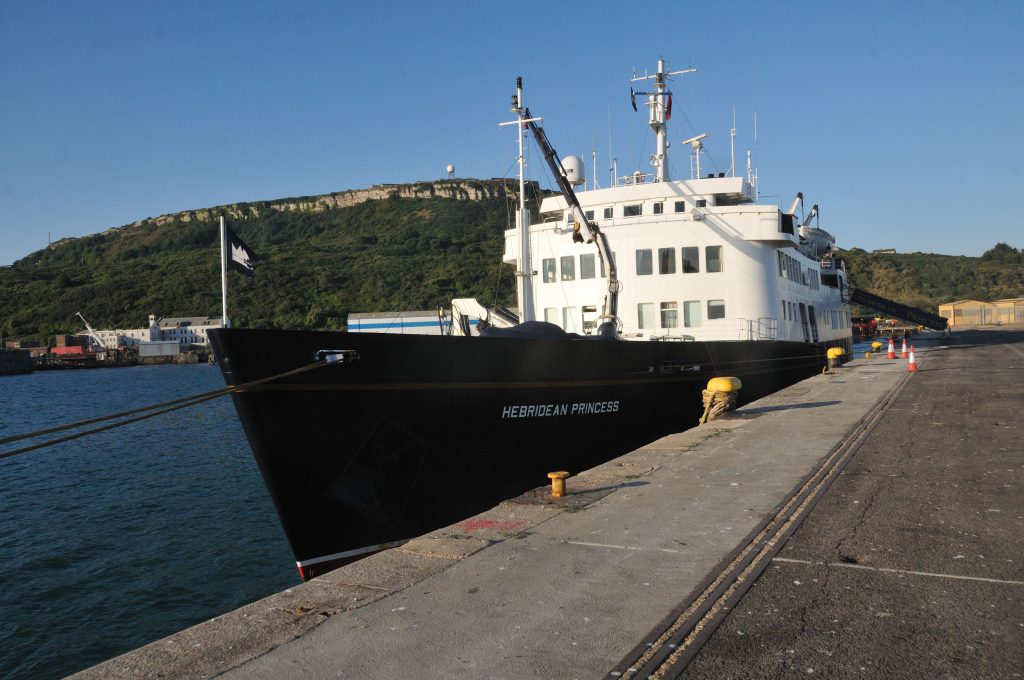 You may also be interested in...