A cruise of enticing variety as Hebridean Princess cruises south from Oban to her winter home on the Clyde. This spellbinding cruise takes in a wonderful diversity of landscapes from the southern Inner Hebrides to the Firth of Clyde islands.
Tuesday 24th October
For the final time this year, guests embarked in Oban and we set sail for our overnight anchorage off Crinan.
Wednesday 25th October
Guests were tendered ashore after breakfast for a morning visit to Crinan where guests enjoyed walks along the towpath of the canal.
During lunch we cruised to Craighouse, Isle of Jura, for afternoon walks along the bank of the loch.
We anchored overnight off Port Ellen, Isle of Islay.
Thursday 26th October
Our morning port of call was Port Ellen where a tour and tasting at Ardbeg Distillery awaited our guests.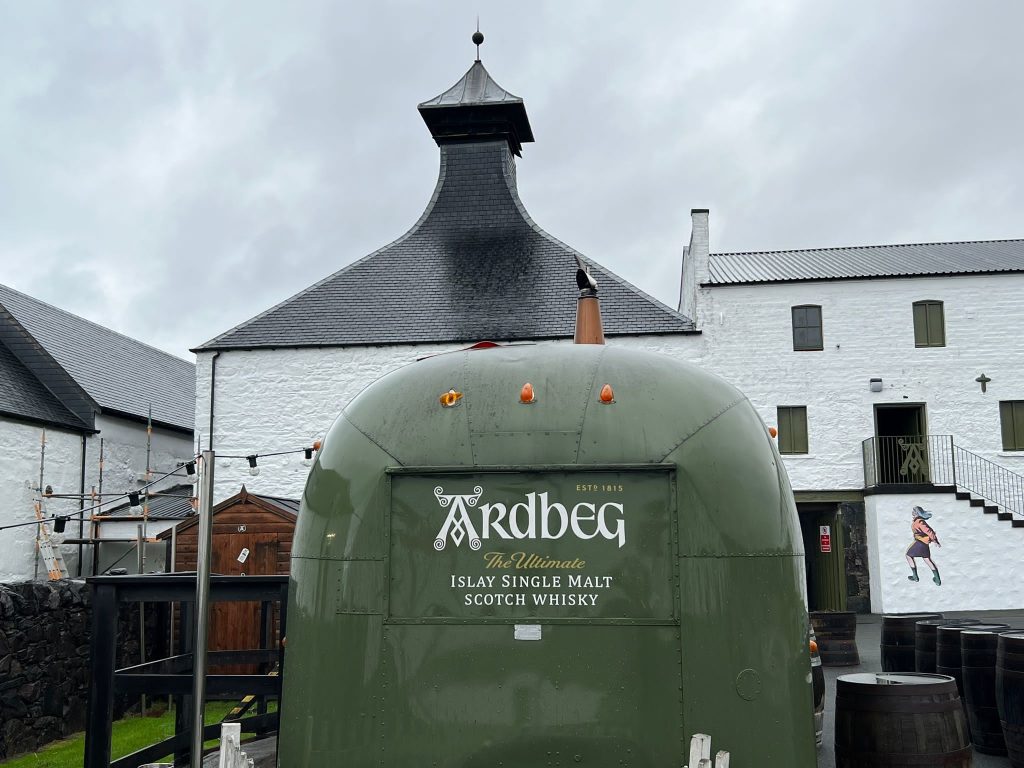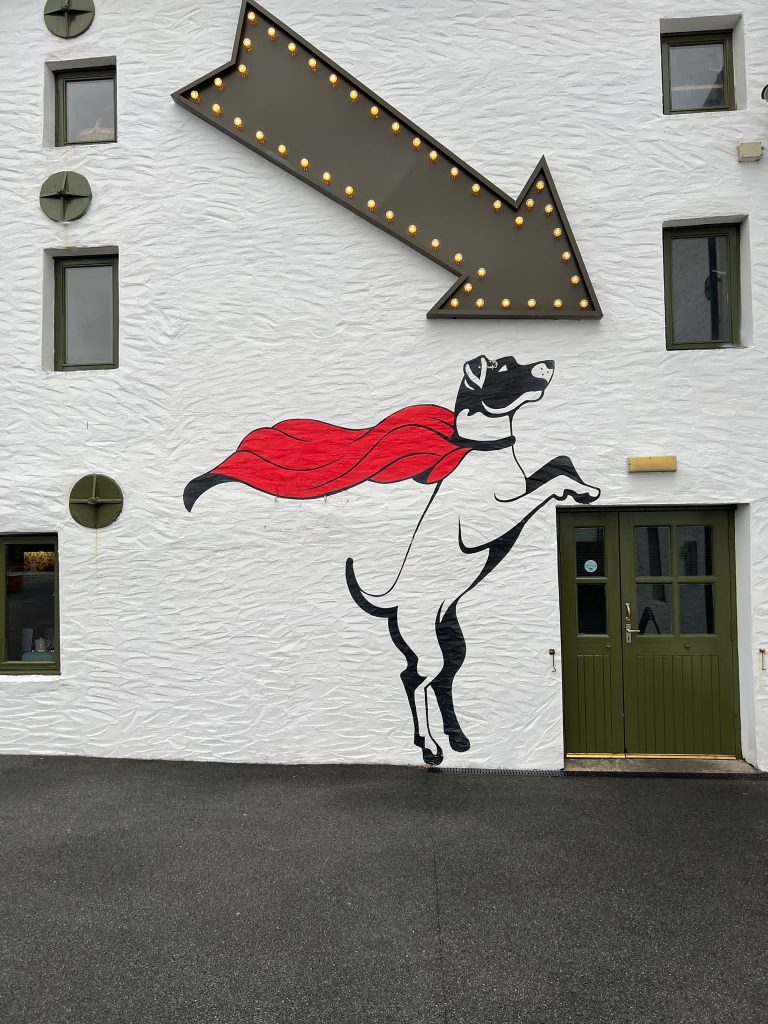 We spent the afternoon at sea, rounding the Mull of Kintyre on passage to our overnight berth in Campbeltown.
Friday 27th October
From Campbeltown, guests headed out for a tour of Saddell Abbey and the beach at Machrihanish.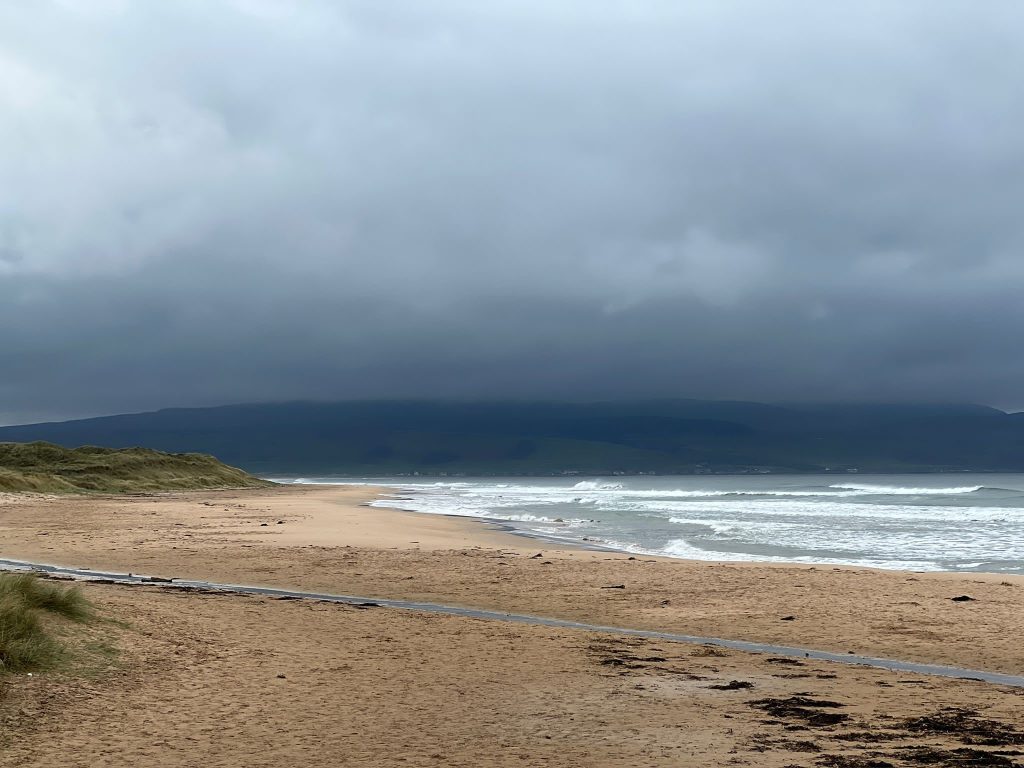 We departed Campbeltown in the late afternoon and cruised on passage towards our overnight anchorage in Lamlash Bay, Isle of Arran.
Saturday 28th October
This morning was spent exploring Holy Isle on foot, a sacred site since the 6th century it is now home to a Buddhist retreat.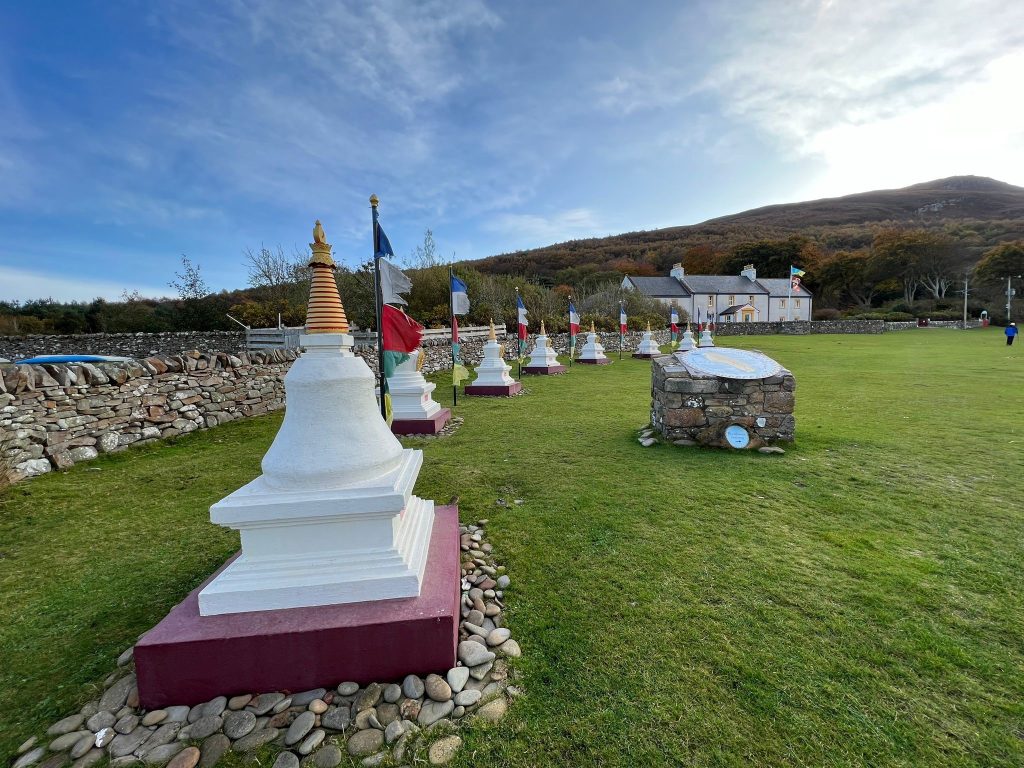 In the afternoon guests went ashore at Brodick, Isle of Arran, to visit Brodick Castle or explore Brodick independently.
We anchored overnight in Rothesay Bay, Isle of Bute.
Sunday 29th October
Guests ventured ashore at Largs for our morning visit to Hunterston House and Castle, seat of the Clan Hunter.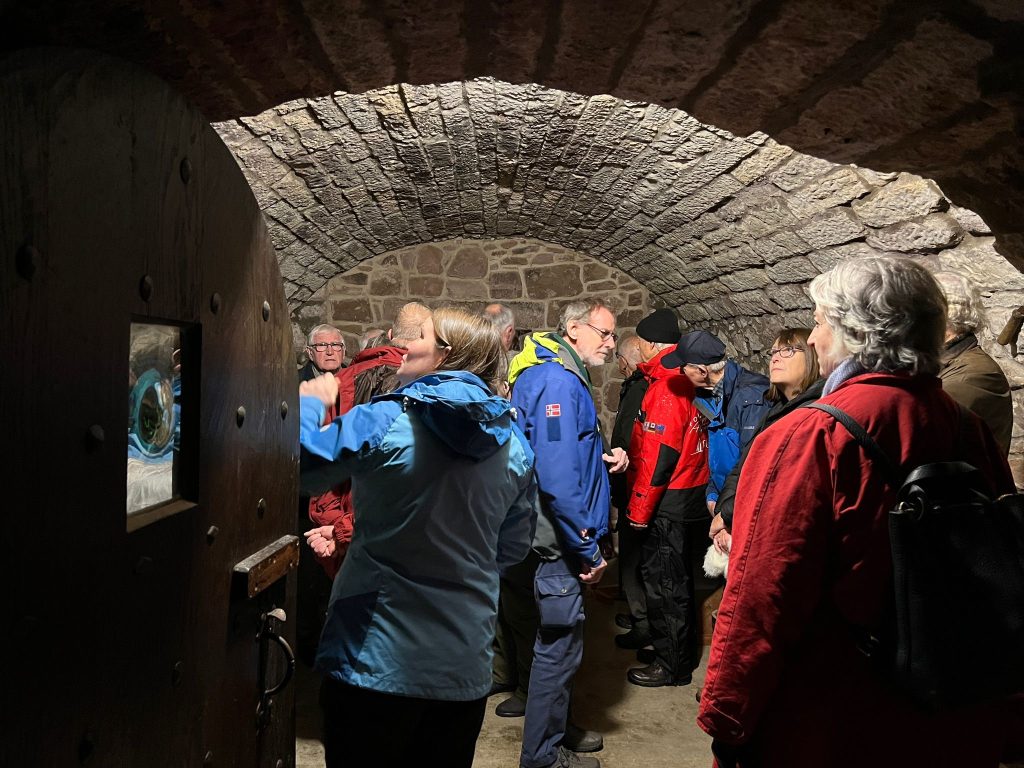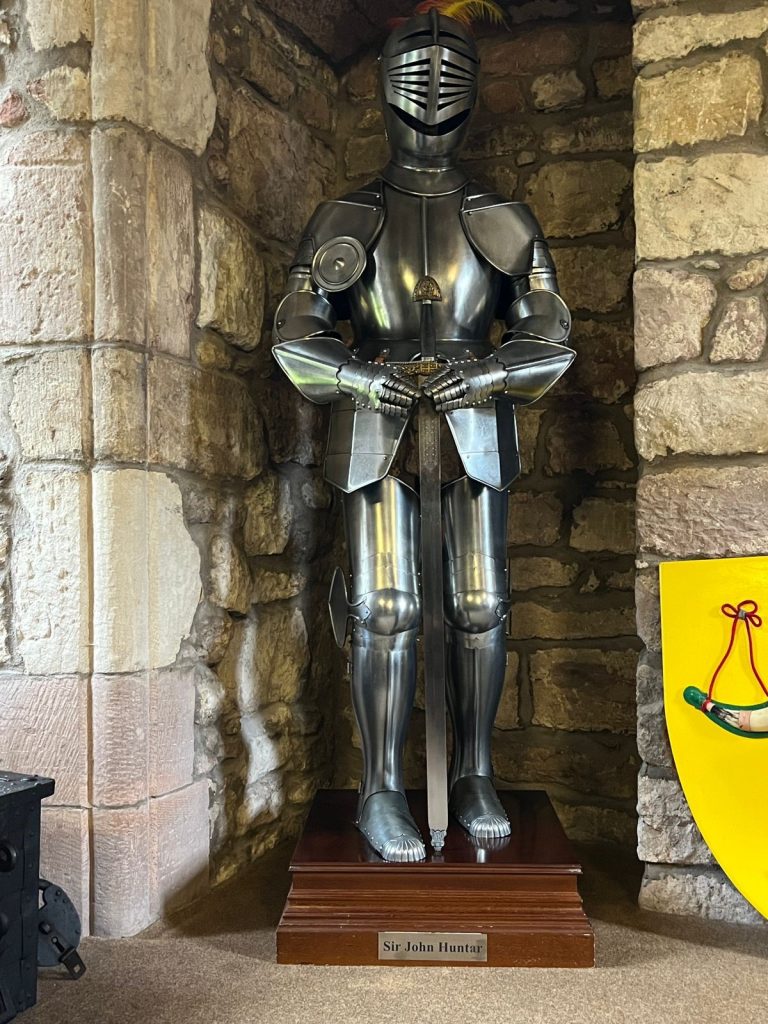 We spent the late afternoon cruising on passage towards our overnight anchorage in Holy Loch.
Monday 30th October
Ashore at Holy Loch, our final morning was spent discovering Historic Kilmun and the Argyll Mausoleum where the remains of the Chiefs of Clan Campbell and their families have been buried since 1790.
We sailed in the late afternoon, bound for our overnight anchorage off Greenock where the Farewell Gala Dinner was held.
Tuesday 31st October
Guests disembarked at the Ocean Terminal in Greenock we look forward to welcoming them back on board in the near future.
You may also be interested in...