Tuesday 6th to Tuesday 13th June 2023
The remote archipelago of St Kilda was settled in early prehistoric times, until its hardy residents evacuated in 1930, never to return. Experience their legacy from Hebridean Princess, cruising the Inner and Outer Hebrides, with a call at the magical Shiant Isles, on this voyage to remember.
Tuesday 6th June
Guests were piped aboard in Oban and shown to their cabins before the ship set sail for our overnight anchorage off Colonsay.
Wednesday 7th June
This morning guests explored the woodland gardens at Colonsay House or enjoyed walks on the island.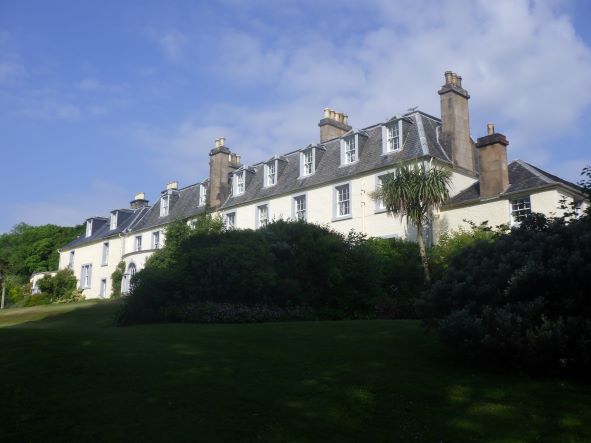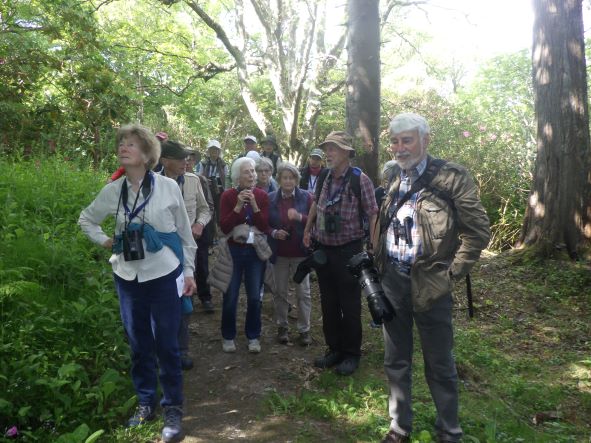 During lunch we sailed to Iona, where guests visited the restored Benedictine Abbey and go for walks on the island.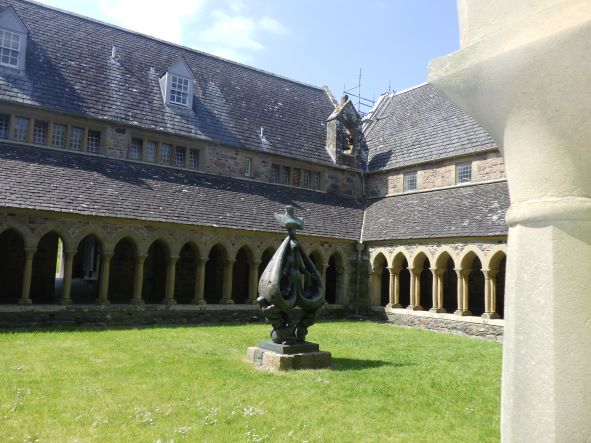 We the welcome reception was held on the Skye Deck at anchor off the West Coast of Mull where we remained overnight.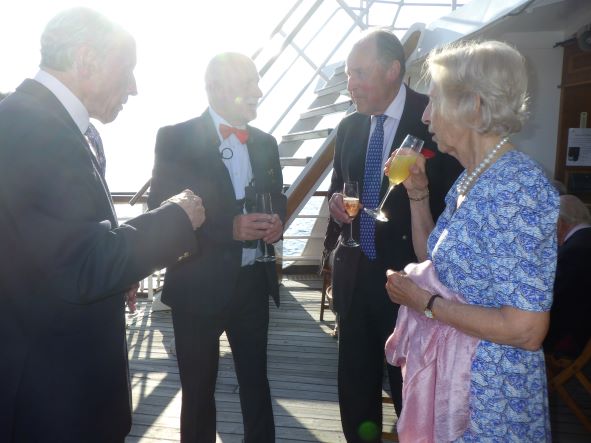 Thursday 8th June
This morning we arrived and berthed alongside at the Isle of Tiree where a coach was available to take guests to visit the fascinating Skerryvore Lighthouse Museum in the old signal house.
We spent the afternoon and overnight cruising on passage towards St. Kilda where we anchored in the early morning.
Friday 9th June
After breakfast, the ship's tenders operated a shuttle service over to the Island of Hirta, where guests explored on foot around the Village Bay area.
We spent the afternoon cruising the sea stacs on passage towards Stornoway, Isle of Lewis where we berthed overnight.
Saturday 10th June
A morning coach tour transported guests to the Callanish Standing Stones and Dun Carloway Broch before lunch ashore at the Uig Sands Restaurant.
Hebridean Princess sailed from Stornoway to Tarbert on the Isle of Harris where guests re-joined the vessel following their tour of Abhainn Dearg Distillery and the Isle of Harris.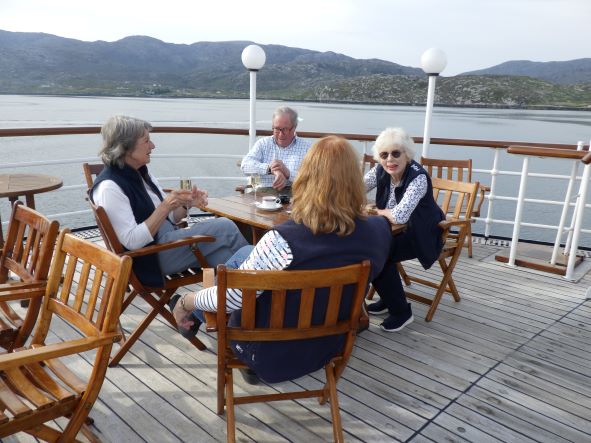 We anchored overnight at the Shiant Isles.
Sunday 11th June
This morning guests enjoyed bird watching trips around the seabird cliffs of the Shiant Isles.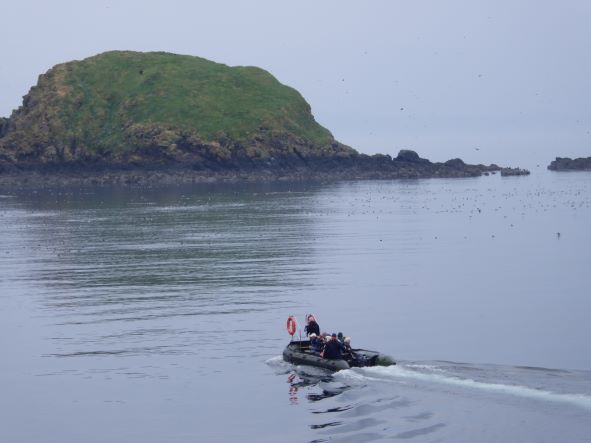 Over lunch we sailed into Loch Dunvegan, Isle of Skye, for the afternoon visit to Dunvegan Castle and Gardens.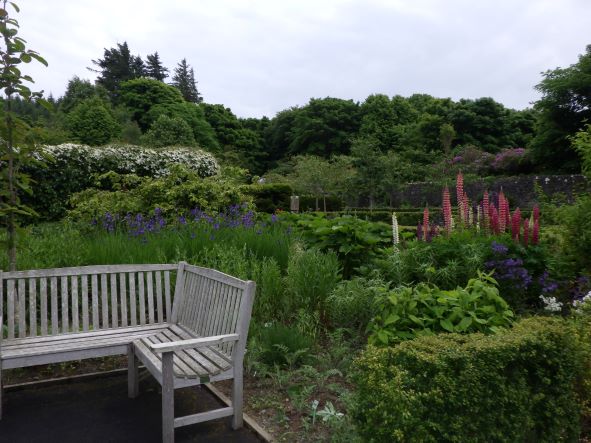 Our overnight anchorage was off the Small Isle of Canna .
Monday 12th June
The Isle of Canna played host to morning walks ahead of our final visit to Tobermory, Isle of Mull, where guests had free time to explore the colourful harbour town.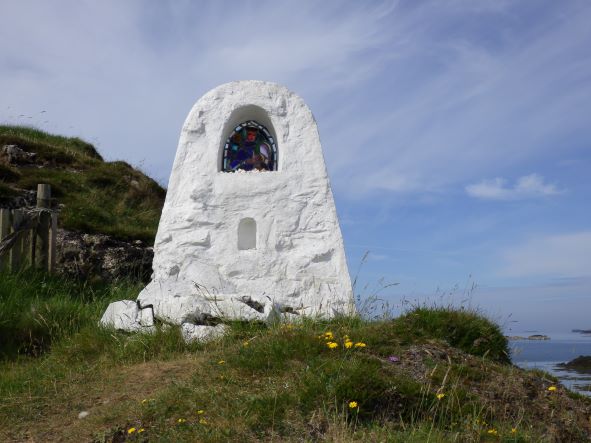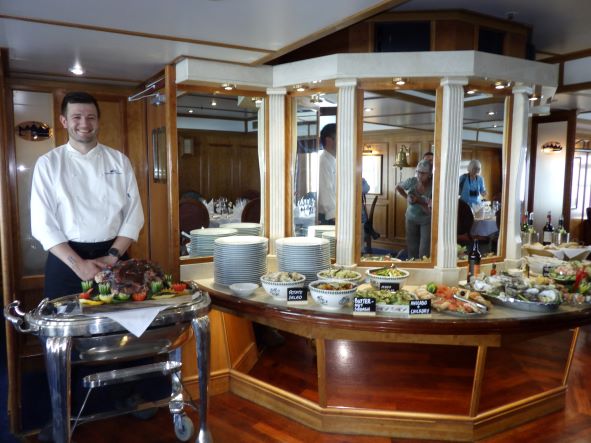 The farewell gala dinner was held at anchor in Charlotte Bay .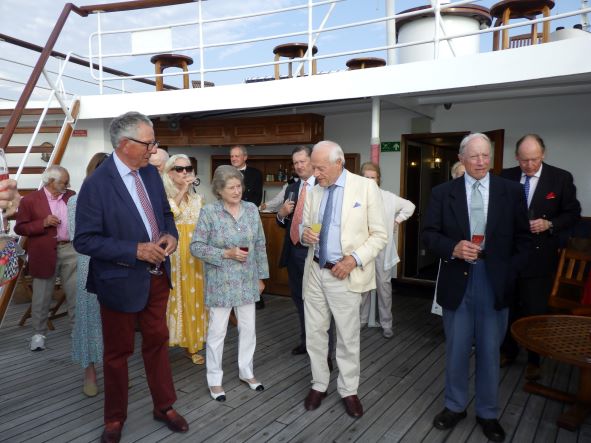 Tuesday 13th June
The Captain, Officer and crew waved farewell to our disembarking guests in Oban after breakfast and we wish them a safe journey home.
You may also be interested in...