Tuesday 27th June to Tuesday 4th July 2023
St Kilda is one of the most inspiring and atmospheric locations that can be visited without leaving the British Isles. Unlock the secrets of this abandoned Hebridean outpost and the remote wilderness of Wester Ross, an Area of Outstanding Natural Beauty.
Tuesday 27th June
Guests embarked at Northern Lighthouse Pier in Oban and were piped aboard before we set sail for our overnight anchorage in Bloody Bay off the Isle of Mull.
Wednesday 28th June
Our first port of call was the Small Isle of Canna for morning walks on the island. The gate which says 'Finlay's Road' on it, pictured below, was made by guest Colin Paterson's company, Robertson timber and it is made from native Scots pine.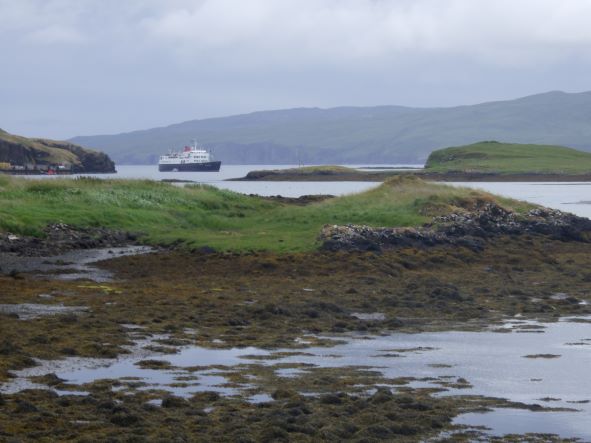 We spent the late afternoon cruising the Sea of the Hebrides, ready to transit the Sound of Harris on our overnight passage to St Kilda. Guest speaker John Love gave the first of his talks in the Tiree Lounge during the afternoon passage.
Thursday 29th June
After breakfast, guests were tendered ashore at Village Bay on Hirta, St Kilda to explore the abandoned village.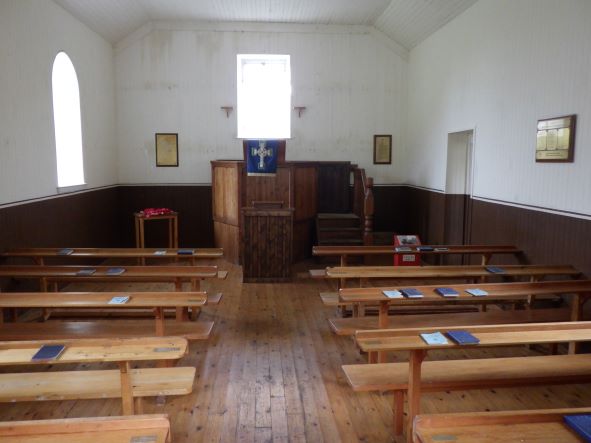 The afternoon was spent cruising on passage towards Stornoway, Isle of Lewis where we berthed overnight.
Friday 30th June
Our morning visit was Lews Castle Museum in Stornoway, which documents the history and culture of the Outer Isles, with a little free time to the town.
After lunch on board, guests visited the Callanish Stones and Dun Carloway Broch in the afternoon.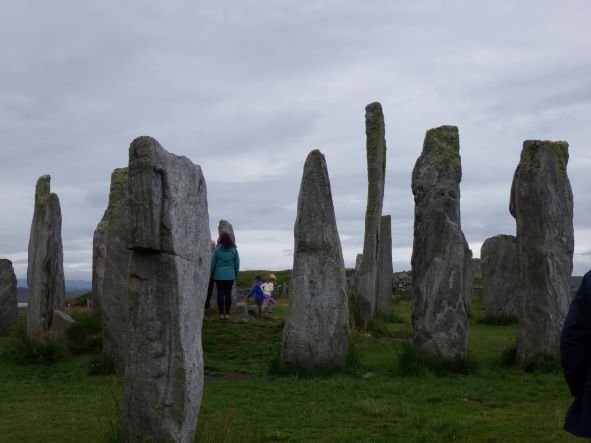 We spent the afternoon cruising on passage towards Ullapool where we berthed overnight.
Saturday 1st July
From Ullapool guests discovered the box canyon of Corrieshalloch Gorge and the impressive Falls of Measach this morning or explored Ullapool independently.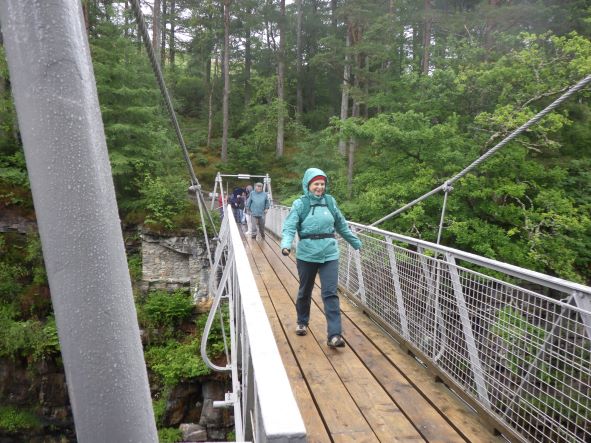 We cruised for the afternoon heading for our overnight anchorage off Hallaig, Isle of Raasay.
Sunday 2nd July
During breakfast we sailed into Loch Carron for our morning visit to the pretty conservation village of Plockton for walks ashore.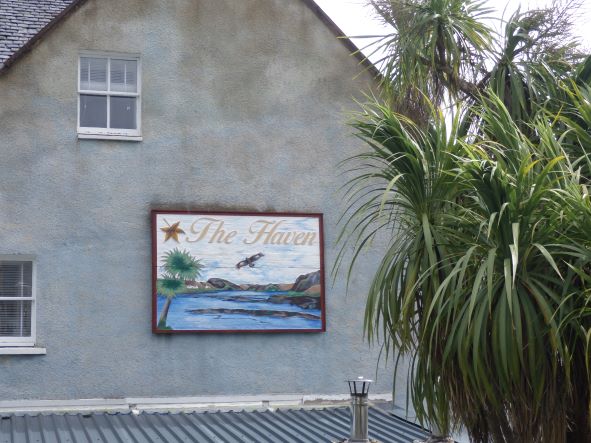 After lunch on board, the afternoon was spent exploring the Balmacara Estate, a traditional Highland crofting estate full of fascinating historical features.
We anchored overnight in Loch na Dal off the Isle of Skye.
Monday 3rd July
We berthed at Armadale, Isle of Skye, this morning, for a visit to Armadale Castle Museum and Gardens, and the Museum of the Isles.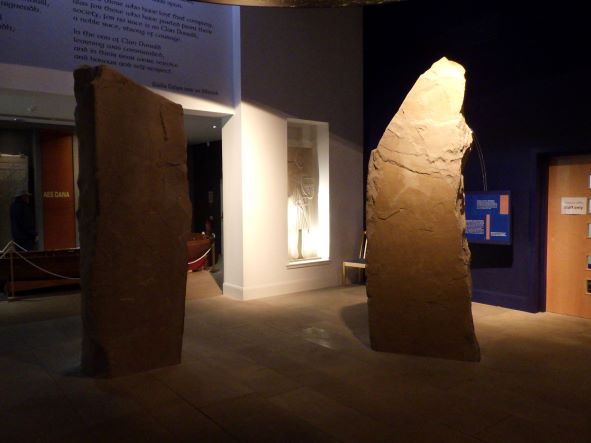 Our final port of call was Tobermory, Isle of Mull, for free time to the colourful harbour town.
We sailed into Oban this evening where the Farewell Gala Dinner was held.
You may also be interested in...