Tuesday 16th to Tuesday 23rd May 2023
This cruise of contrasts is a voyage to remember. Discover the heritage of the Outer Isles of Lewis and Harris, the tranquil Bishop's Isles, the magical bird paradise of the Shiant Isles and the island of Hirta in the remote archipelago of St Kilda, where colonies of seabirds swoop among sheer cliffs.
Tuesday 16th May
Guests were piped aboard in Oban and once the mandatory safety drill had taken place, we sailed to our overnight anchorage in Bloody Bay off the Isle of Mull.
Wednesday 17th May
Our first port of call was the Small Isle of Eigg for morning walks and bicycle rides on the island.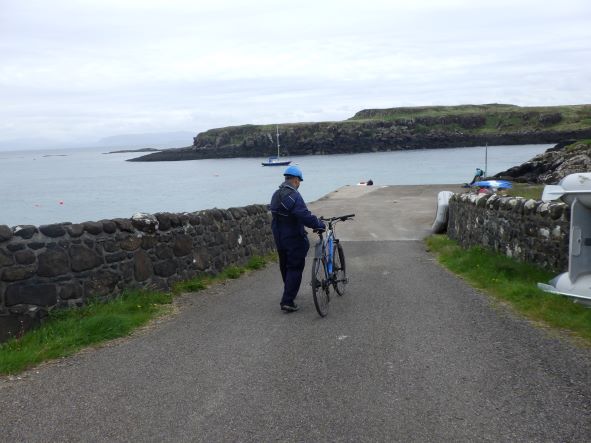 We spent the afternoon cruising the Sound of Sleat, Kyle Rhea and under the Skye Bridge on passage towards our overnight anchorage in Portree bay off the Isle of Skye. En route Hebridean Princess passed her sister ship Lord of the Highlands in the Inner Sound.
Thursday 18th May
From Portree, guests disembarked for a tour of the Trotternish Peninsula, including lunch at The Flodigarry Hotel, with free time available in Portree on return.
When all guests were back on board, we sailed to Stornoway, Isle of Lewis, where we berthed overnight.
Friday 19th May
Ashore at Stornoway, guests enjoyed a morning visit to the ancient sites of the Callanish Stones and Dun Carloway Broch, an iron age burial chamber.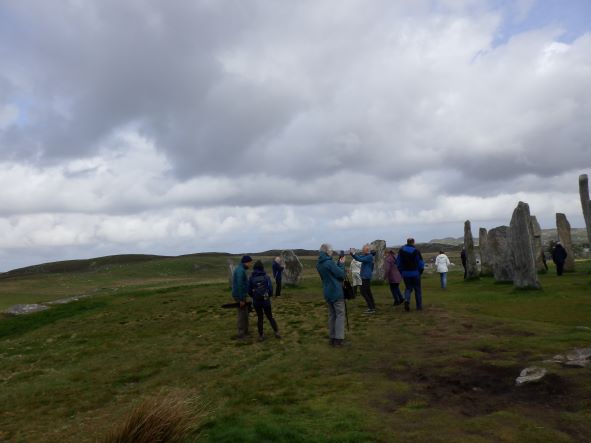 Following lunch on board, the afternoon was spent exploring St Moluag's Church and the Butt of Lewis.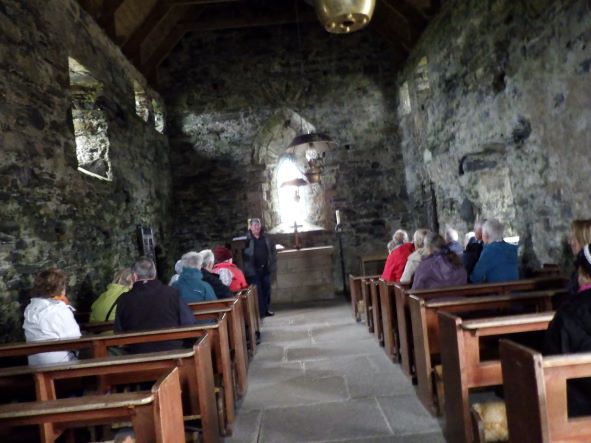 We sailed overnight on passage towards St Kilda.
Saturday 20th May
From Village Bay, guests landed on Hirta, the largest island of the St Kilda archipelago, to explore the island and visit the abandoned Main Street.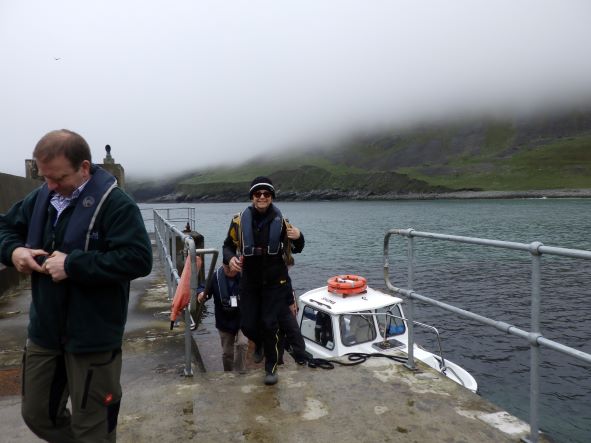 We departed St Kilda at lunchtime and spent the afternoon cruising on passage towards our overnight anchorage off the Shiant Isles.
Sunday 21st May
A beach landing brought guests to the enchanted Shiant Isles, teeming with thousands of seabirds.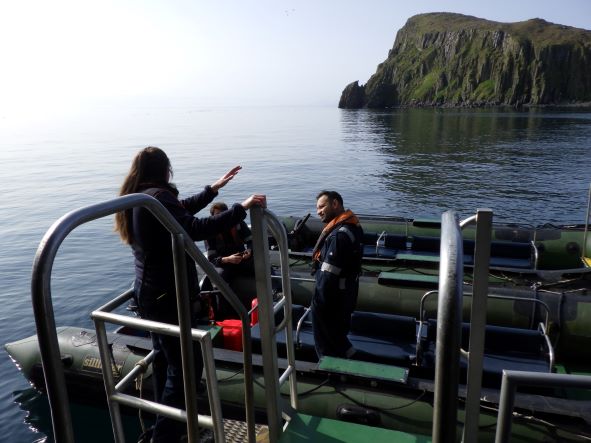 Onwards to Tarbert, Isle of Harris, for an afternoon tour of the island including Rodel and Horgabost beach.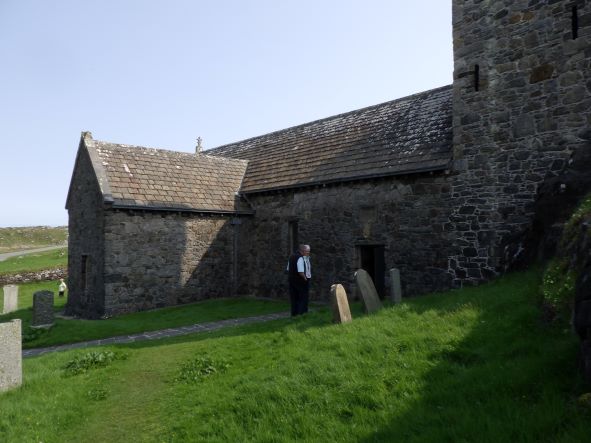 We anchored off the Isle of Eriskay overnight.
Monday 22nd May
South to Barra for a visit to Castlebay and an island tour or independent walks before cruising the Sea of the Hebrides on passage towards our overnight anchorage in Charlotte Bay off the Isle of Kerrera.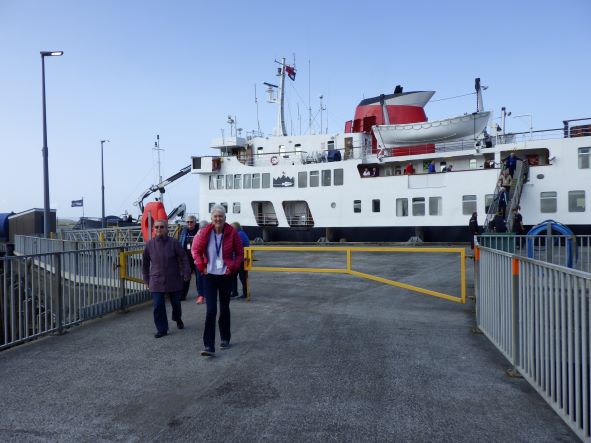 Tuesday 23rd May
The Captain, Officers and Crew waved a fond farewell to our guests as they disembarked in Oban.
You may also be interested in...