Tuesday 26th April to Tuesday 3rd May
Embark on a voyage into the unknown and join us on our Springtime Surprise where only Captain Kirk Blacker knows our course.
Tuesday 26th April.
With a sense of excitement and anticipation, we departed from Oban in the early evening on passage to our overnight anchorage in Bloody Bay.
Wednesday 27th April.
The first morning was spent relaxing on board as we cruised round the Ardnamurchan Peninsula and past the Small Isles on passage towards the Isle of Canna for afternoon walks ashore.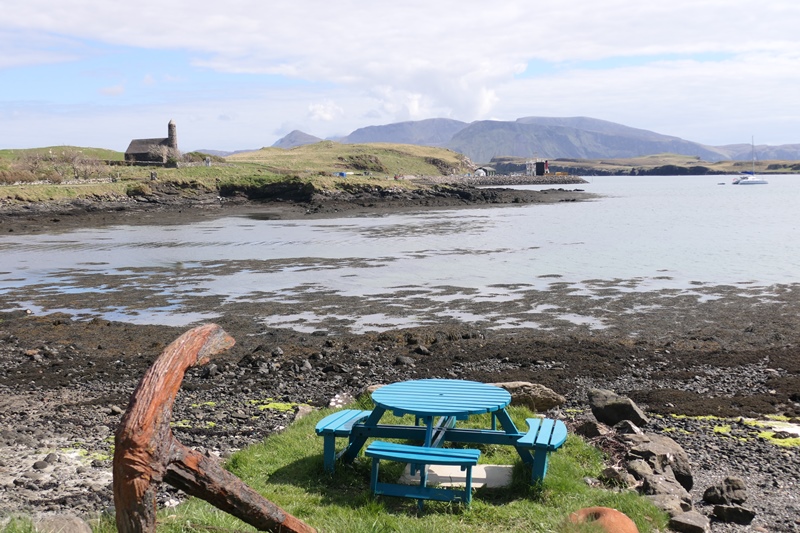 We anchored in Loch Scavaig, Isle of Skye overnight.
Thursday 28th April.
From Loch Scavaig guests were tendered ashore for walks at Loch Coruisk, the cauldron-like freshwater loch which sits at the foot of the jagged Black Cuillin mountains.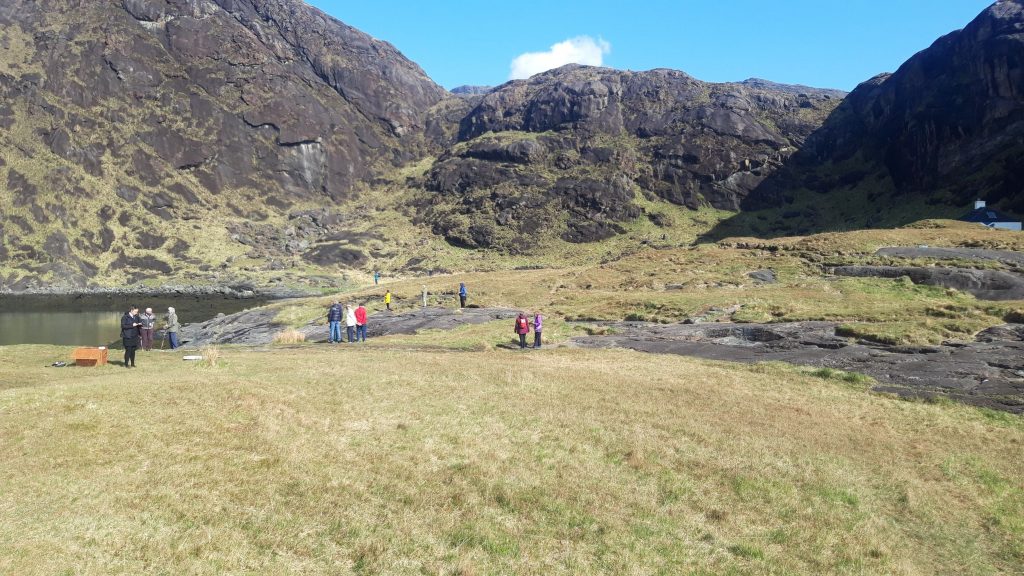 During lunch we sailed to Kilmory Bay, Isle of Rum to experience the thrill of a beach landing in the afternoon.
We anchored overnight off Armadale, Isle of Skye.
Friday 29th April.
This morning we sailed through Kyle Rhea Narrows and under the Skye Bridge on passage towards Gairloch where guests visited Gairloch Museum or enjoyed walks up to the Flowerdale Glen.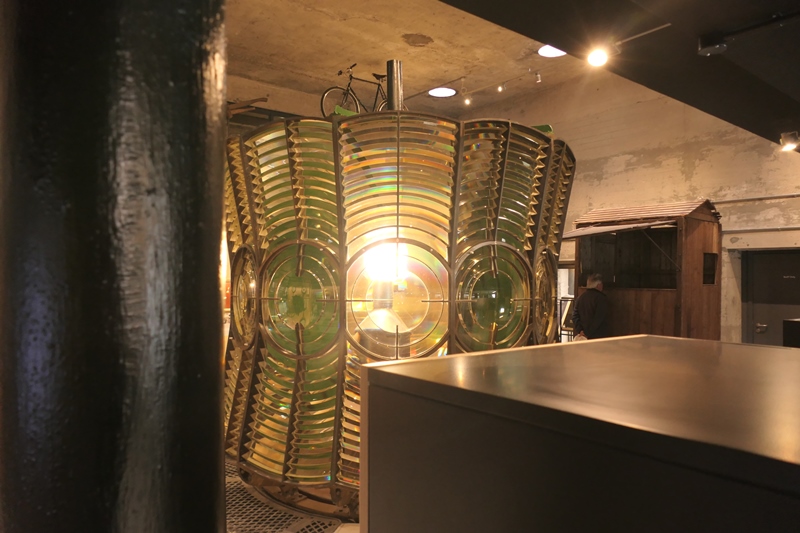 We berthed alongside at Ullapool where we remained overnight.
Saturday 30th April.
In the morning a coach transported guests to visit the Corrieshalloch Gorge, alternatively guests had the option to explore Ullapool independently. Our afternoon visit was the sub-tropical paradise of Inverewe Garden at Loch Ewe.
We anchored in Aros Bay overnight.
Sunday 1st May.
We spent this morning cruising the West coast of Skye on passage to Inverie for afternoon walks and refreshments at the Old Forge Inn.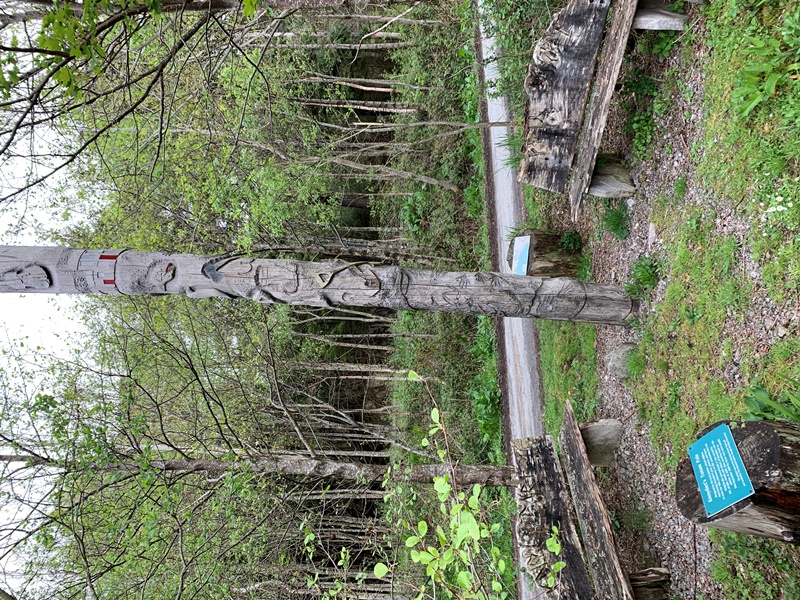 We anchored off Armadale tonight and guests were surprised by a visit from a local resident!
Monday 2nd May.
After cruising the Small Isles and around Ardnamurchan Point, we arrived in Tobermory for the final surprise visit of the cruise, a local boat trip to Lunga for birdwatching where puffins a-plenty were spotted!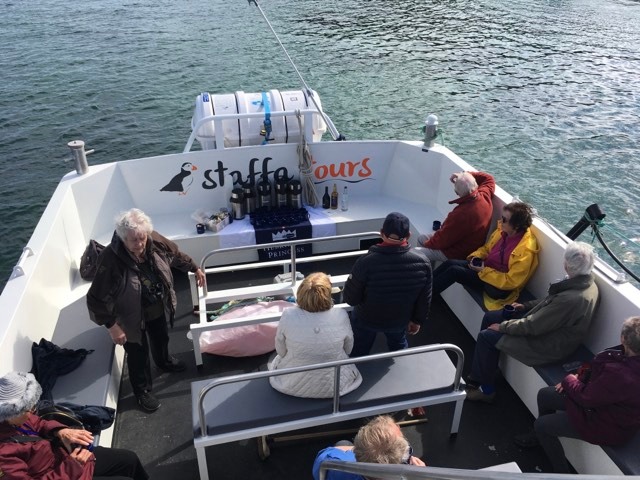 We anchored in Charlotte Bay overnight tonight where the Farewell Gala Dinner was held.
Tuesday 3rd May.
At the end of Captain Blacker's surprise cruise we sailed into Oban where disembarkation took place.
You may also be interested in...