Friday 10th to Tuesday 14th March 2023
From the extraordinary coastlines of Argyll and Clyde, including the delights of Arran, you will experience spectacular walks, a wealth of breathtaking grandeur and a host of unforgettable experiences.
Friday 10th March
Guests travelled to Greenock Ocean Terminal for embarkation and, once the mandatory safety drill had taken place, we set sail for our overnight anchorage off Greenock.
Saturday 11th March
From Rhu Marina, a coach was available to take the guests to visit Charles Rennie Mackintosh's masterpiece of Hill House.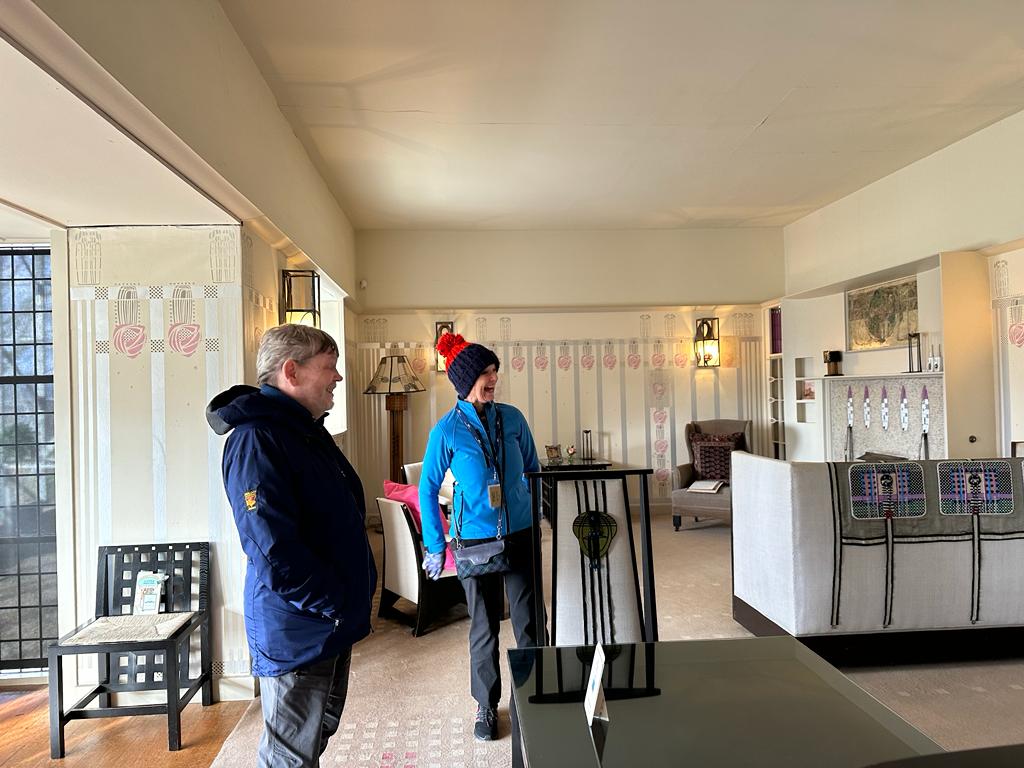 Over lunch we sailed into Holy Loch, for the afternoon visit to Kilmun Church and the Argyll Mausoleum, where St Munn landed from Ireland in the 6th century.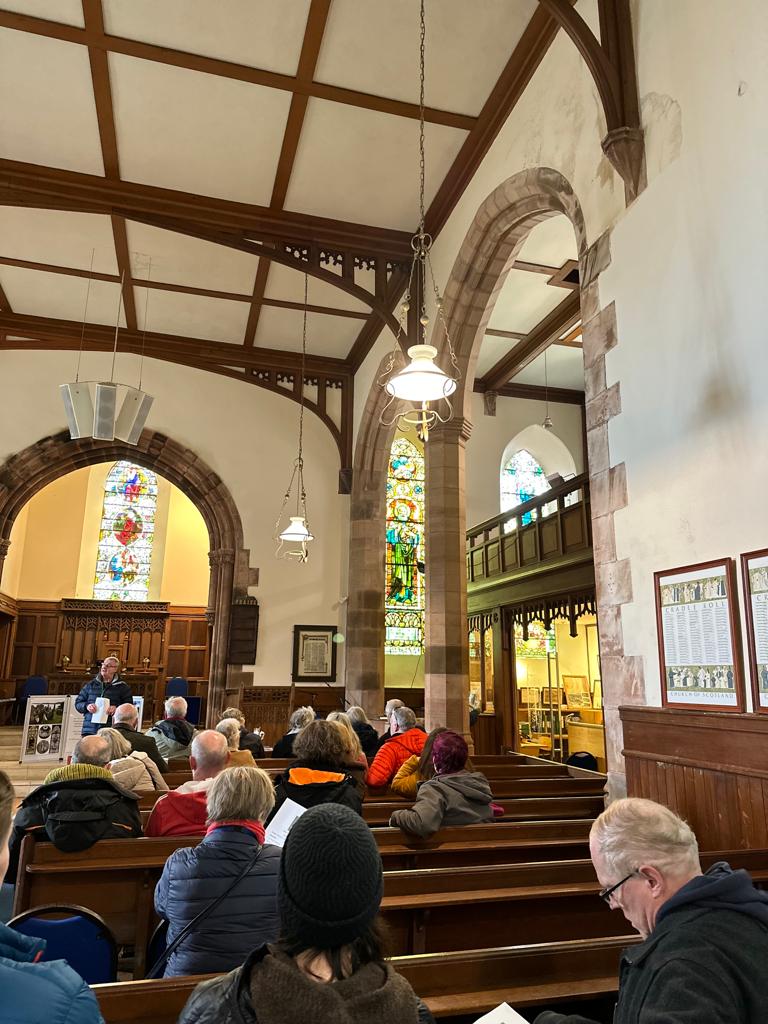 We anchored overnight in Rothesay Bay, Bute.
Sunday 12th March
After spending the morning cruising the Firth of Clyde to the Isle of Arran, we went ashore at Brodick for walks around the country park and gardens of Brodick Castle with welcome refreshments from the ship's hamper.
We anchored overnight in Rothesay Bay, Bute.
Monday 13th March
The ship remained at Largs all day for the morning tour of Hunterston House and Castle in the morning and Ardgowan House in the afternoon.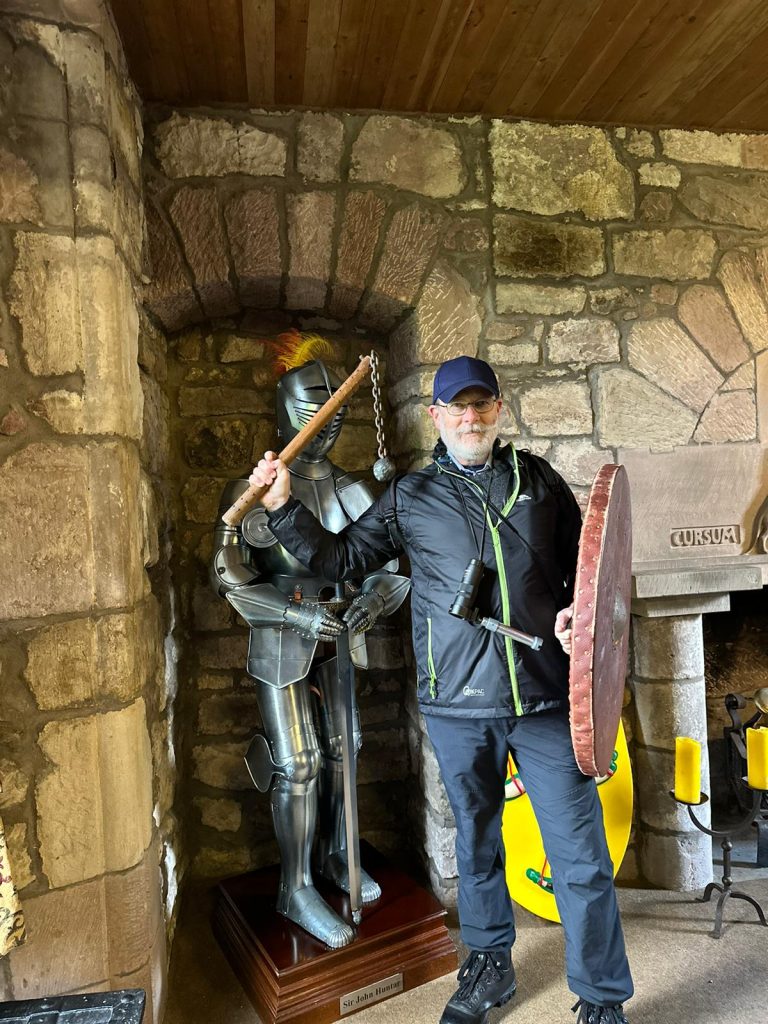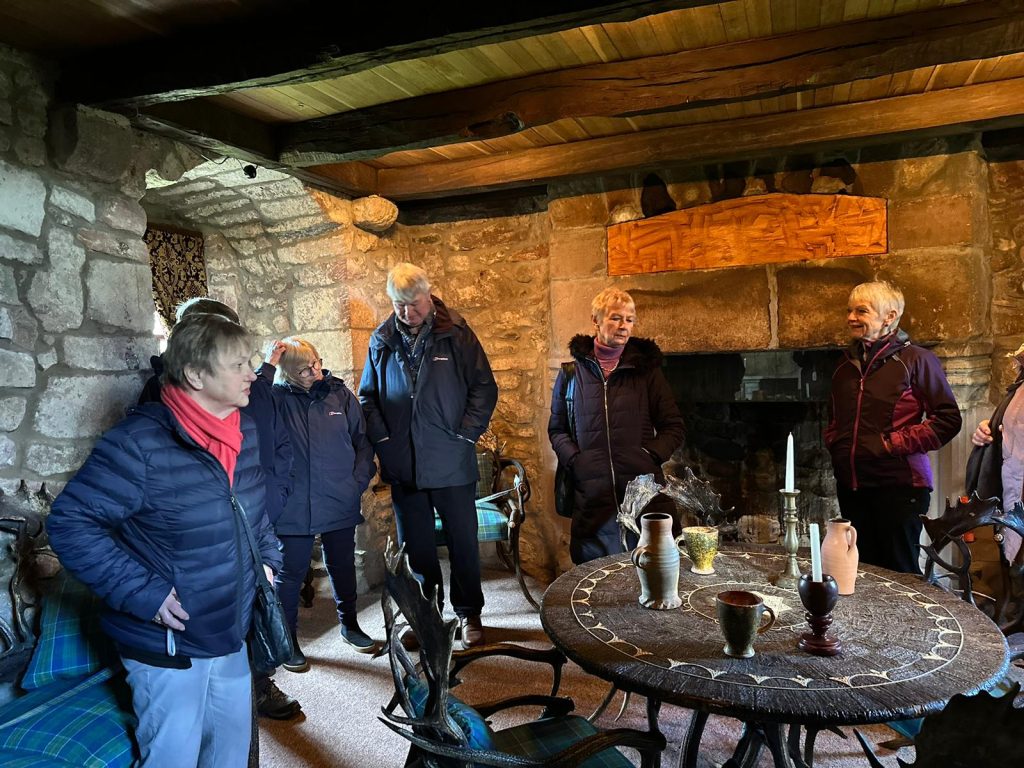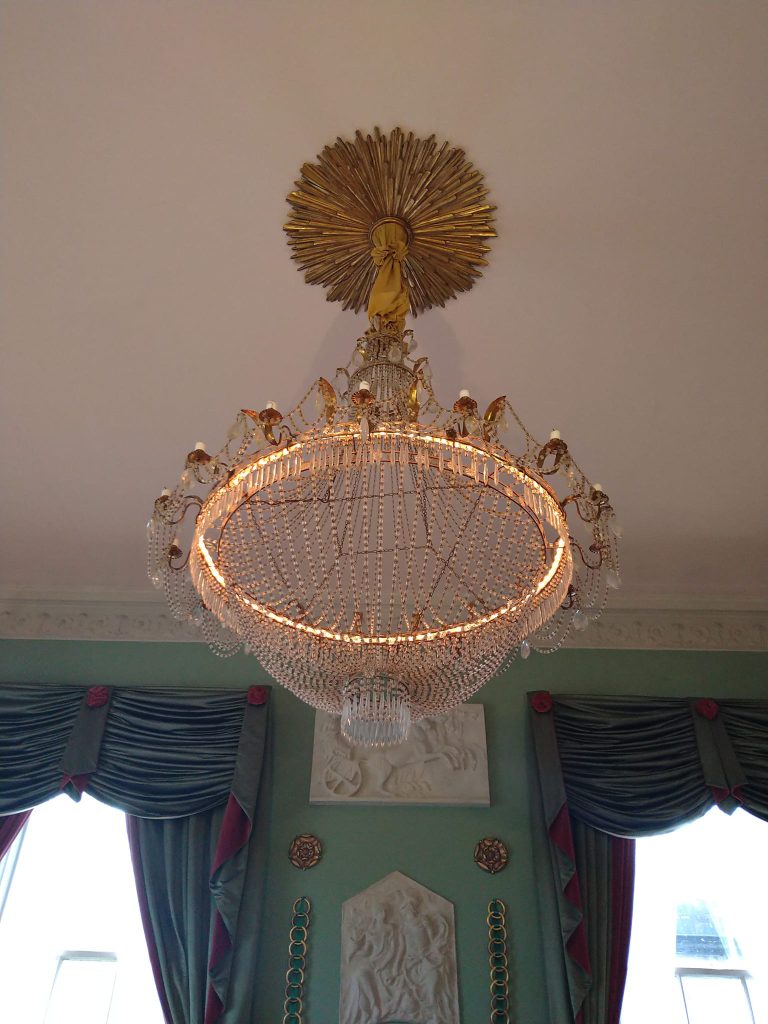 The Farewell Gala Dinner was held at our overnight anchorage in Holy Loch.
Tuesday 14th March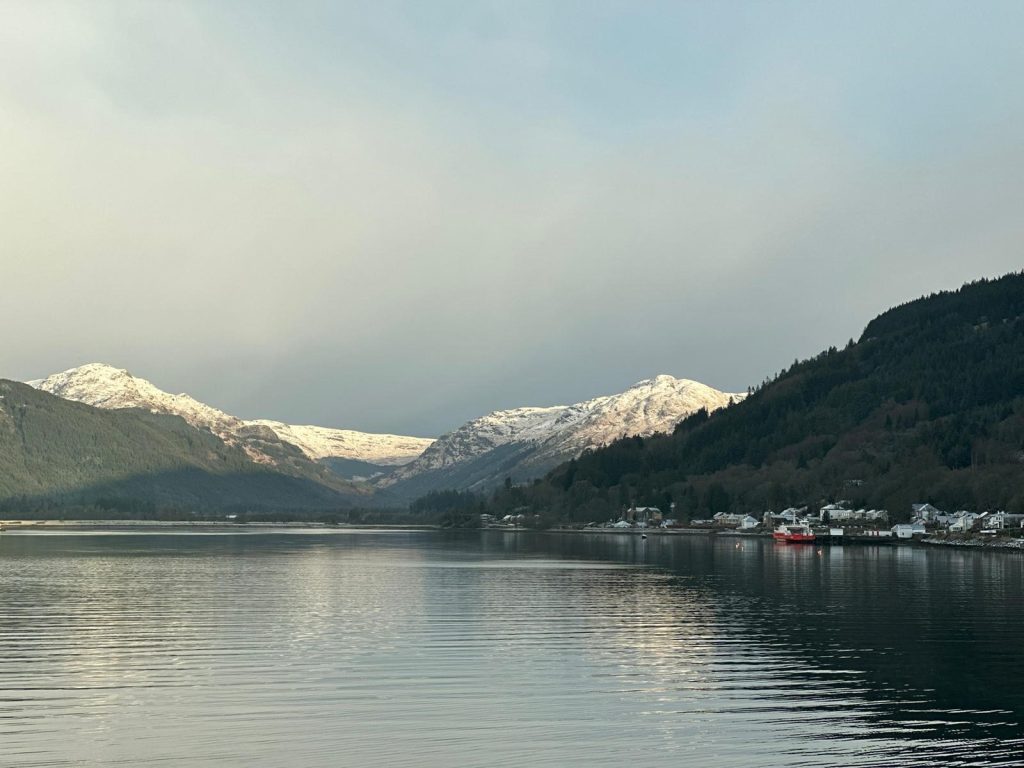 Disembarkation took place in Greenock this morning and we wish all our guests a very safe onward journey.
You may also be interested in...