Friday 8th to Tuesday 12th September 2023
This is the perfect short, late summer break to recharge the batteries and experience some of the classic sights and peaceful landscapes of the Outer and Inner Hebrides, including breathtaking beaches and wonderful wildlife.
Friday 8th September
Guests were piped aboard in Oban and we set sail for our overnight anchorage in Charlotte Bay off Kerrera.
Saturday 9th September
This morning was spent cruising the Sound of Mull, round Ardnamurchan Point and past the Small Isles on passage towards the Isle of Canna for afternoon walks on the island.
We had a small pod of dolphins escort the tenders back to the ship.
We cruised the Sea of the Hebrides in the late afternoon and cruised to our overnight anchorage off Castlebay, Isle of Barra.
Sunday 10th September
Guests were landed ashore at Castlebay for local walks or an island tour of Barra which included the unique beach airport.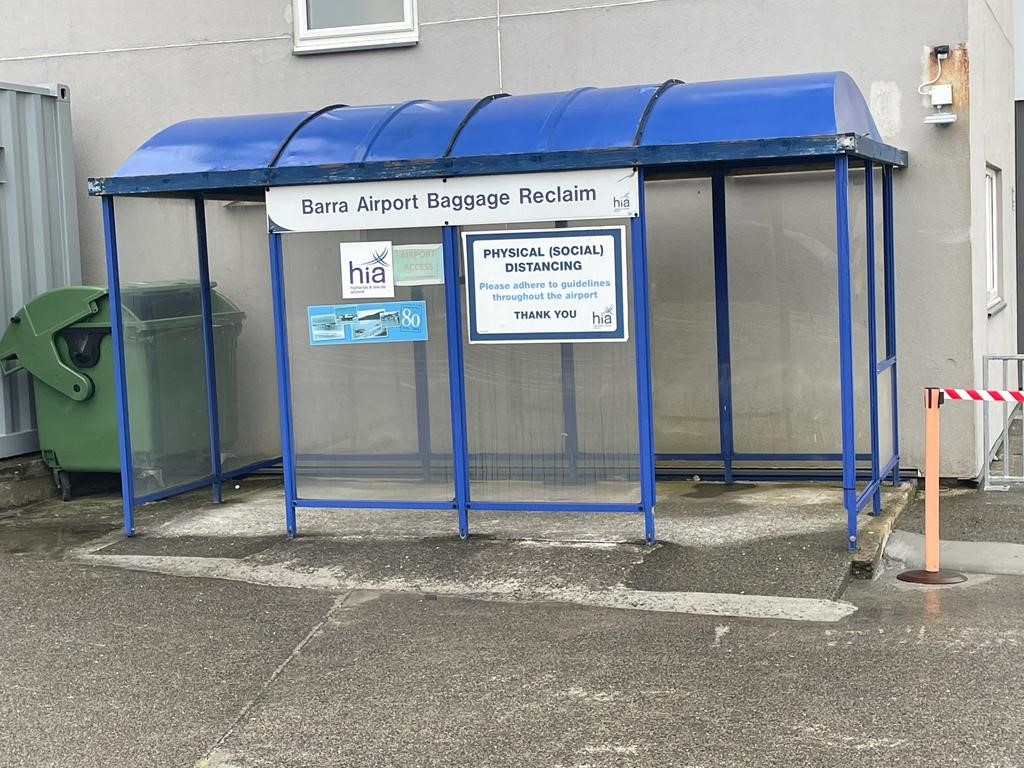 After lunch on board, we sailed to Mingulay, Bishop's Isles where our beach landing was aborted due to a massive colony of seals with pups sunbathing on the beach. We conducted boat trips round the bay instead to allow guests to observe the wildlife from a safe distance.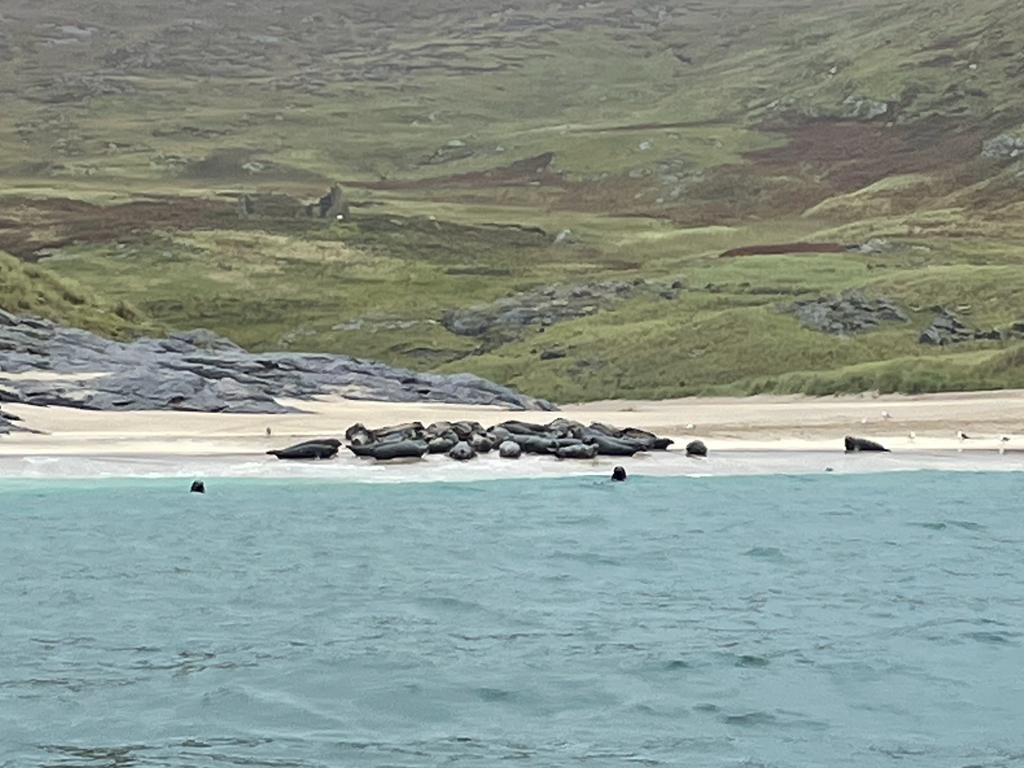 We returned over the Sea of the Hebrides to our overnight anchorage off the Isle of Muck.
Monday 11th September
Our morning port of call was the Small Isle of Muck for refreshing walks on the island.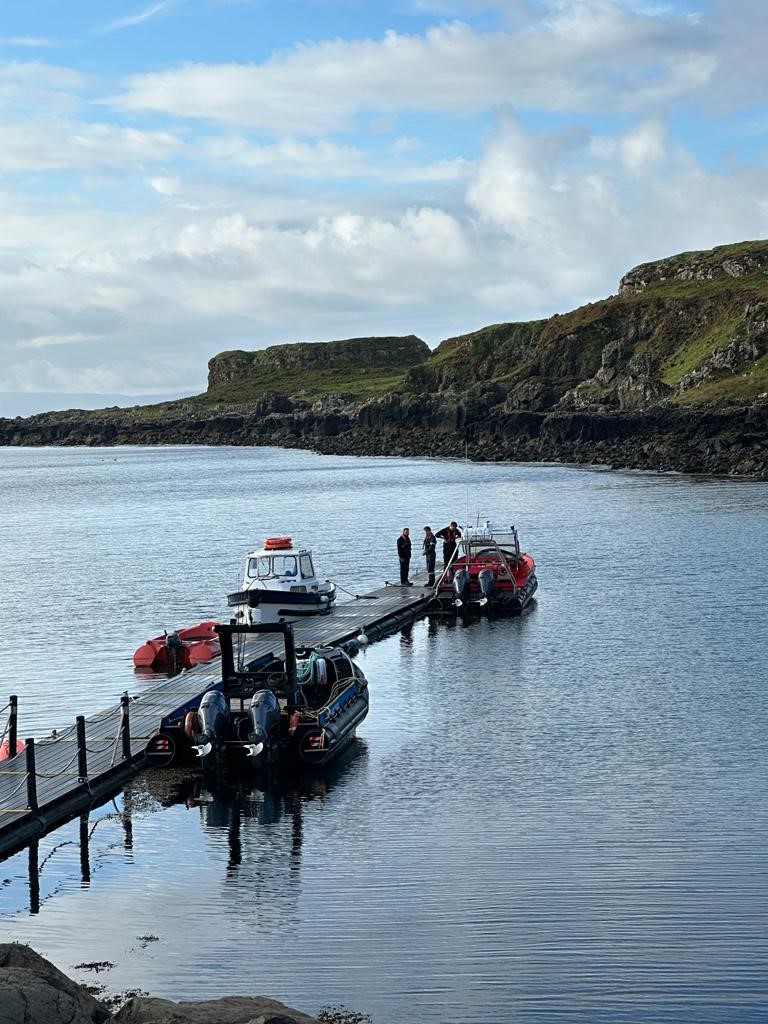 Ashore on the most westerly point of the British mainland, we landed at Kilchoan to visit the 36 metre Ardnmaurchan Lighthouse.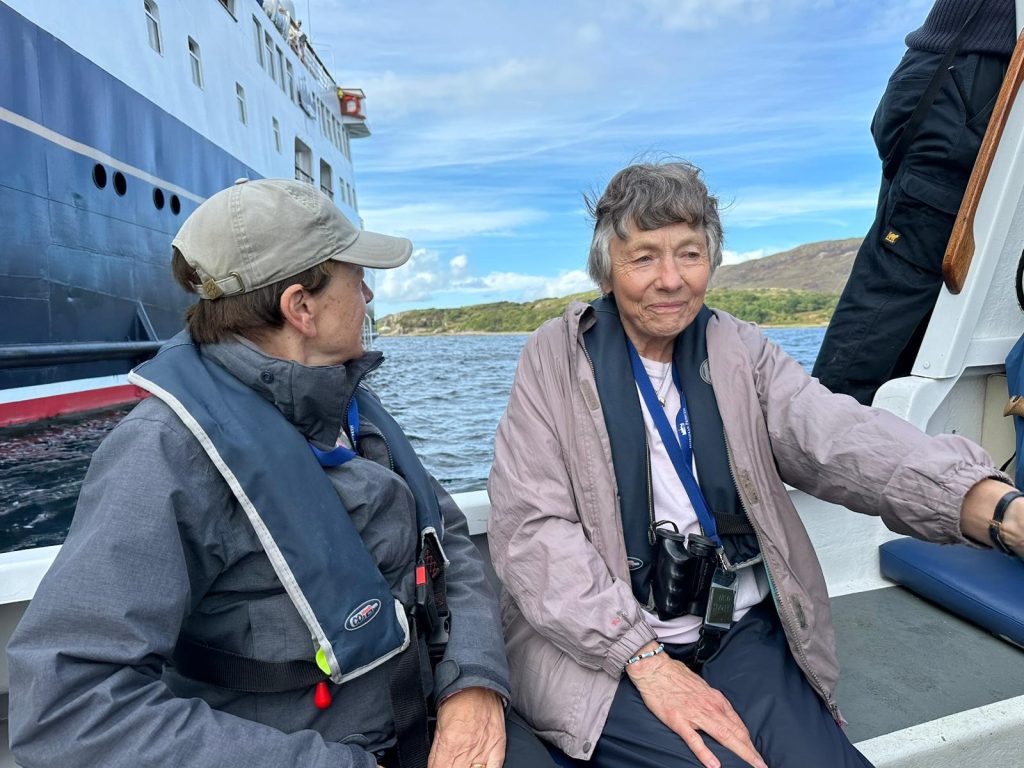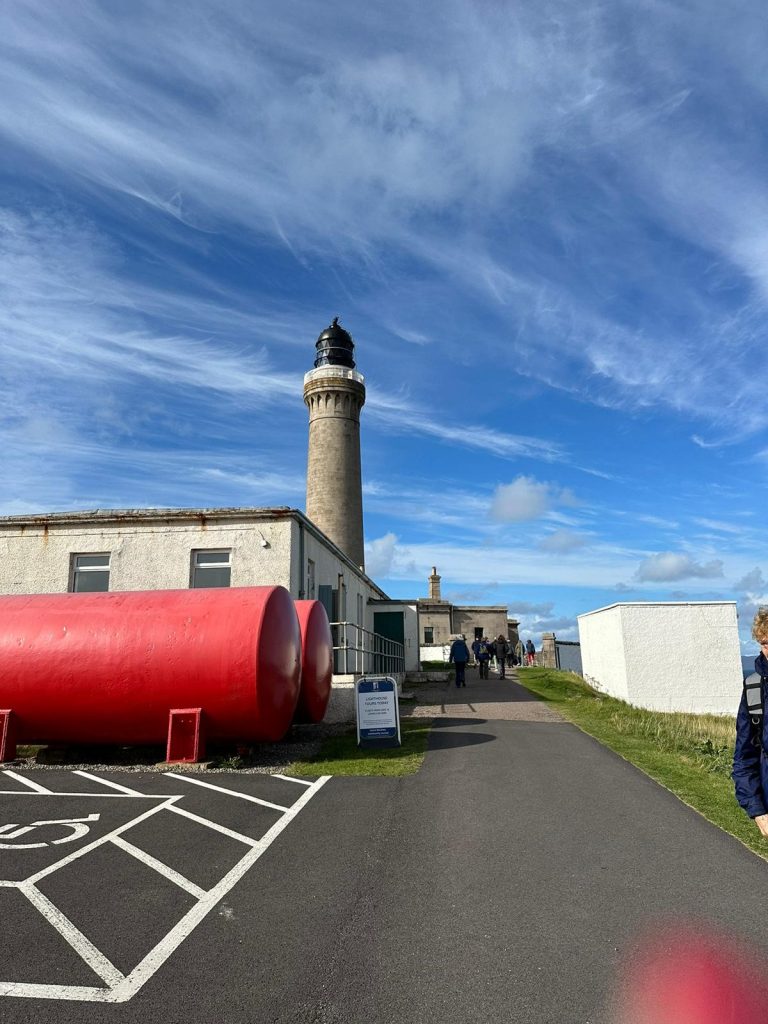 The Farewell Gala dinner was held at our overnight anchorage in Charlotte Bay off the Isle of Kerrera.
Tuesday 12th September
We hope that our disembarking guests have enjoyed their exploration of the Outer Isles and Small Isles. Haste ye back!
You may also be interested in...