Monday 14th to Tuesday 22nd August 2023
Ruled by the Scandinavian Crown until 1468, when they transferred to Scotland as part of a marriage dowry, the Nordic influence is still evident making them distinctly different and full of hidden treasures.
Monday 14th August
Once embarkation had been completed in Inverness, and the mandatory safety drills completed, we cruised overnight on passage towards Scrabster.
Tuesday 15th August
We arrived and berthed in Scrabster late this morning. During the sail, Bryan, our guide, gave a talk in the Tiree Lounge regarding the afternoon's visit to the Castle of Mey, former home of the late Queen Mother.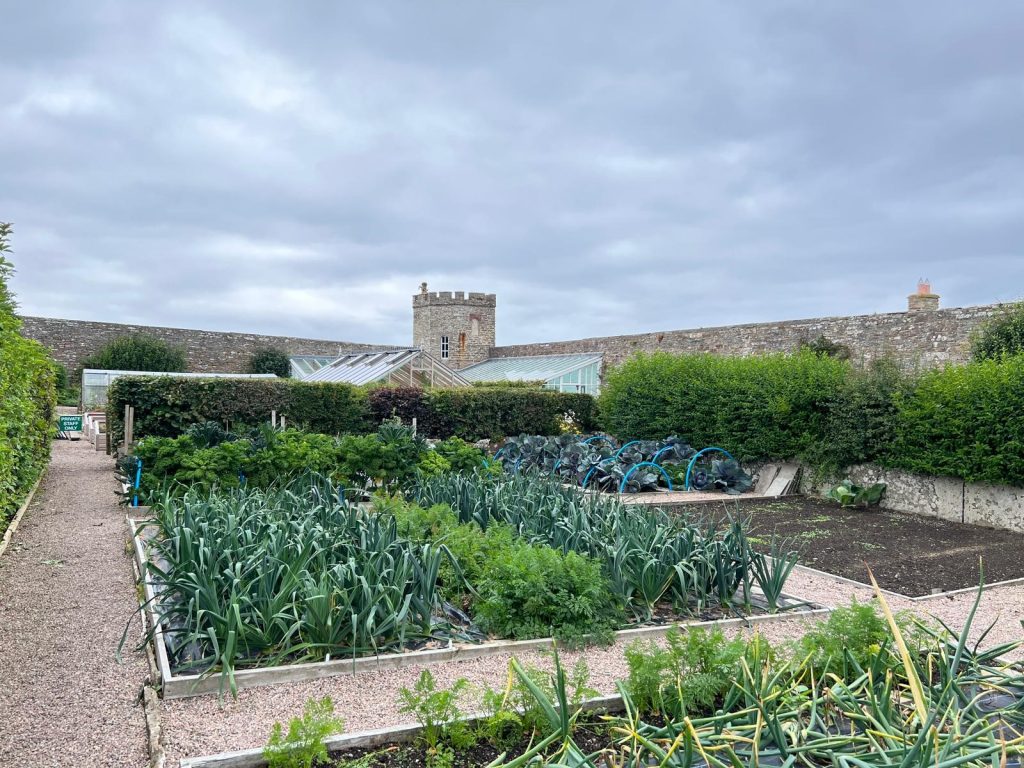 We remained alongside in Scrabster overnight.
Wednesday 16th August
We spent this morning cruising the Pentland Firth on passage towards mainland Orkney, passing the Old Man of Hoy en route.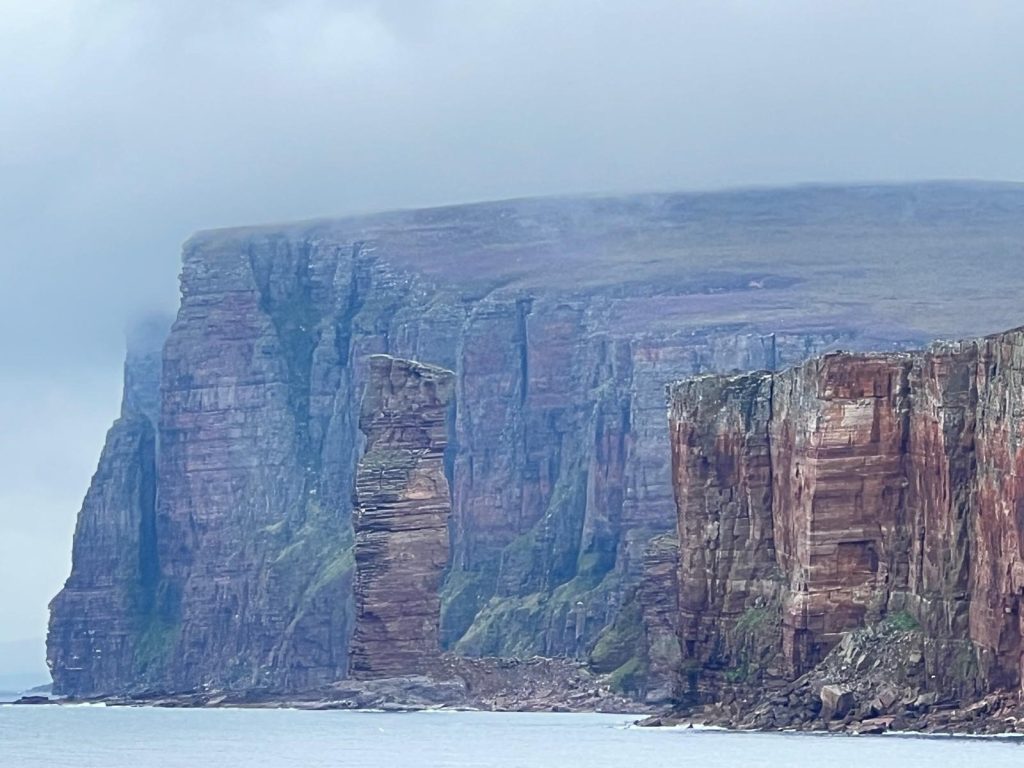 We arrived and berthed alongside in Kirkwall with the assistance of the pilot ahead of an afternoon tour of the Ring of Brodgar and the Ness of Brodgar at the Heart of Neolithic Orkney, a UNESCO World Heritage Site.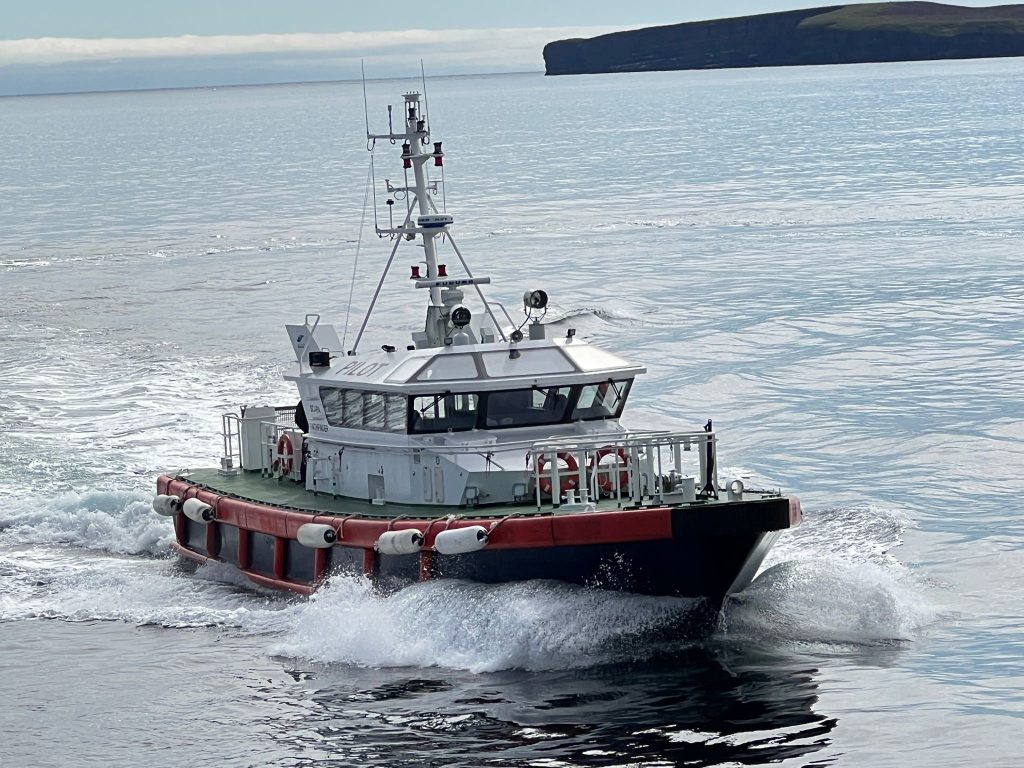 We remained alongside in Kirkwall overnight.
Thursday 17th August
After breakfast, guests explored the fascinating excavated village of Skara Brae, Orkney's finest Neolithic settlement.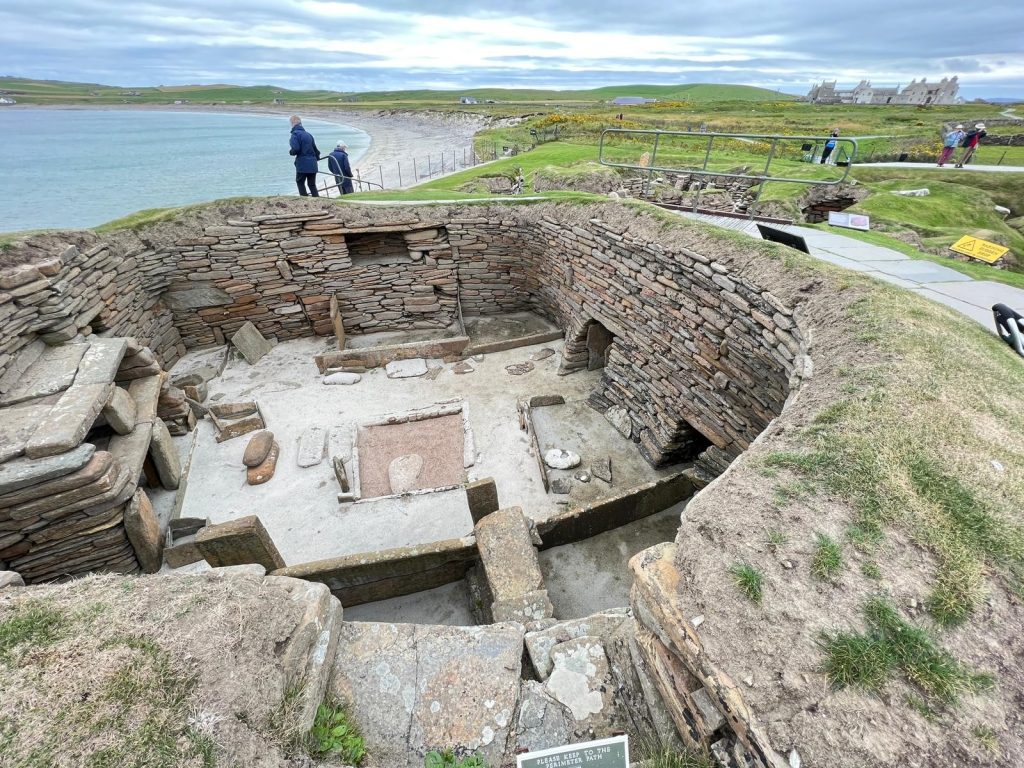 An afternoon tour of the Orkney Museum and St Magnus Cathedral also gave guests the opportunity to explore Kirkwall independently.
We remained alongside overnight in Kirkwall.
Friday 18th August
This morning was spent uncovering modern history at the Churchill Barriers and the Italian Chapel, both constructed by Italian prisoners of war during WWII.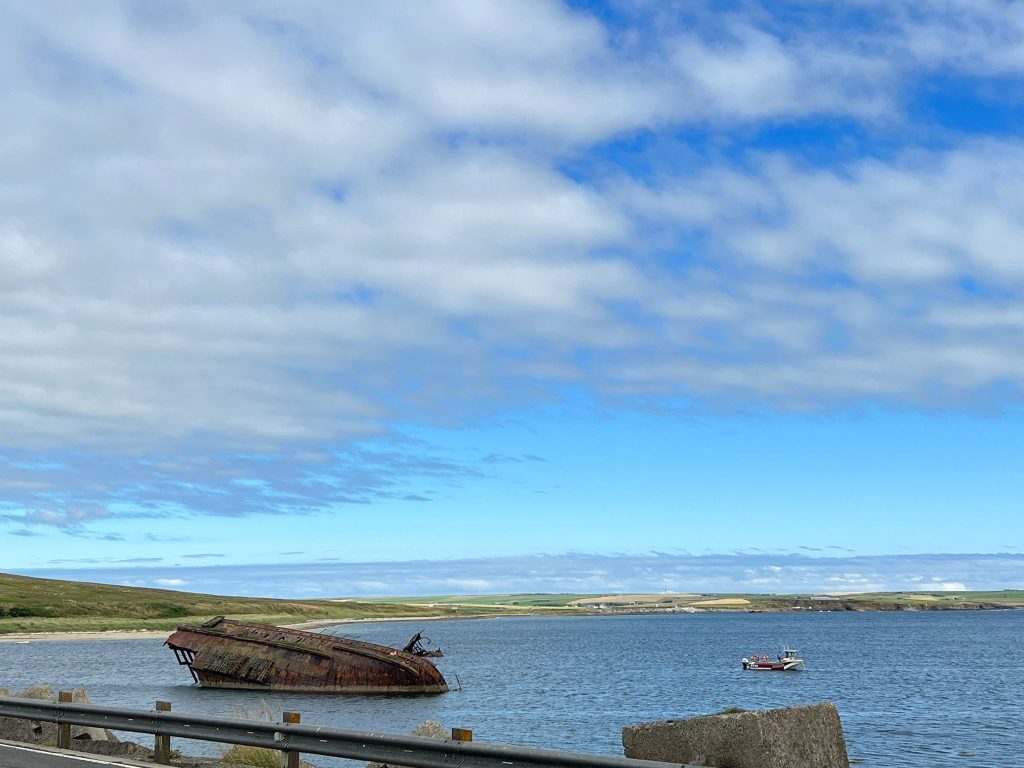 An afternoon exploration of Stromness and its museum allowed guests to discover local heritage.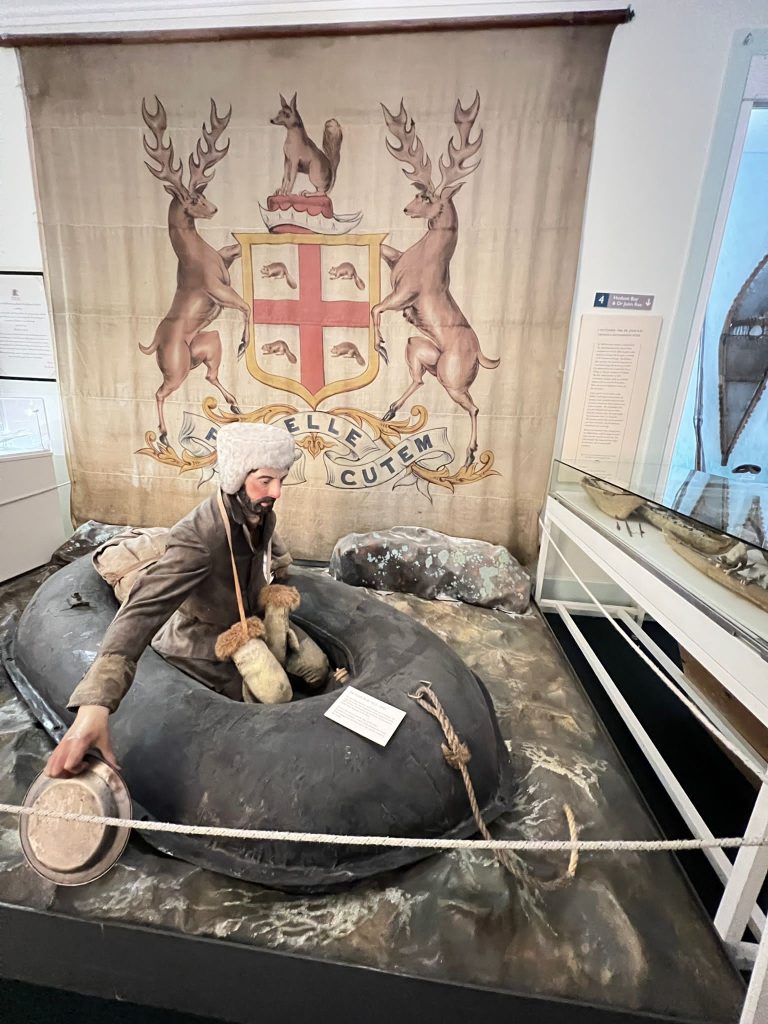 We remained alongside in Kirkwall overnight.
Saturday 19th August
After a morning tour and tasting at the Scapa Distillery, we spent the late tomorrow afternoon cruising on passage towards our overnight anchorage in Doomy Bay off the Isle of Eday.
Sunday 20th August
After breakfast we landed on Papa Westray. Dubbed 'Orkney in miniature' the island is rich in history and home to the Knap of Howar, one of the oldest preserved stone houses in northern Europe.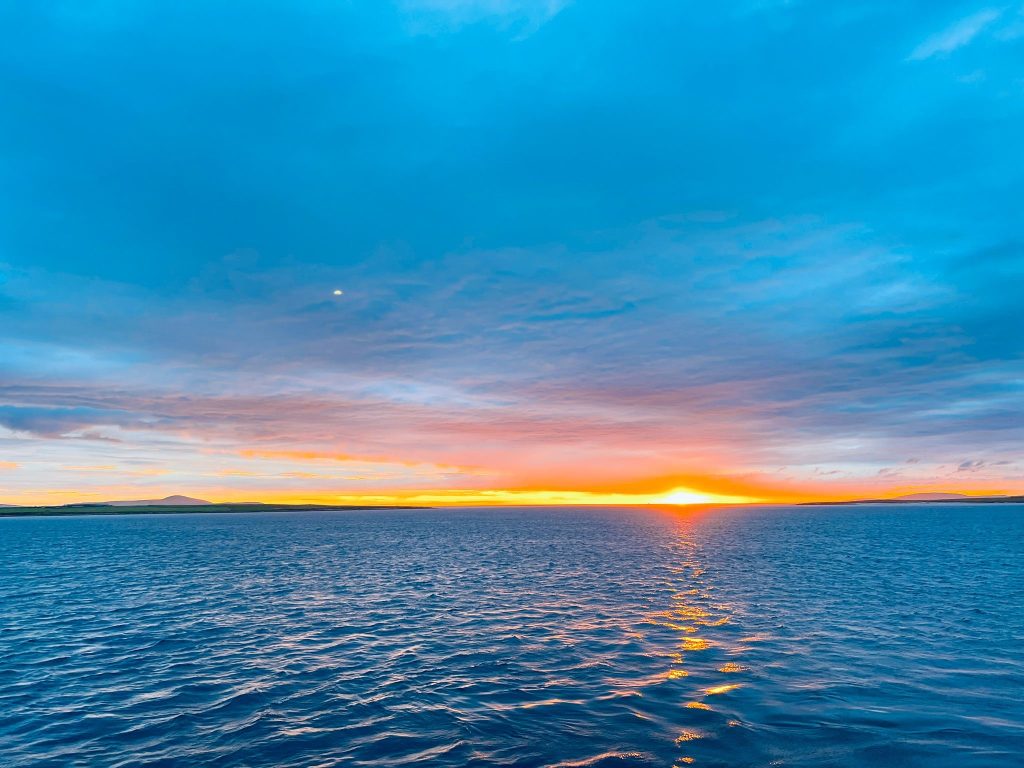 On neighbouring Westray, the heavily fortified 16th century Knoltland Castle and the Heritage Centre were waiting to be discovered.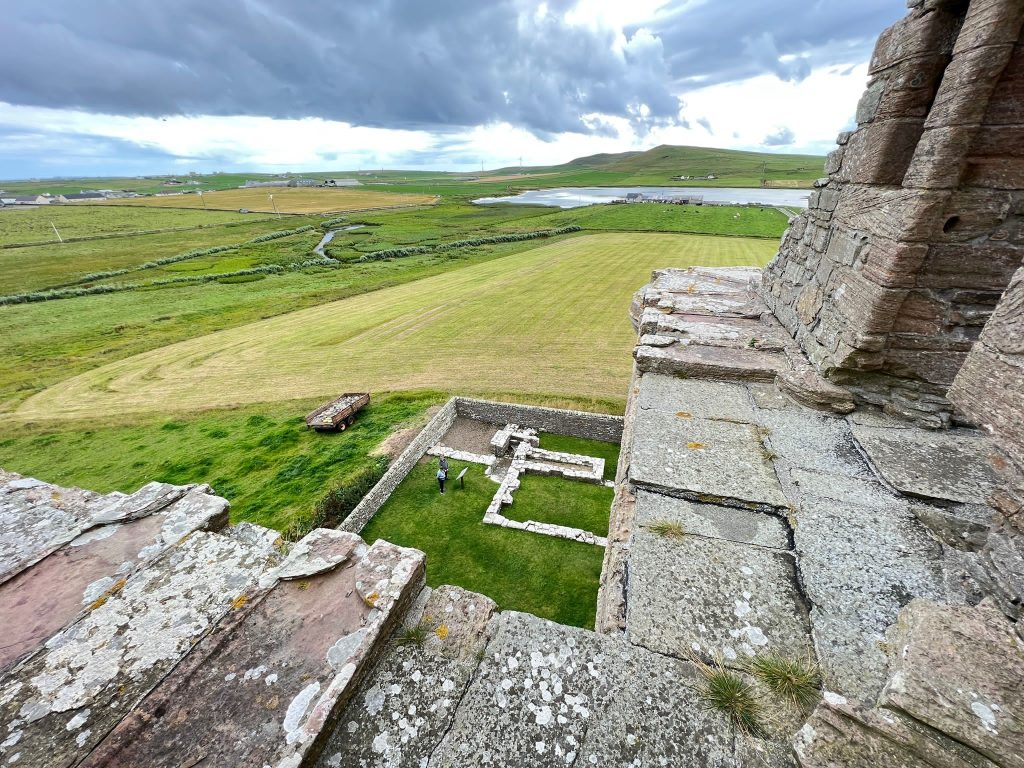 We anchored overnight in Sinclair Bay.
Monday 21st August
Today was spent sailing south on passage to our berth in Inverness where we arrived in the early hours of the morning and remained overnight.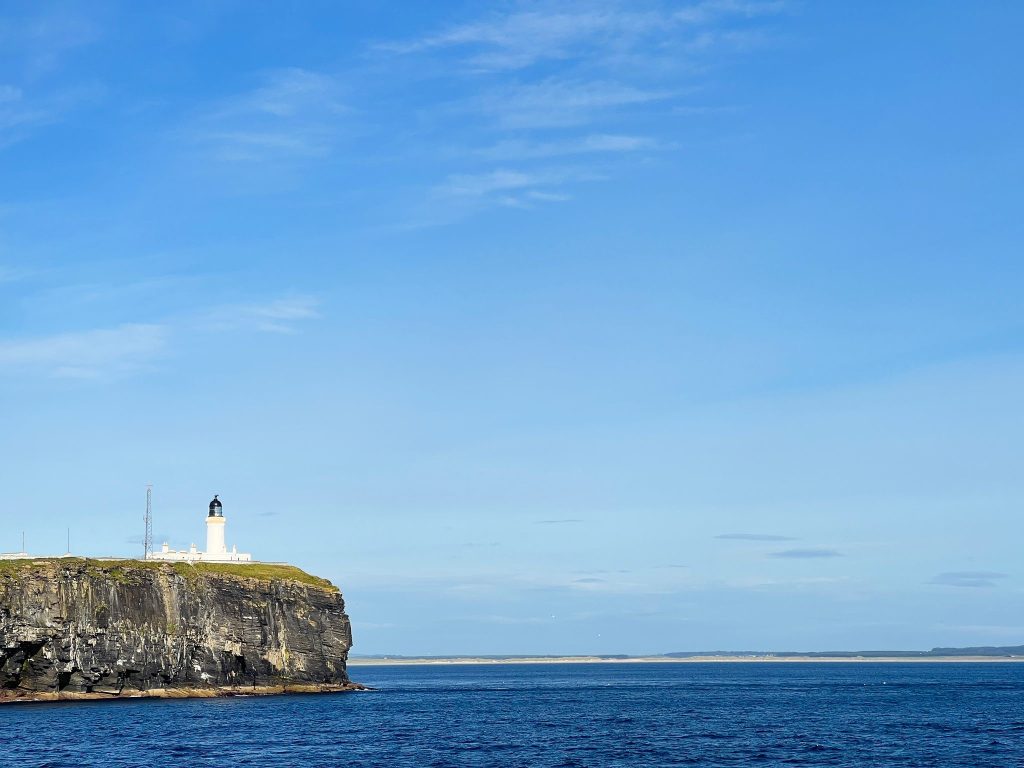 Tuesday 22nd August
Guests disembarkation in Inverness after breakfast and we hope they have all enjoyed their Orcadian Adventure.
You may also be interested in...