Tuesday 31st May to Tuesday 7th June 2022
As the remotest part of the British Isles, the double UNESCO World Heritage Site of St Kilda forms the most important seabird breeding site in north west Europe.
Tuesday 31st May.
Upon completion of embarkation and the mandatory safety drills, we set sail for our overnight anchorage in Bloody Bay off the Isle of Mull.
Wednesday 1st June.
The first morning was spent relaxing on board as we cruised around Ardnamurchan Point and through the Small Isles. After lunch, we conducted a beach landing at Kilmory Bay, Isle of Rum, where guests enjoyed walks on the beach and spotted red deer.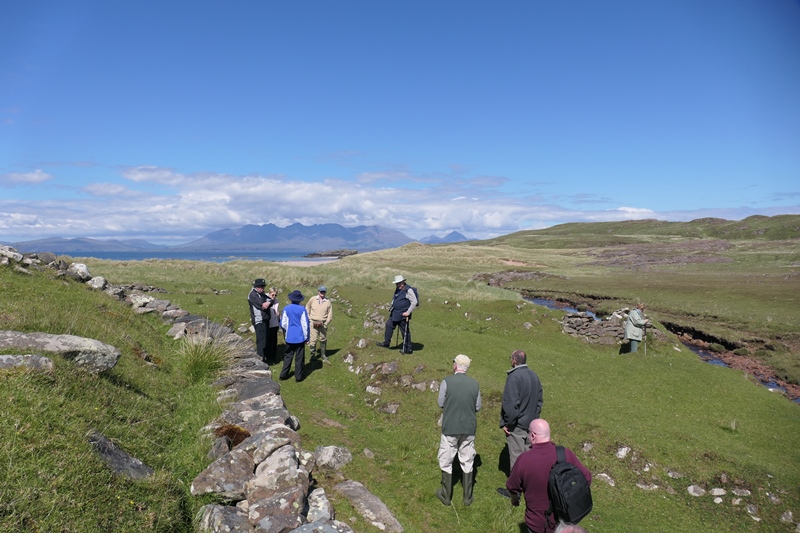 We sailed overnight on passage to St Kilda and the Welcome Gala Reception was held out on the Skye Deck.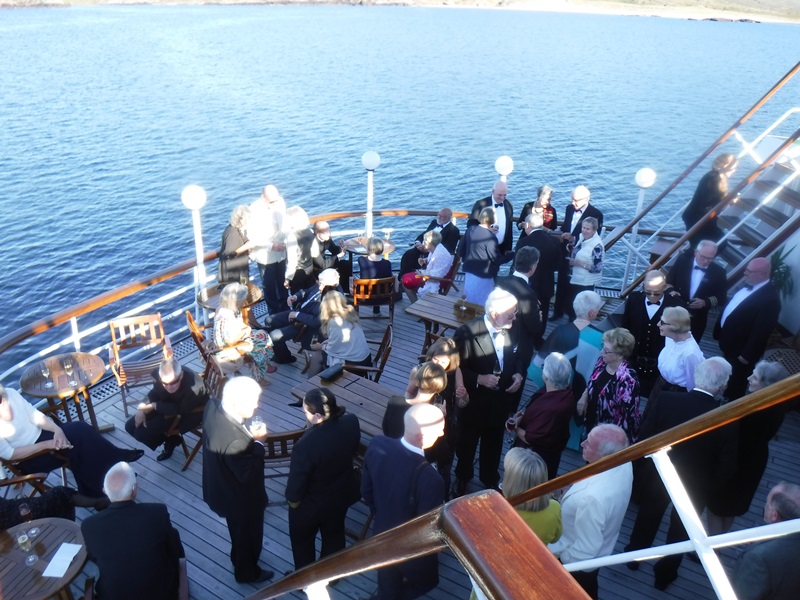 Thursday 2nd June.
This morning guests were landed ashore Hirta, St Kilda to explore this remote outpost, abandoned by its last residents in 1930. We cruised the Stacs prior to lunch and began the celebrations for the Queen's Platinum Jubilee as we spent the afternoon cruising the Atlantic on passage towards our overnight anchorage off Stornoway, Isle of Lewis.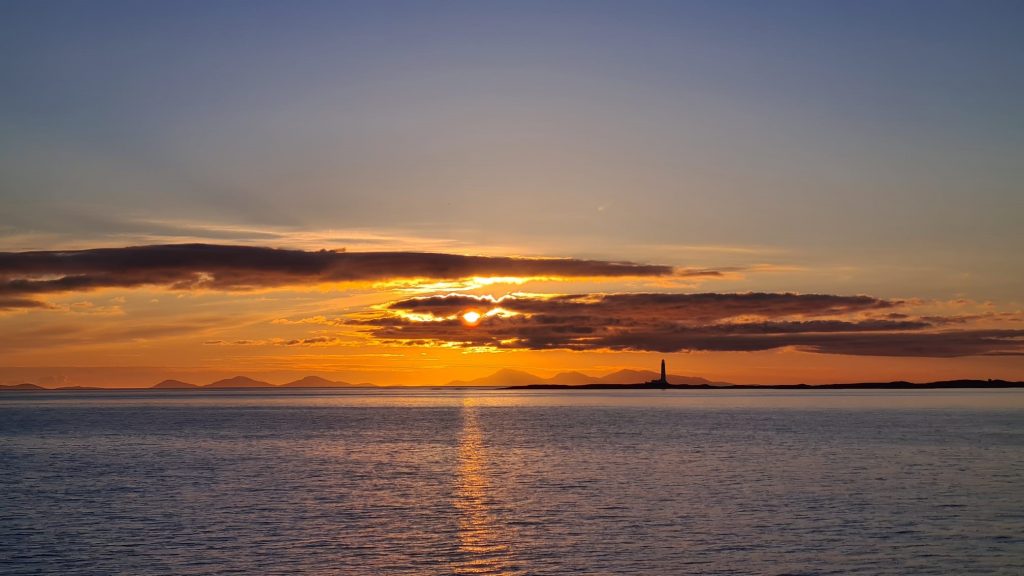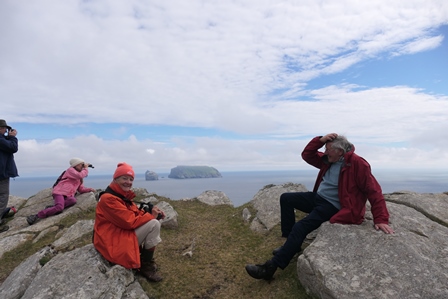 Friday 3rd June.
The sip was berthed in Stornoway today, from where guests visited the Callanish Standing Stones and Dun Carloway Broch during the morning and the RSPB Loch Muilne or the Arnol Blackhouse during the afternoon.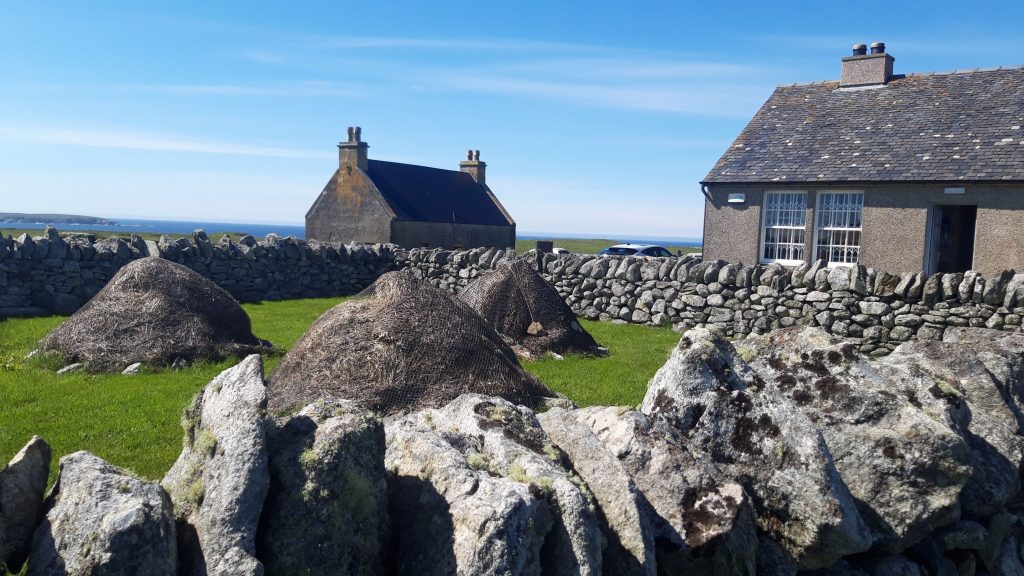 We remained alongside overnight in Stornoway.
Saturday 4th June.
This morning guests took a tour to the Butt of Lewis, the most northerly point of the Outer Hebrides.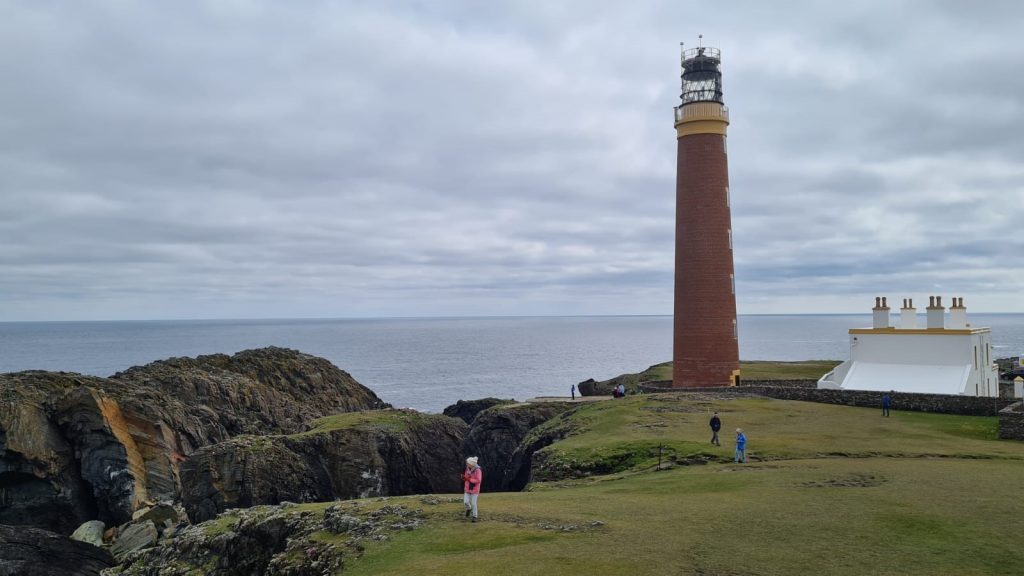 After lunch guests enjoyed free time to explore Stornoway independently and visit the Lews Castle Museum. Fishing trips and speedboat rides were also available in Stornoway harbour.
We departed Stornoway late this evening and sailed for the Shiant Isles where we anchored overnight.
Sunday 5th June.
We cruised the seabird cliffs of the Shiant Isles during breakfast this morning and then cruised The Minch on passage towards the Small Isles. We visited the Isle of Canna during the afternoon for afternoon walks on this island which has been designated a Special Protection Area for its large population of breeding seabirds.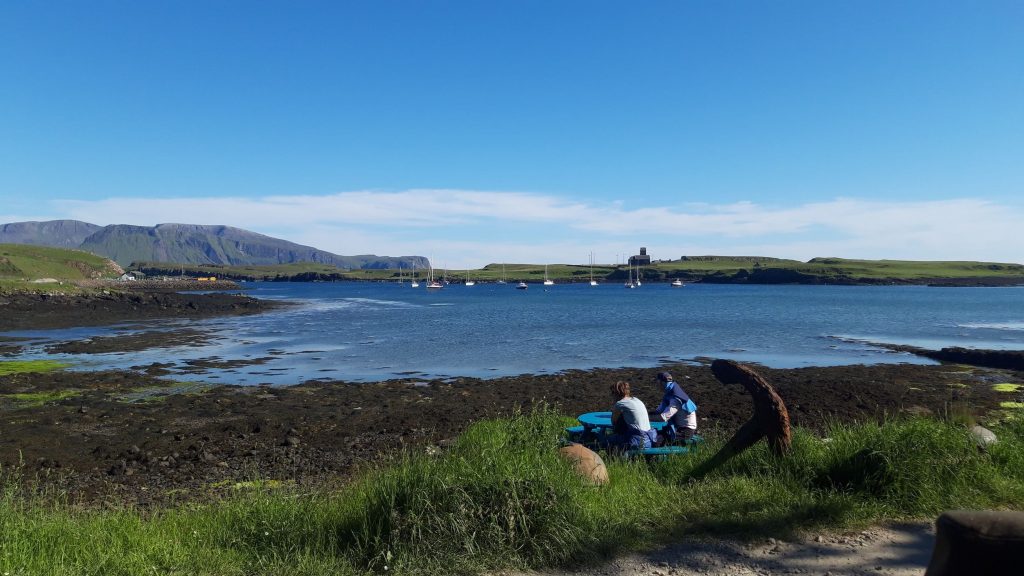 We anchored overnight in Bloody Bay off the Isle of Mull.
Monday 6th June.
We spent the day in Tobermory, Isle of Mull where guests explored the town and Pauline from the Hebridean Whale & Dolphin Trust gave a talk in the Tiree Lounge during the morning.
Staffa Tours took guests to visit the Isle of Lunga during the afternoon and anchored overnight in Charlotte Bay off Kerrera. At the Farewell Gala dinner guests presented Captain Caz Palmer with a St Kilda football scarf and some flowers.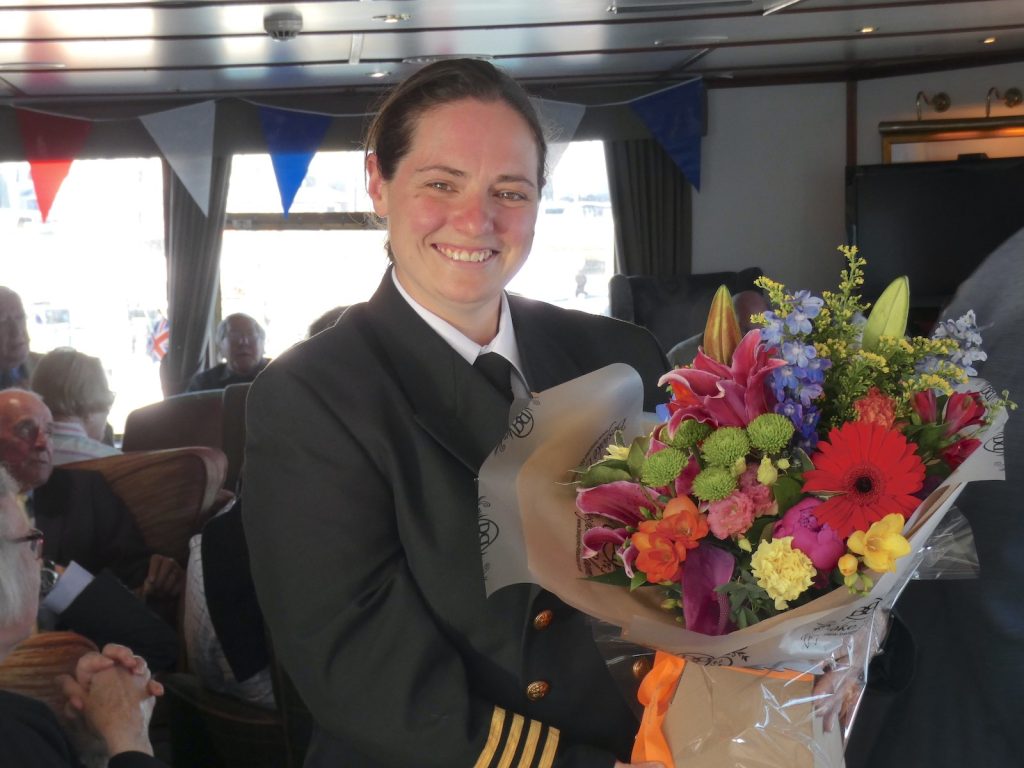 Tuesday 7th June.
Guests were waved a fond farewell by the Capatain and crew as they disembarked in Oban.
You may also be interested in...