Tuesday 1st to Tuesday 8th November 2022
Against spectacular scenery, step into the past at some of Scotland's finest stately homes. Scotland is a unique treasury of houses and castles, spanning a long and turbulent history against haunting landscapes that evoke history and romance. Travel back through time on Hebridean Princess to some of the country's most priceless architectural gems.
Tuesday 1st November
Guests were piped aboard at the Ocean Terminal in Greenock this afternoon and we berthed alongside at Custom House Quay, Greenock overnight.
Wednesday 2nd November
This morning guests were welcomed to Finlaystone House by the McMillan family who have lived at Finlaystone since 1929.
After lunch on board, guests explored the peaceful ambience of Ardgowan House, the Shaw Stewart's magnificent Palladian mansion, overlooking the Firth of Clyde.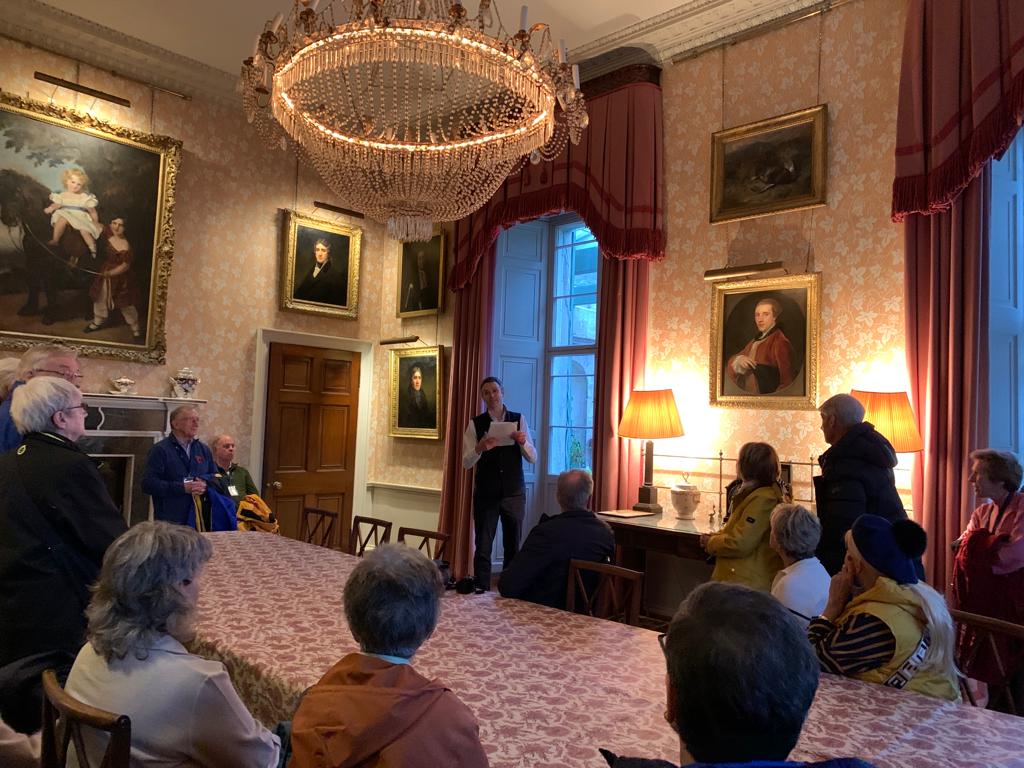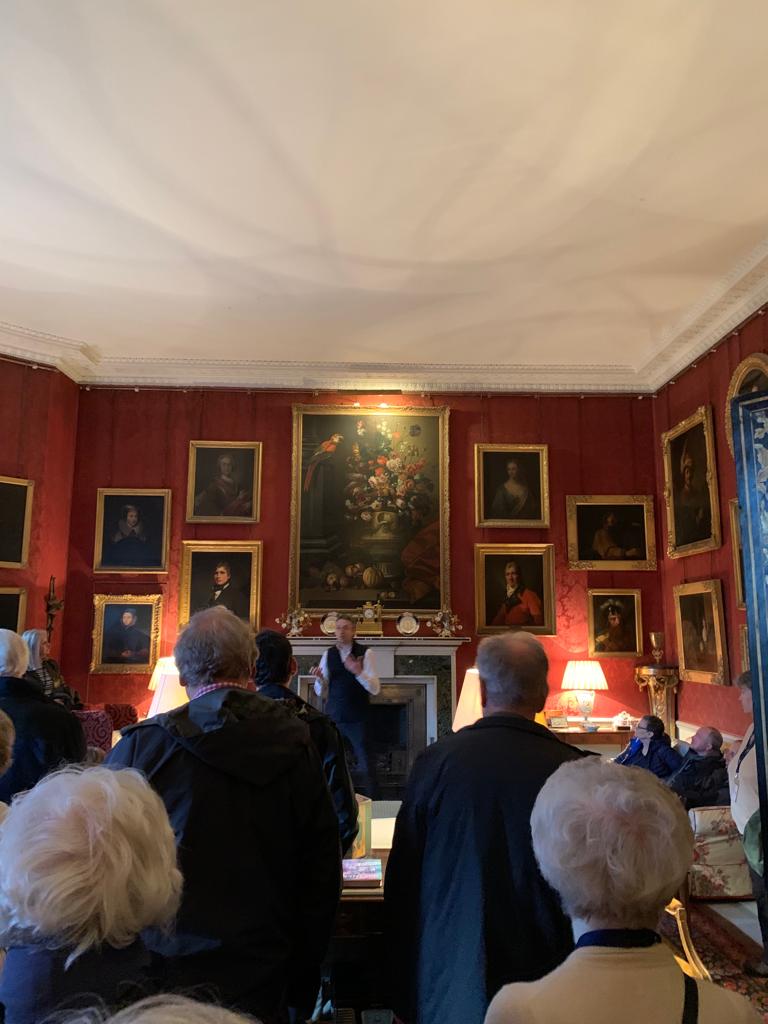 We remained alongside Custom House Quay overnight.
Thursday 3rd November
We sailed into Largs this morning for a morning tour of the seat of Clan Hunter, the neo-classical Hunterston House and the 16th century tower house of Hunterston Castle.
During lunch we cruised to Brodick, Arran where a coach took our guests to visit Brodick Castle, the centuries-long sat of the Dukes of Hamilton. We anchored in Brodick Bay overnight.
Friday 4th November
This morning we arrived alongside in Troon, for a full day trip to Dumfries House and Gardens with lunch. This 18th century time-capsule was designed by Robert and Jo Adam, magnificently built on 2,000 acres, and furnished with original pieces by Thomas Chippendale.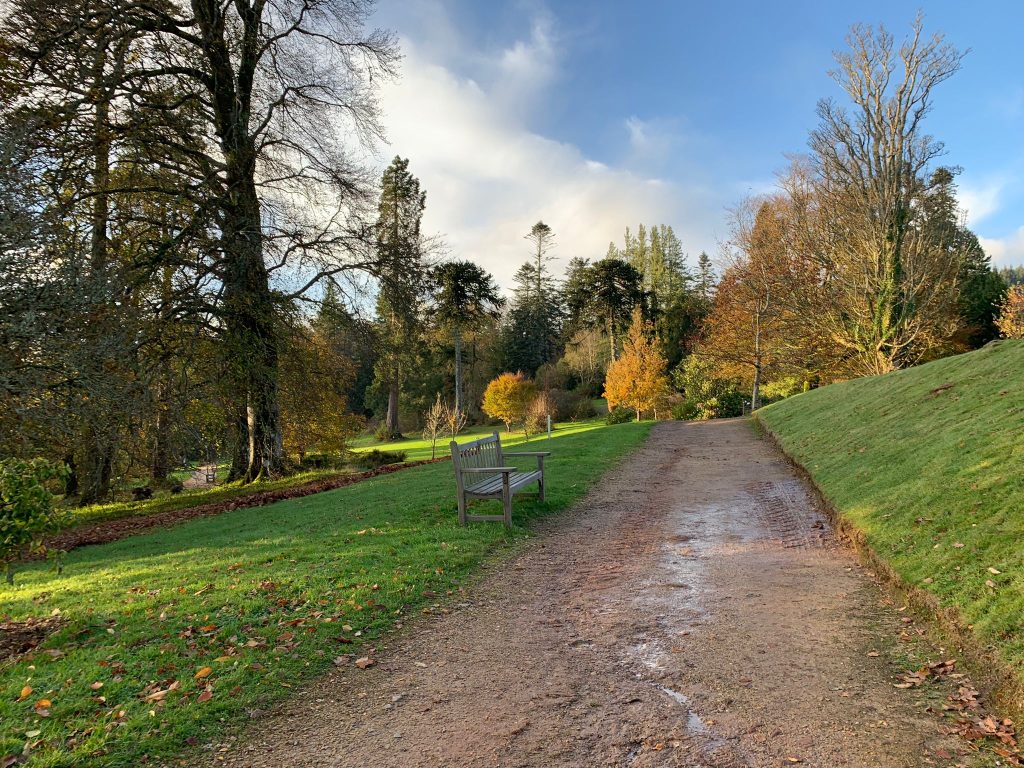 We anchored in Brodick Bay overnight.
Saturday 5th November
After a morning cruising Britain's longest sea loch, Loch Fyne, guests went ashore at Strachur for the afternoon visit to Strachur House, home to Sir Charles and Lady McLean who offered warm hospitality.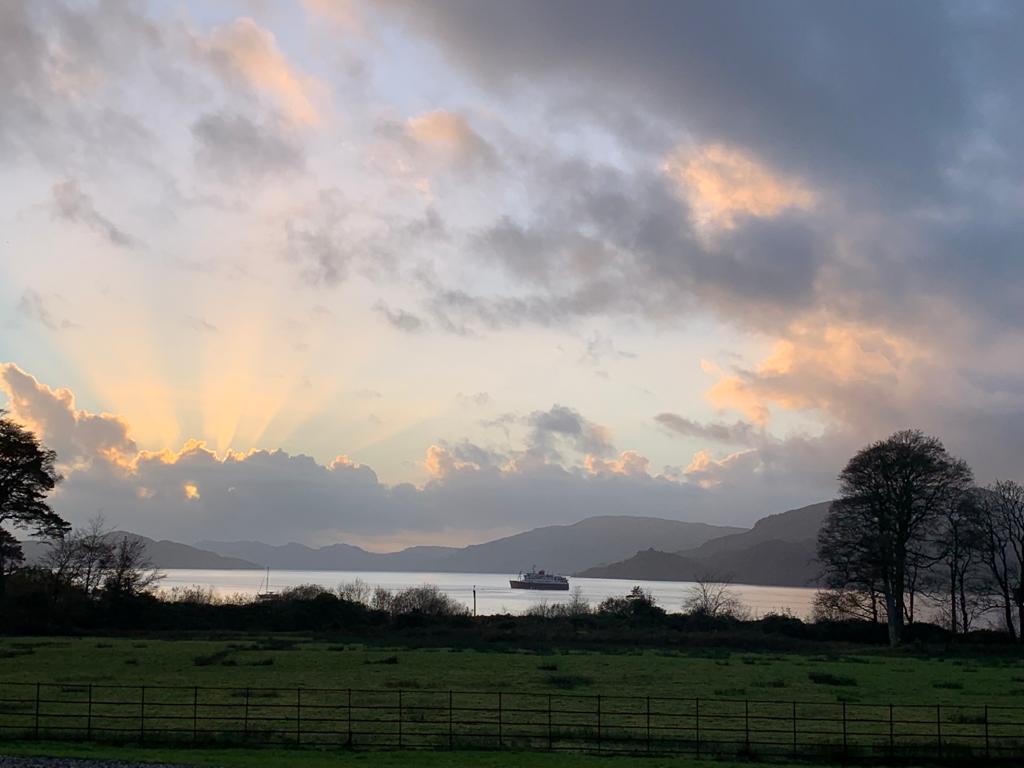 We anchored in Crarae overnight.
Sunday 6th November
After breakfast, guests disembarked for a morning visit to explore the baronial seat of the Dukes of Argyll, Inveraray Castle, with a behind-the-scenes tour of the private apartments.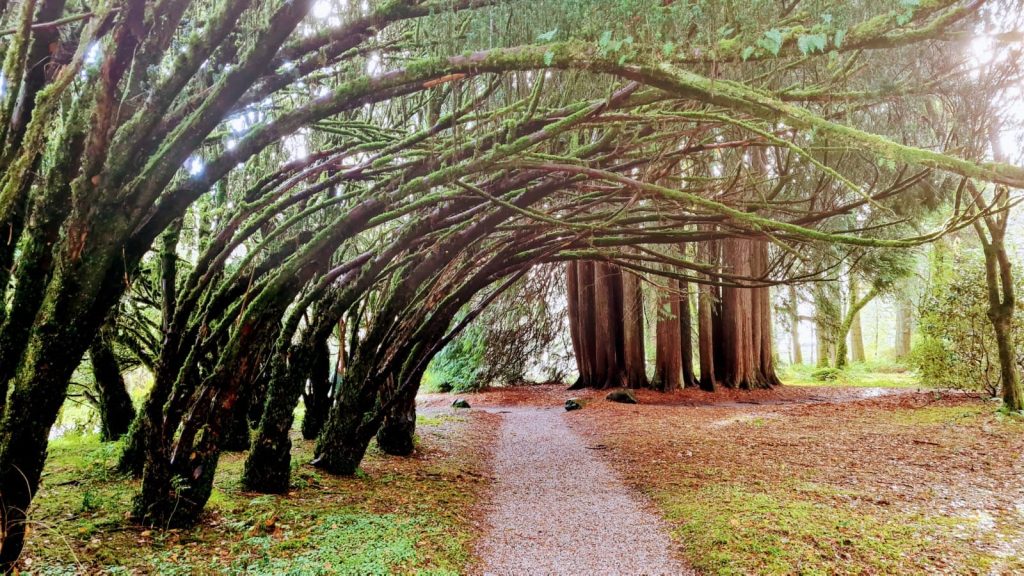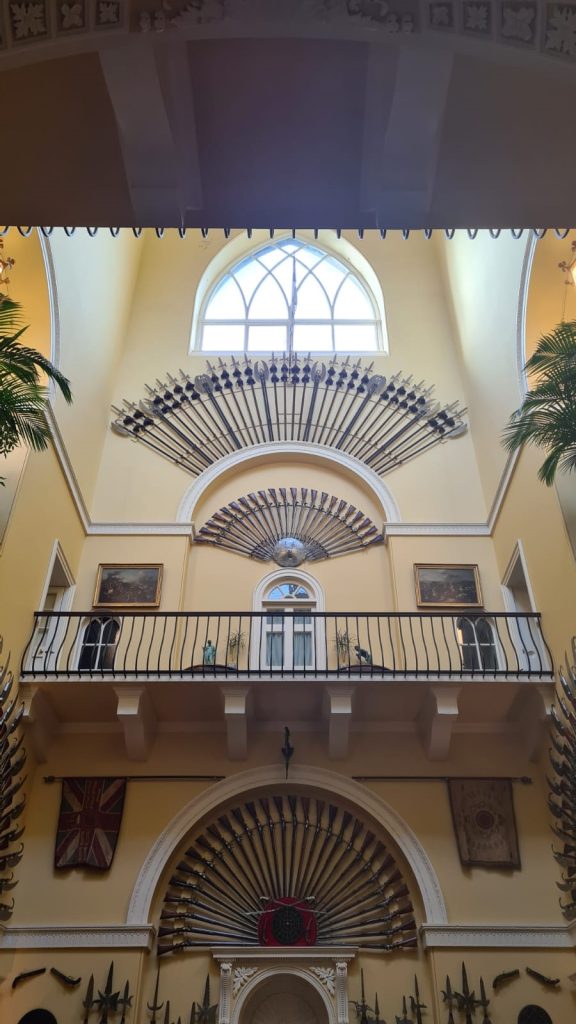 Guests spent a relaxing afternoon on board, cruising on passage towards our overnight anchorage off Rothesay, Isle of Bute.
Monday 7th November
Ashore on Bute, guests travelled to the flamboyant, neo-Gothic Mount Stuart House which was inspired by the ecelctic interests of the 3rd Marquess, and also admired the restored Victorian public conveniences in Rothesay!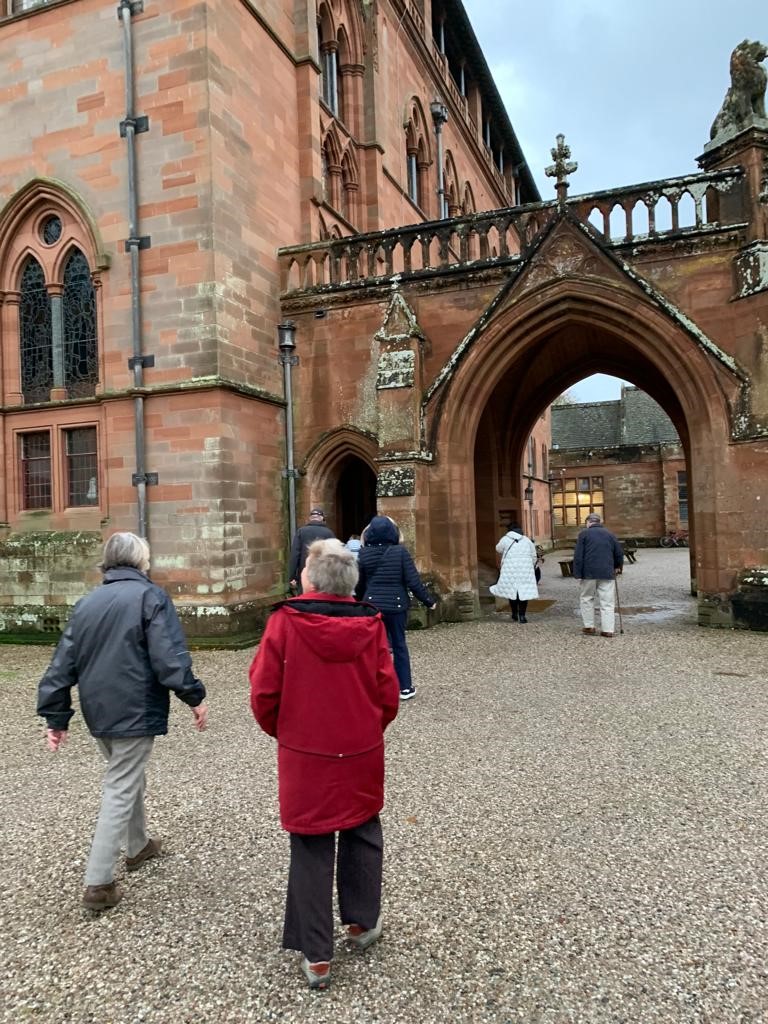 Our final port of call was Rhu Marina where guests visited Charles Rennie Mackintosh's masterpiece of Hill House, the epitome of his finest domestic Art Nouveau style. Guest Andrew Fletcher played the piano beautifully for the enjoyment of other guests.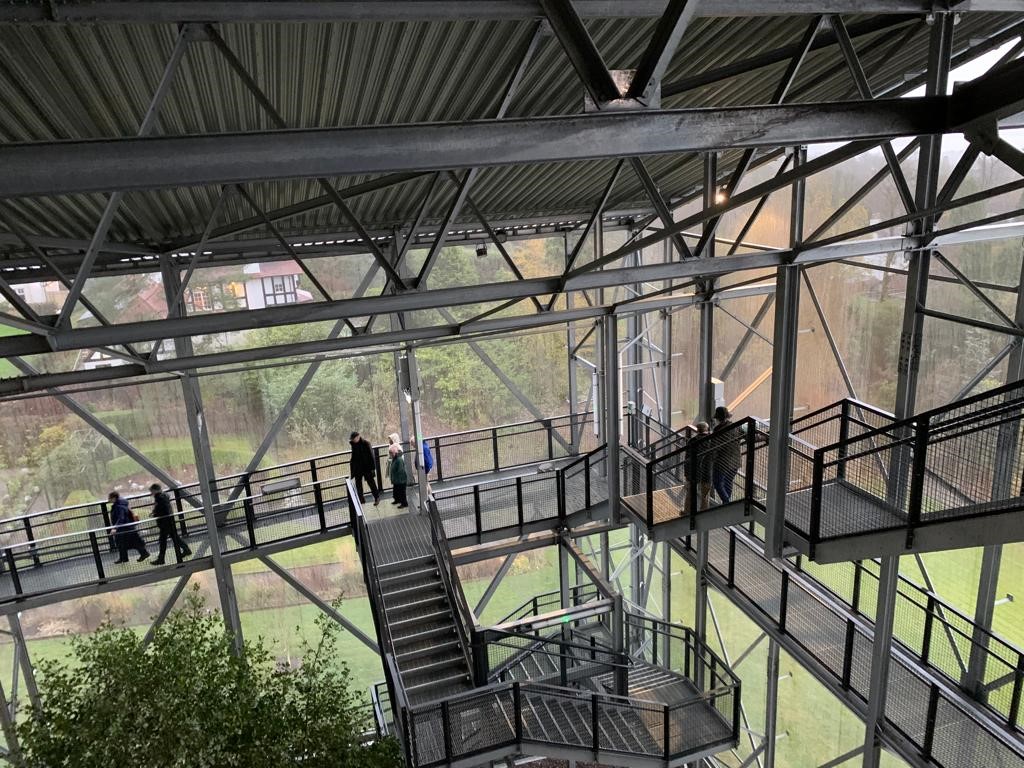 Tuesday 8th November
A lovely sunrise greeted our guests as they awoke in Greenock before disembarking at the Ocean Cruise Terminal.
You may also be interested in...