Tuesday 20th to Tuesday 27th September 2022
Wonder at the contrasts of Scotland's Isles. From the southern Inner Isles of Jura and Islay to the Outer Isles of Barra and Eriskay, calling at Mull, Iona and the Small Isle of Rum, discover the diverse landscapes, history and heritage which make each one unique, from the comfort and luxury of Hebridean Princess.
Tuesday 20th September
Guests were piped on board in Oban this afternoon and we set sail for our overnight anchorage in Loch na Mara, off the Isle of Jura.
Wednesday 21st September
Ashore on Jura, guests spent the morning exploring Craighouse tomorrow morning, the island's only community.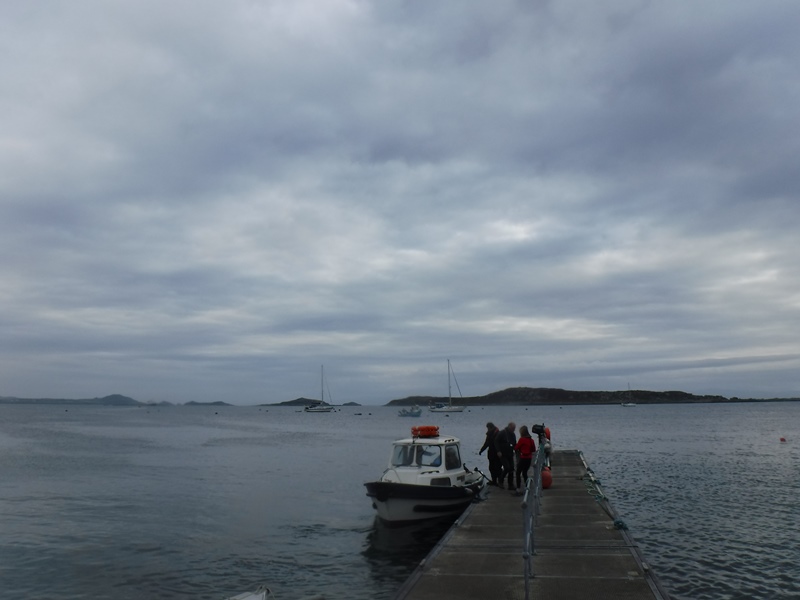 On neighbouring Islay, our afternoon visit was a tour of Ardbeg distillery where the 'untamed spirit of Islay' has been created for over 200 years.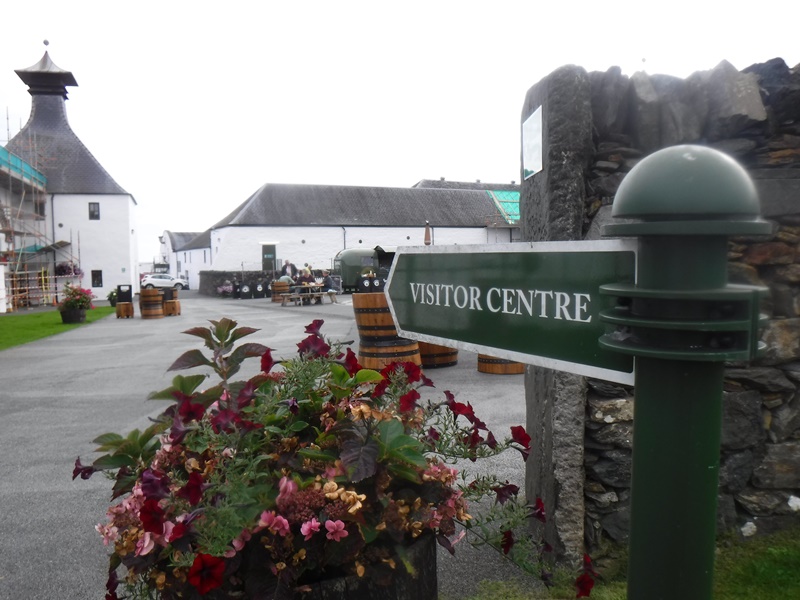 We anchored overnight in the Sound of Islay.
Thursday 22nd September
This we sailed to Scalasaig, Isle of Colonsay, for a morning visit to Colonsay House Gardens.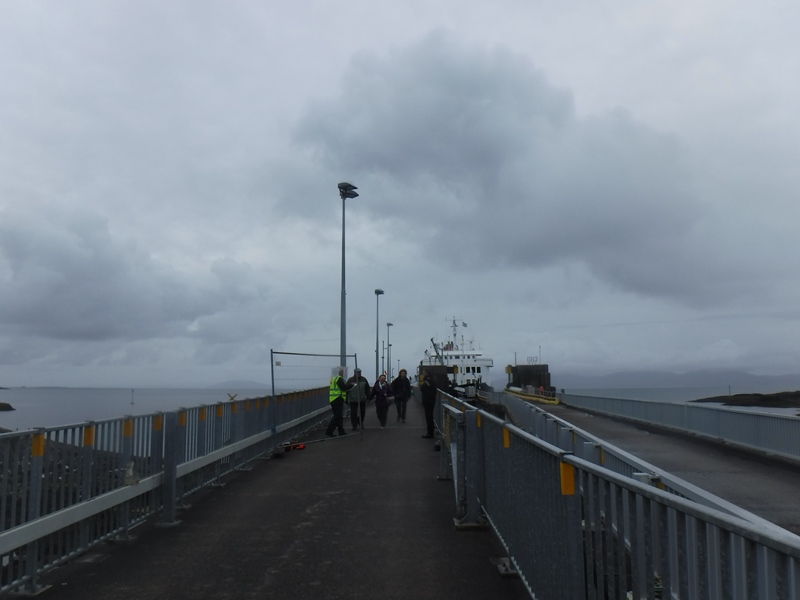 During lunch we cruised to Bunessan, Isle of Mull, for a weaving demonstration at the Ardalanish Weavers.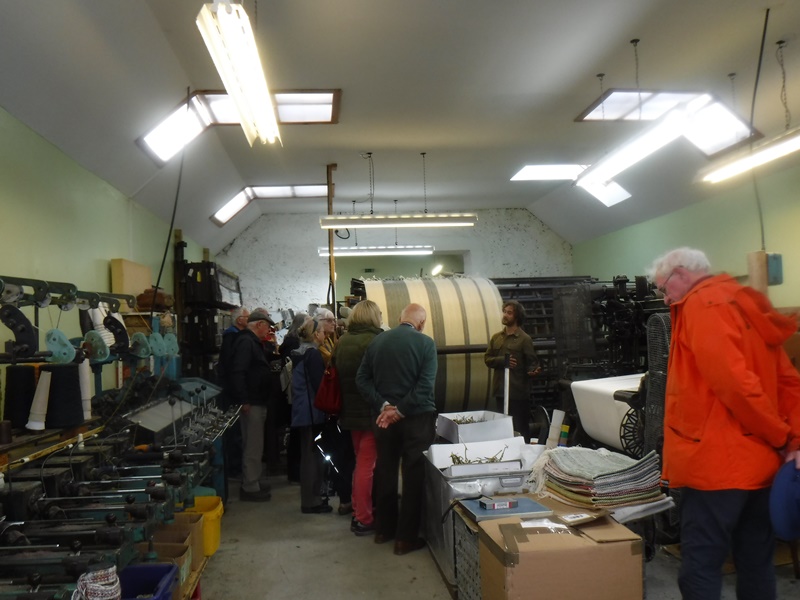 We anchored overnight at Bunessan, Isle of Mull.
Friday 23rd September
The sacred Isle of Iona played host to morning walks to the "Bay at the Back of the Ocean" or a visit to the restored Benedicitne Abbey.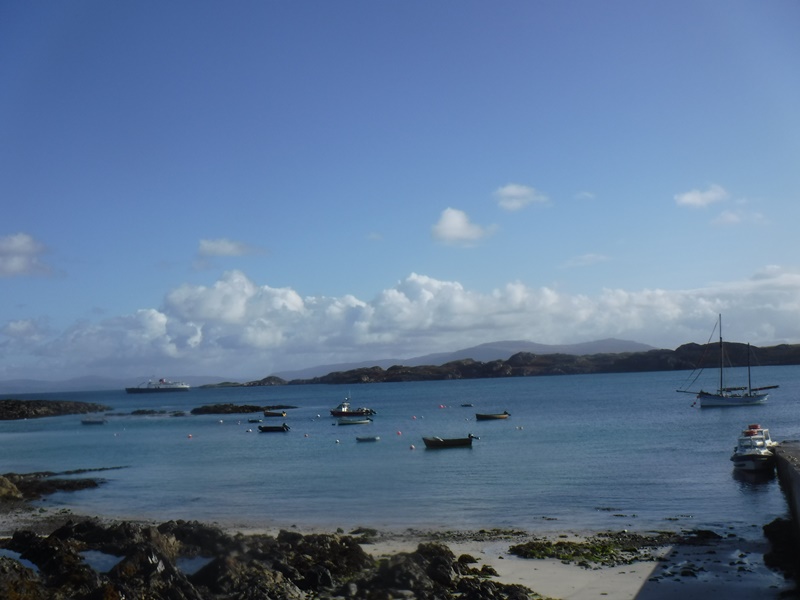 We spent a relaxing afternoon cruising the Sea of the Hebrides and anchored overnight off Barra.
Saturday 24th September
This morning coaches took guests on an island tour of Barra to uncover the secrets of this beautiful, tranquil isle, including the unique beach airport.
From Lochboisdale, South Uist, guests travelled to the Isle of Eriskay for walks on Prince's Beach.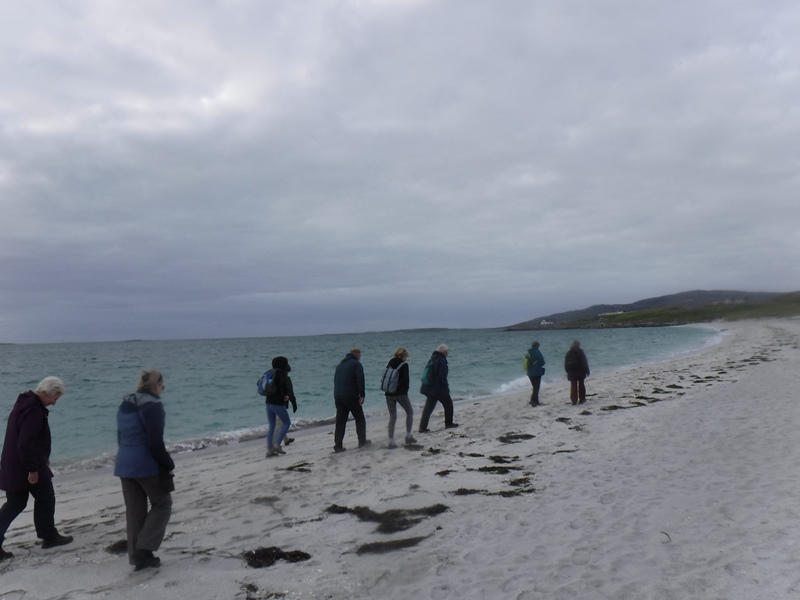 We anchored overnight in Loch Scresort, Isle of Rum.
Sunday 25th September
This morning guests were tendered ashore on the Isle of Rum for walks on the island.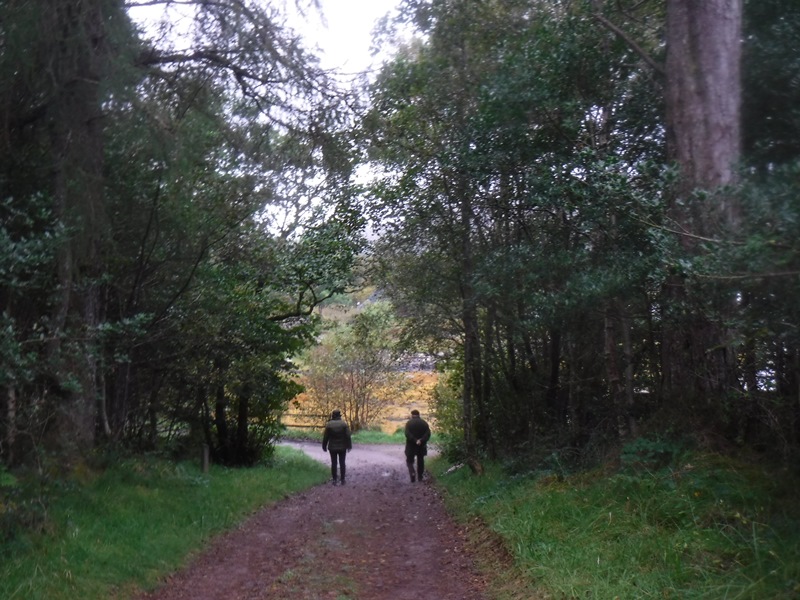 We spent the afternoon cruising The Small Isles, Ardnamurchan and Loch Sunart where we anchored overnight.
Monday 26th September
At Salen on Loch Sunart, guests explored the ancient oakwoods this morning.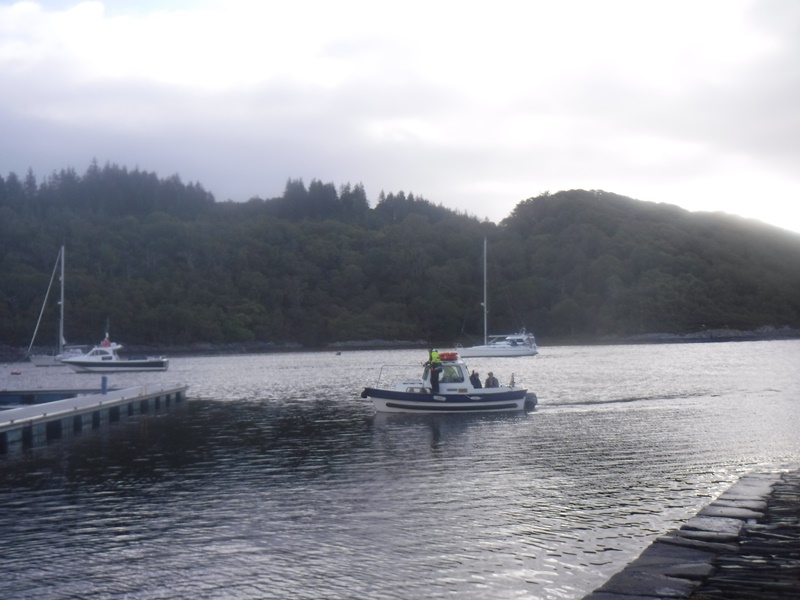 Our final afternoon was spent in Tobermory, ahead of the Farewell Gala Dinner.
Tuesday 27th September
We hope that all of our guests have enjoyed their cruise and we wish them a safe journey home.
You may also be interested in...