Tuesday 21st to Tuesday 28th March 2023
Bidding farewell to the islands of the Clyde, we uncover hidden secrets of the unspoilt Kintyre peninsula before rounding the Mull of Kintyre en route to our home port of Oban.
Tuesday 21st March
On the first day of spring we welcomed guests on board in Greenock before sailing to our overnight anchorage in Holy Loch.
Wednesday 22nd March
As we spent the morning on board cruising to Rothesay late morning, guest speaker Garry Richardson delivered the first of his talks in the Tiree Lounge. Guests went ashore at Rothesay, Isle of Bute in the afternoon for a visit to the eclectic and flamboyant Mount Stuart House.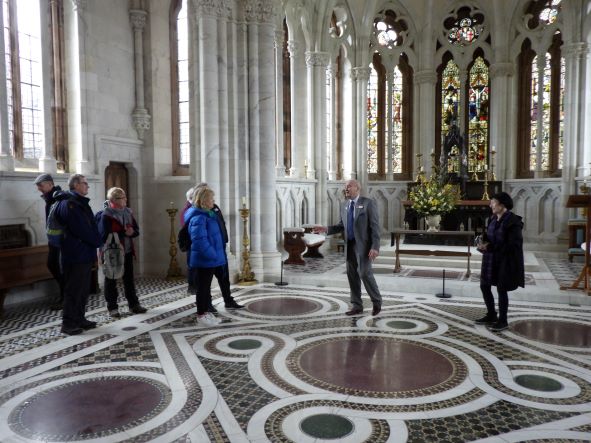 We anchored overnight in Rothesay Bay.
Thursday 23rd March
During a morning cruising Loch Fyne, Garry Richardson delivered the second of his talks in the Tiree Lounge, ahead of an afternoon tour of Ardkinglas House, former home to Johnny Noble, founder of Loch Fyne Oysters.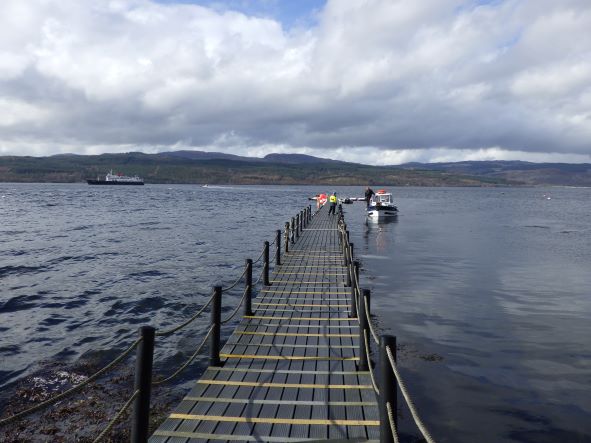 We anchored overnight off Tarbert, Loch Fyne.
Friday 24th March
After breakfast, guests disembarked at Portavadie for morning walks ashore on the Cowal peninsula in the Area of Outstanding Natural Beauty.
Ashore at Campbeltown our afternoon included exploring An Ceardach Garden and a tour of the Kintyre Peninsula up to Saddell Abbey.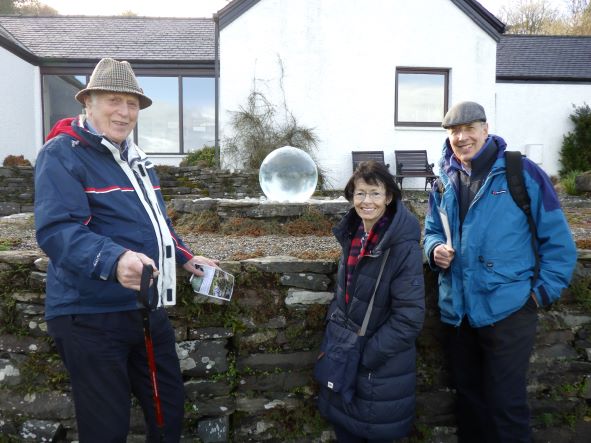 We remained alongside overnight tonight in Campbeltown.
Saturday 25th March
This morning we sailed around the Mull of Kintyre, during this time Garry Richardson gave the third of his talks in the Tiree Lounge.
We landed on the Isle of Gigha for the afternoon, where guests enjoyed walks and visited the gardens of Achamore House, planted by Sir James Horlick.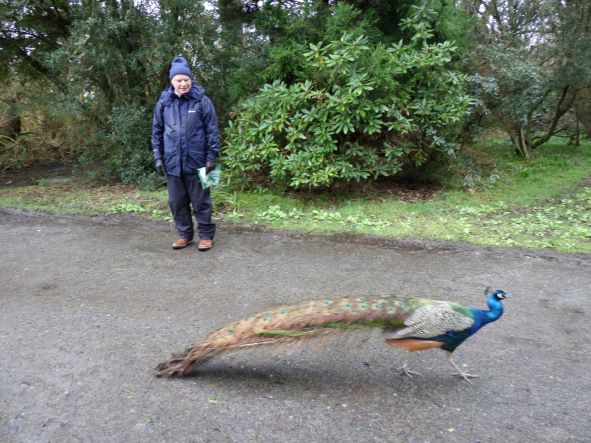 We remained at anchor overnight off the Isle of Gigha.
Sunday 26th March
Morning walks at the fishing village of Tayvallich allowed guests to explore the scenic shores of Loch Sween.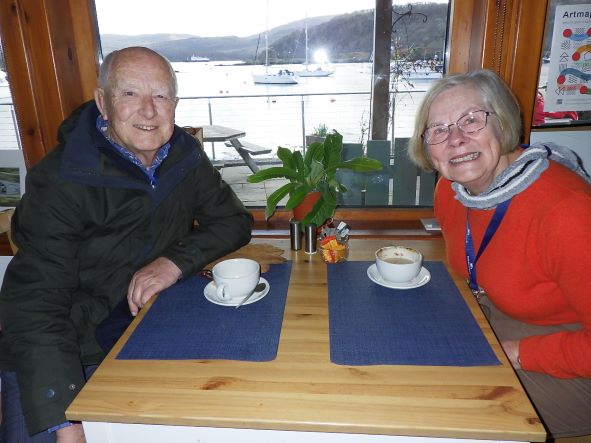 Onwards to Jura for an afternoon at Craighouse, the islands only settlement.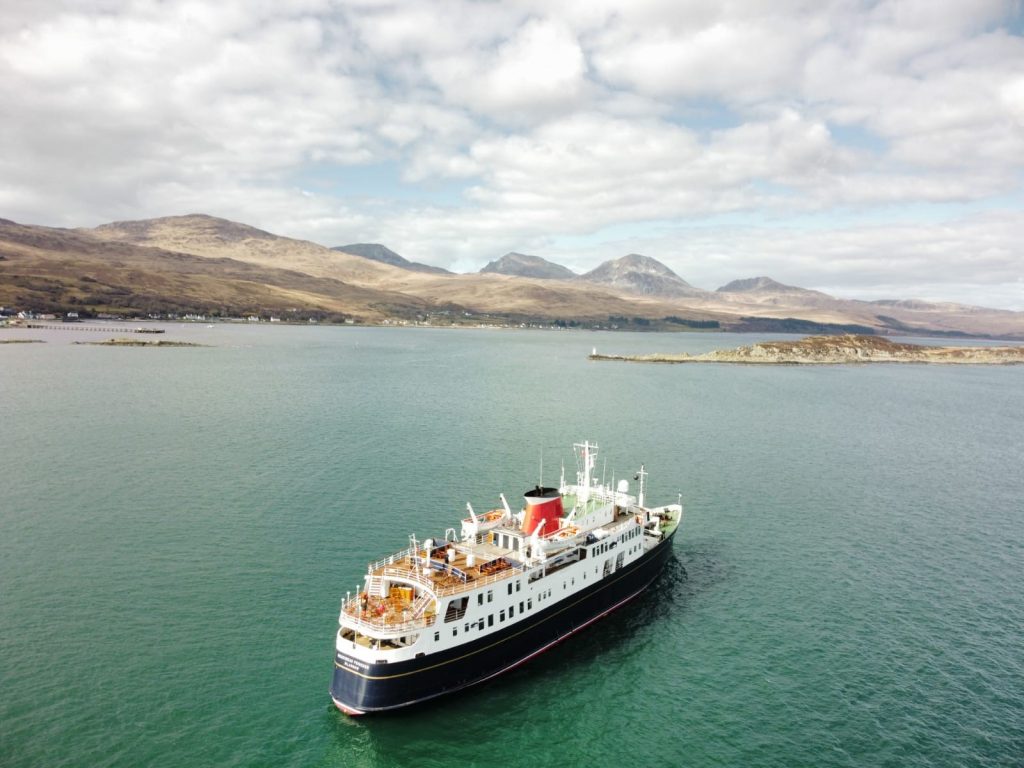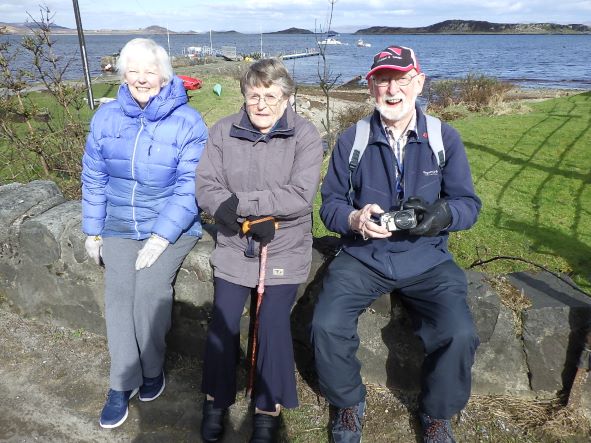 We anchored overnight off Crinan.
Monday 27th March
At Crinan guests were tendered ashore to enjoy walks or cycle rides along the towpath of the canal.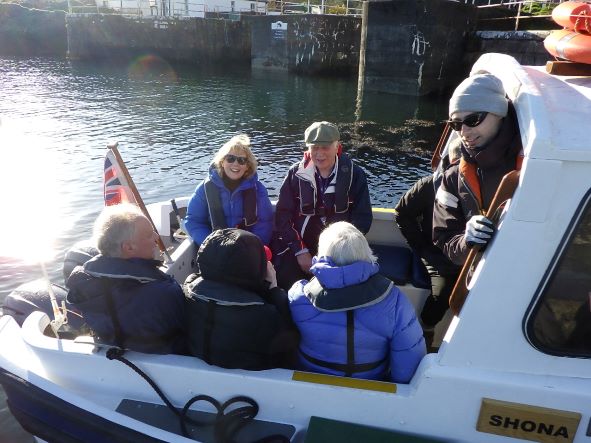 Our final foray ashore was on the Isle of Kerrera for afternoon walks on the island.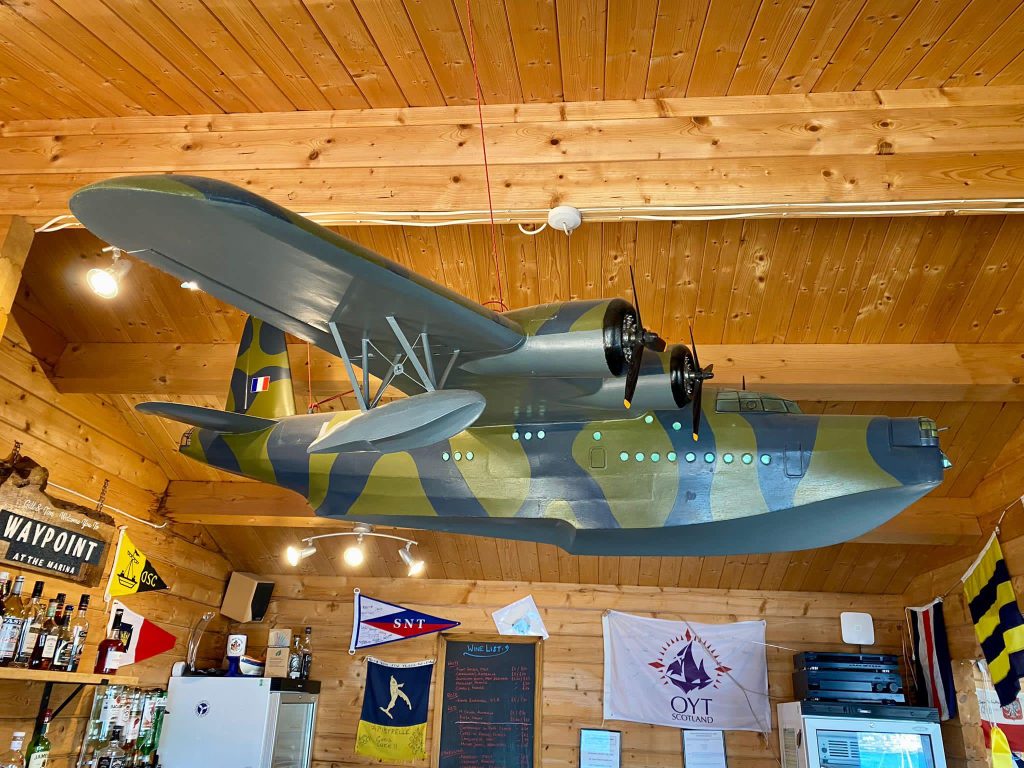 We arrived and berthed alongside in Oban where the Farewell Gala Dinner was held and we remained overnight.
Tuesday 28th March
Our first disembarkation of the year took place in Oban this morning and the Captain, Officers and crew waved our guests on their way.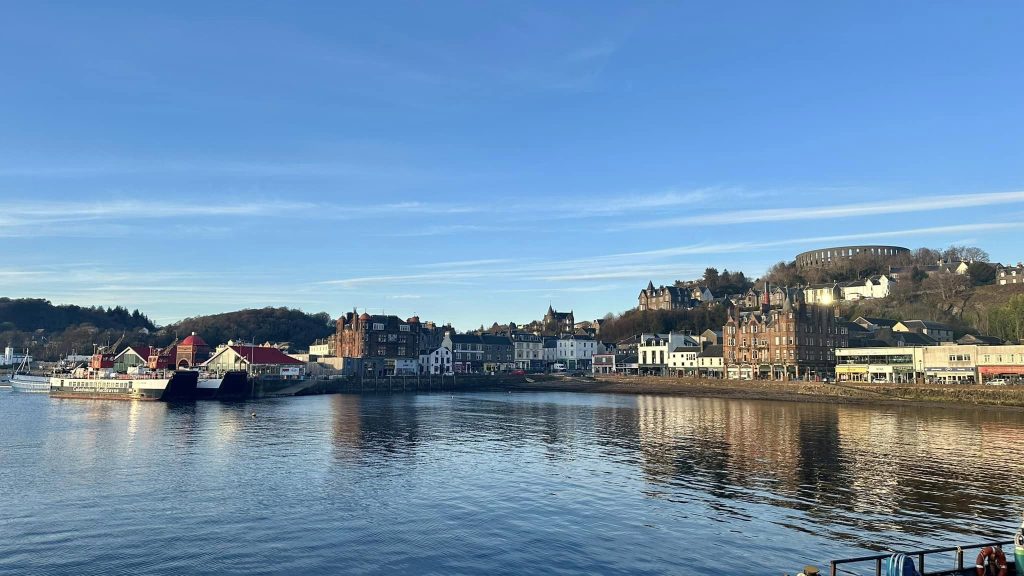 You may also be interested in...