Friday 22nd to Sunday 31st July
Allow Hebridean Princess to transport you on a true voyage of discovery as we explore the delights of Brittany, culminating with a cruise along the mighty River Thames to Tower Bridge.
Friday 22nd July
Upon completion of embarkation at the Britannia Cruise Terminal in Portland, we set sail for our overnight anchorage in Weymouth bay.
Saturday 23rd July
Today was spent settling into life on board as we sailed the English Channel on passage towards France. We entered the lock at Caen canal in the afternoon and transited the canal to Caen where we berthed overnight.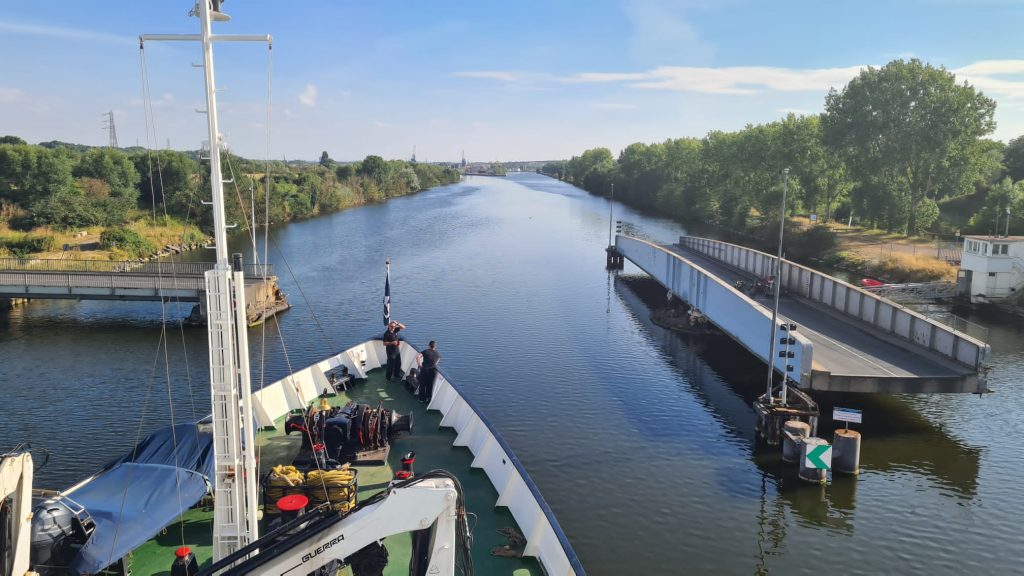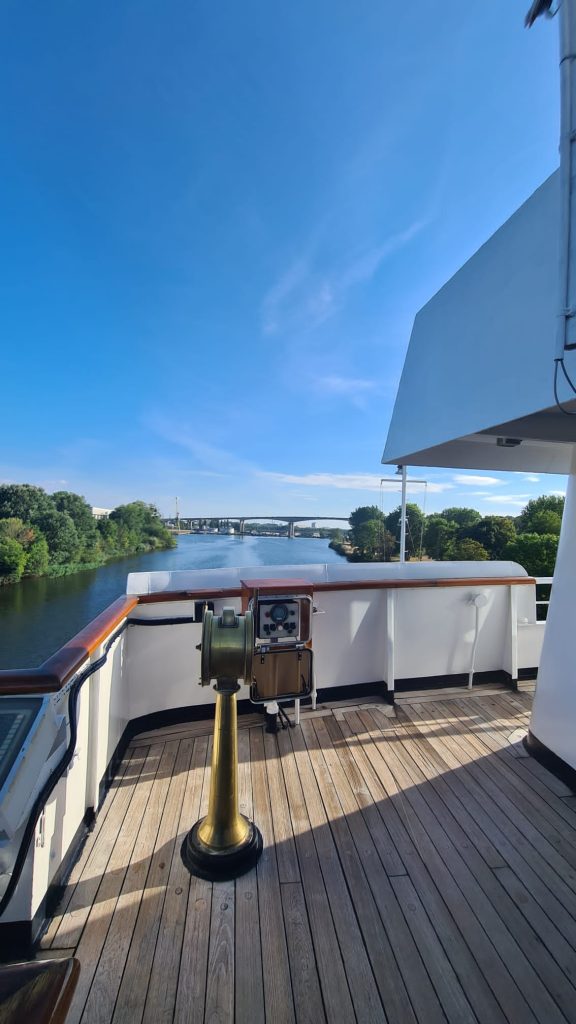 Sunday 24th July
From Caen guests visited the world-famous Bayeux Tapestry and the Bayeaux War Cemetry.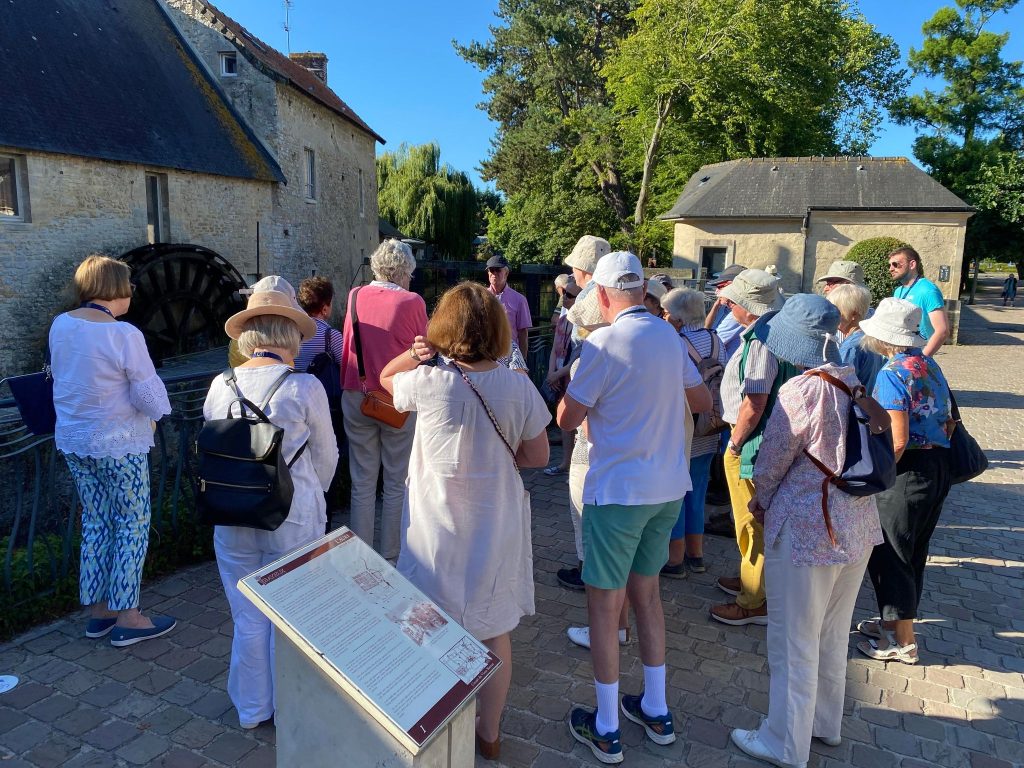 In the late afternoon we cruised back along the Caen canal and through Pagasus Bridge.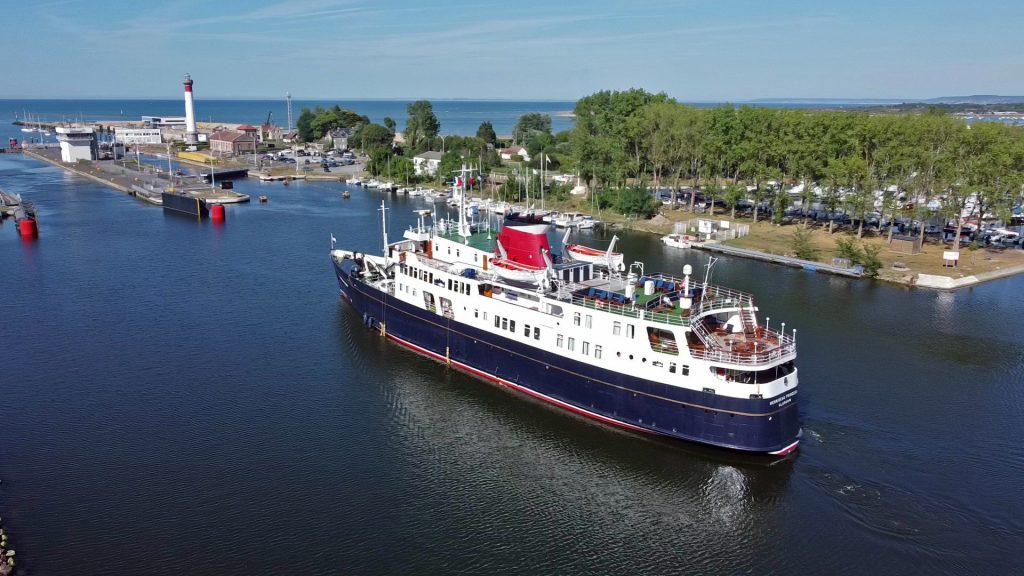 We spent the late afternoon and evening cruising the River Seine on passage towards Rouen where we arrived and berthed alongside late tonight, and remained for the rest of the night.
Monday 25th July
This morning guests enjoyed a guided tour of Rouen city, Normandy's cultured, vibrant capital.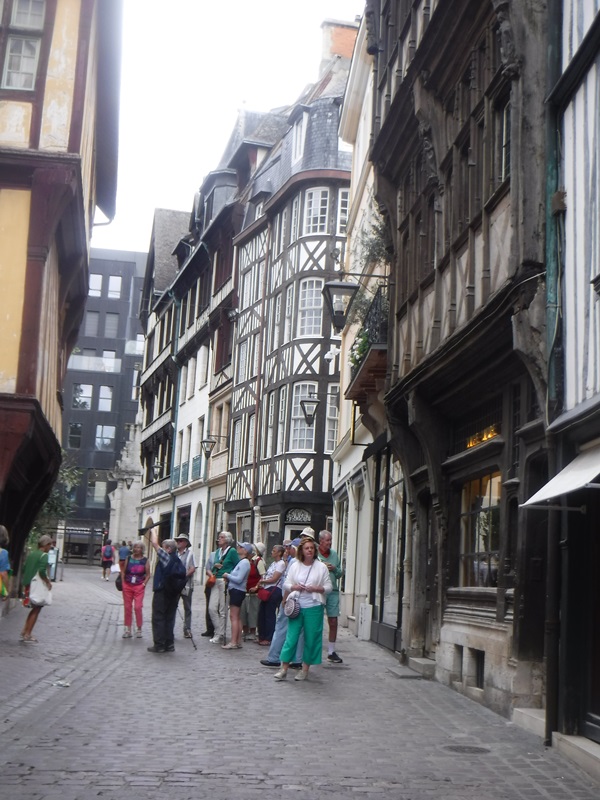 During the afternoon, we sailed back down the River Seine, on passage towards Honfleur where we remained overnight.
Tuesday 26th July
Guests spent the morning exploring Honfleur with its picturesque and historic port. Our walking tour also included St Catherine's Church, the largest wooden church in France.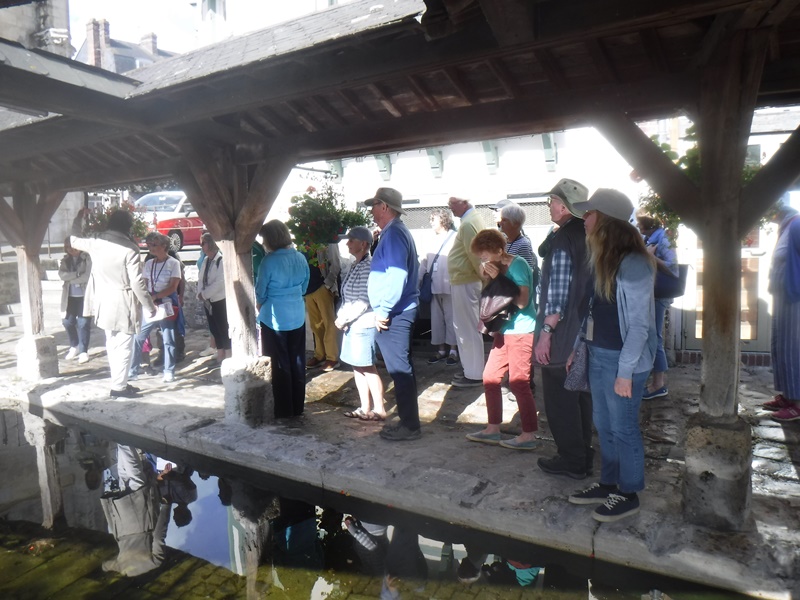 There was free time available in the afternoon for guests to explore Honfleur independently before we departed for our overnight sail to Boulogne-sur-Mer.
Wednesday 27th July
Our afternoon tour of the largest fishing port in France, Boulogne-sur-Mer, allowed guests to appreciate the Old Town and the cathedral.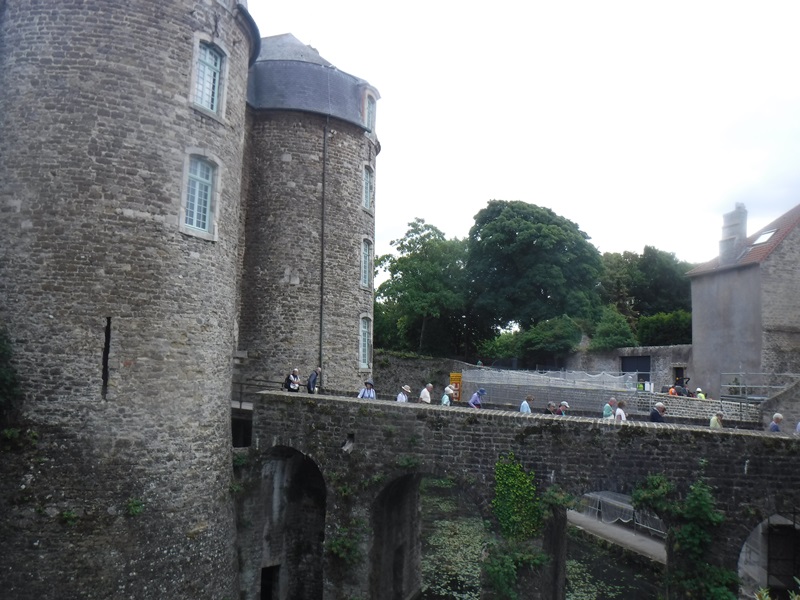 We remained alongside overnight in Boulogne-sur-Mer.
Thursday 28th July
After a morning spent cruising the English Channel, we arrived in Dover for our afternoon visit to the iconic Dover Castle which has commanded the gateway to the realm for nine centuries.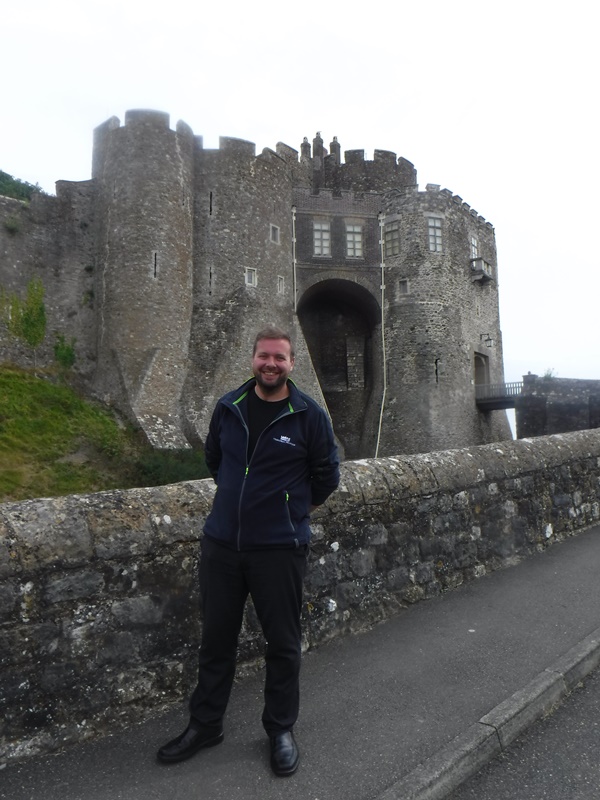 We remained alongside in Dover overnight.
Friday 29th July
Guests embarked on a full day tour from Dover, exploring Rochester on a historical walking tour with lunch served ashore ahead of the afternoon visit to the Historic Dockyard in Chatham, re-joining the ship in Tilbury where we remained alongside overnight.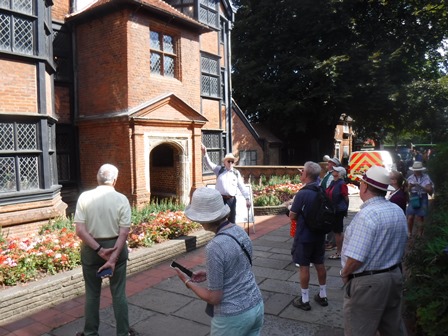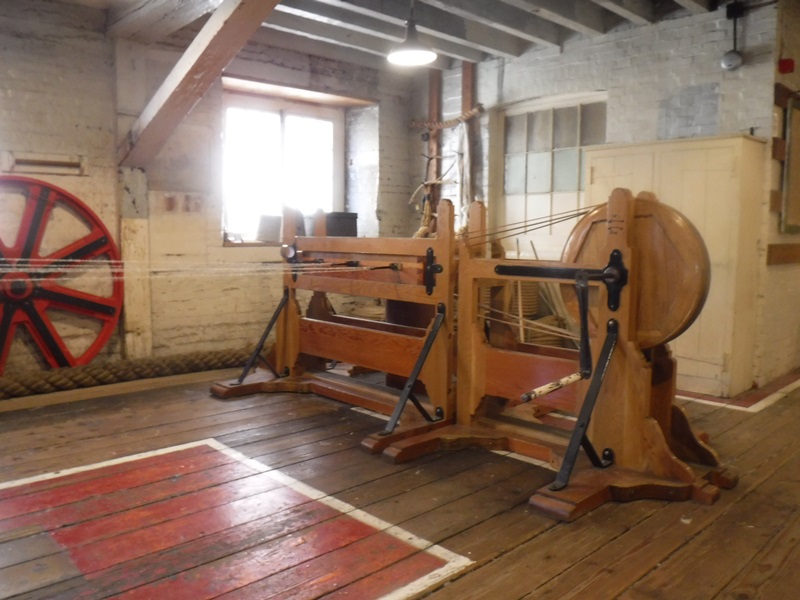 Saturday 30th July
Our final visit was the National Maritime Museum in Greenwich this morning, ahead of a late afternoon cruising along the River Thames, under the Tower Bridge (accompanied by Thames Sailing Barge Will and tug Christine) to our overnight berth alongside HMS Belfast where we remained overnight.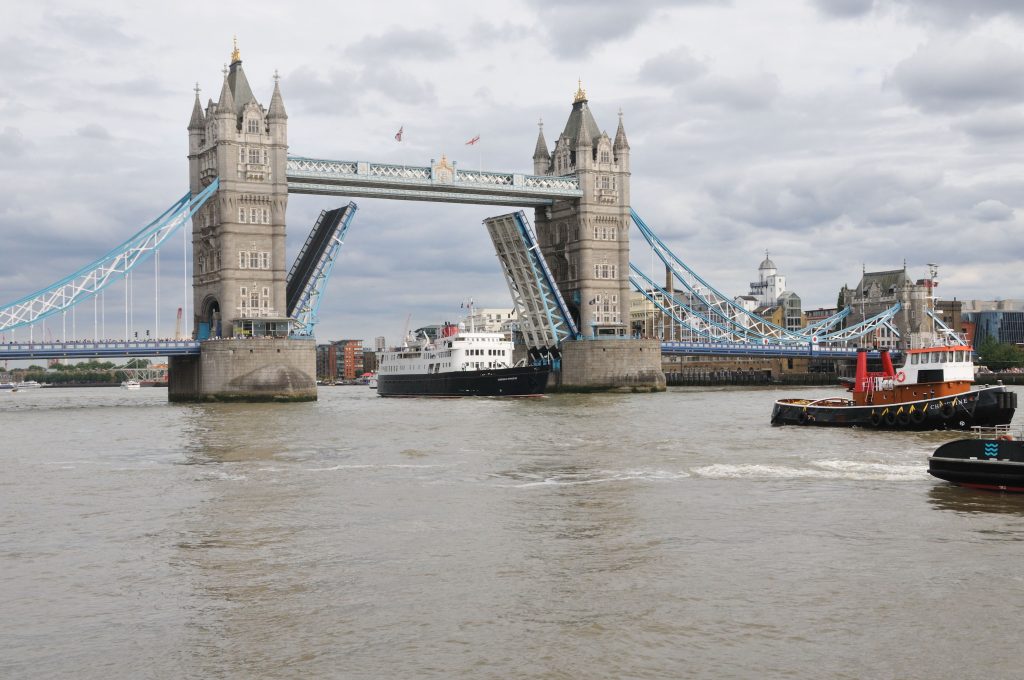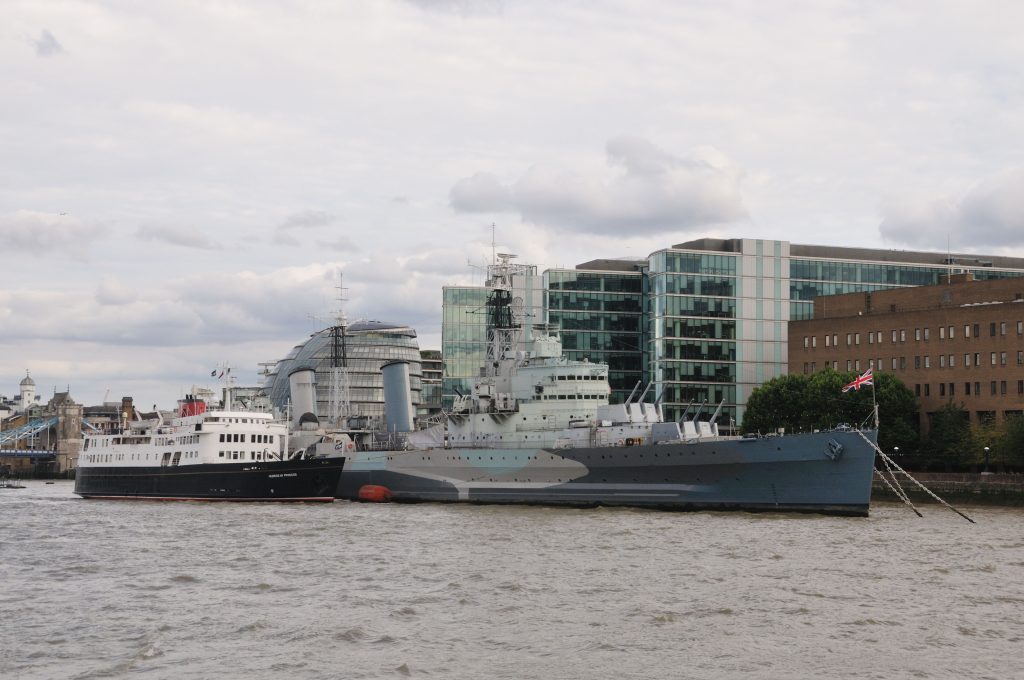 Sunday 31st July
Disembarktion took place as we were berthed alongside HMS Belfast and we wish all our guests a safe journey home. Haste ye back!
You may also be interested in...