Tuesday 3rd to Tuesday 10th May
Experience the rich diversity of Scotland's west coast and Inner Hebridean gardens, where many unusual and exotic shrubs and trees flourish.
Tuesday 3rd May.
When embarkation had been completed we set sail for our overnight anchorage in Bloody Bay.
Wednesday 4th May.
The first morning of the cruise was sent cruising past the Small Isles and into the Sound of Sleat, Kyle Rhea and under the Skye Bridge.
We arrived in Plockton at lunchtime for our afternoon visit to Attadale Gardens where over 20 sculptures nestle amongst the 20 acre woodland gardens.
We anchored overnight in Staffin Bay.
Thursday 5th May.
Ashore at Loch Ewe, guests spent the morning exploring the famous sub-tropical paradise of Inverewe Garden.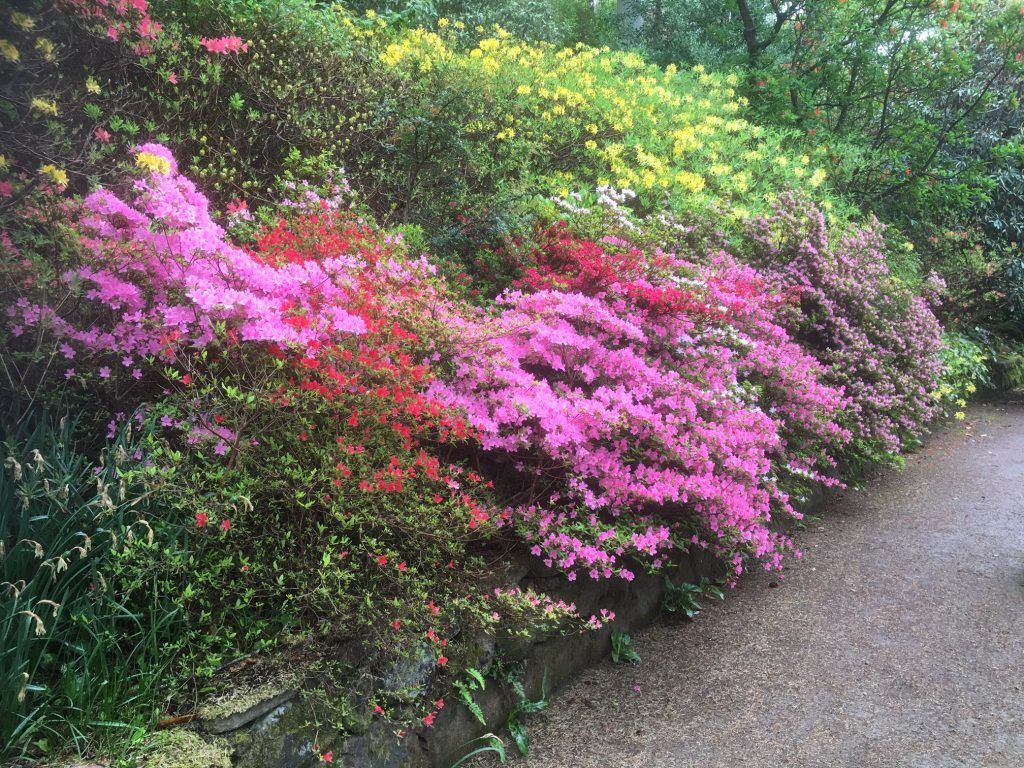 In the afternoon we arrived in Ullapool, to discover the 200 different tree species at Lael Forest Garden, first planted in the 1870's.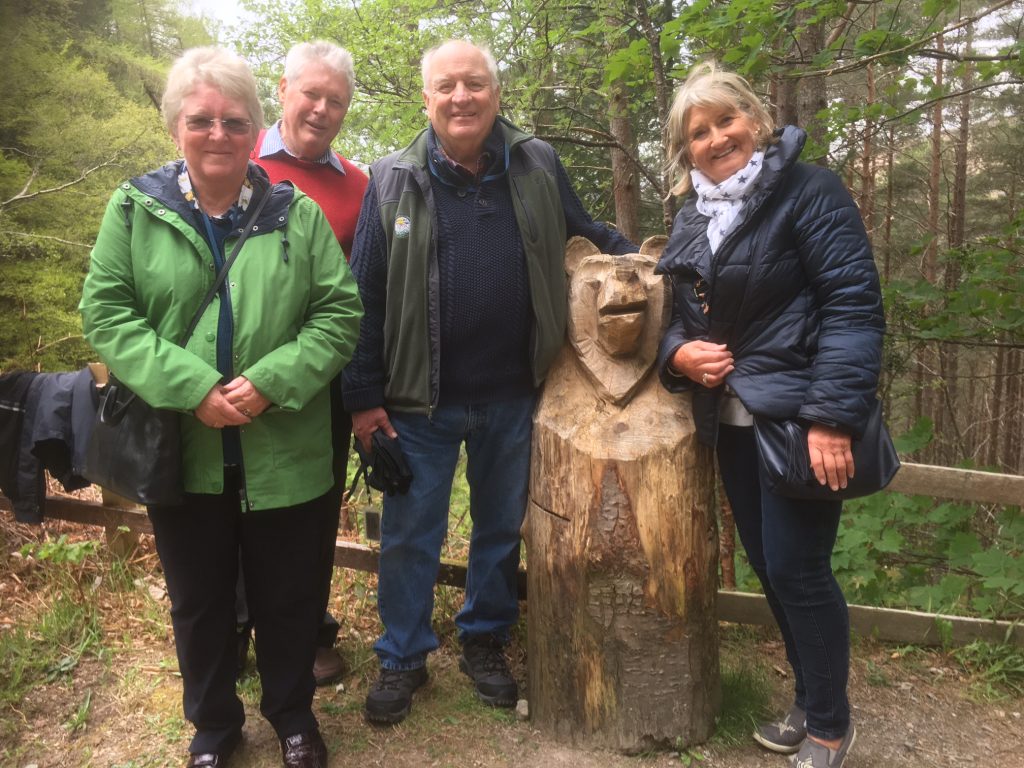 We remained alongside overnight in Ullapool.
Friday 6th May.
After breakfast guests travelled to Gruinard Garden and Dundonnell House Garden, which boasts a restored Edwardian glasshouse, riverside walk and arboretum.
After an afternoon cruising the Inner Sound, we anchored off Armadale, Isle of Skye overnight.
Saturday 7th May.
Our morning port of call was Armadale Castle where the 40 acre woodland gardens complement the ruins of the Gothic mansion.
During the afternoon sail of the Small Isles, the Captains of Hebridean Princess and Lord of the Highlands arranged the first ever 'sail-by' of the sister vessels.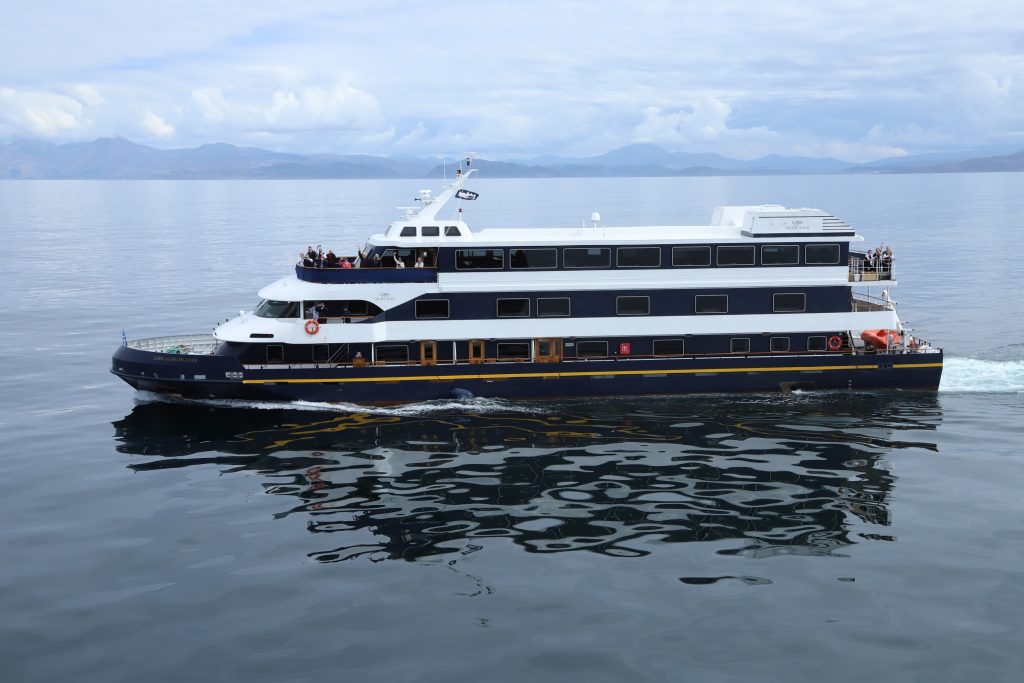 We anchored off Ulva overnight.
Sunday 8th May.
This morning guests were tendered ashore at Ulva Ferry, Isle of Mull for a visit to the hidden gem of Lip na Cloiche Garden.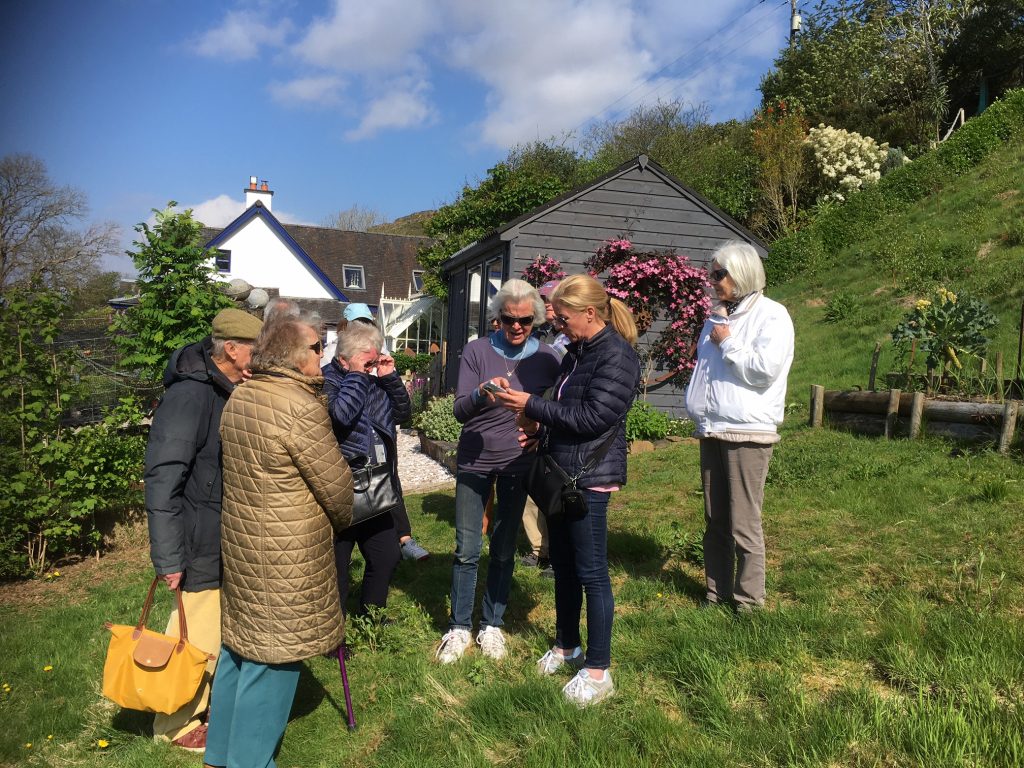 Captain Richard Heaton captured these images from his kayak off the Isle of Ulva.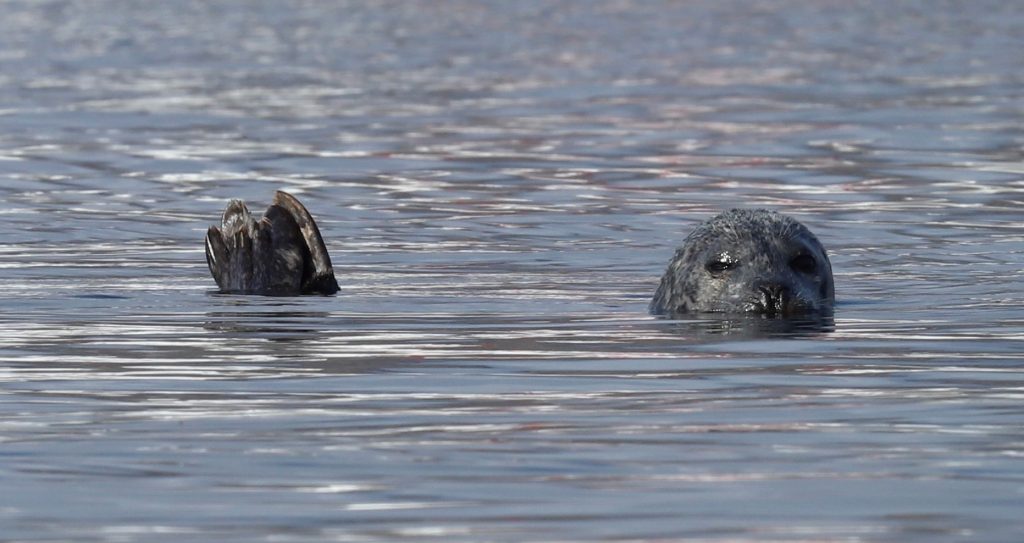 In the afternoon we landed on the Isle of Iona where guests visited the restored Benedictine Abbey before sailing to our overnight anchorage off Ardmaddy.
Monday 9th May.
Ardmaddy Castle played host to our guests this morning, where the formal walled garden is shielded to the north by mature woodlands and protected from the Atlantic winds by the elevated castle to the south.
In the afternoon we anchored in Oban Bay, where guests were tendered ashore for the final visit to An Cala Gardens.
The Farewell Gala Dinner was held at anchor in Oban Bay where we remained overnight.
Tuesday 10th May.
We hope all our guests disembarking in Oban this morning enjoyed this colourful cruise.
You may also be interested in...