Tuesday 6th to Tuesday 13th September 2022
Combine wonderful visits with the opportunity to play golf on courses that could only exist in the home of golf and Northern Ireland. Many of the courses are set in spectacular rolling sand dunes with breathtaking coastal views.
Tuesday 6th September.
Once embarkation had been completed, we departed from Oban on passage to our overnight anchorage in Ardtornish Bay, Sound of Mull.
Wednesday 7th September.
Our first port of call was Tobermory, the colourful capital of Mull, for a morning round of golf at the Tobermory golf course or to explore the town at leisure.
We spent the afternoon cruising on passage towards the Outer Hebrides and our overnight anchorage off Lochboisdale, South Uist.
Thursday 8th September.
From Lochboisdale the golfers played the Askernish golf course and the non-golfers enjoyed a tour of South Uist, including the Kildonan Museum, and local walks in the afternoon.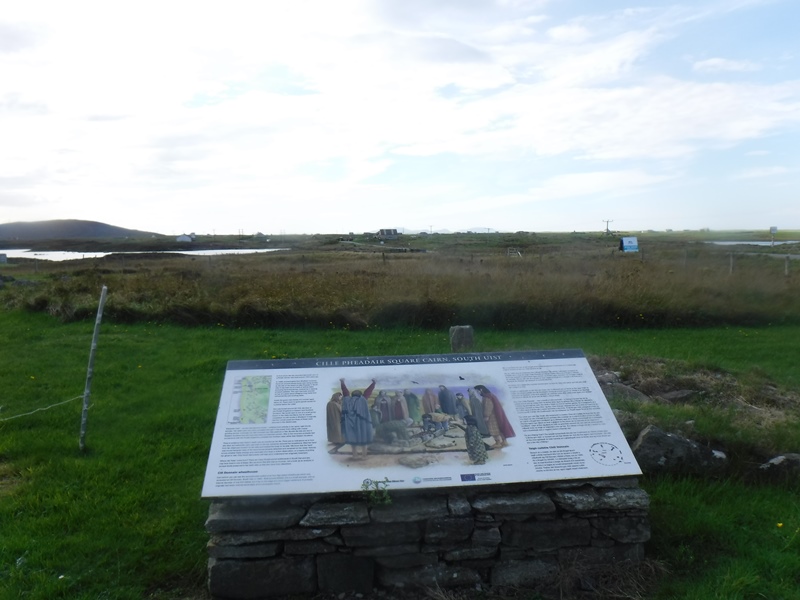 We sailed overnight on passage towards Islay.
Friday 9th September.
We arrived and berthed alongside in Port Ellen, Islay, where the golfers played the Machrie course whilst the non-golfers visit Finlaggan, the centre of the Lordship of the Isles, and had a little free time during the afternoon to go for local walks in Port Ellen.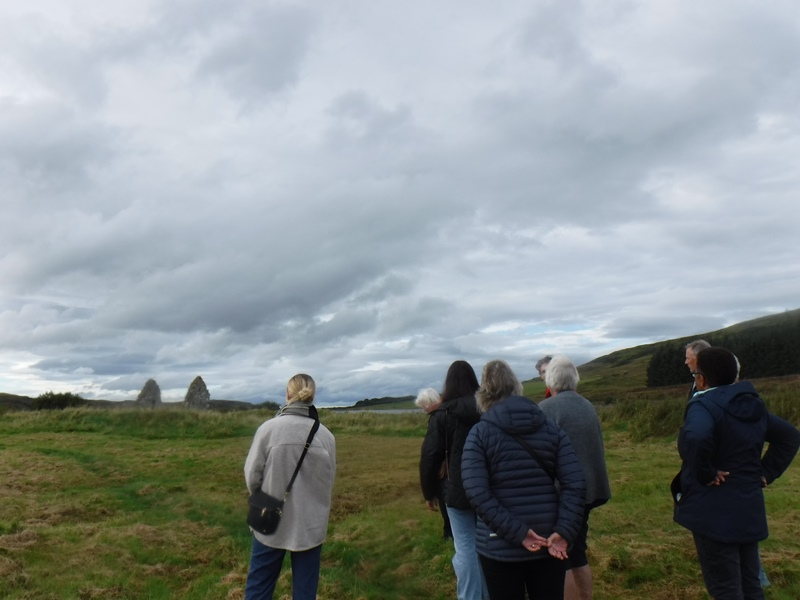 We arrived and berthed alongside in Londonderry this evening where we remained overnight.
Saturday 10th September.
The golfers played the Ballyliffin golf course today and the remaining guests embarked on a city tour of Londonderry this morning, followed by a visit to the UNESCO World Heritage Site of the Giant's Causeway after lunch.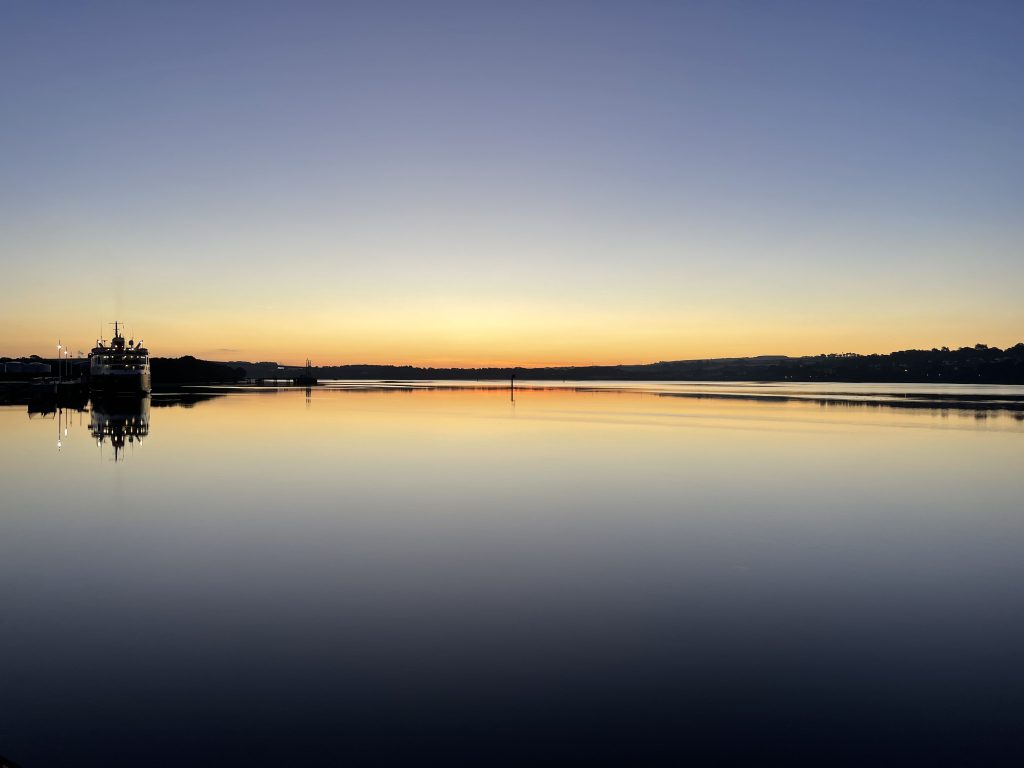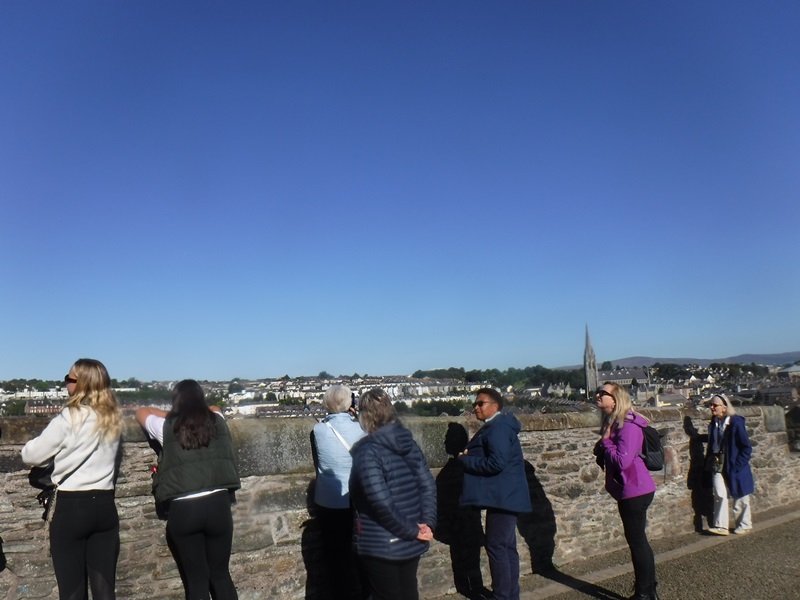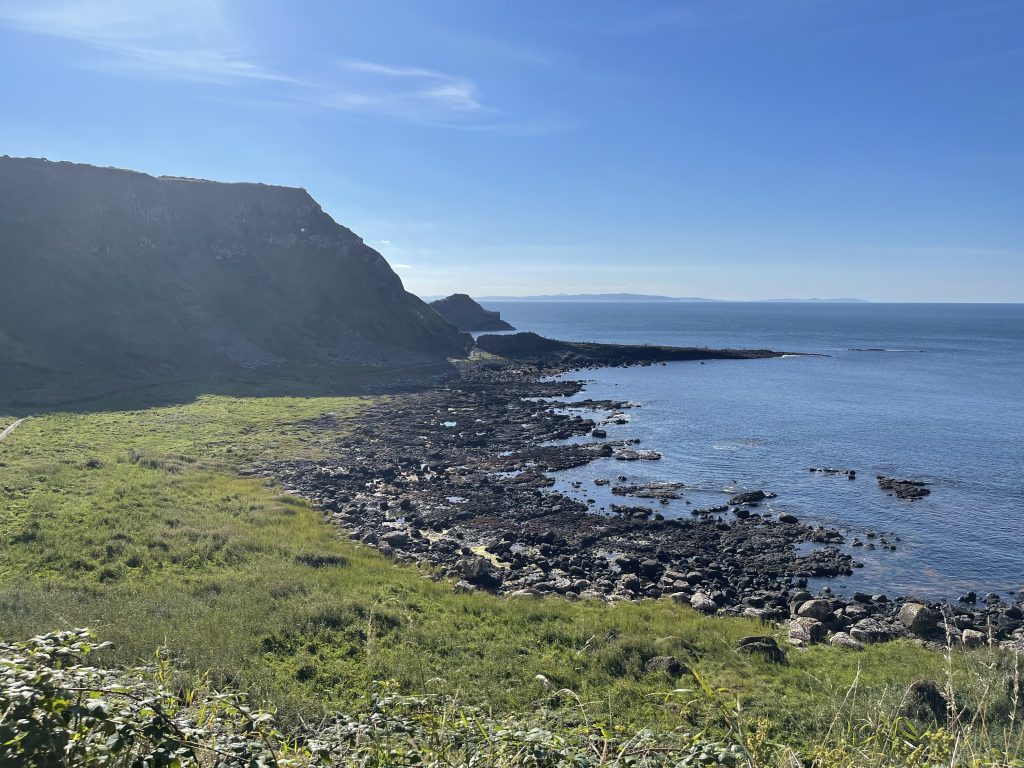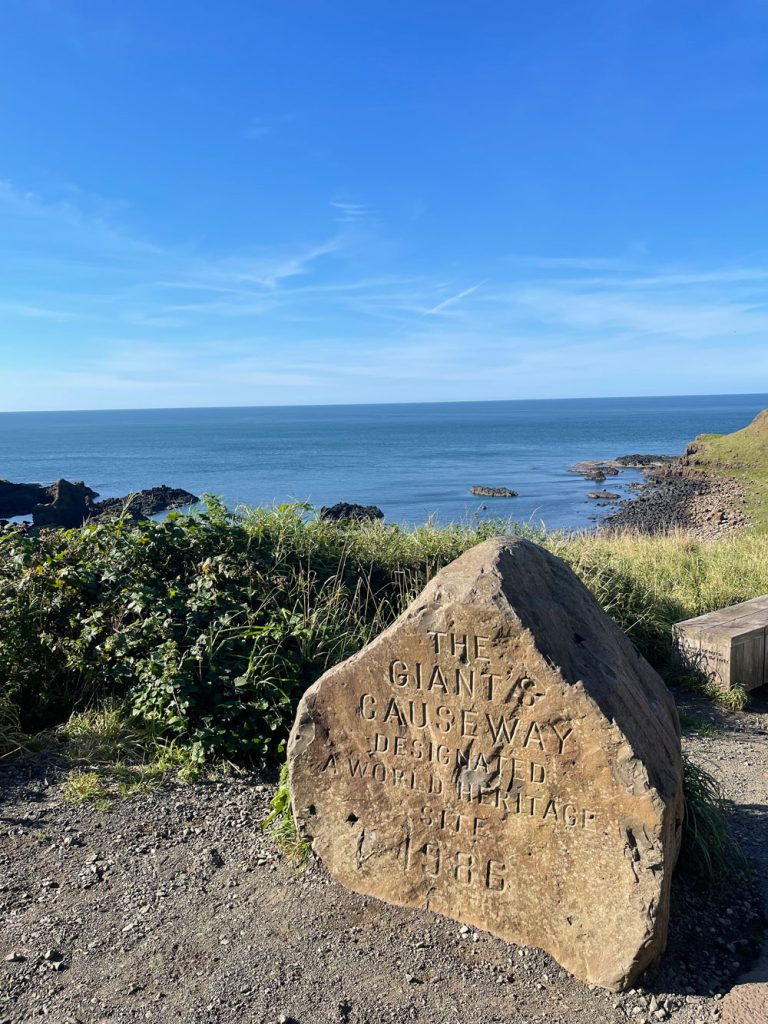 We set sail in the early evening on passage to Campbeltown.
Sunday 11th September.
We arrived and berthed alongside in Campbeltown in the early hours of this tomorrow, where guests had the option to play golf at the Machrihanish golf course or visit An Ceardach Garden during the morning and visit the Torrisdale Estate in the afternoon.
We anchored overnight off the Isle of Gigha.
Monday 12th September.
This morning we landed on Gigha where the golfers enjoyed a final round at the Gigha golf course. Alternatively, guests could explore Sir James Horlick's delightful gardens at Achamore.
The final afternoon was spent relaxing on board as we sailed on passage towards Oban where we berthed alongside overnight.
Tuesday 13th September.
After breakfast, guests disembarked in Oban and we wish them a very safe onward journey.
You may also be interested in...