Tuesday 9th to Tuesday 16th May 2023
Set sail from Oban, in Hebridean Princess style, to experience the blossoming spectacle of some of Scotland's most diverse gardens which showcase vast selections of plants from around the world in idyllic natural settings.
Tuesday 9th May
When all guests had been piped aboard in Oban, we set sail for our overnight anchorage in Bloody Bay off the Isle of Mull.
Wednesday 10th May
Our first visit was the historic gardens and woodland trails at Armadale Castle on the Isle of Skye.
During the afternoon cruise of the Sound of Sleat, Kyle Rhea and under the Skye Bridge, guest speaker David Mitchell gave the first of his talks in the Tiree Lounge.
We anchored overnight off Gairloch.
Thursday 11th May
Guests spent the morning exploring Osgood Mackenzies, masterpiece, Inverewe Garden.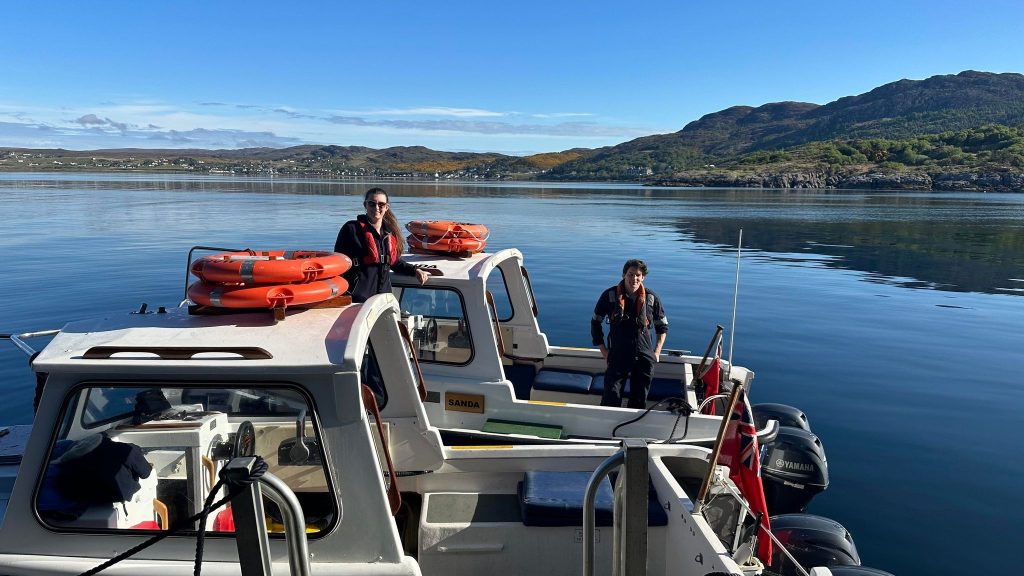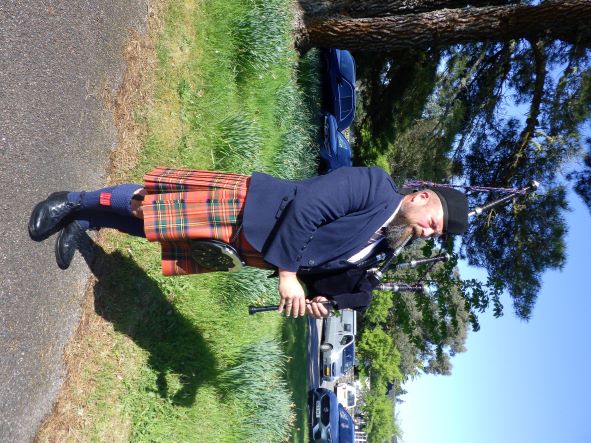 As we sailed south to Kyle of Lochalsh, David Mitchell gave the second of his talks in the Tiree Lounge tomorrow afternoon. We remained alongside in Kyle overnight.
Friday 12th May
Guests went ashore at Kyle for a morning visit to Attadale Gardens where they were given a guided tour by owner Joanna MacPherson.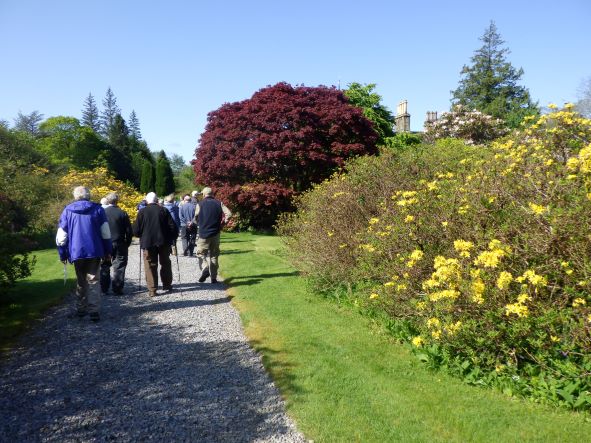 David Mitchell will give the third of his talks in the Tiree Lounge as we sailed south on passage towards our overnight anchorage in Loch na Keal off the Isle of Ulva.
Saturday 13th May
Ashore on the Isle of Mull, guests enjoyed a visit to the remote, hidden gem of Lip na Cloiche Garden.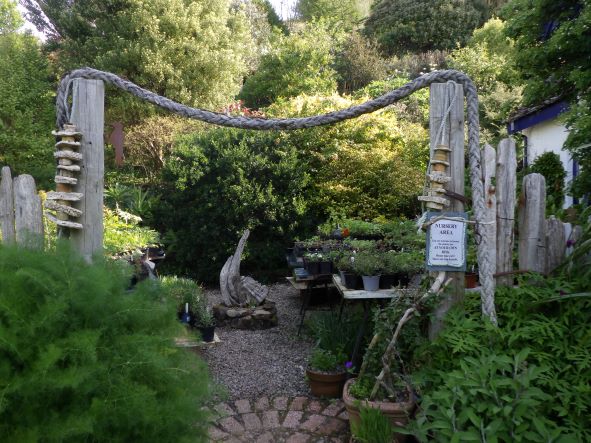 When all guests were safely back on board, we departed for our overnight anchorage in West Loch Tarbert off Jura.
Sunday 14th May
After a morning spent cruising along the Sound of Islay and the east coast of Jura on passage to Ardmaddy, guests visited Ardmaddy Castle gardens in the afternoon.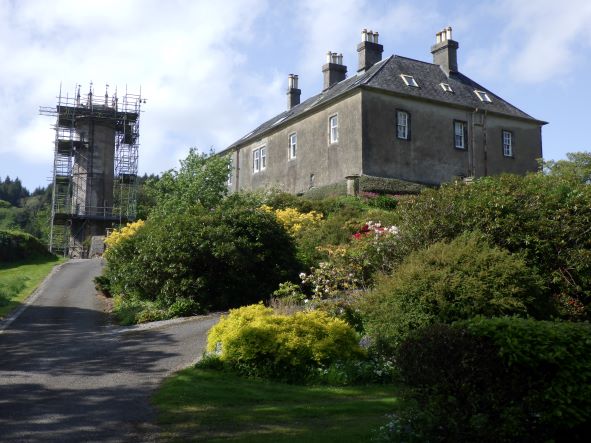 We anchored overnight off Craobh Haven marina.
Monday 15th May
From Craobh Haven guests travelled to Crarae Garden this morning, a peaceful paradise garden with Himalayan plants and tumbling waterfalls.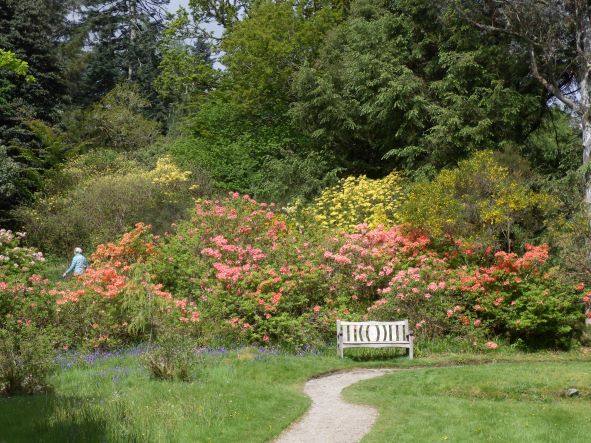 Our final garden visit was to Arduaine Garden, the 20-acre plantsman's paradise now owned by the National trust for Scotland.
The Farewell Gala Dinner was held at anchor in Charlotte Bay off Kerrera.
Tuesday 16th May
We hope that all our disembarking guests have enjoyed the blooming spectacle of Scottish gardens in springtime.
You may also be interested in...