29th March to 5th April 2022
A 'Footloose' walking cruise that heads north to the remote and untamed beauty of Wester Ross and Sutherland, taking in some fascinating Inner Hebridean islands along the way.
Tuesday 29th March
Embarkation took place in Oban and we set sail in the early evening on passage to our overnight anchorage off Kilchoan, Ardnamurchan.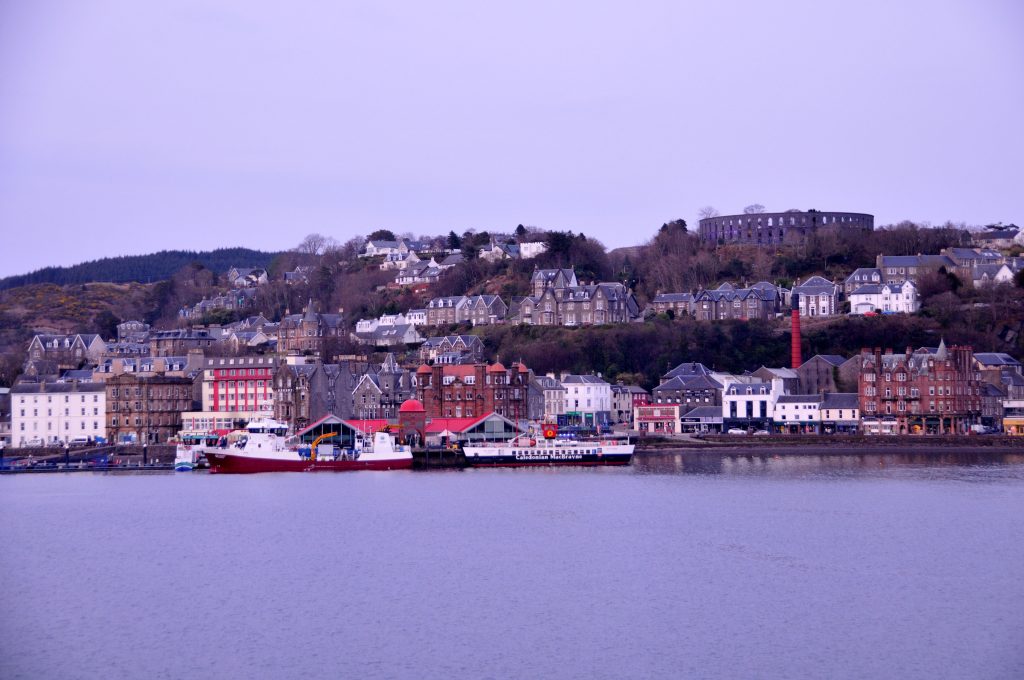 Wednesday, 30th March
Our first port of call was Inverie for morning walks and strolls.
We spent the afternoon cruising north for our overnight anchorage off Gairloch.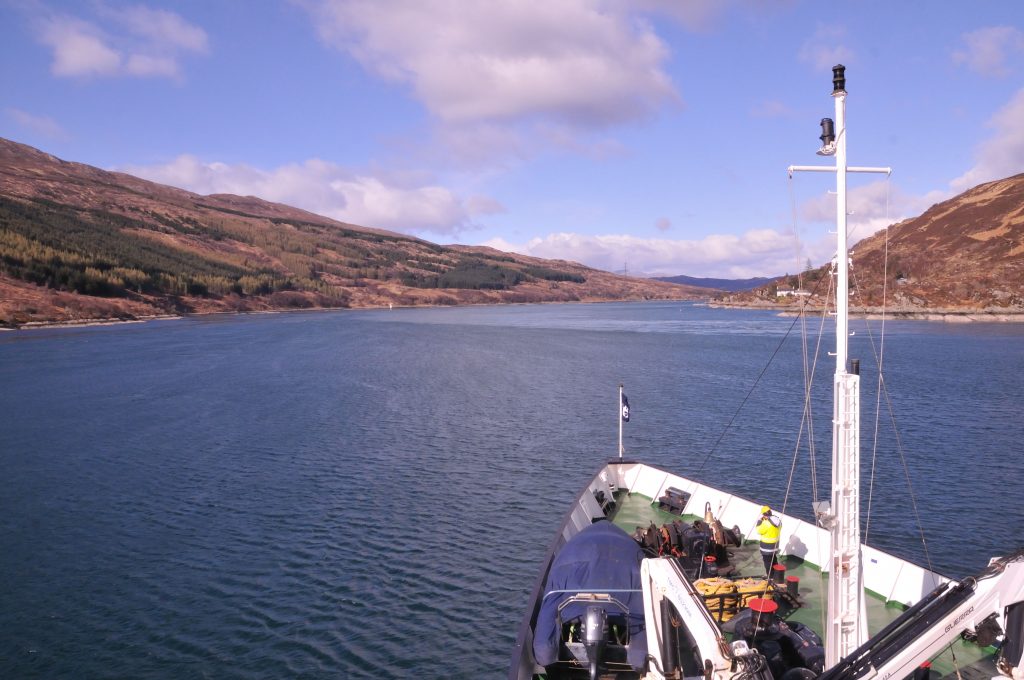 Thursday, 31st March
The walkers set off this morning on a full day walk from Gairloch, returning to the ship in Loch Ewe via Inverewe Gardens, whilst the strollers visited the Gairloch Museum.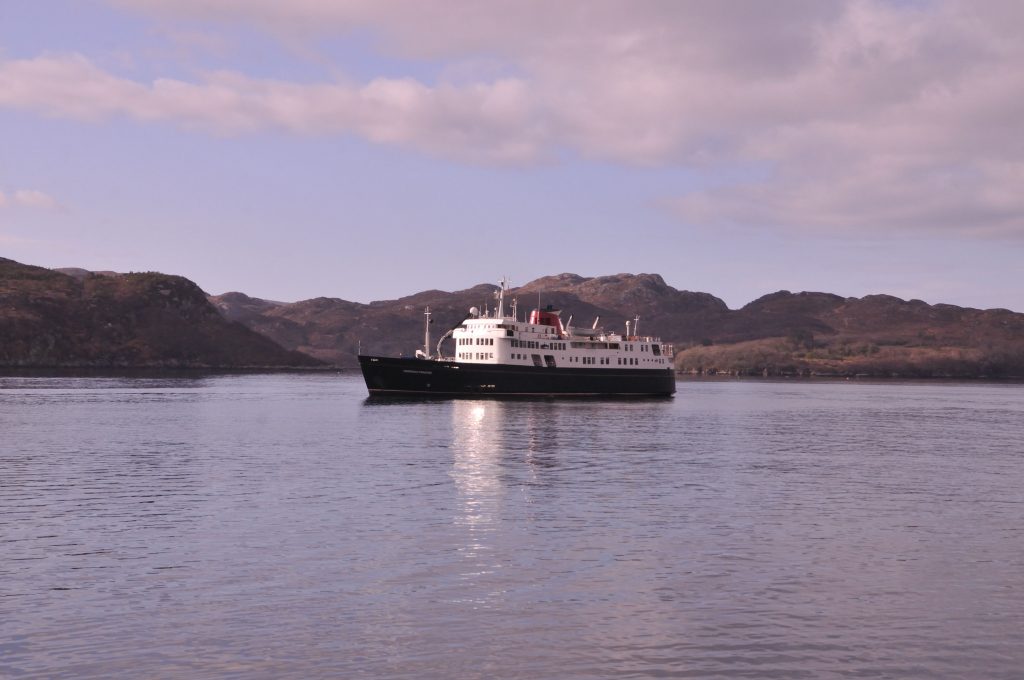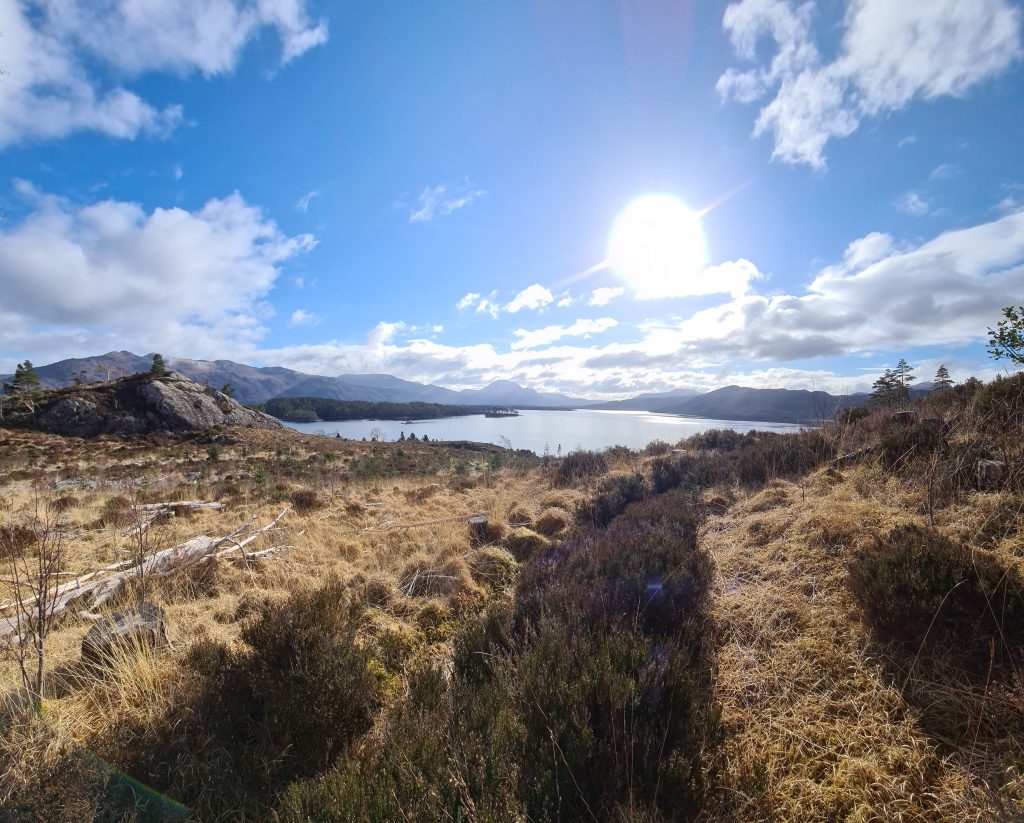 During lunch we cruised to Loch Ewe where the strollers enjoyed an afternoon visit to Inverewe Garden.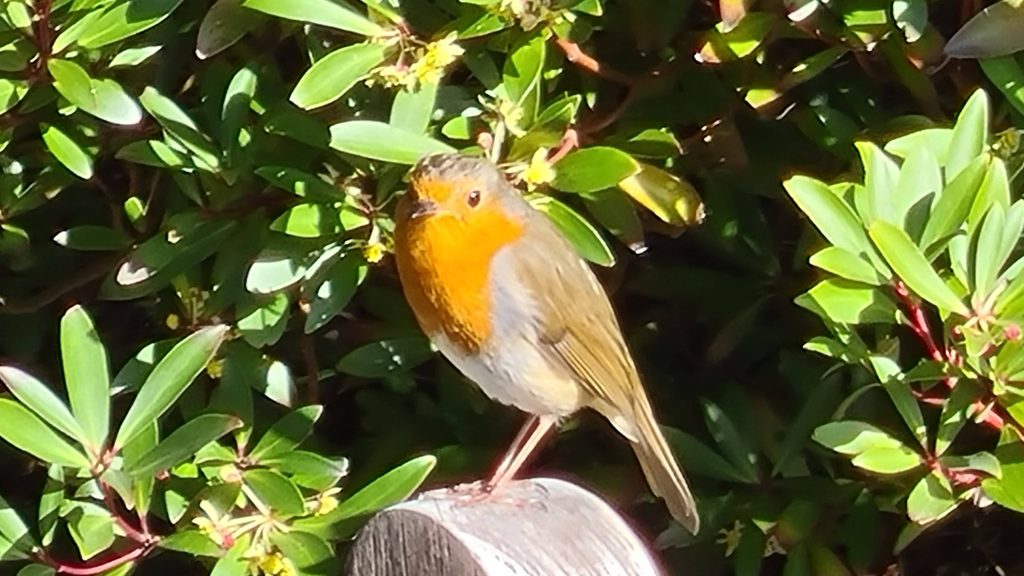 We arrived and berthed alongside in Ullapool in the evening where we remained overnight.
Friday, 1st April
From Ullapool the walkers went on a full day walk including Knockan Crag and the Bone Caves.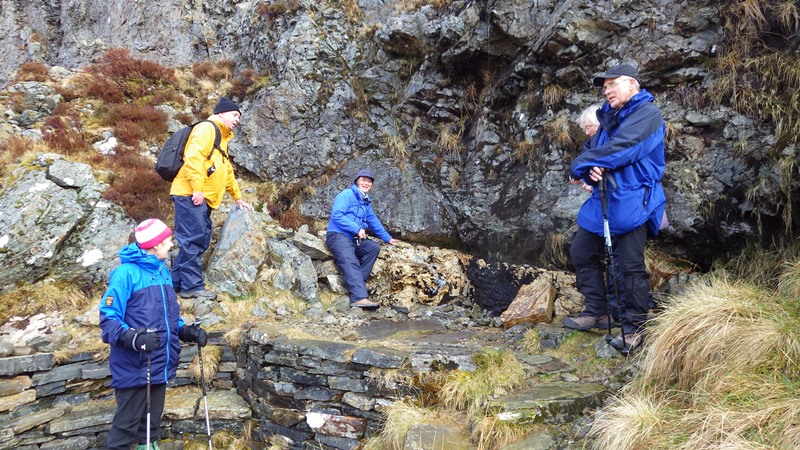 The strollers visited Corrieshalloch Gorge in the morning and Knockan Crag in the afternoon.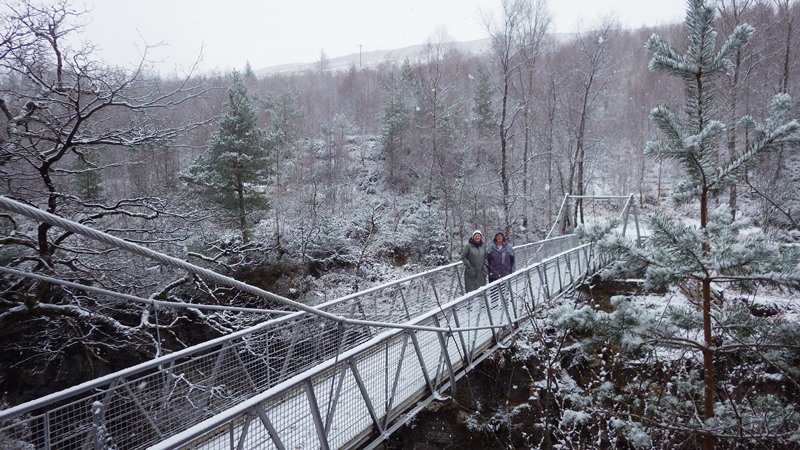 In the evening we arrived and berthed alongside in Lochinver where we remained overnight.
Saturday, 2nd April
From Lochinver, the walkers strode out on a morning walk along the River Inver while the strollers visited the Highland Stoneware pottery.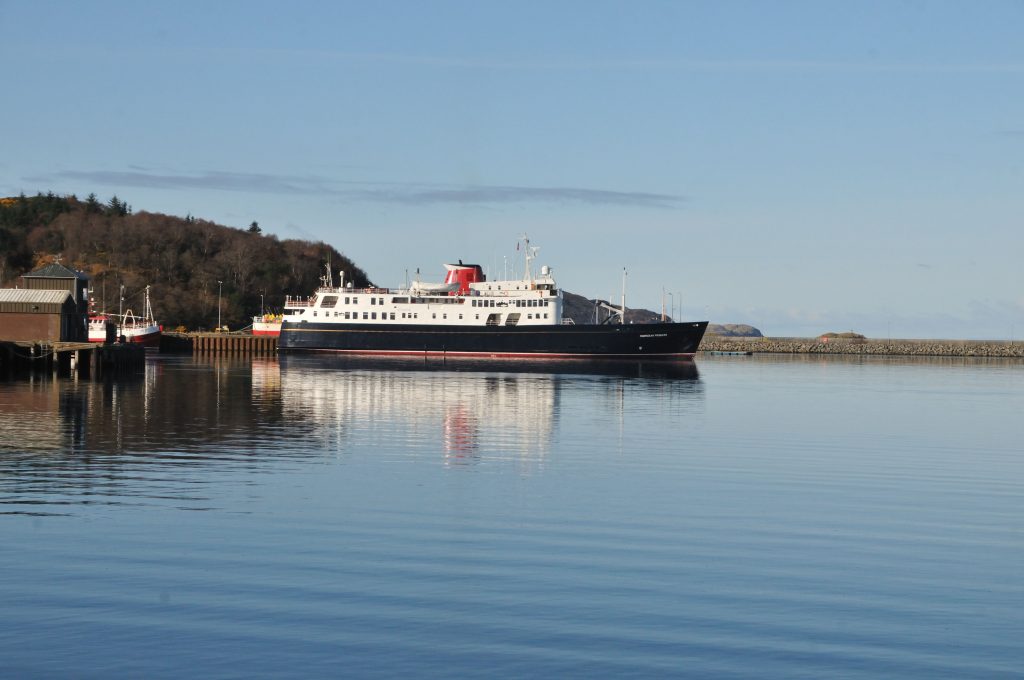 In the afternoon guests enjoyed a walk in Culag Woods or alternatively they had free time to explore the local area independently. We anchored overnight off the Isle of Raasay.
Sunday, 3rd April
Guests spent this morning exploring the Isle of Raasay and enjoying walks and strolls on the island.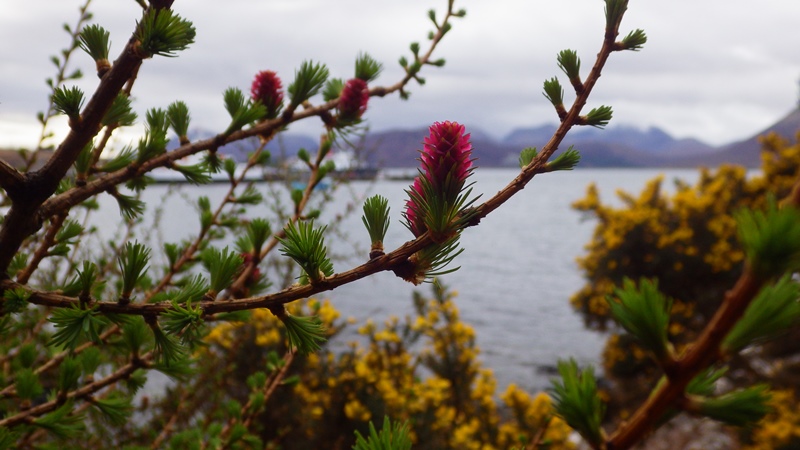 The conservation village of Plockton played host to afternoon walks before we sailed through Kyle Rhea and anchored in Loch na Dal.
Monday, 4th April
Our final port of call was the Isle of Rum where guests could stretch their legs on the island.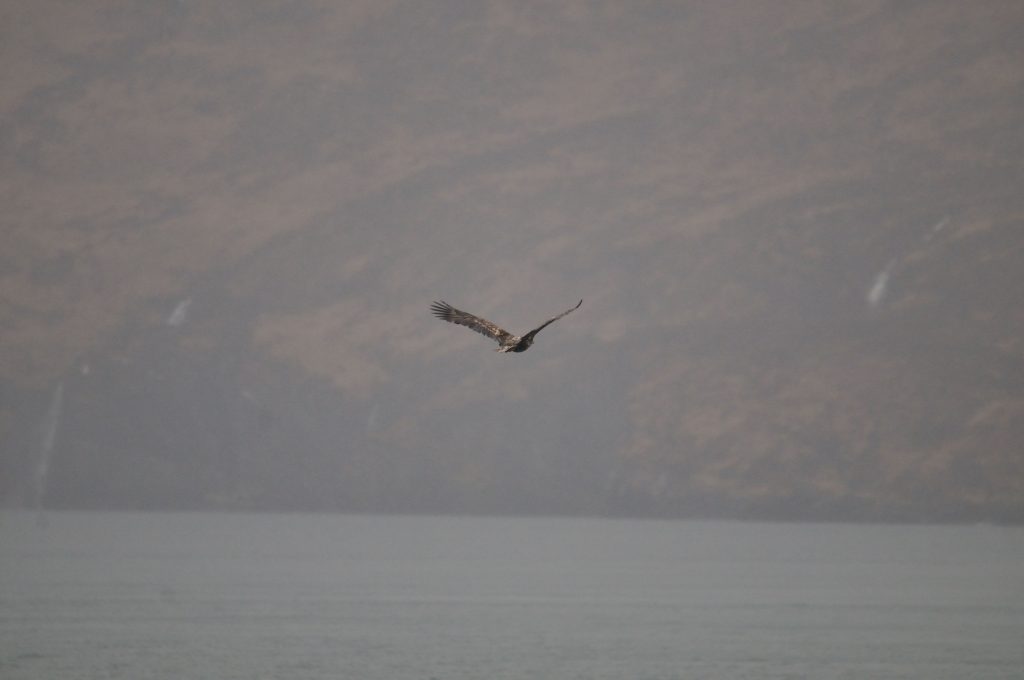 We spent the afternoon cruising past the Small Isles, round Ardnamurchan Point and in to the Sound of Mull, on passage towards our overnight anchorage off Craignure, Isle of Mull where the Farewell Gala Dinner was held.
Tuesday, 5th April
Disembarkation took place in Oban after breakfast.
You may also be interested in...