Tuesday 17th to Tuesday 24th October 2023
Whether enjoying a tranquil stroll or a brisker walks, this cruise of mainland and island highlights offers the best of both worlds. As autumn spectacularly tints the unparalleled landscapes of Skye, Raasay, Eigg and Mull, join Hebridean Princess for our last Footloose cruise of the season.
Our grateful thanks to guests Nicola Gibbs and Jamie Shaw for their contributions to this cruise log.
Tuesday 17th October
Guests were piped aboard in Oban and we set sail on passage to our overnight anchorage in Ardtornish Bay.
Wednesday 18th October
Dolphins danced as we spent a gentle first morning at sea cruising to Loch Scavaig, Isle of Skye for walks and strolls ashore. Dramatic landscape, seals and oystercatchers were enjoyed by all before our first gala dinner and dramatic evening skies.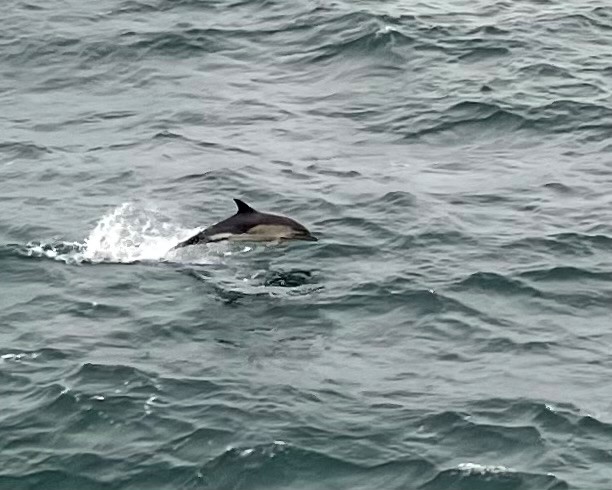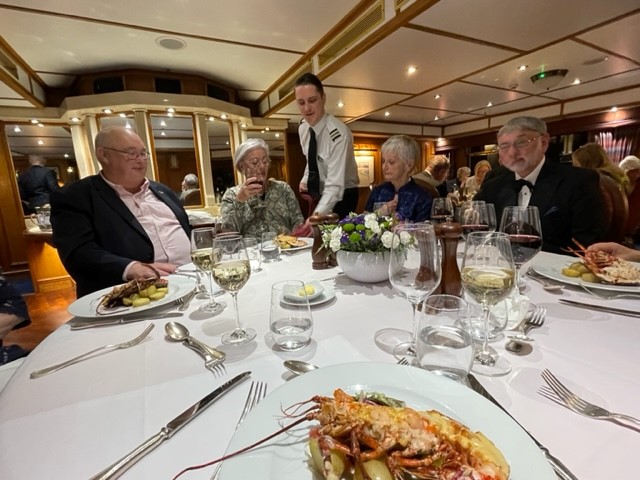 We anchored overnight in Loch Nevis.
Thursday 19th October
Guests caught tenders ashore on Thursday morning at remote Inverie. Walkers strode out up the valley with guides John and Ralph to reach the Brocket Memorial, while strollers enjoyed "Knoydart in a Knutshell" with our other guide, Pat. Glorious views and autumn colours, followed by drinks for those who wished at The Old Forge, newly refurbished and reopened by the local community.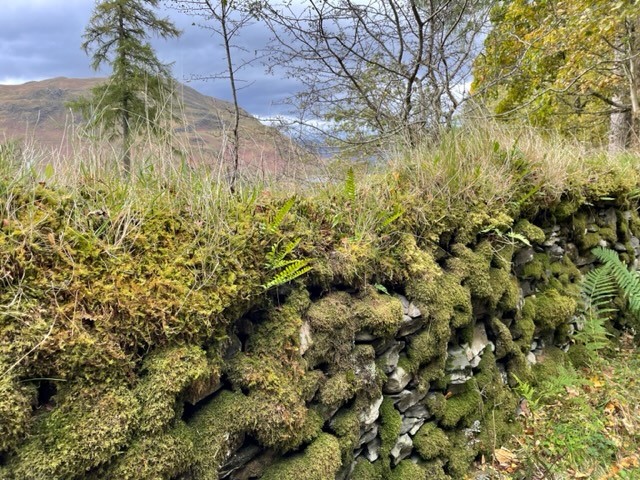 After a stunning salmon buffet lunch, we admired the skills of the Captain and her crew as they retrieved the tenders in ever-increasing winds: Storm Babet was making itself felt! However, we enjoyed an exhilarating afternoon cruising at sea as we headed for sheltered overnight anchorage in Loch Bay off the Isle of Skye.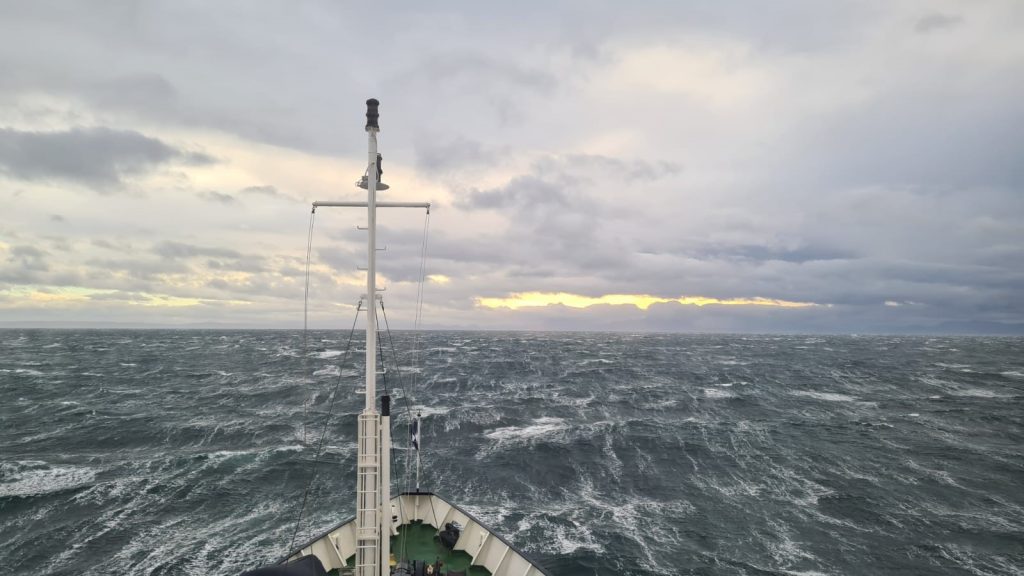 Friday 20th October
A window in the storm conditions allowed Captain Caz to set sail on Friday morning, reaching Kyle of Loch Alsh in time for an afternoon visit to picturesque Plockton. Guests joined guided walks around the village and the braes, enjoying the views and visiting the open air Free Church before a welcome and warming drink in the village pub, and sunset views from the coach home. The entertainment didn't stop there – music and dancing were enjoyed after dinner, courtesy of John and his accordion.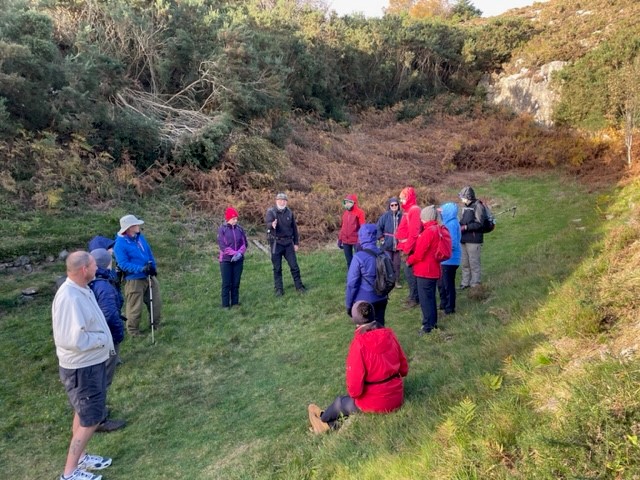 We remained alongside overnight in Kyle of Lochalsh.
Saturday 21st October
A coach took walkers and strollers alike from our overnight berth at Kyle out along the shores of the Loch to Eilean Donan, where strollers enjoyed a morning visit to the castle. Walkers went further for a new Footloose walk in the foothills of snow capped hills – streams, autumn colours, valleys and slopes. We warmed up with soup and a packed lunch in the minibus before a tour up the Mam Ratagan pass to the viewpoint over Loch Duich. Our afternoon walk took us through autumn woodland and Heath back towards Kyle… where the weather miraculously cleared enough for some guests to enjoy evening drinks in the sunshine on deck – even if well wrapped up!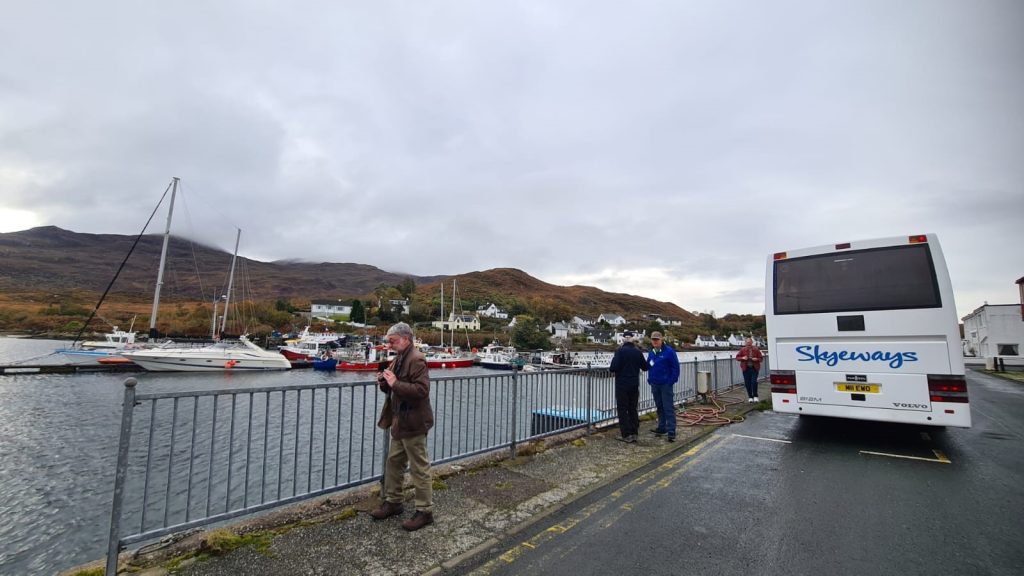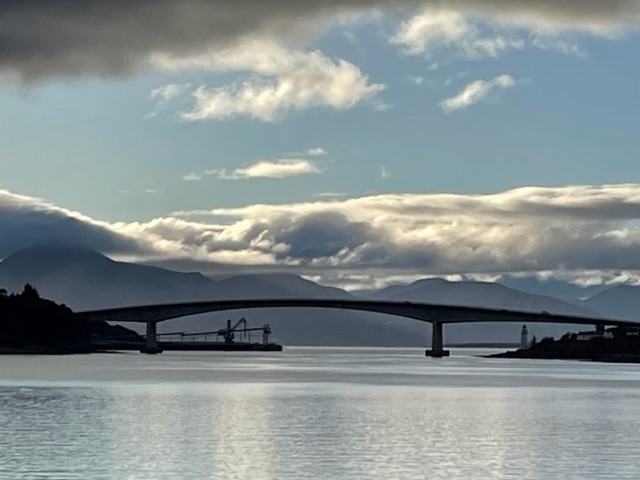 We anchored overnight in Loch na Dal off the Isle of Skye.
Sunday 22nd October
A sunny morning at sea while we cruised the Small Isles, heading round Rum for our afternoon visit to Canna. The sun came out to make up for the grey skies earlier, rewarding walkers and strollers with beautiful coastal colours and views. Walkers went out beyond the St Edward's Church on Sanday, while strollers meandered around the shore, slopes and woodland – some paddling on the beautiful white beach beyond the bridge…. Or even taking to the water more fully!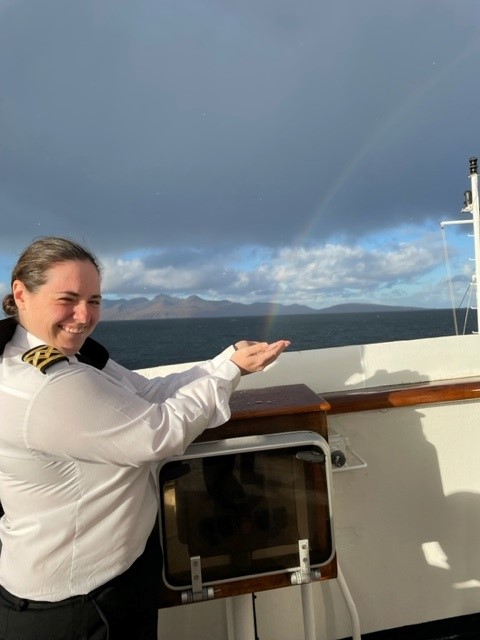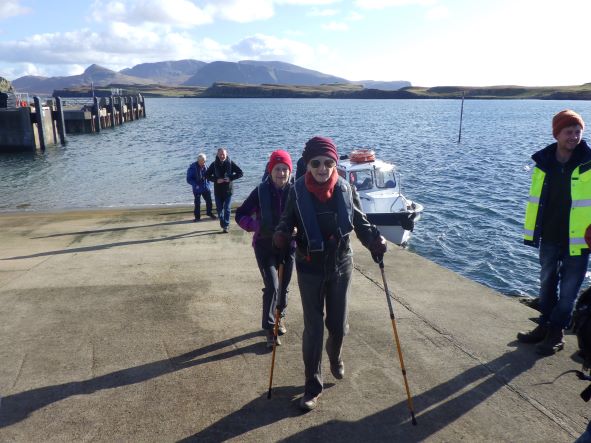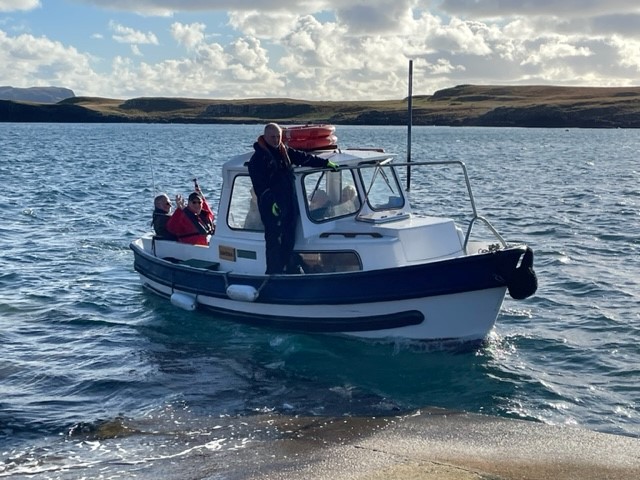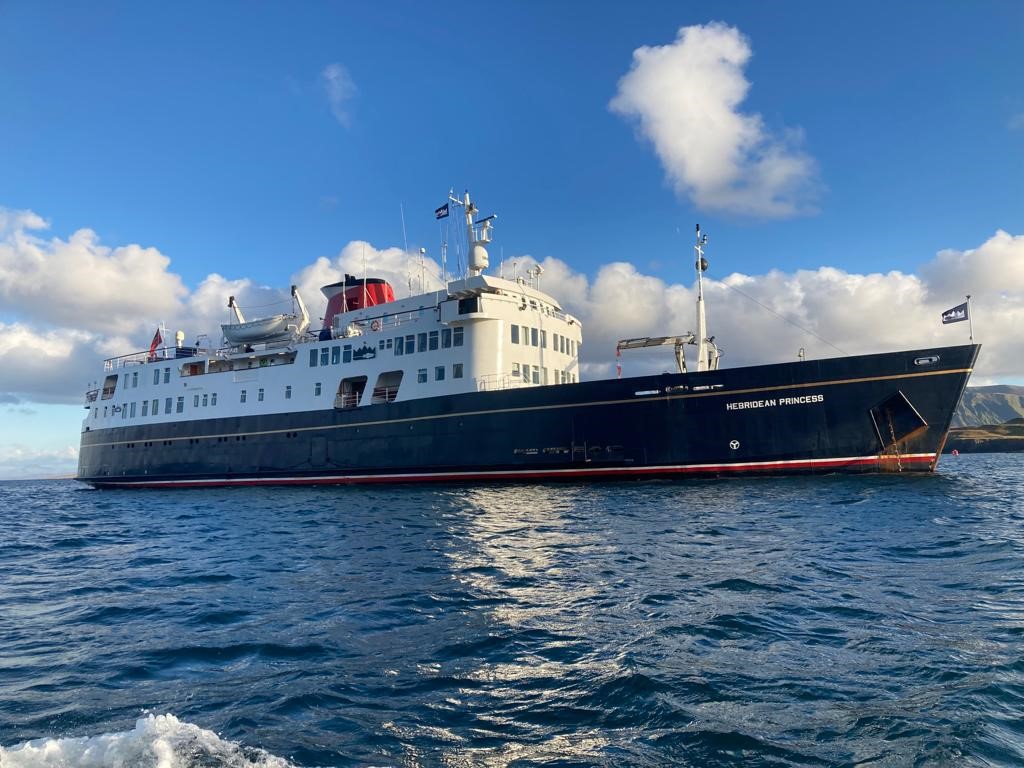 We anchored overnight in Loch Scresort off the Isle of Rum.
Monday 23rd October
A fresh morning cruising brought us from our sheltered overnight anchorage at Loch Scresort to Tobermory – in the sunshine! Walks and strolls were enjoyed by all – around the upper town, along the shops, out to the lighthouse and through Aros Park. Shame the brass tags weren't accepted as payment in the jewellery shop! Our final gala reception was accompanied by more music from our guide John as we sailed to our final overnight anchorage off Kerrera … dinner preceded by the traditional recital, on this occasion superbly delivered by Ralph. A wonderful way to end a fantastic cruise!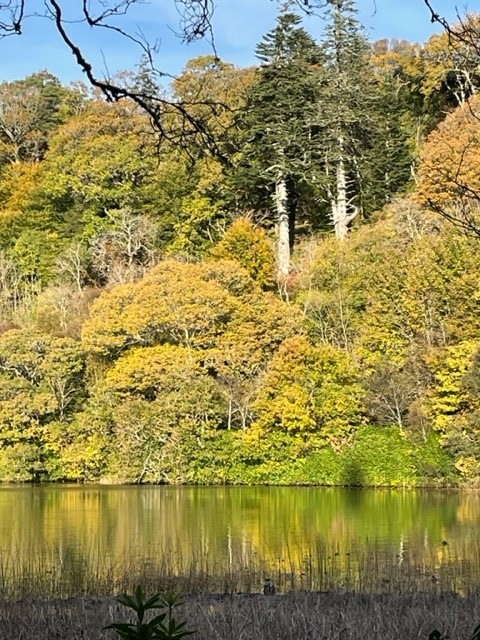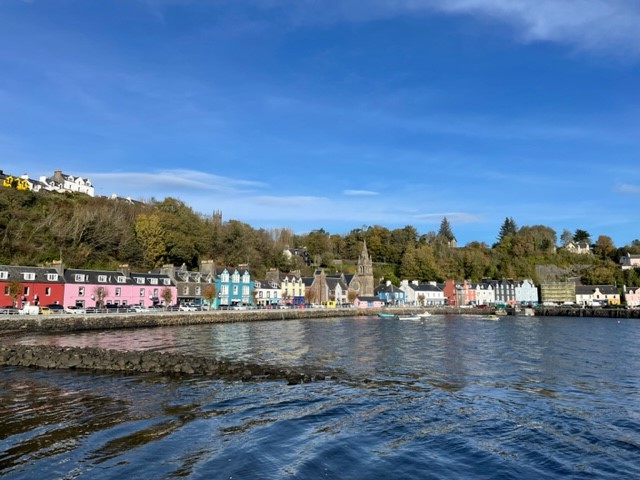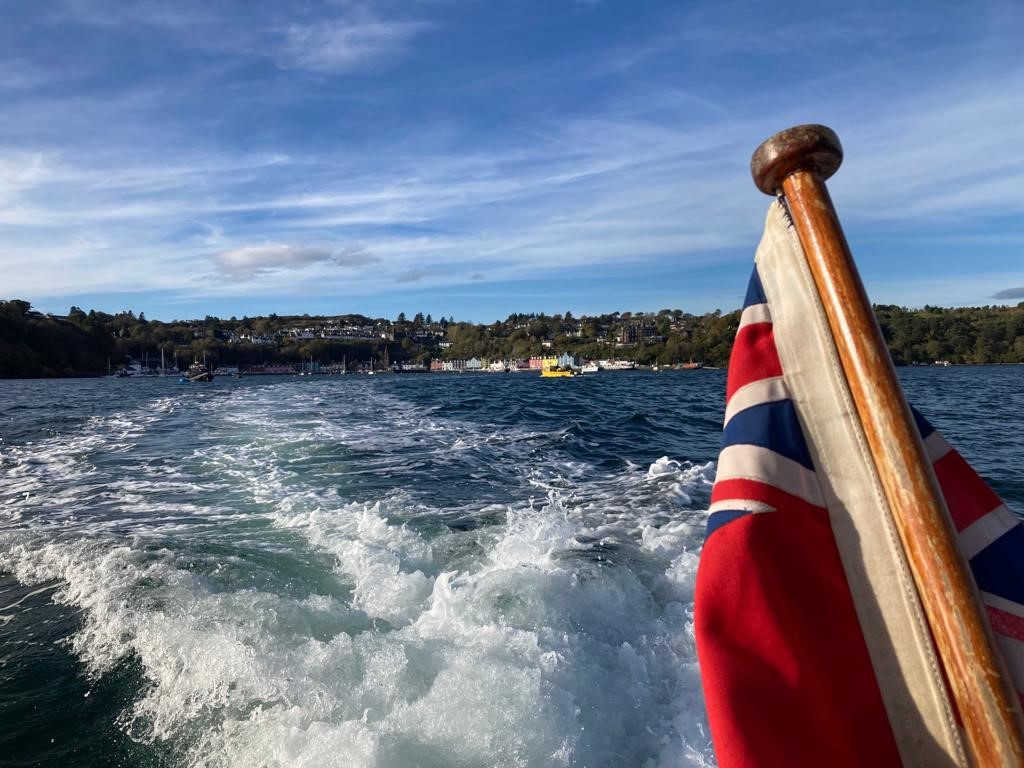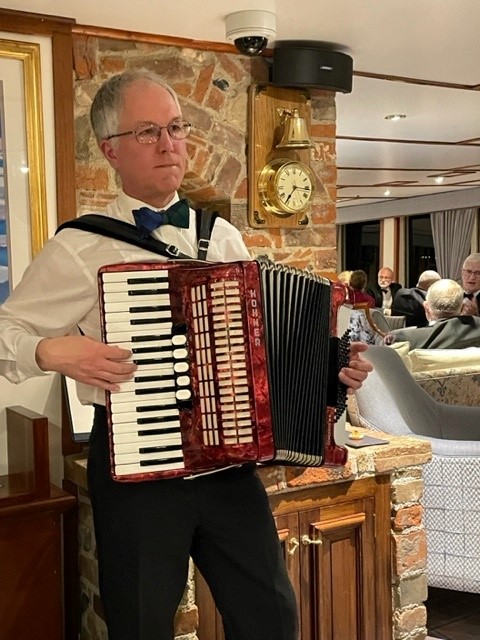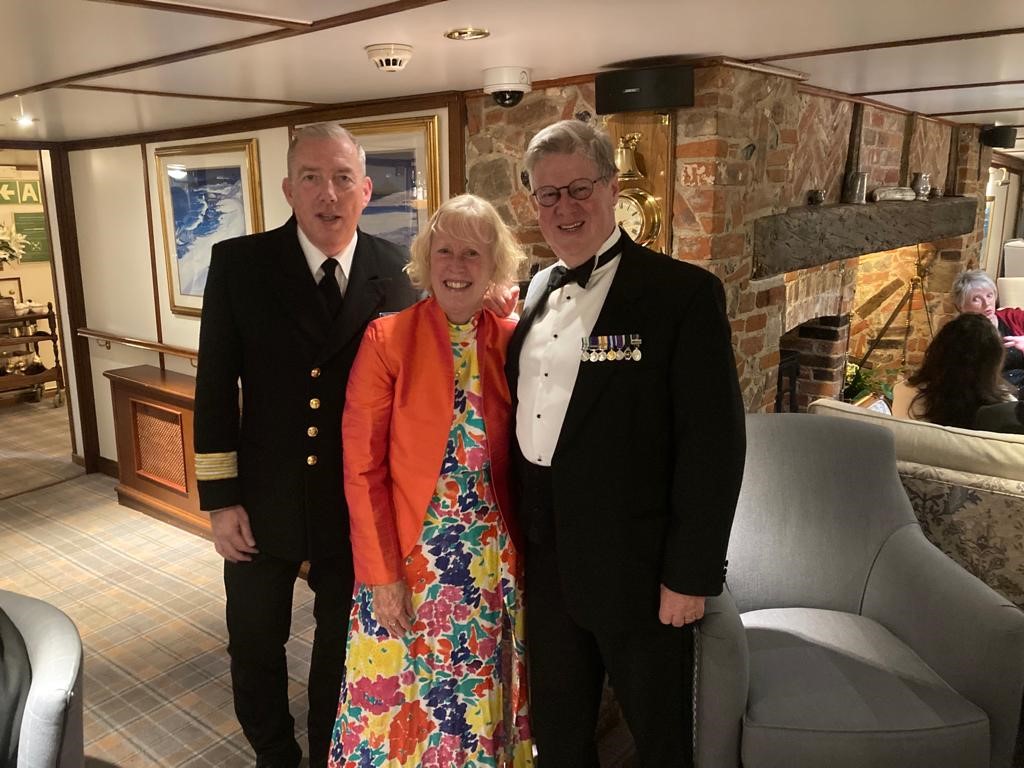 Tuesday 24th October
Captain Palmer, her Officers and crew waved a fond farewell to our disembarking guests after breakfast and we wish them a safe onward journey.
You may also be interested in...