Tuesday 18th to Wednesday 26th July 2023
Orkney played a pivotal role in both World Wars and poignant reminders of these turbulent periods are etched on the landscape. The main Royal Navy fleet during both world wars was based in Scapa Flow and this wonderful voyage to Orcadia explores the naval history of Scotland's far north.
Tuesday 18th July
Hebridean Princess prepared to leave her home port of Oban for the summer. When all guests had been piped on board, we set sail for our overnight anchorage in Bloody Bay off the Isle of Mull.
Wednesday 19th July
After a morning spent cruising past the Small Isles, along the Sound of Sleat, Kyle Rhea and under the Skye Bridge, we arrived at our first port of call, the Isle of Raasay, for afternoon walks on the island or to visit the former WW1 POW Camp at Inverarish.
We anchored overnight at the Isle of Raasay.
Thursday 20th July
Guests spent the morning relaxing on board as we steamed north on passage towards Gairloch.
After lunch, we anchored off Gairloch where a coach was available to take guests to visit the Russian Arctic Convoy Museum.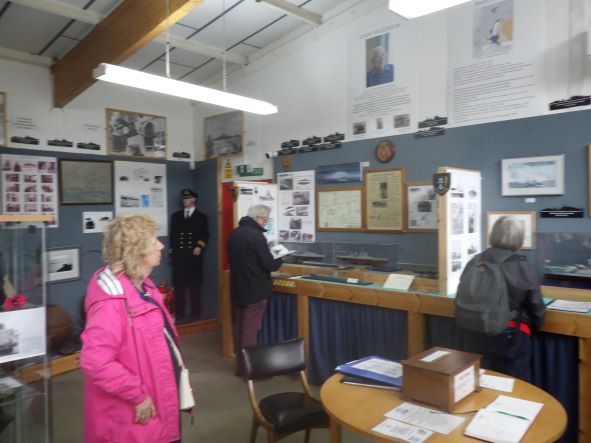 We crossed The Minch to Stornoway where we berthed overnight.
Friday 21st July
This morning a coach took guests to visit WWII coastal battery at Arnish Point and, after lunch, the memorial which commemorates those who perished on the HMY Iolaire which sunk on approach Stornoway in 1919. Alternatively, guests explored Stornoway independently.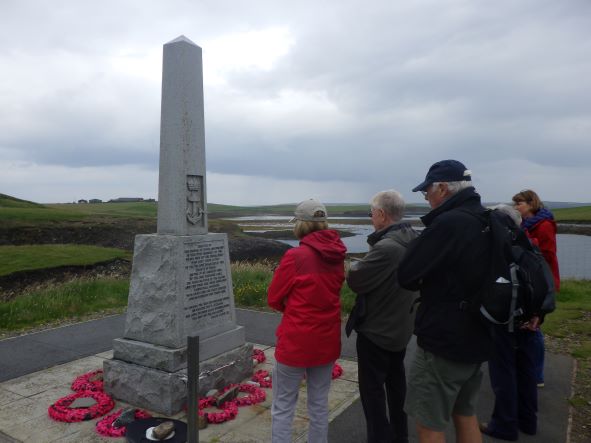 We cruised overnight along the north coast of Scotland and the Pentland Firth on passage towards Stromness, Orkney.
Saturday 22nd July
After breakfast guests visited Ness battery, a crucial element of the defences of the western entrances to Scapa Flow, with a local guide and explored the Stromness Museum.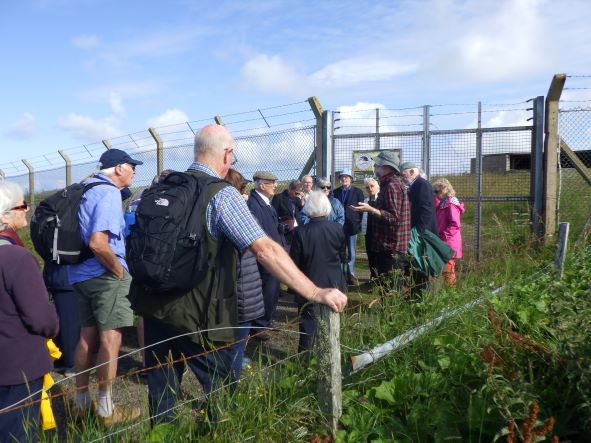 We spent the afternoon cruising Scapa Flow on passage towards Kirkwall where we remained alongside overnight. En route we sailed past the poignant memorial to HMS Royal Oak which was torpedoed and sunk in Scapa Flow in 1939 with the loss of 833 lives.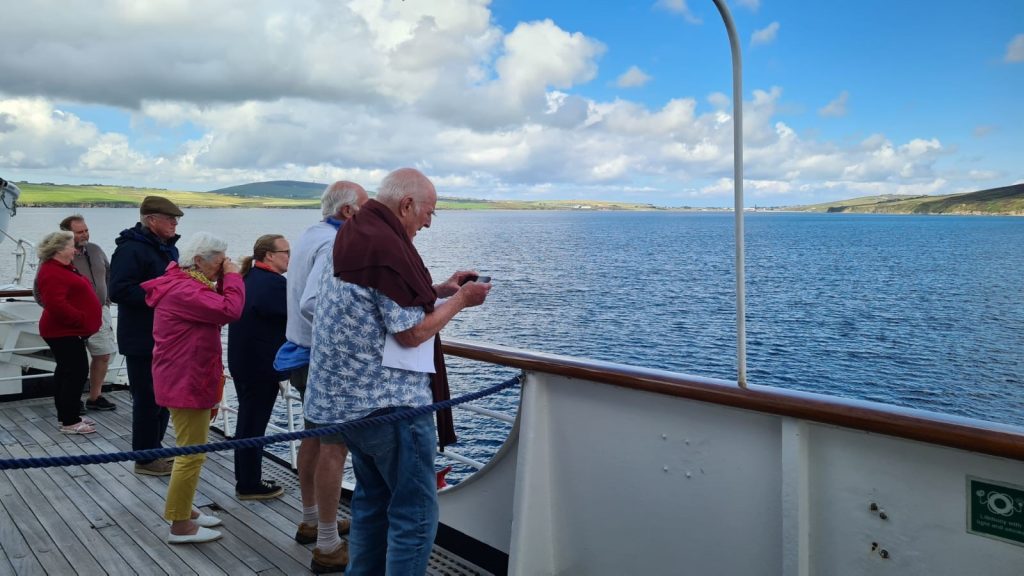 Sunday 23rd July
This morning guests marvelled at the workmanship of the Italian prisoners who constructed the Italian Chapel from 2 Nissen huts, and the Churchill Barriers which were built to protect the anchorage.
An afternoon sail of the east coast of Orkney Mainland brought us to our overnight berth in Lyness, Hoy.
Monday 24th July
Our exploration continued on Hoy with an excursion to the Scapa Flow Museum and Visitor Centre which tells the story of Orkney's role during two World Wars.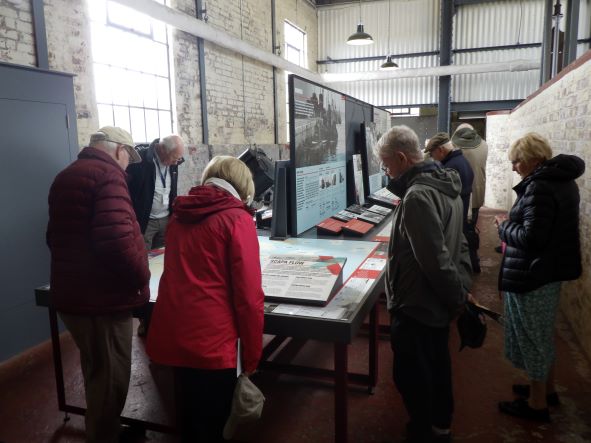 Afternoon walks on Stroma allowed guests to explore the island on foot before we set sail for our overnight berth in Scrabster.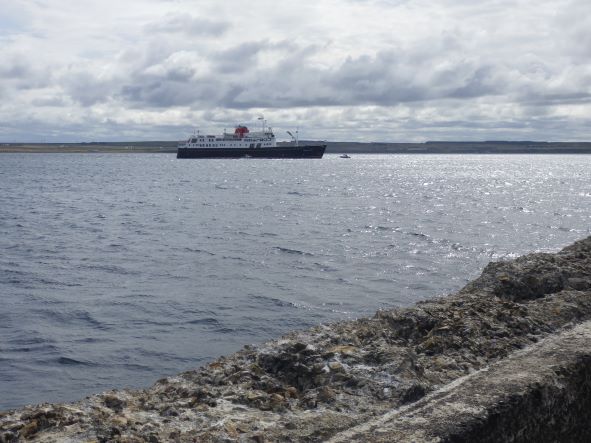 Tuesday 25th July
From Scrabster, guests travelled to Mary Ann's Cottage Museum, a preserved crofting cottage which was built around 1850.
We spent the final afternoon cruising the Pentland Firth and the east coast of Scotland on passage towards Inverness where we took on the pilot and arrived at sunset and anchored off overnight.
Wednesday 26th July
Guests disembarked in Inverness after breakfast and we wish them a safe onward journey.
You may also be interested in...