Tuesday 12th to Tuesday 19th April.
On Easter Sunday, experience the tranquility of the holy isle of Iona and succumb to the eternal appeal of the remote and beautiful Highland and Islands, and delightful spring gardens on this enthralling cruise.
Tuesday 12th April
Once embarkation was complete we departed from Oban on passage to our overnight anchorage off Ardfern.
Wednesday 13th April
From Ardfern, guests spent their first morning ashore exploring the rich array of Neolithic remains at Kilmartin Glen.
After lunch, peaceful walks along the towpath of the Crinan canal were enjoyed before we set sail for our overnight anchorage off Tayvallich.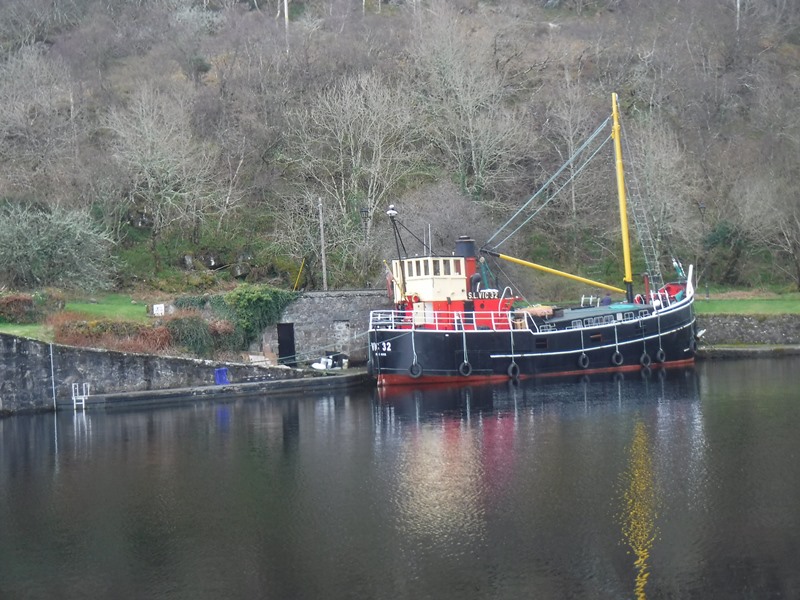 Thursday 14th April
The picturesque village of Tayvallich played host to morning walks along the shore of Loch Sween.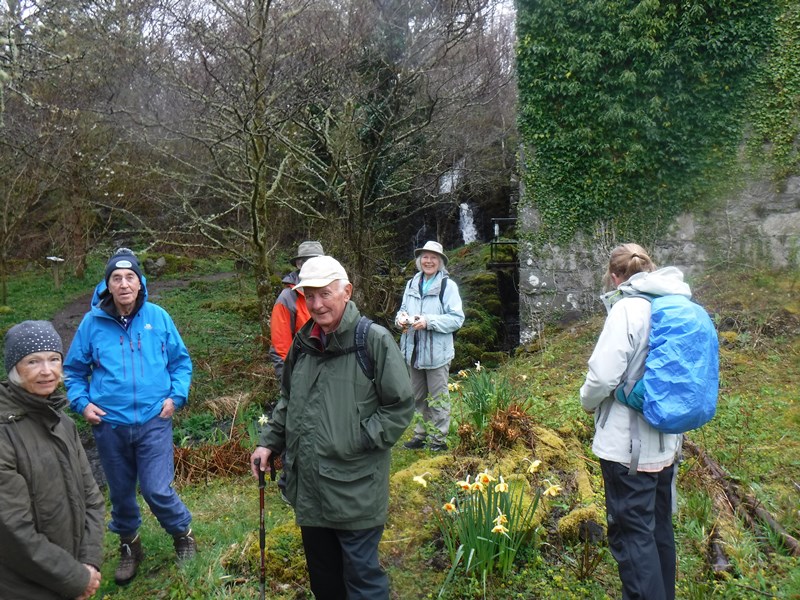 Our first island port of call was Craighouse, Jura, for afternoon strolls along the bank of the loch.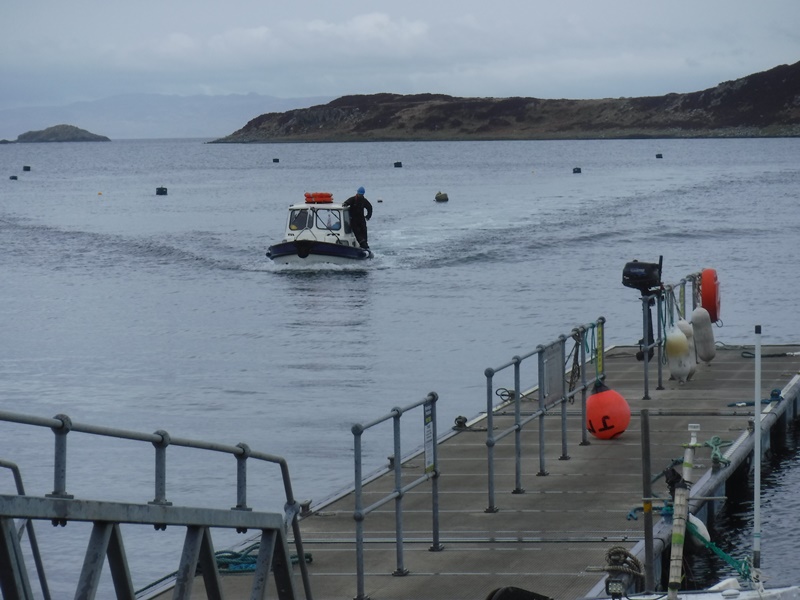 During dinner we arrived and berthed alongside in Port Ellen, Islay, where we remained overnight.
Friday 15th April
Ashore on Islay, guests visited the Laphroaig Distillery Visitor Centre for tour and a wee tasting.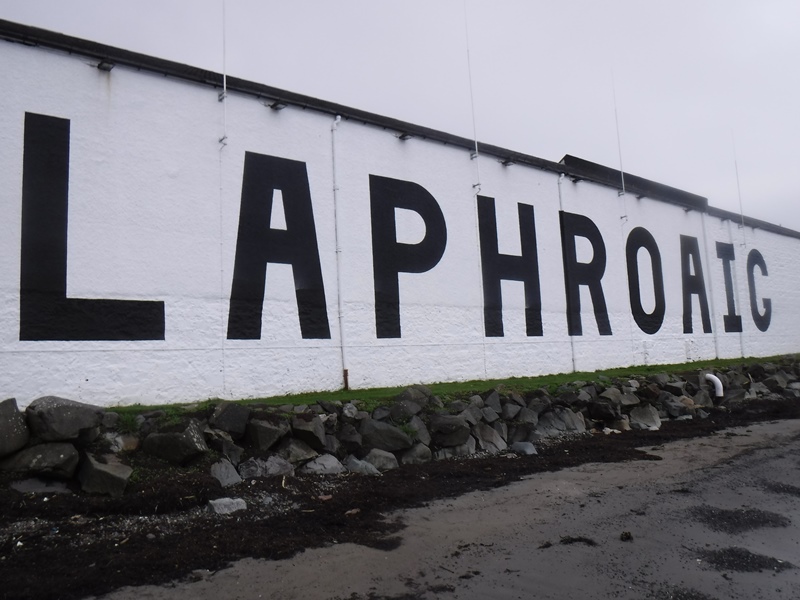 We spent the afternoon cruising the Sound of Islay, and the south west coast of the Isle of Mull, on passage towards our overnight anchorage in Loch Tuath.
Saturday 16th April
This morning was spent on the Isle of Mull discovering the hidden gem of Lip na Cloiche Gardens.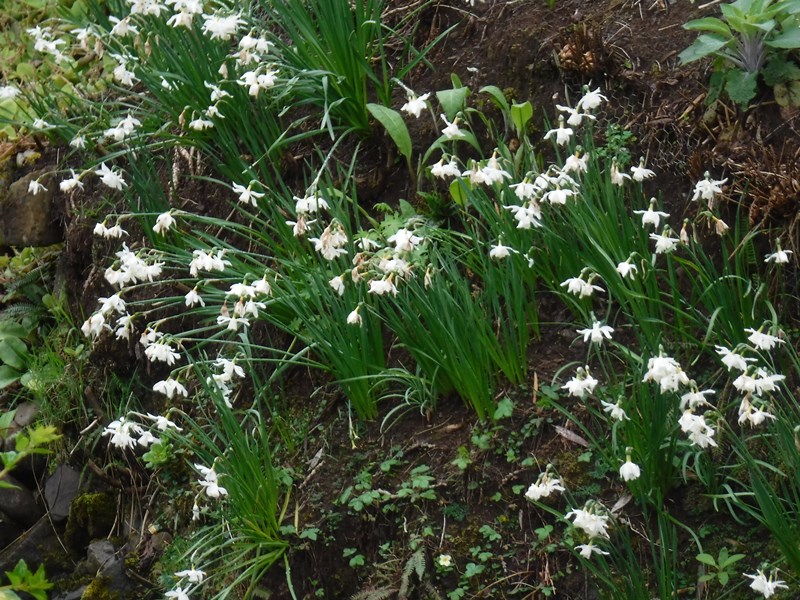 After lunch we went ashore on the Isle of Ulva guests explored on foot.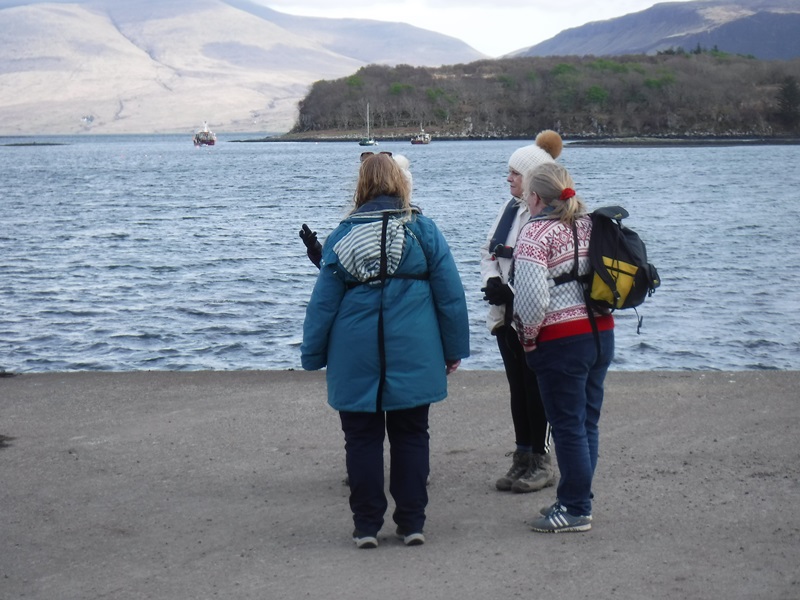 We anchored overnight off Bunessan, Mull.
Sunday 17th April
On Easter Sunday morning local boats took guests ashore to the Isle of Iona for walks on the island or to attend the Easter Sunday Service at the Abbey.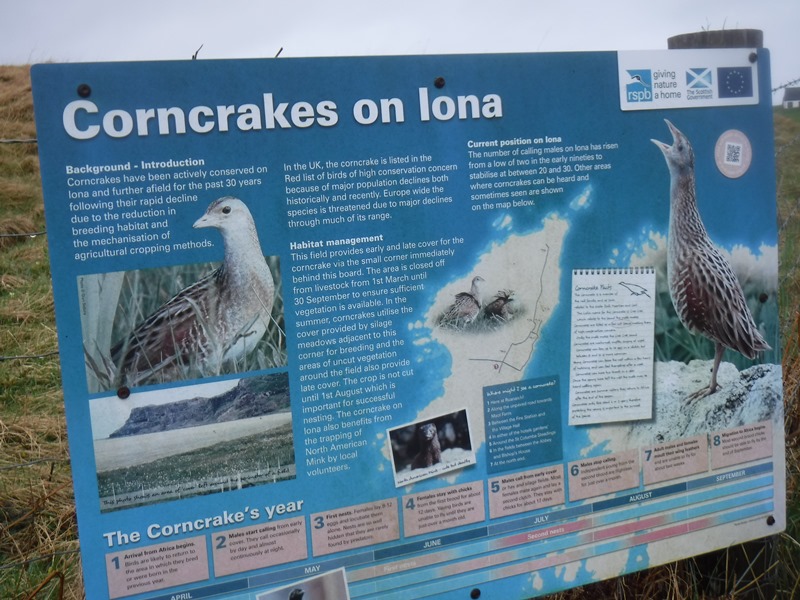 We spent the afternoon cruising, round the Isle of Staffa, on passage towards our overnight anchorage in Tobermory Bay.
Monday 18th April
Our final port of call was the Tobermory, Isle of Mull, for morning walks in the colourful harbour town and shopping.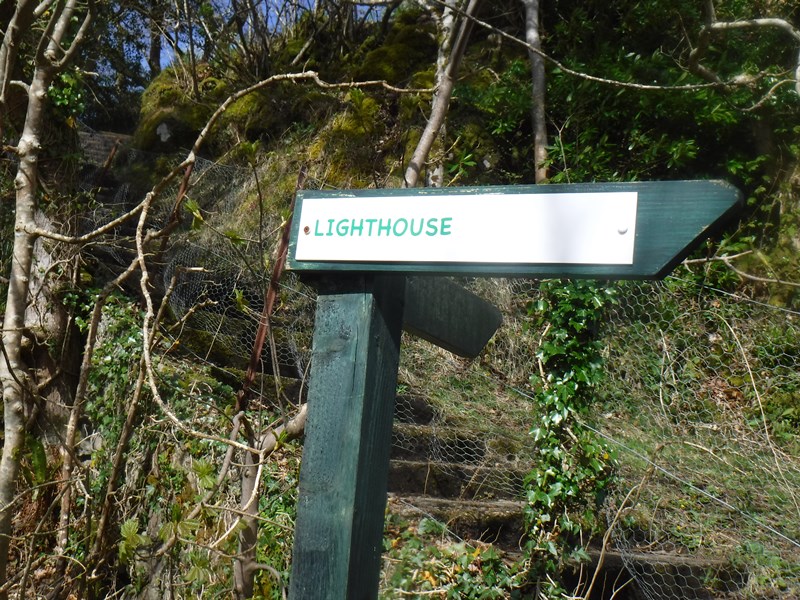 We spent the final afternoon cruising the Sound of Mull, Loch Linnhe and past Duart Castle to our overnight anchorage in Charlotte Bay off the Isle of Kerrera where the farewell gala dinner was held.
Tuesday 19th April
We sailed into Oban during breakfast where disembarkation took place.
You may also be interested in...