Tuesday 16th to Thursday 25th August 2022
Leaving Wales in our wake, we set a northerly course and take in wonderful small ports, visiting the Isle of Man and Northern Ireland, before returning to the familiar waters of Scotland's west coast.
Tuesday 16th August
Embarkation took place at Queen Alexandra dock in Cardiff where we remained alongside overnight.
Wednesday 17th August
Our first foray ashore was to explore Cardiff Castle and it's 2,000 years of history.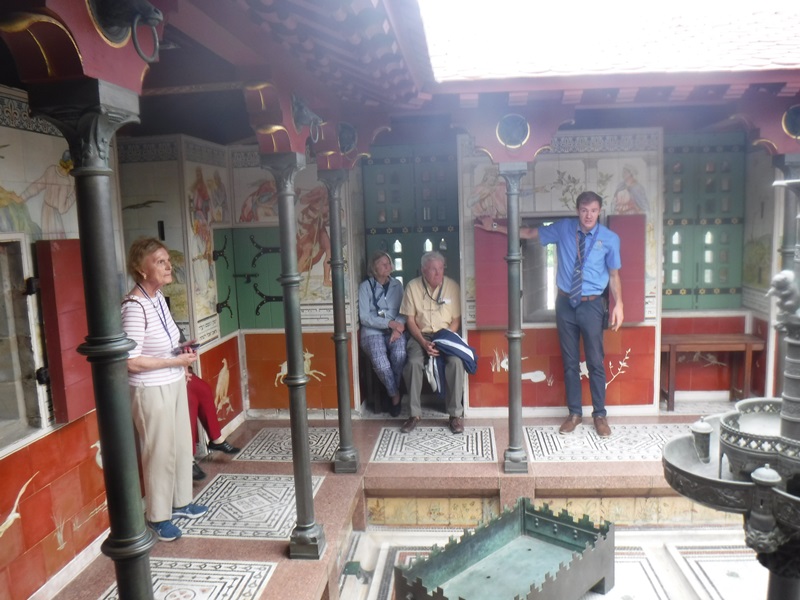 We spent the afternoon cruising the south coast of Wales on passage towards Pembroke where we remained alongside overnight.
Thursday 18th August
The stunning Pembroke Castle has a long and fascinating history. Guests spent the morning exploring this medieaval fortress in a natural defensive position on a rocky promontory overlooking Milford Haven.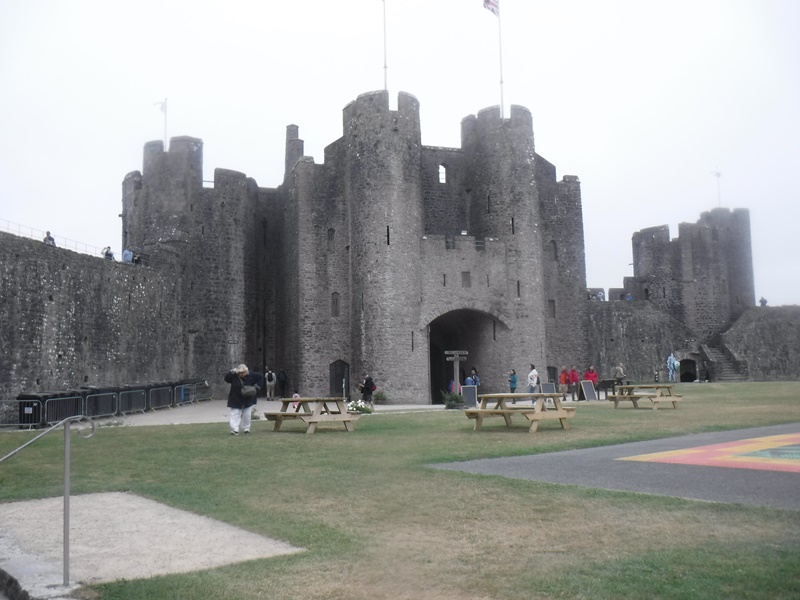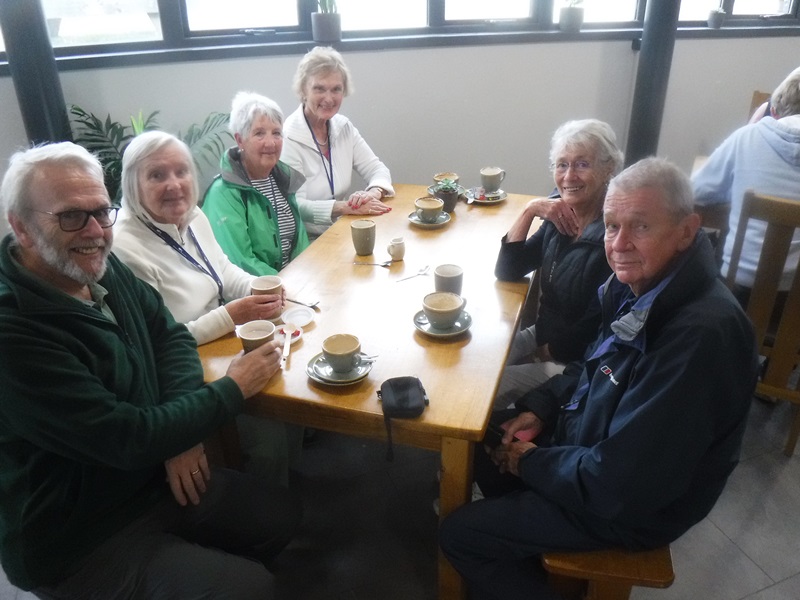 After a relaxing afternoon cruising the Welsh coast, we arrived in Fishguard, Wales where we remained overnight.
Friday 19th August
This morning guests visited St. David's City, Cathedral and the Bishops' Palace.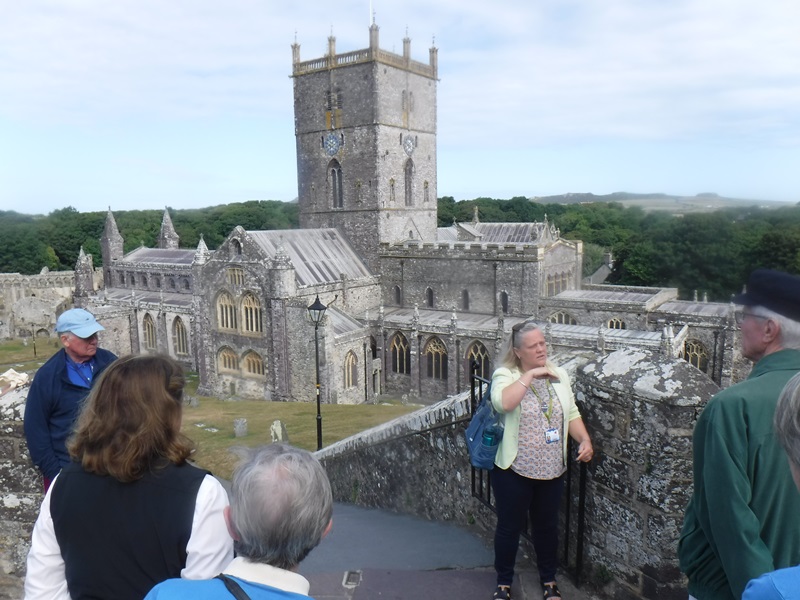 During the afternoon we plotted a northerly course and sailed towards our our overnight anchorage off Llandudno.
Saturday 20th August
After a morning sailing the Irish Sea we arrived in Douglas, Isle of Man for our afternoon tour to the House of Manannan, Tynwald Hill and the Royal Chapel.
We remained alongside in Douglas overnight.
Sunday 21st August
This morning guests discovered the great feat of Victorian engineering, the Laxey Wheel, the largest surviving waterwheel of its kind in the world.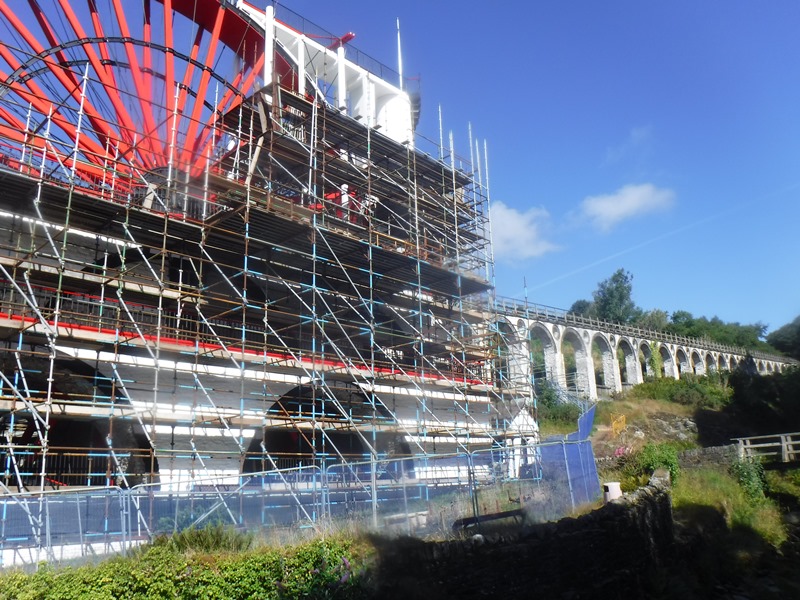 We sailed to Larne, Northern Ireland where we remained overnight.
Monday 22nd August
Our morning tour of the Titanic Belfast Exhibition allowed guests to explore the monument to Belfast's maritime heritage on the site of the former Harland & Wolff shipyard in the city's Titanic Quarter where the RMS Titanic was built.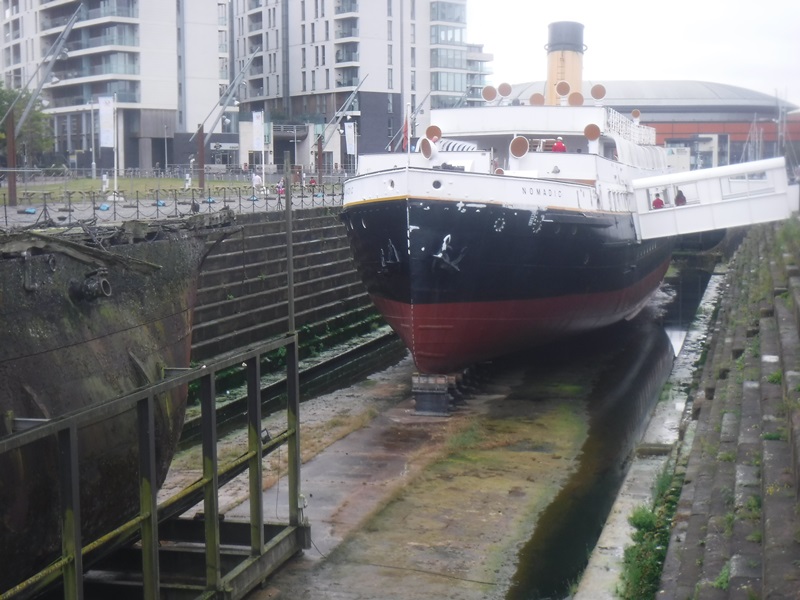 When all guests were safely back on board we set sail for our home Scottish waters, cruising the North Channel on passage towards our overnight anchorage off Port Ellen, Islay.
Tuesday 23rd August
Ashore on the whisky isle of Islay, a tour and tasting at the Laphroaig Distillery Visitor Centre was available this morning.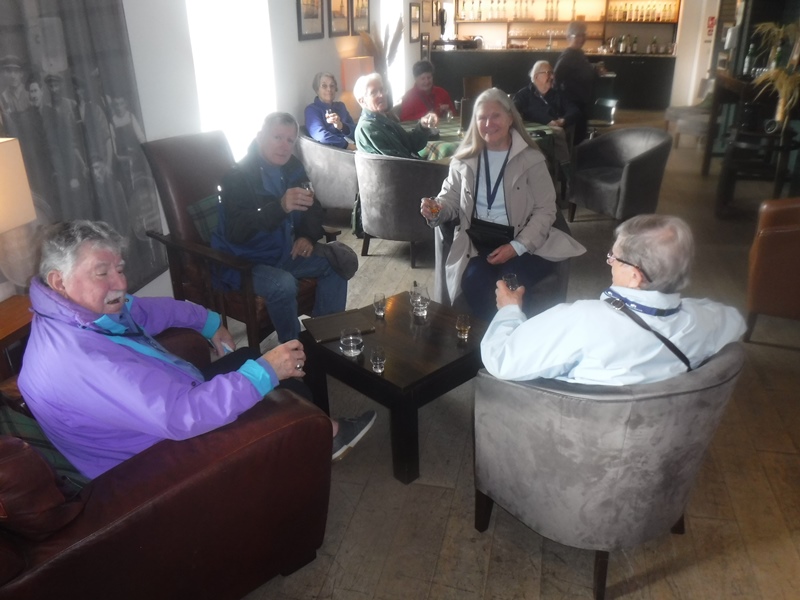 Our afternoon port of call was Craighouse, Isle of Jura, where guests enjoyed walks along the bank of the loch. We anchored off Crinan overnight.
Wednesday 24th August
Morning strolls along the towpath of the Crinan canal allowed guests to discover this scenic, 9 mile long 'shortcut' linking Crinan and Ardrishaig in Argyll and Bute .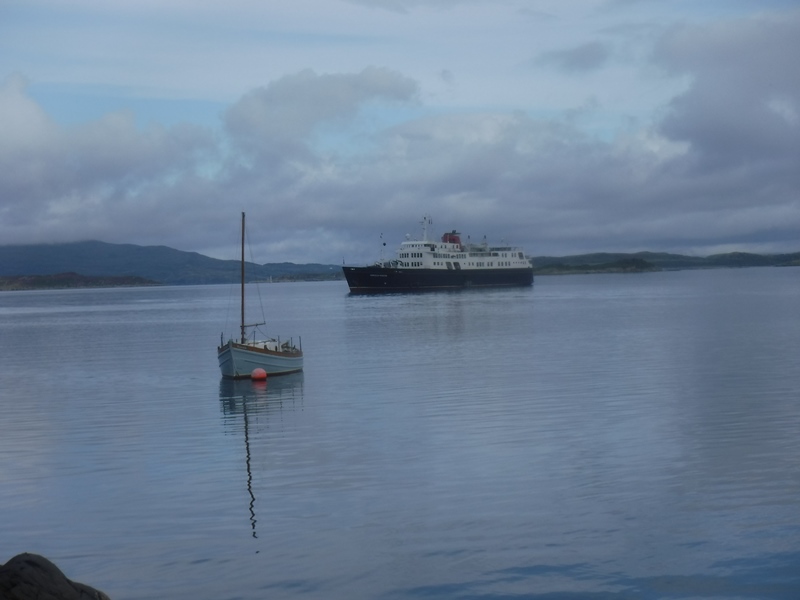 Our final port of call was Craobh Haven where guests were tendered ashore to visit to An Cala gardens, a spectacular and very pretty garden with streams, waterfall, ponds, and many herbaceous plants.
The Farewell Gala reception and dinner were held at anchor in Oban Bay.
Thursday 25th August
During breakfast, we arrived back in our home port of Oban where disembarkation took place at Northern Lighthouse Pier.
You may also be interested in...