Tuesday 25th October to Tuesday 1st November 2022.
Join Hebridean Princess as she says farewell to her home port of Oban for another season. Journey south through a wonderful diversity of landscapes, from the contrasting southern Inner Hebrides to the sheltered islands of the Clyde.
Tuesday 25th October
This evening we remained alongside in Oban overnight.
Wednesday 26th October
Leaving Oban for the final time in 2022, we set sail this morning on a southerly course and spent the afternoon cruising around the Mull of Kintyre and into the Clyde. We berthed alongside in Campbeltown this evening where we remained overnight.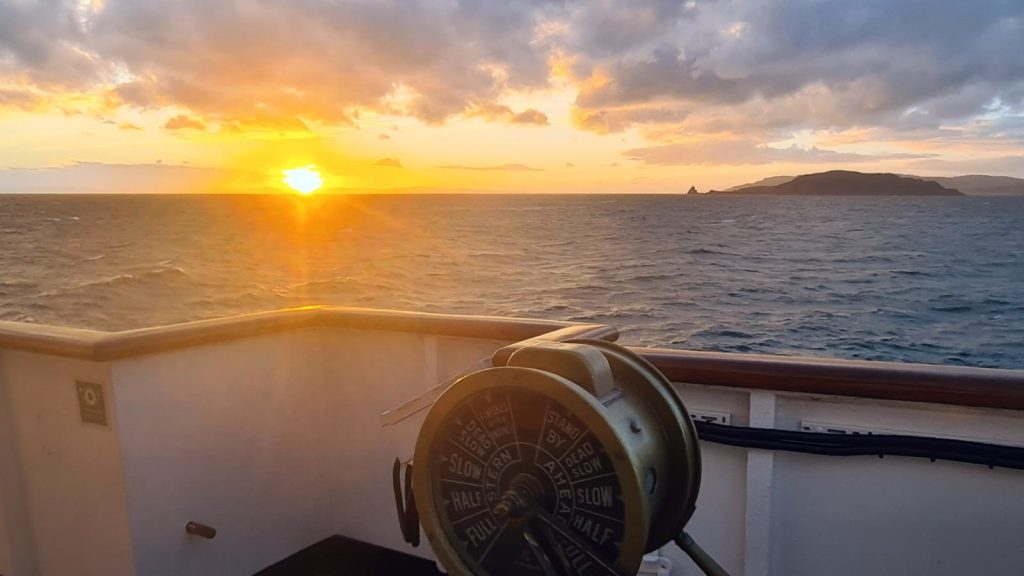 Thursday 27th October
Guests went ashore at Machrihanish after breakfast for morning walks on the beach.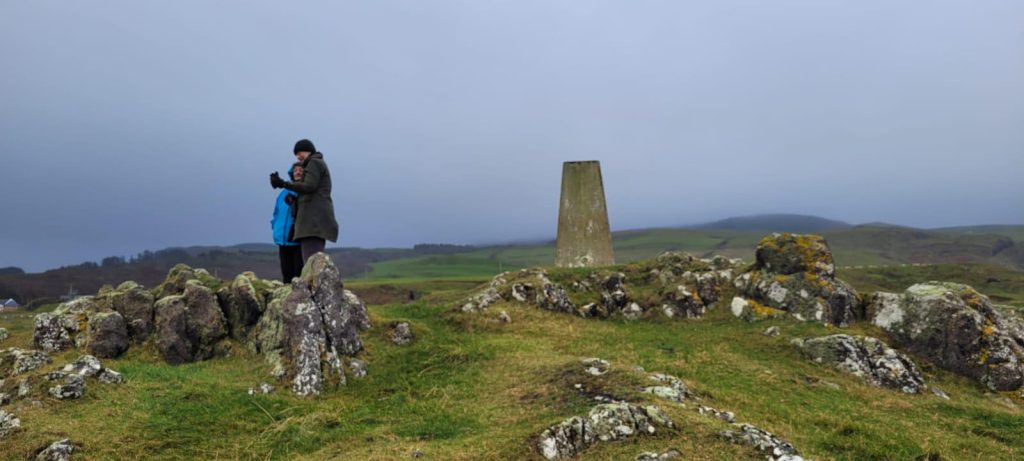 Our afternoon visit was to Springbank Distillery for a tour and tasting.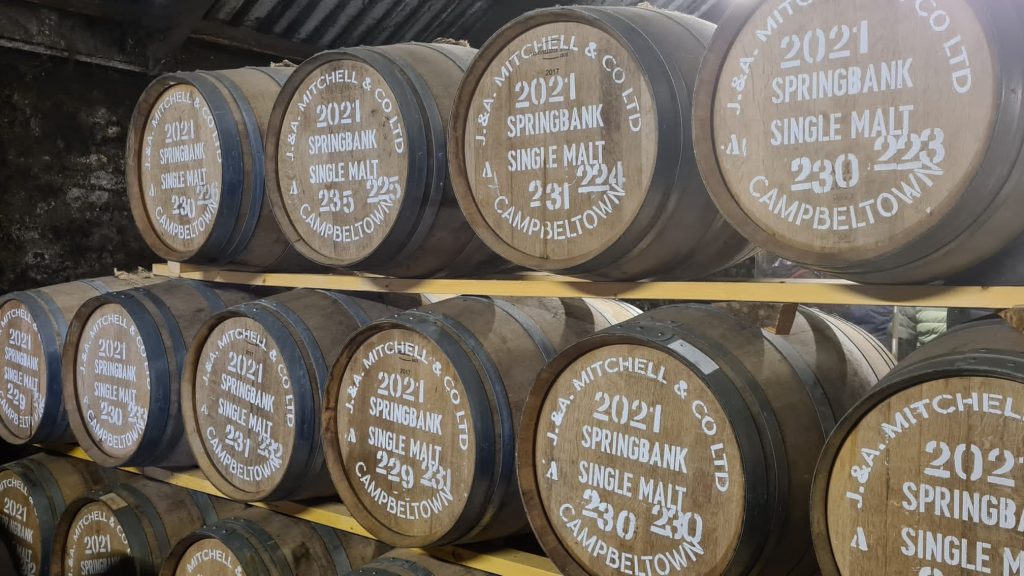 We anchored overnight off Rothesay, Isle of Bute.
Friday 28th October
We spent the morning at anchor in Rothesay Bay. After lunch, we arrived and berthed alongside in Rothesay and guests travelled to the eclectic Mount Stuart House for an afternoon tour.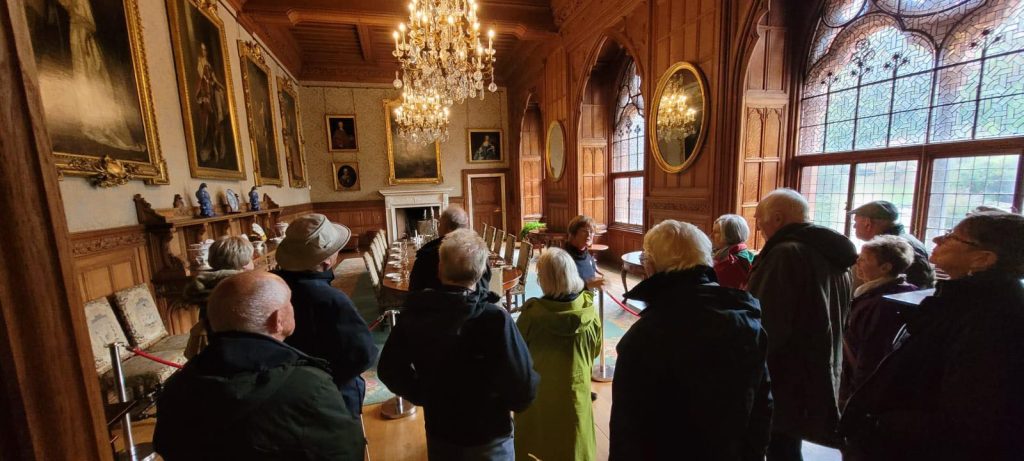 We anchored overnight in Rothesay bay.
Saturday 29th October
This morning guests were landed on Holy Isle to explore this sacred island which is a centre for World Health and Peace.
During lunch we sailed to Brodick, Isle of Arran for the afternoon visit to the 16th century red-sandstone Brodick Castle.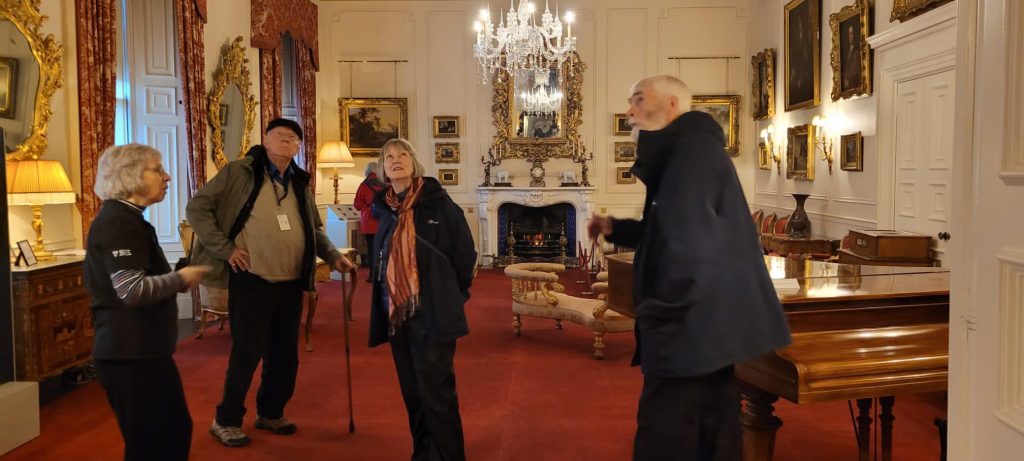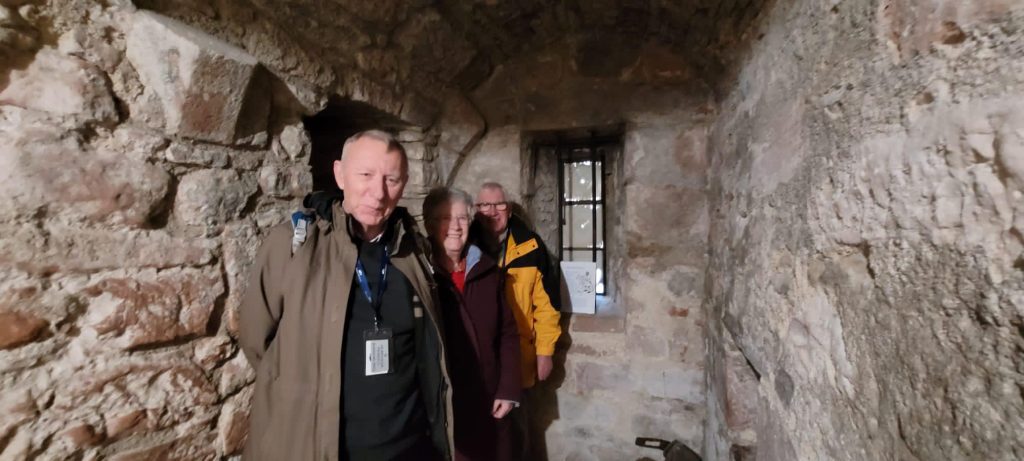 We anchored overnight in Rothesay Bay.
Sunday 30th October
We arrived and berthed alongside in Greenock this morning where guests toured the magnificent 18th century Palladian mansion of Ardgowan House.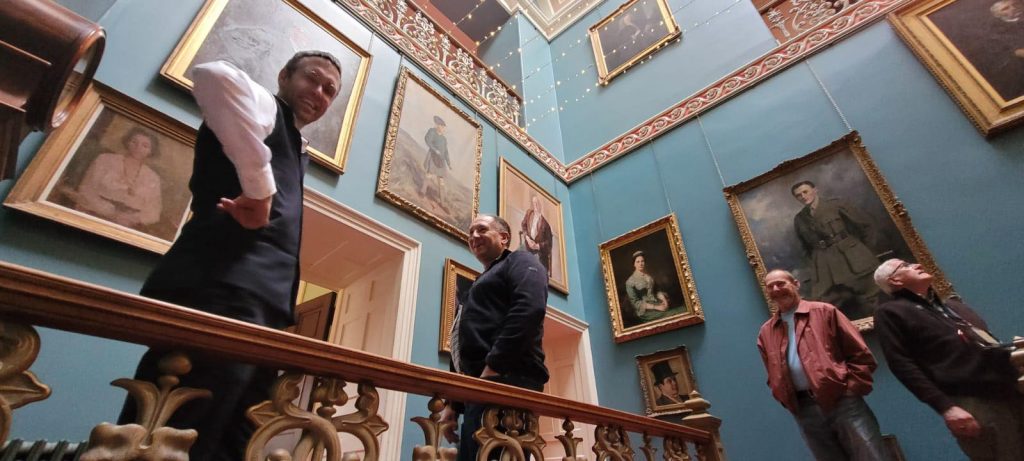 After lunch on board, guests travelled to Glasgow to visit the renowned Burrell Collection during the afternoon. We anchored overnight in Holy Loch.
Monday 31st October
Guests went ashore at Holy Loch marina for the morning visit to Historic Kilmun and the Argyll Mausoleum.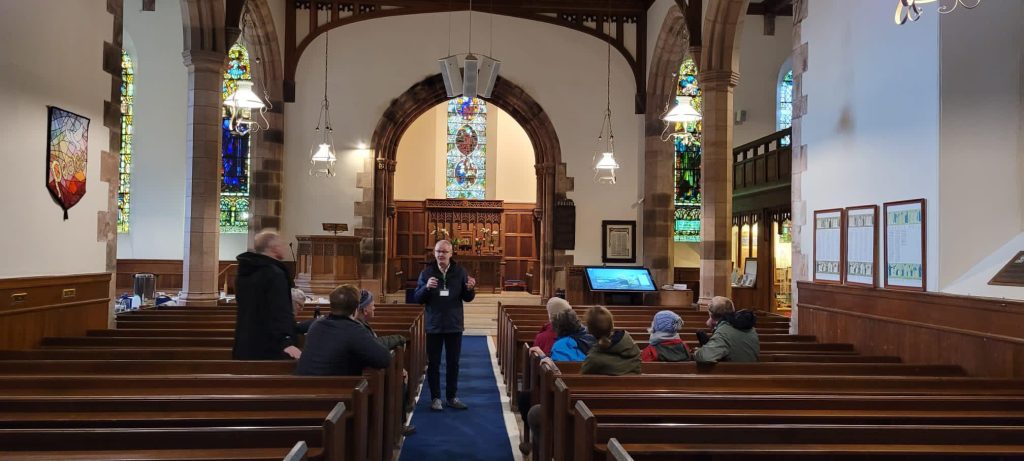 In the afternoon, guests enjoyed free time ashore from Holy Loch marina or had the option of fishing trips and speedboat rides. We remained at anchor overnight in Holy Loch where the farewell gala reception and dinner were held.
Tuesday 1st November
Guests disembarked after breakfast at Greenock Ocean Terminal and were waved goodbye by the Captain, Officers and crew.
You may also be interested in...