Tuesday 3rd to Tuesday 10th October 2024.
Embark on a voyage into the unknown and join us on our Autumn Surprise cruise where only the Captain knows our course.
Tuesday 3rd October.
Guests embarked in Oban this afternoon with a sense of anticipation and we set sail for our overnight anchorage off Shuna Island.
Wednesday 4th October.
From Loch a' Choire guests spent the morning exploring the Kingairloch Estate.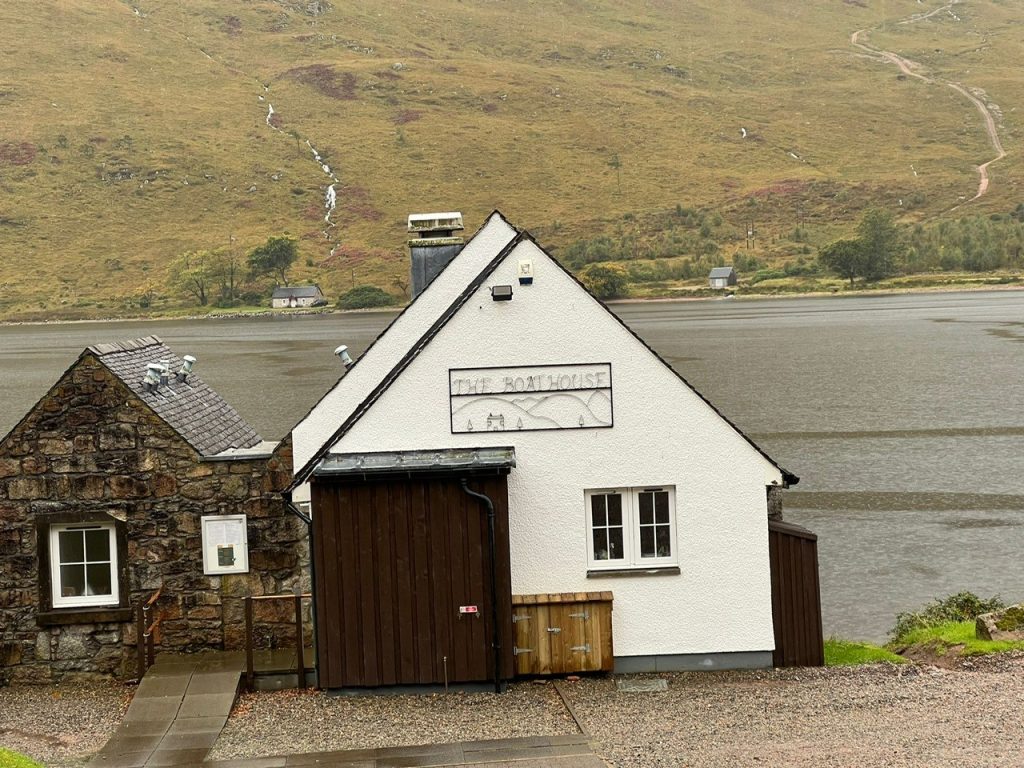 During lunch we cruised to Fort William for an afternoon visit to the Glenfinnan Monument and the Visitor Centre.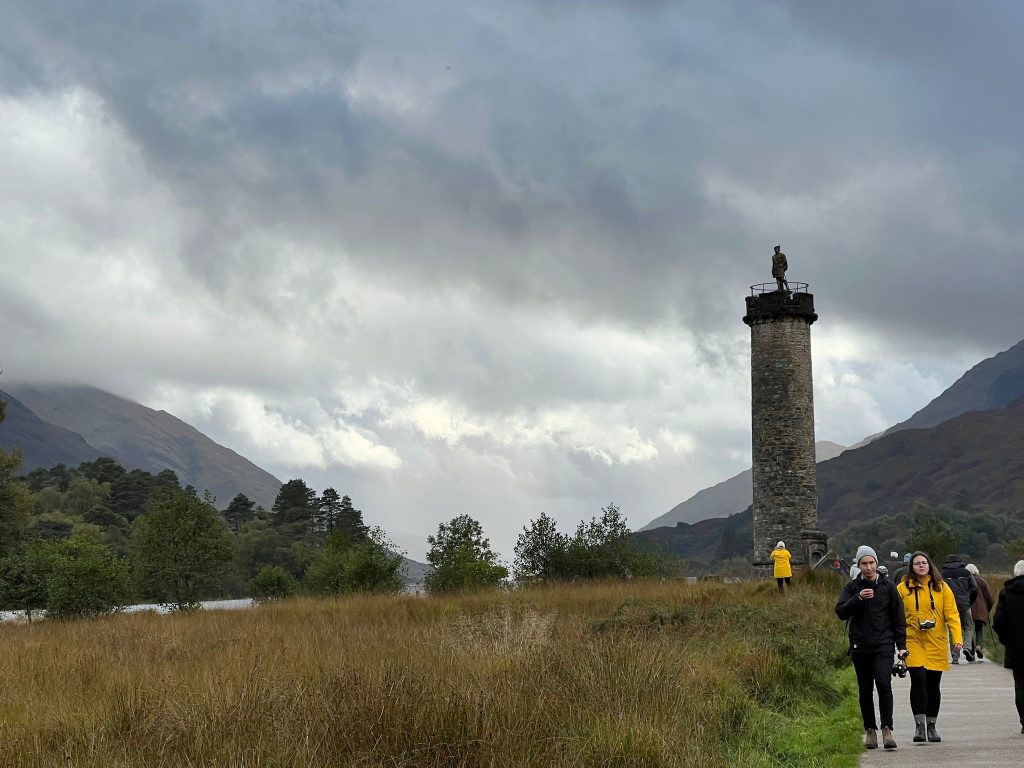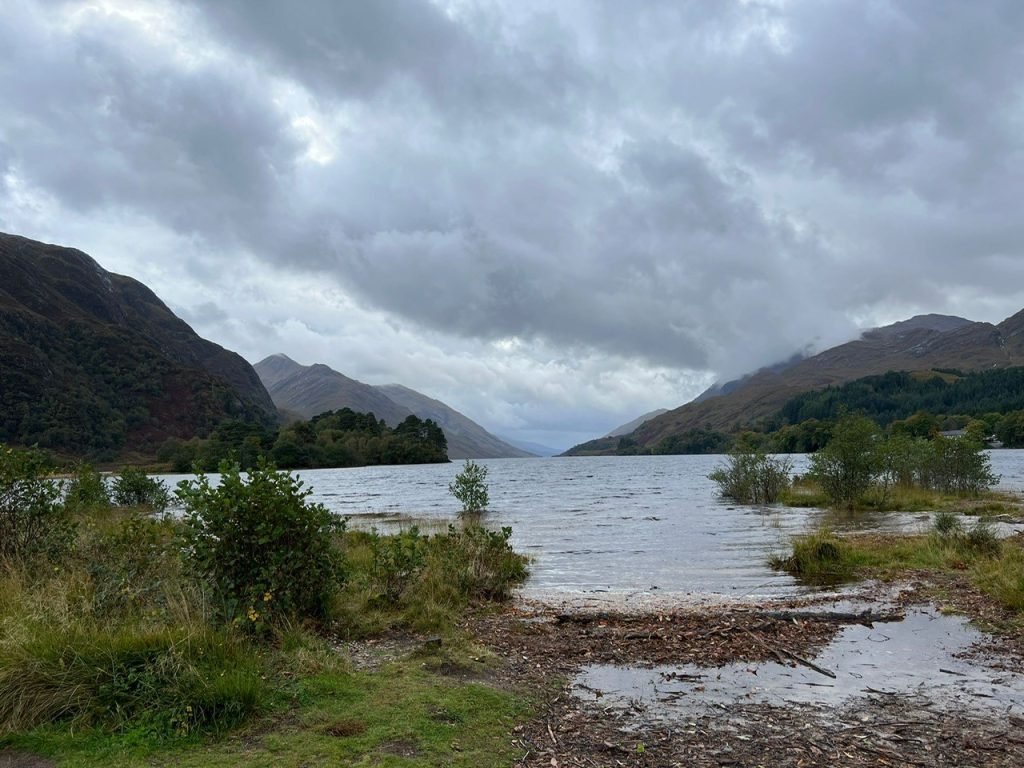 When all guests were safely back on board, we sailed Loch Linnhe and the Sound of Mull to our overnight anchorage in Tobermory Bay.
Thursday 5th October.
This morning was spent cruising round the Ardnamurchan Peninsula, past the Small Isles, along the Sound of Sleat and Kyle Rhea. After a scenic cruise of Loch Duich, which afforded views of Eilean Donan Castle and the Five Sisters of Kintail, we arrived into Kyle of Lochalsh.
Our afternoon visit was the iconic Eilean Donan Castle, the most photographed castle in Scotland which is situated on an island where three great sea lochs meet.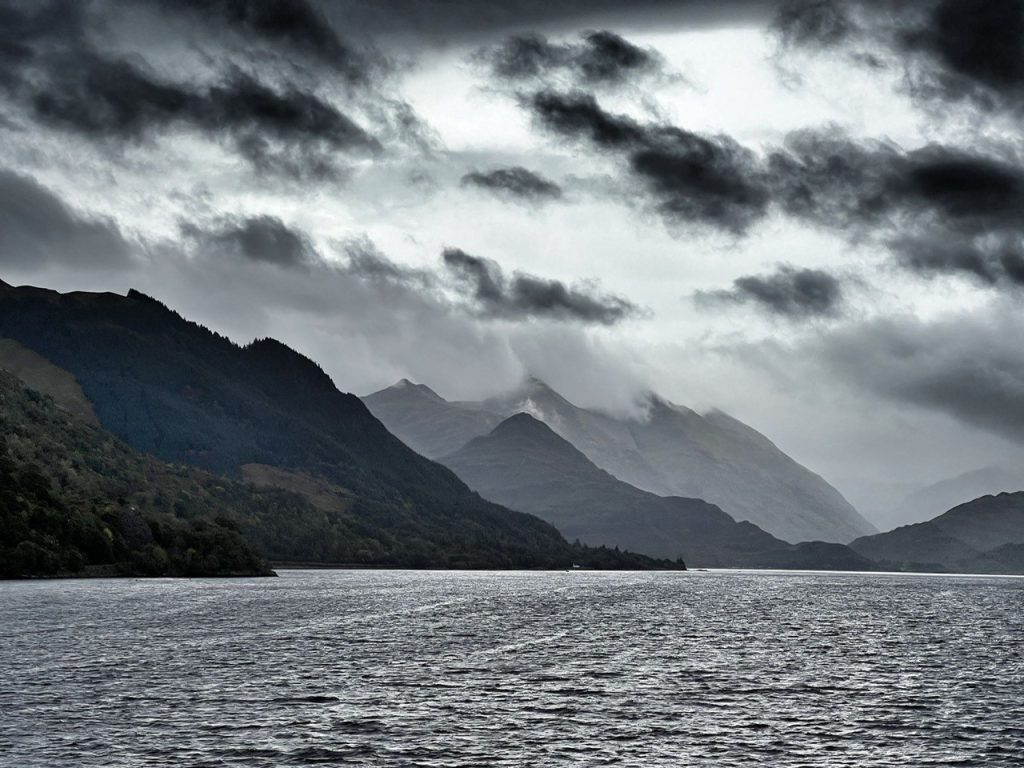 We remained alongside in Kyle of Lochalsh tonight and local entertainment was provided after dinner in the Tiree Lounge.
Friday 6th October.
After breakfast, we set sail through the Sound of Raasay, the east coast of the Isle of Skye and across The Minch on passage towards the Isle of Lewis. We arrived and berthed alongside in Stornoway, Isle of Lewis, for an afternoon tour of the ancient Callanish Standing Stones and Dun Carloway Broch.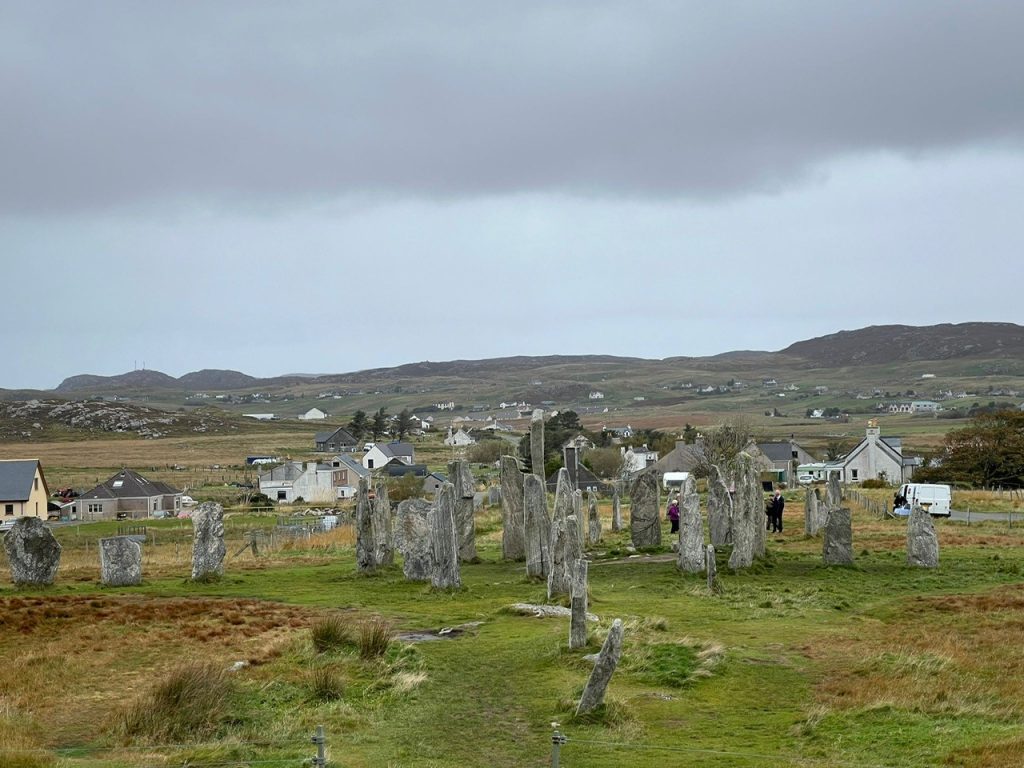 We remained alongside in Stornoway overnight and, once again, local entertainment was provided in the Tiree Lounge after dinner.
Saturday 7th October.
Back across The Minch this morning on passage towards the Isle of Skye. We anchored in Loch Bay and tendered guests ashore at Stein for afternoon walks ashore and refreshments at The Stein Inn.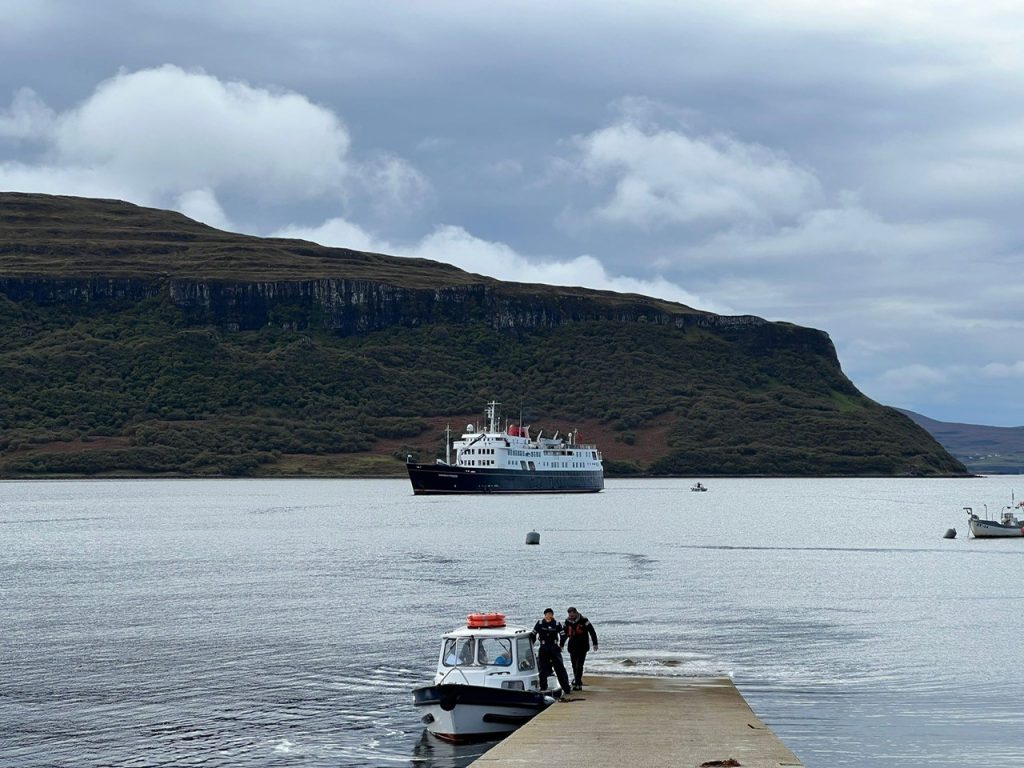 We anchored overnight in Loch Harport off the Isle of Skye.
Sunday 8th October.
This morning we cruised the west and south coast of Skye on passage towards Loch Nevis. We visited Inverie in the afternoon where guests could explore independently or alternatively, go for a walk with the Knoydart Ranger. Britain's remotest pub, The Old Forge Inn, was open for refreshments. Our sister vessel, Lord of the Glens was berthed alongside at Inverie.
Our overnight anchorage was off Bunessan on the Isle of Mull.
Monday 9th October.
The holy isle of Iona was our morning port of call. Guests could visit the restored Benedictine Abbey or walk to the Bay at the Back of the Ocean.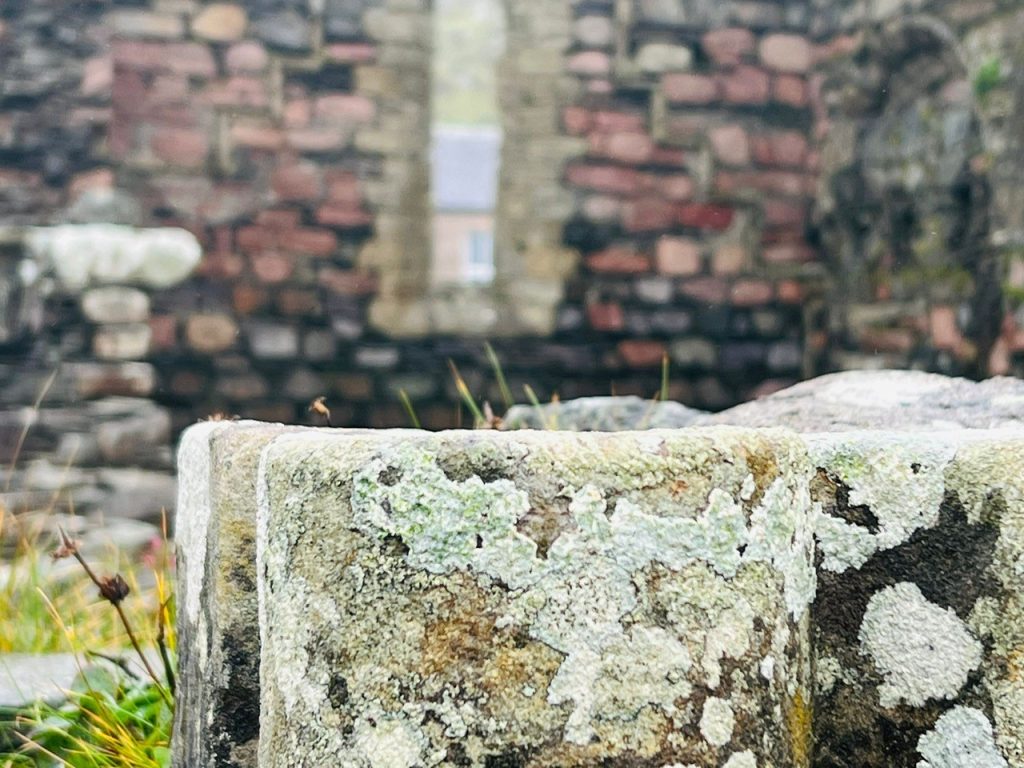 Our final foray ashore was the tiny Isle of Ulva for afternoon walks ahead of the farewell gala dinner which was held at anchor in Charlotte Bay off the Isle of Kerrera.
Tuesday 10th October.
We hope that our disembarking guests have enjoyed their mystery tour of the Inner and Outer Hebrides.
You may also be interested in...