A Grand Voyage through the heart of Europe
A Grand River Voyage is the combination of two or more European river cruises. They are designed to fully satisfy any traveller's appetite for varied and fascinating desinations. All-inclusive European river cruise holidays on Royal Crown take guests to discover the finest castles, visit the most beautiful gardens and admire the most eye-catching architecture on the continent with the convenience of only having to unpack once!
Book Now

Request a call back

A selection of stunning extended voyages
Sometimes, a single cruise isn't enough to satisfy a yearning for travel and adventure. So, with a Hebridean Grand River Voyage, combine single cruises into a longer holiday and experience more Royal Crown destinations. Discover hidden European gems from rivers and canals on a spectacular extended voyage.
Reviews...
The most amazing holiday. Ship, crew, food, scenery, even the weather were fantastic! See you next year!
See more
exciting cruise itineraries ...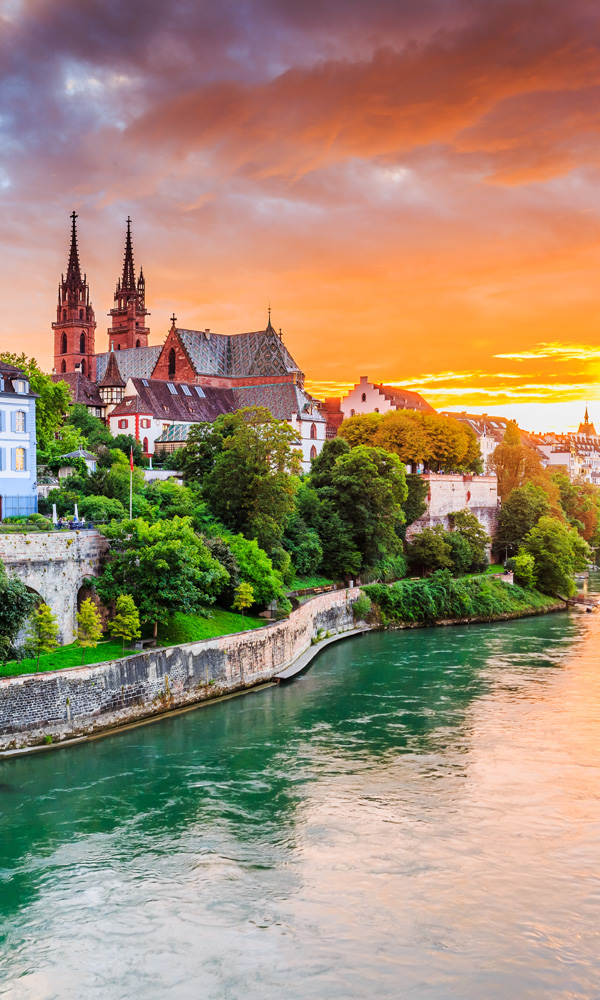 Cruise through the heart of Europe
Hebridean river cruises offer exciting itineraries for guests to discover different parts of Europe. Enjoy cruising through Europe, including the Netherlands, Belgium, Germany, Austria, Hungary and Romania. This is the perfect way to see different cultures and discover the beauty of European countries. So, when a single European cruise holiday simply isn't long enough, a Hebridean Grand River Voyage makes a tempting alternative.
Hebridean River Cruises offer wonderfully varied and meticulously planned itineraries each year. Cruises often include sailing along the Rhine-Main-Danube Canal. This waterway was completed in 1992 and is a feat of human engineering. It connects the North Sea to the Black Sea and spans over 100 miles. Linking the city of Bamberg and the town of Kelheim, the canal meanders through the German landscape, with 16 locks to account for the extreme difference in height between the rivers.

spectacular landscapes ...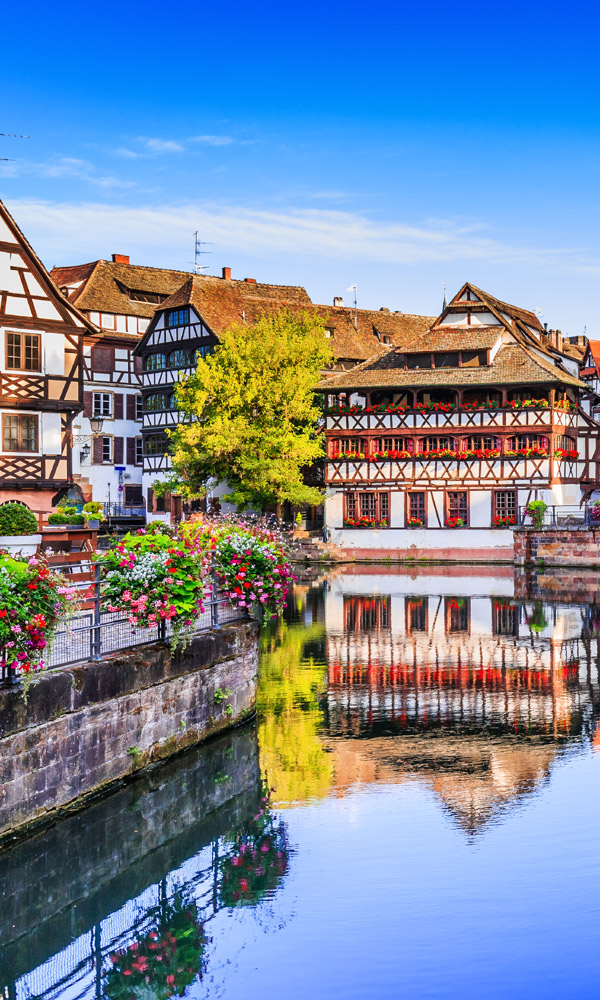 Explore more of Europe
For guests that want to explore further, an upgrade to a Grand River Voyage allows them to continue travelling through glorious countryside and remarkable cities on Europe's great waterways. This is a voyage of discovery, presenting a combination of fascinating destinations, full of history and intrigue.
Royal Crown cruises welcome guest speakers to give guests more information on the culture and history of the regions Royal Crown passes through. The Grand River Voyage also includes sparkling Gala Dinners – the perfect opportunity to get to know the crew and fellow guests better, and enjoy warm nights on cruises through Europe.

Book a Grand River Voyage
When one cruise just isn't enough
Get in touch to book a Grand River Voyage and explore the inland waterways of Europe.