Royal Crown Cruise Transfers
Travelling to and from our cruises in Europe should be a relaxing journey. Our accompanied travel options help to ensure a stress-free start to your cruise. Thanks to years of experience in making holidays perfect, our reservations team can assist with all your travel arrangements and help with your cruise transfers. Overseas transfers to and from Royal Crown are also included in your cruise fare.
Book Now

Request a call back

Travel to and from Royal Crown
Return travel from London is included in the price – all details are below. Or for guests wishing to make their own travel arrangements to join and leave Royal Crown, a credit of £150 per person will be awarded. Additionally, our experienced reservations staff can assist you with all your travel arrangements. This includes airport transfers, airport car parking and hotel stopovers. Please contact us for more information.
Reviews...
I just want to say that the Captain and crew were excellent and have made my holiday an unforgettable and truly wonderful experience. Thank you.
See more
return flights ...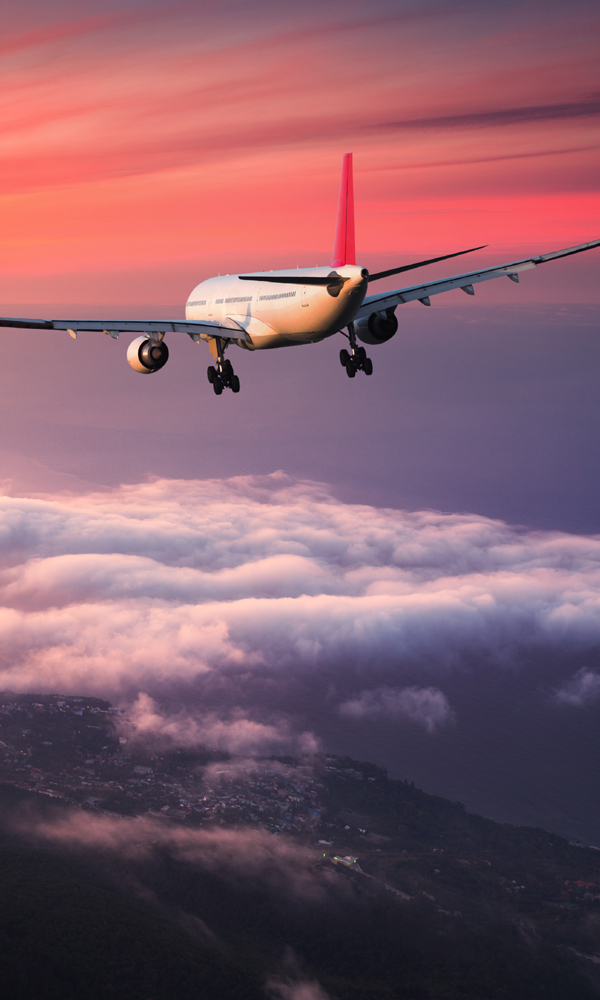 Travel by Air from London Heathrow
Included in the cruise fare is return scheduled air travel between London Heathrow and Royal Crown. A Hebridean representative will accompany your flight. A comfortable airport loung with pre-flight refreshments is also included. This way, you can be assured of a relaxed and stress-free start to your river cruise.
Economy Class air tickets are included in your cruise fare. However, upgrades to Business Class may be obtainable subject to availability. Please call our reservations staff for more details.

travel by train ...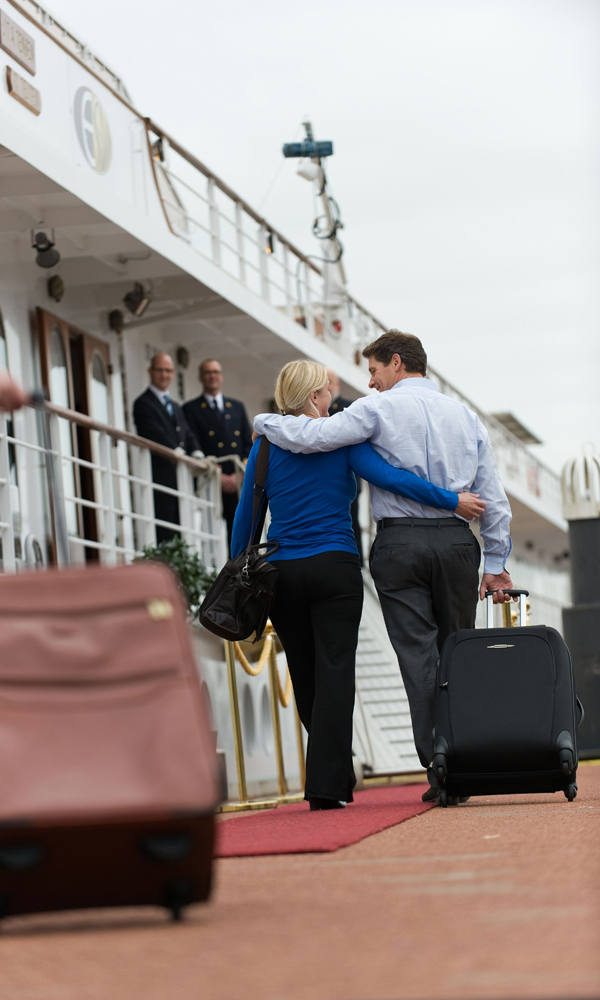 Arrive by Train from London St. Pancras
On selected departures, there is the option of travelling by Standard Premier Eurostar from London St. Pancras International. A Hebridean River Cruises' representative will be available from London St. Pancras to accompany you and to ensure that you have a safe and smooth transfer to Royal Crown.
Guests who opt to use the rail option should also be aware that long walks may be encountered at railway stations. Assistance may not always be available.


Book your European river cruise
Sit back ... and we'll take care of everything
When you book your cruise with us, we'll start organising your travel and transfers. We'll keep you updated with every aspect. Finally, if you ever have any queries about your travel options, then please just get in touch.