The Beautiful Sun Deck
The Sun Deck is the perfect place to relax and soak up the sights on a Royal Crown voyage. A gentle cruise down rivers such as the Rhine or Moselle can be experienced in all their wonder here under the sky. With the Lido Bar nearby to ensure there's always a glass in your hand, it's a gloriously elegant way to travel Europe's waterways. Join Royal Crown's cruises through Europe and see breathtaking landscapes every day.
Book Now
Explore the Sun Deck
Use your cursor to move over the deck. Make sure you explore the rest of Royal Crown to get a feel for the ship, and discover all the wonderful opportunities available to guests on board.



Request a call back

Soak up the sun
As the name suggests, the Sun Deck is a place where guests can enjoy the glorious sunshine while cruising along Europe's waterways.
Open to the fresh air, there is ample seating for relaxing on a sunny day. The Lido Bar serves drinks and refreshments, and on occasion the chef will serve a delicious barbecue or buffet lunch on deck. There's even a giant chess board and a putting green.
Reviews...
The quality, the hospitality and the care of all the staff on board was out of the top drawer, truly excellent.
See more
european waterways ...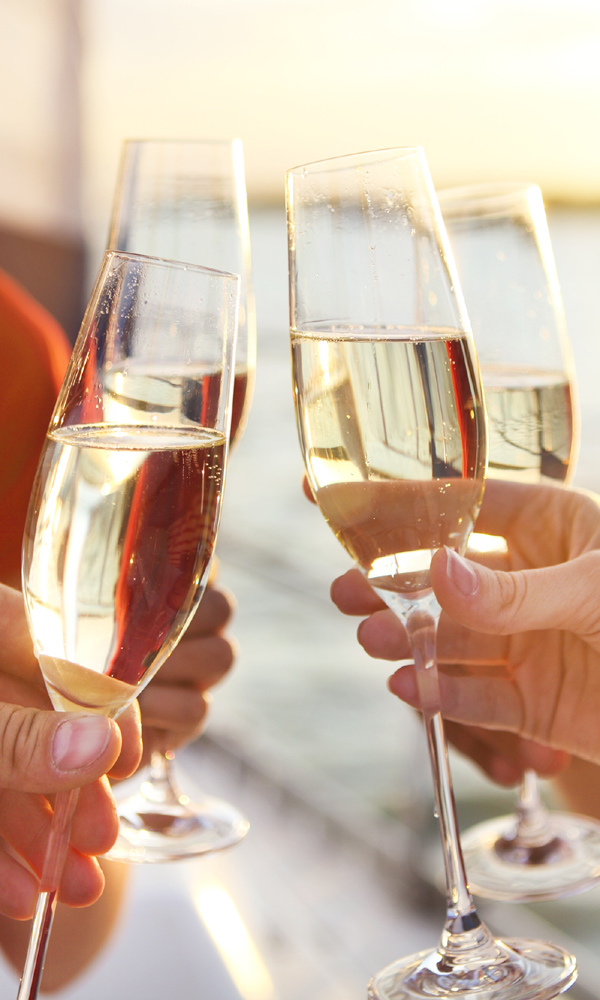 River cruises through Europe
While guests relax on the Sun Deck, Royal Crown voyages to magical locations along Europe's waterways, including the Rhine-Main-Danube Canal, Main, Rhine, and Danube Rivers. Each one has its own character, but they all make for wonderful travels through Europe.
Join fellow guests on Royal Crown and discover the stunning sights along these magnificent stretches of water. Voyaging to very special destinations, including some unusual hidden gems. Specially selected guest speakers are on board to give in depth talks on each location. There is no need to decide on which tours and visits you would like to participate as these are all included in the cruise fare.

relaxing river cruises ...

A Memorable Voyage
There is a world of difference between an ordinary holiday and a memorable one. At Hebridean we create memorable cruises by listening to what our guests would like and have come to expect. So, settle into your teak steamer chair with a drink from Lido Bar and watch central Europe glide by.
After spending time on the Sun Deck, guests can explore Panorama Deck, with beautiful public rooms including the library and lounge. This is also where guests dine in the restaurant, and where the ship's Concierge service is located. Most of the cabins are located on Select Deck.

Explore more decks and cabins below…