Meet the Lord of the Highlands cruise ship crew
The crew on board cruise ship Lord of the Highlands are resolute in the pursuit of perfection. Nothing is too much trouble and no detail is overlooked, as they strive to give exceptional service to each and every guest. If you would like to be known by your name within moments of stepping on board and to have your smallest preferences remembered, then our small, personal cruises are for you. Our dedicated team will ensure every detail is just right. So you can enjoy your Caledonian Canal cruise to the full.
Book Now

Request a call back

Truly Personal Service
At Hebridean, we believe it is simply not possible to look after large numbers of guests properly and provide them with the really personal service that differentiates an extraordinary holiday from a merely good one. That's why Lord of the Highlands accommodates just 40 like-minded guests and a complementary crew to match. The convivial company ensures that a relaxed house party atmosphere is typical on every cruise.
Reviews...
I just want to say that the Captain and crew were excellent and have made my holiday an unforgettable and truly wonderful experience. Thank you.
See more
cruise ship crew ...

Exceptional Service
Forty guests is a comfortable number for our crew to get to know over a week, and this unusual style of cruising ensures a personalised service. For example, at mealtimes, your steward will know you by name, have your dietary preferences already memorised and will surprise you in their ability to anticipate your every need – often before you even thought of it yourself!
At Hebridean we take great care in selecting and training our crew, to make sure they perform to the very highest standards. This exceptional service is what makes us so unique, and why guests return time and time again.

making memories ...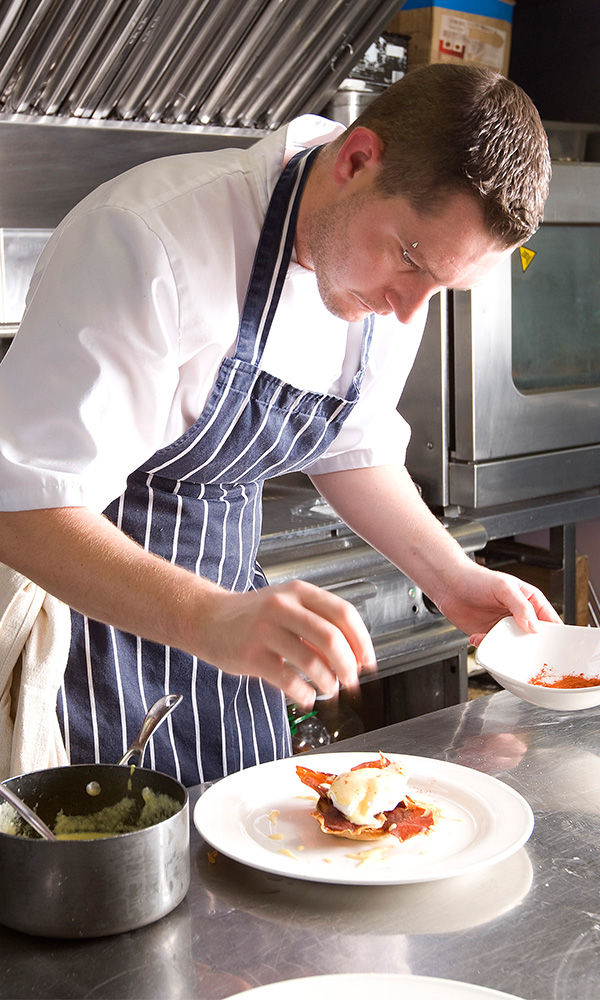 Experience and dedication
From the warmest of welcomes to complete care and attention throughout your cruise, our commitment to exceptional service is the bedrock of our reputation. From the carefully conceived itineraries to the exquisite menus and the stylish cabins, every little detail aims comes together to ensure that the whole experience is a special and memorable one.
When you book a cruise on Lord of the Highlands, you can be assured you will be well looked after by our friendly and dedicated crew. So, join us for a magical cruise on Scotland's Caledonian Canal. Our crew are looking forward to welcoming you aboard. Take a look at our selection of Lord of the Highlands Cruises and book today.