Hebridean Princess Ship Captain and Crew
Time spent on a Hebridean Island Cruise means time spent amongst friends. Very shortly after boarding, Hebridean Princess ship crew and guests will be on first-name terms. The captain and crew are highly trained and attend to the needs of guests with professionalism and discretion. The vessel's hand-picked crew provide a five-star service at any time of the day or night. Ensuring every guest receives the care and attention they need is a top priority. Soon they will have even the smallest preferences remembered, adding that special touch that you can't find on larger cruises.
Book Now

Request a call back

A home from home
We believe it is simply not possible to look after large numbers of guests properly whilst giving them the five-star treatment they deserve. That is why, on Hebridean Princess, there are no more than 50 like-minded guests on board. There are also no fewer than 38 crew to look after everyone. This personal service is what differentiates Hebridean Princess from larger cruise ships.
Reviews...
The staff on board the Royal Crown made the cruise. Evening entertainment was very good, David and his team did a great job. The music recitals were excellent both on board and ashore.
See more
second to none cruises ...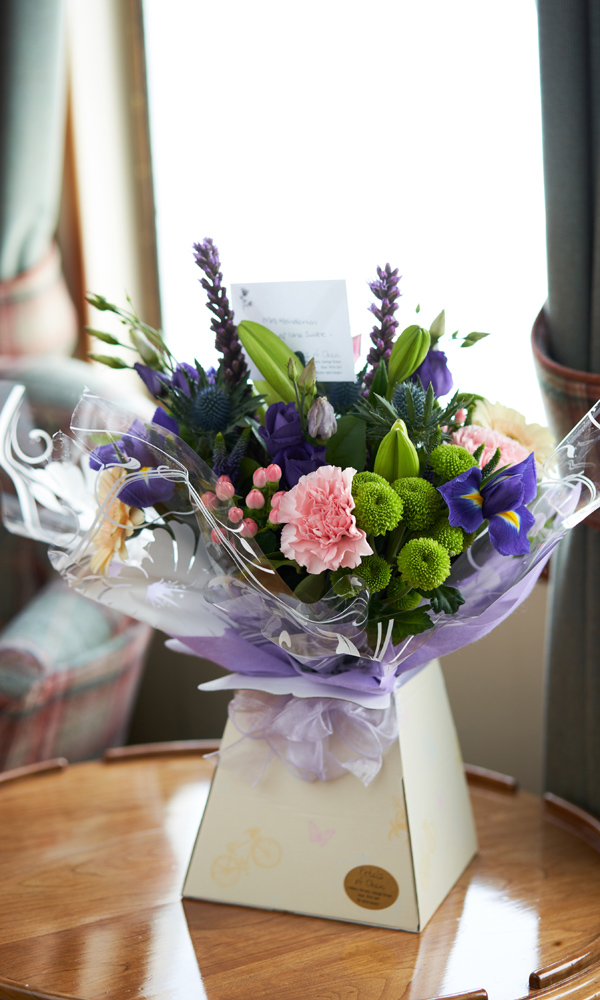 A unique cruise experience
Hebridean Princess crew get to work quickly in establishing a friendly rapport with guests on every luxury cruise in Scotland. Every aspect of Hebridean Princess receives the same level of care and attention. This includes the carefully conceived shore visits to the spectacular overnight anchorages. All of this combined with individually designed cabins and relaxing shared spaces creates a luxury experience like no other. Every little detail aims to ensure that cruises on Hebridean Princess are second to none.
Every moment spent on the well-appointed Hebridean Princess is special. The Captains, officers and crew are all dedicated to providing guests with the highest quality of service. From the moment of departure, the crew take care of everyone. Enjoy a Scottish cruise in style and comfort.

exceptional service ...

Highest levels of cruise service
Discreet service is the bedrock of Hebridean Princess' reputation. Understanding the preferences of each guest quickly is what makes the service on Hebridean Princess so unique.
Through years of experience, our friendly crew know exactly what makes a perfect holiday. It comes as second nature. That everyone has the best time possible is all that matters to the crew of Hebridean Princess.
So sit back and let the captain and crew do all the hard work. Finally, it's time to relax and slow down – Hebridean style!