Travel to and from Hebridean Princess
Our friendly and experienced reservations staff are here to assist with your every need. This begins before you reach Hebridean Princess, with our team here to assist with of all your UK travel planning. From individually tailored packages and chauffeur-driven transfers to UK air and rail travel requirements. We will assist every step of the way. Similarly, we believe getting you back home after your cruise should be hassle-free. This can be arranged in advance as well. From door to door, Hebridean Island Cruises are with guests every step of the way. It is our duty to ensure all our cruises around Scotland and beyond are stress-free and completely relaxing, thanks to our experienced crew on board and our attentive reservations staff.
Arrange Your Travel Needs

Request a call back

Flights and Rail
Hebridean Island Cruises reservations staff can advise and arrange flights from UK airports to the airport nearest your port of embarkation. From here, guests can meet with our private courtesy coach. Standard or first-class rail travel from and to your local UK railway station can be arranged. This can include seat reservations where available.
Reviews...
Our experience of the Hebridean Princess was the best holiday we have ever experienced. Words are not enough to describe our time on board and the arrangements prior to our arrival. Thank you!
See more
extra convenience ...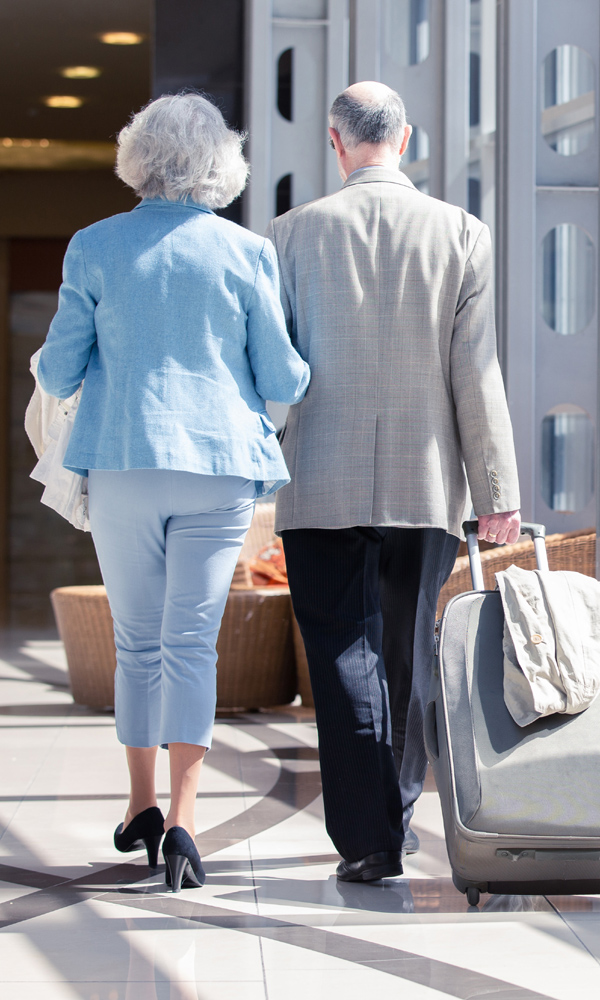 Cruise Transfers
For those wishing to add extra luxury to their cruise break, consider a chauffeur-driven car. This door-to-door service makes it possible for guests to enjoy the comfort of chauffeur-driven travel from most places in the UK to any embarkation port, UK railway station or airport. Contact Us to book this service.
Private coach transfers are included for guests travelling by rail or air to join Hebridean Princess from the nearest railway station or airport to the port of embarkation, and return at the end of the cruise.

travelling by car ...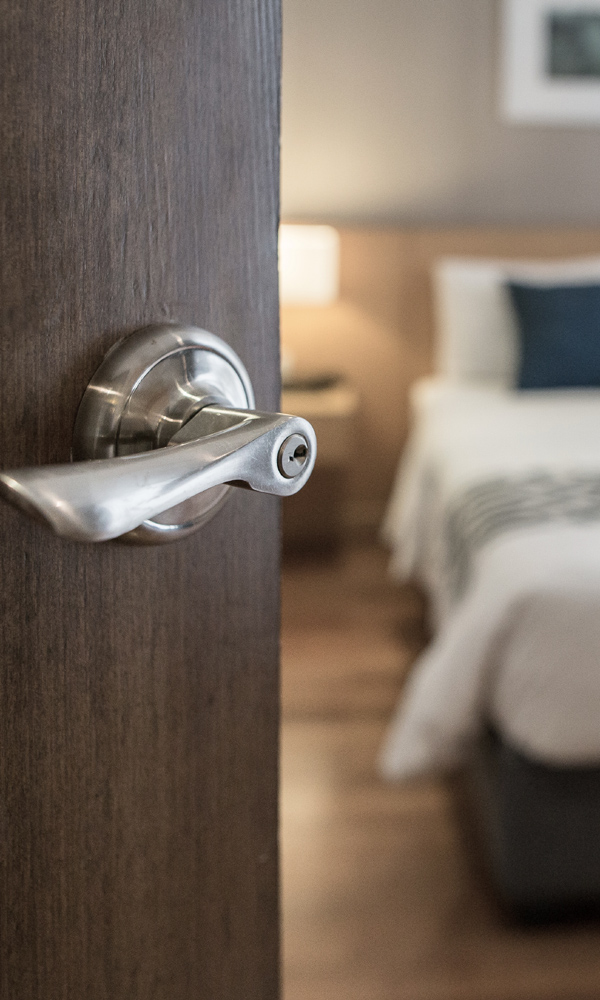 Car Parking and Hotels
Guests wishing to drive direct to their cruise port by car can enjoy the ease of secure parking, with the exception of cruises departing from London. Secure car parking is provided for cruises from Oban, Greenock and Inverness.
Additionally, guests may prefer to extend their break with a pre- or post-cruise hotel stay. We have negotiated favourable rates with a number of hotels, some of whom are members of Luxury Scotland and Pride of Britain. Reservations staff can also recommend hotels elsewhere in the UK, please contact our team for more details.


Luggage Collection and Delivery
Easing the stress of baggage transportation
The Baggageman means that guests can enjoy all rail or air journeys without worrying about carrying luggage. The Baggageman provides a luggage collection and delivery service from your home to Hebridean Princess and return. Please contact The Baggageman online or call them on 01844 264890 to arrange your luggage transfer.
Get in touch about cruises around Scotland and beyond
Helping guests at every stage of the journey
Our friendly and helpful reservation staff at Hebridean Island Cruises will help you take care of every leg of your journey. They will ensure that all cruise holidays enjoy a smooth start and a perfect ending. Cruises on Hebridean Princess can be booked online or via telephone on 01756 704704.